Photos: Downtown Urban Theater Festival Presents Danny Hoch with Playwright Masters Award
The Downtown Urban Theater Festival just presented playwright/director/actor Danny Hoch with the 2015 DUTF Playwright Masters Award at this year's Opening Night event at 40/40 Club (6 West 25th Street, NYC). The DUTF Playwright Masters Award is awarded to a writer that embodies the spirit of the Downtown Urban Theater Festival, founded in 2001 with the purpose of building a fresh repertoire of stories that echo the true spirit of urban life, while speaking to a whole new generation whose lives defy categorizing along conventional lines. Previous honorees of the DUTF Playwright Masters Award include Nilo Cruz (Pulitzer Prize winner for Anna in the Tropics) and Adrienne Kennedy (OBIE Award winner for Funnyhouse of a Negro).
Danny Hoch is an actor, playwright and director whose plays Pot Melting, Some People, and Jails, Hospitals, & Hip-Hop have garnered many awards including 2 OBIES, an NEA Solo Theatre Fellowship, Sundance Writers Fellowship, CalArts/Alpert Award In Theatre and a Tennessee WilliamsFellowship. His theatre work has toured to 50 U.S. cities and 15 countries. His credits for film include Bamboozled; Washington Heights; Prison Song; Some People; Subway Stories; The Thin Red Line; Whiteboys; Black Hawk Down; American Splendor; War Of The World;, Lucky You HBO Def Poetry; the film version of Jails, Hospitals & Hip-Hop; We Own The Night; and Henry's Crime. His TV credits include "The Knick," "Nurse Jackie," "Bored To Death," and "Blue Bloods." Danny performed recently as part of the original cast for Ethan Coen and Woody Allen's play Relatively Speaking on Broadway, directed by John Turturro. Mr. Hoch founded the Hip-Hop Theater Festival in 2000 which has since presented over 100 Hip-Hop Generation plays from around the globe and now appears annually in New York, Chicago, DC and San Francisco/Oakland. He directed Will Power's hit show Flow at New York Theatre Workshop, as well as the bilingual Representa at the SFIAF, and his own Till the Break of Dawn at New York's Abrons Arts Center in 2007. He was the 2007 Sundance Theatre Lab's Playwright-In-Residence and was awarded a 2008 Guggenheim Fellowship for Drama. His latest play, Taking Over, which tackled urban gentrification, had sold out runs at The Berkeley Rep, The Kirk Douglas in Los Angeles, and New York City's Public Theater.
Founded in 2001, The Downtown Urban Theater Festival held its inaugural festival in 2002 at HERE in SoHo to help revitalize the NYC downtown arts scene, which was at the time experiencing a severe downturn following the WTC disaster. For the past thirteen years, DUTF has presented 147 plays written by 119 writers from across America's burgeoning multicultural landscape.
Photo Credit: Walter McBride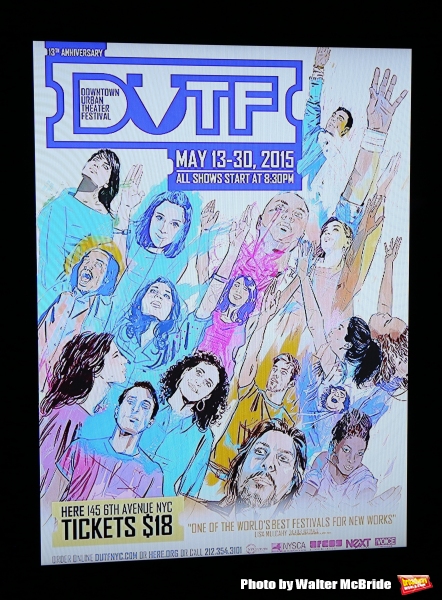 The Downtown Urban Theatre Festival honoring Danny Hoch with the 2015 DUTF Playwright Masters Award at 40/40 on May 12, 2015 in New York City.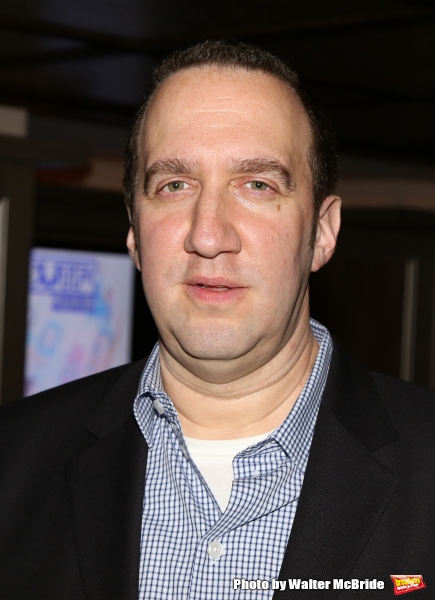 Danny Hoch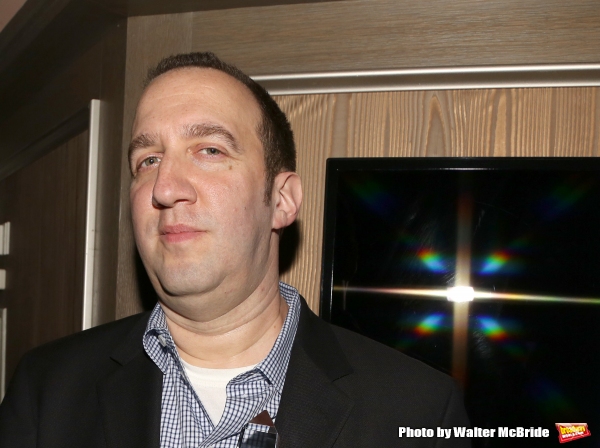 Danny Hoch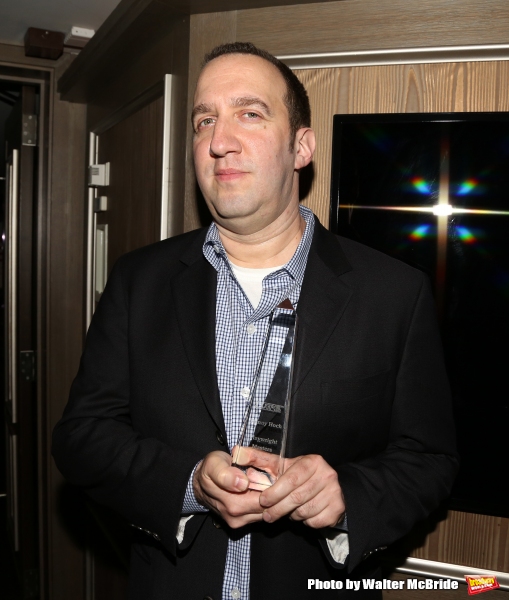 Danny Hoch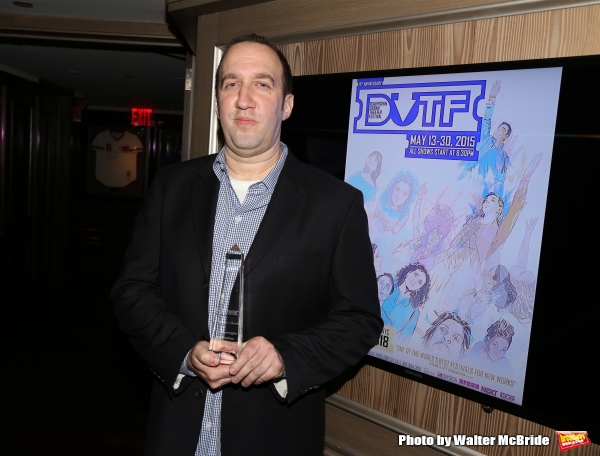 Danny Hoch

Darian Dauchan and Reg E. Gaines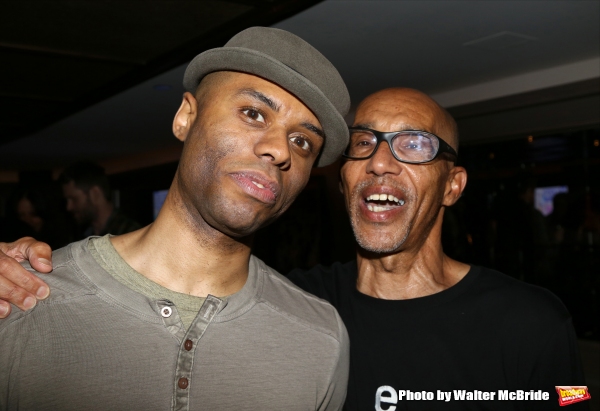 Darian Dauchan and Reg E. Gaines

Darian Dauchan and Reg E. Gaines

Director Robert Breckenridge

Playwright Shyla Idris

Miguel Algarin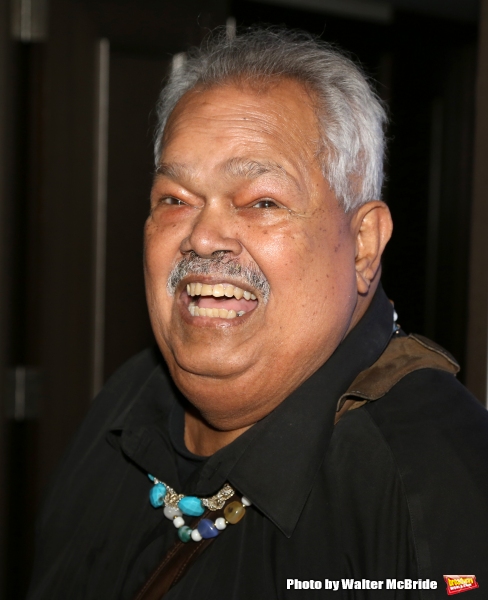 Miguel Algarin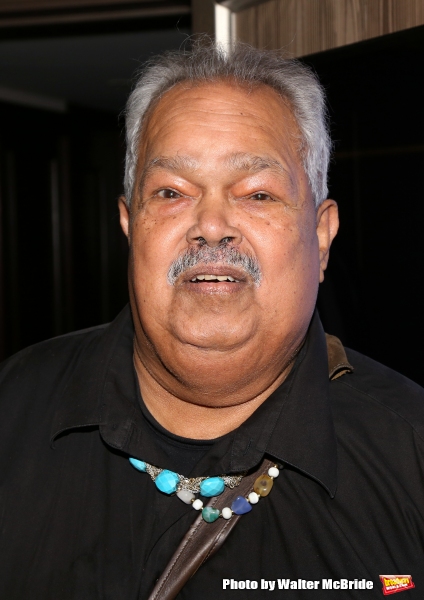 Miguel Algarin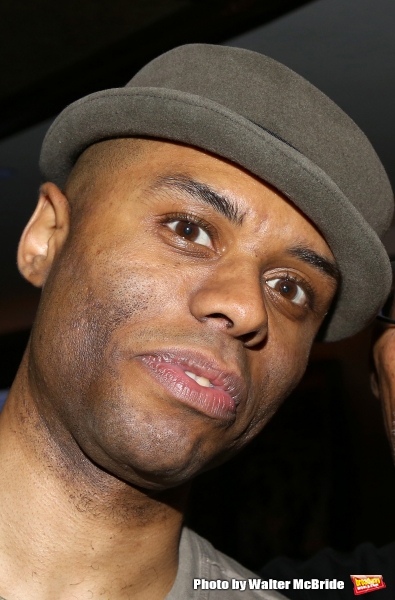 Playwright Darian Dauchan

Playwright Darian Dauchan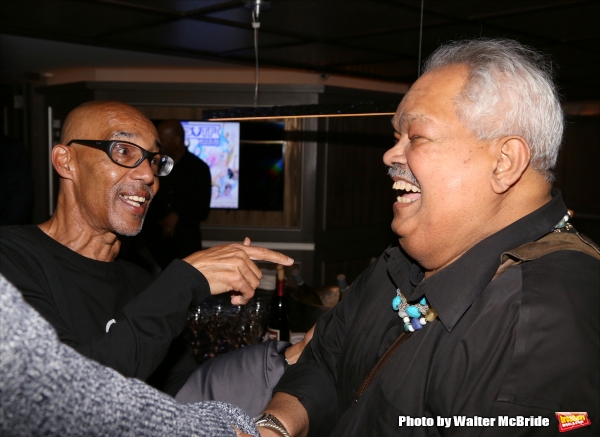 Artistic Director Reg E. Gaines and Miguel Algarin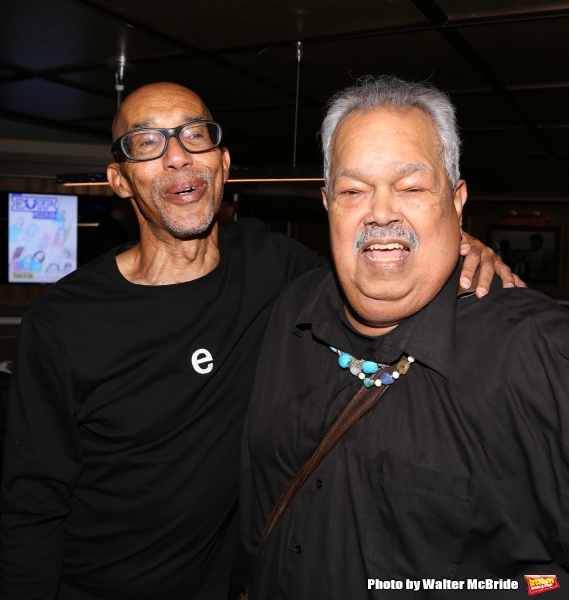 Artistic Director Reg E. Gaines and Miguel Algarin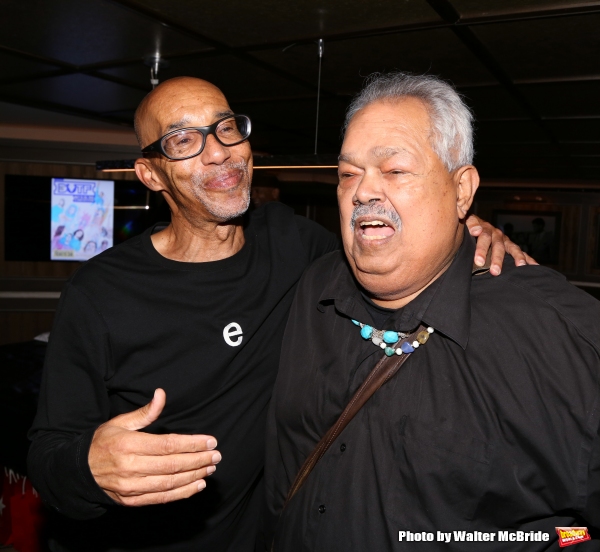 Artistic Director Reg E. Gaines and Miguel Algarin

Director Robert Breckenridge and Playwright Camilo Almonacid

Danny Hoch, Artistic Director Reg E. Gaines and Miguel Algarin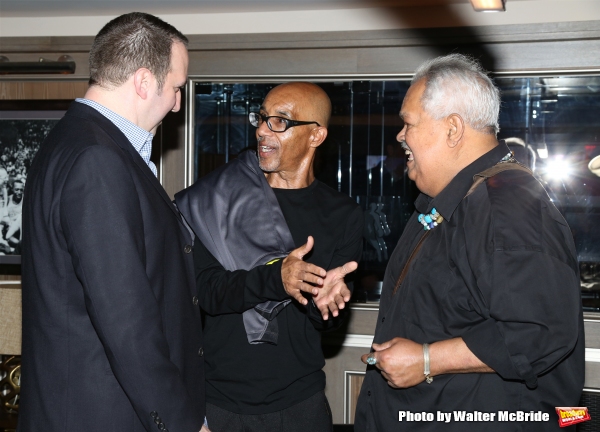 Danny Hoch, Artistic Director Reg E. Gaines and Miguel Algarin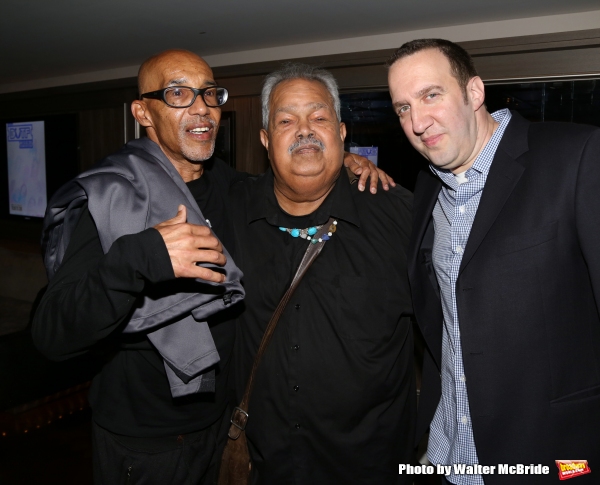 Artistic Director Reg E. Gaines, Miguel Algarin and Danny Hoch

Playwrights: Camilo Almonacid, Shyla Idris and Nikolai Mishler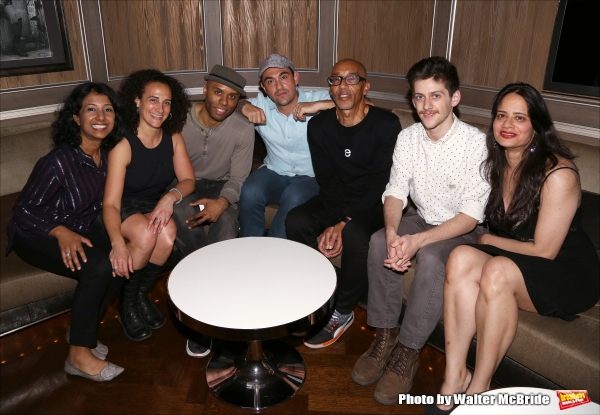 Shonali Bhowmik, Kim Yaged, Darian Dauchan, Camilo Almonacid, Reg E. Gaines, Nikolai Mishler, Shyla Idris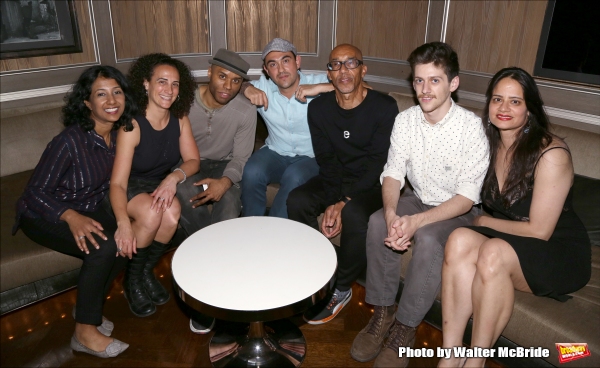 Shonali Bhowmik, Kim Yaged, Darian Dauchan, Camilo Almonacid, Reg E. Gaines, Nikolai Mishler, Shyla Idris

Shonali Bhowmik, Kim Yaged, Darian Dauchan, Camilo Almonacid, Reg E. Gaines, Nikolai Mishler, Shyla Idris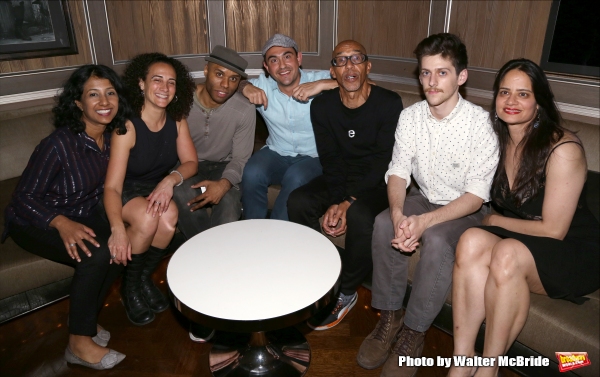 Shonali Bhowmik, Kim Yaged, Darian Dauchan, Camilo Almonacid, Reg E. Gaines, Nikolai Mishler, Shyla Idris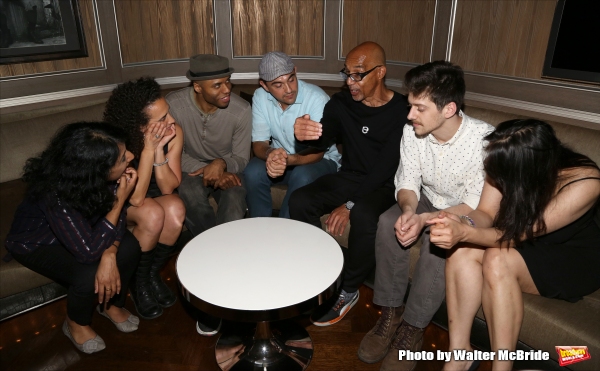 Shonali Bhowmik, Kim Yaged, Darian Dauchan, Camilo Almonacid, Reg E. Gaines, Nikolai Mishler, Shyla Idris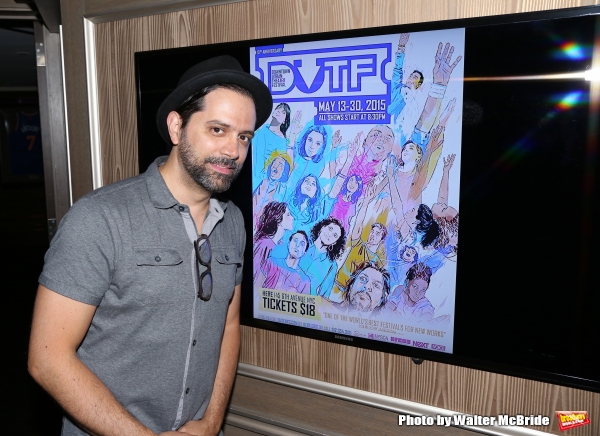 Artist Edgardo Miranda-Rodriguez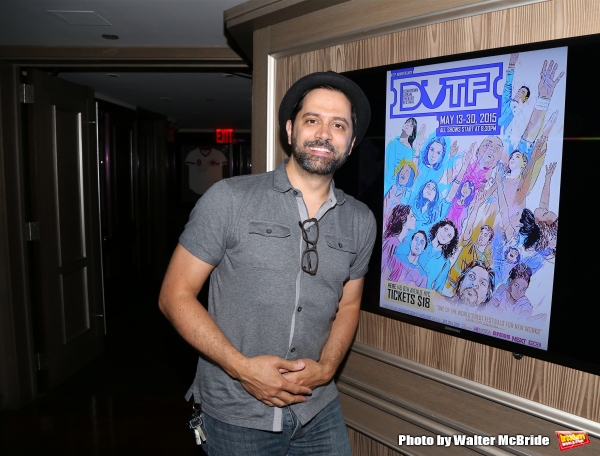 Artist Edgardo Miranda-Rodriguez