Photo Coverage: DISASTER CD Signing
On Wednesday, September 14, original Broadway cast members Kerry Butler, Rachel York, Jennifer Simard and Lacretta Nicole joined show creator and event host Seth Rudetsky for a special live performance and CD signing at Barnes & Noble - Upper East Side. Performances included "Knock on Wood" (Lacretta Nicole), "I Am Woman" (Kerry Butler), "Mockingbird" (Rachel York, Seth Rudetsky), "I Will Survive" (Rachel York) and "Never Can Say Goodbye" (Jennifer Simard).
Set in the wildest decade ever, DISASTER! delivered earthquakes, tidal waves, infernos and unforgettable 70s hits like "Knock on Wood," "Hooked on a Feeling," "Sky High," "I Am Woman" and "Hot Stuff" - plus, and outrageous cast of Tony Award-winning stars of Rent, Rock of Ages, Hairspray, Xanadu, Guys and Dolls and The Producers. Audiences and critics went wild for this hilarious homage to the era of bell-bottoms, platform shoes and the hustle. From the moment the glitter ball started spinning, there was dancing in the seats...and rolling in the aisles.
The album is produced by Michael Croiter, Bart Migal and Seth Rudetsky, with executive producers Hunter Arnold, Robert Ahrens, Carl Daikeler, Sandi Moran and Daniel Rafinejad. DISASTER! is currently available for order at www.BroadwayRecords.com.


Seth Rudetsky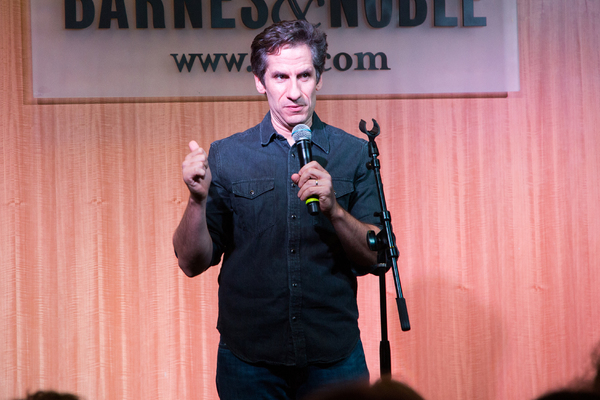 Seth Rudetsky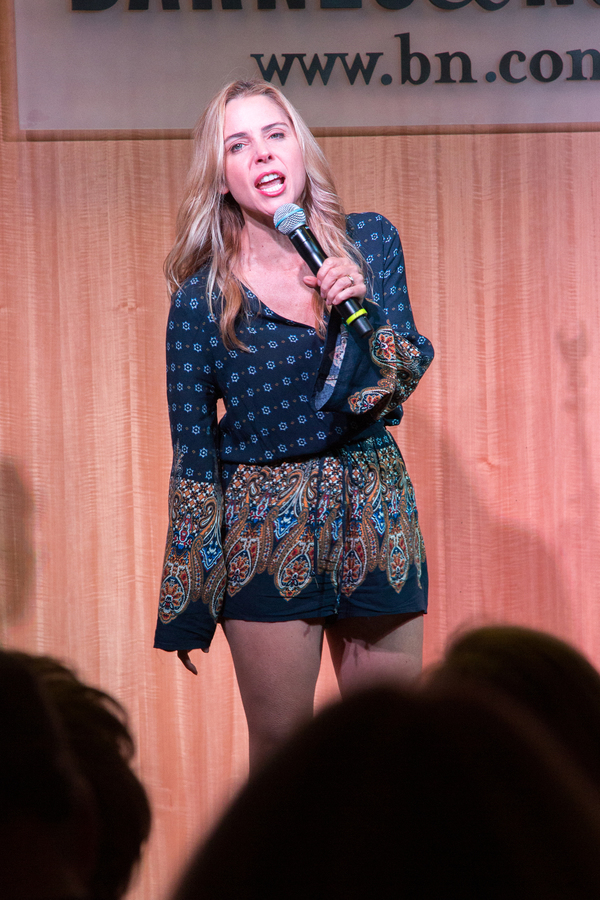 Kerry Butler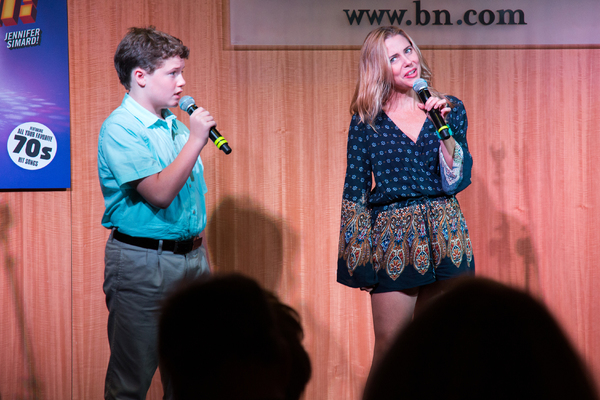 Ryan Christopher Dever, Kerry Butler

Ryan Christopher Dever, Kerry Butler

Ryan Christopher Dever, Kerry Butler

Ryan Christopher Dever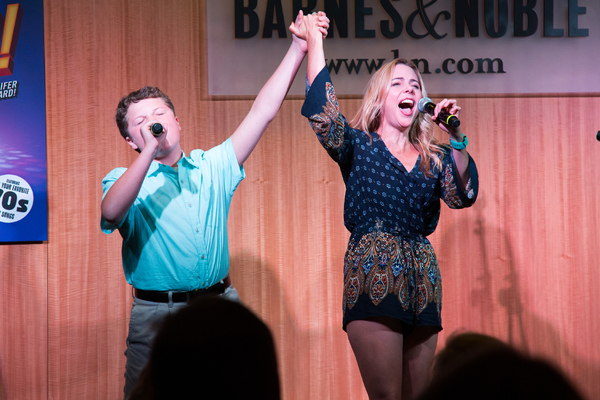 Ryan Christopher Dever, Kerry Butler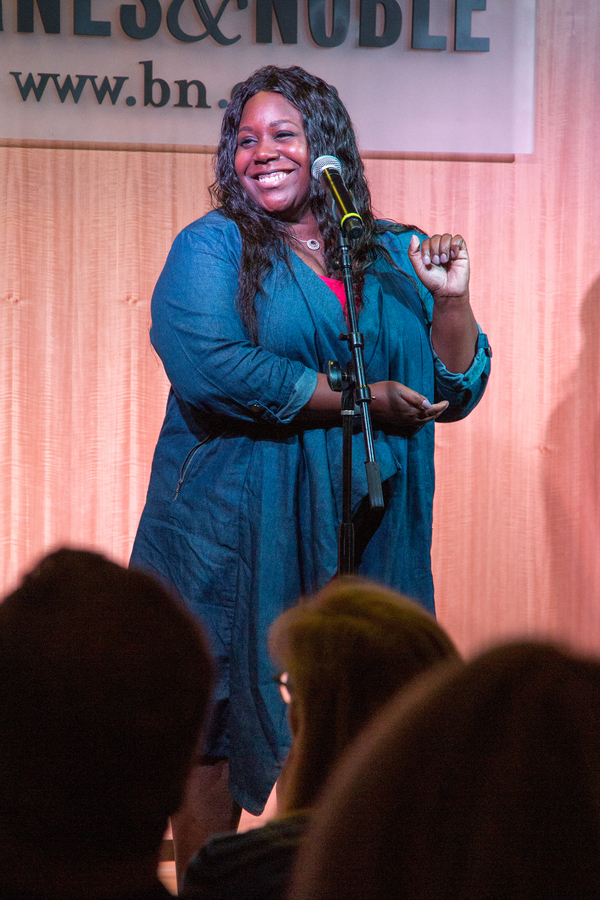 Lacretta Nicole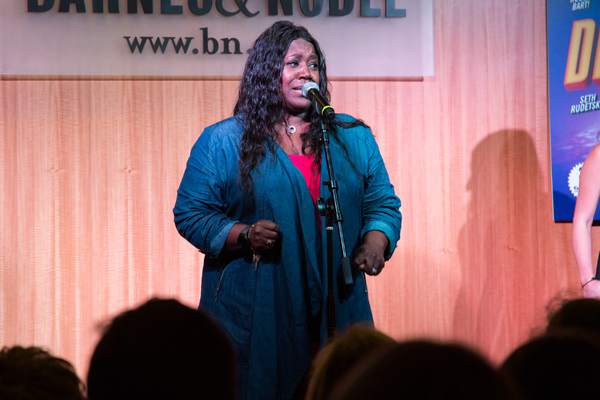 Lacretta Nicole

Casey Garvin, Travis Kent, Brandon Rubendall, Lacretta Nicole, Lindsay Lavin, Maggie McDowell, Angela DiCicco

Lacretta Nicole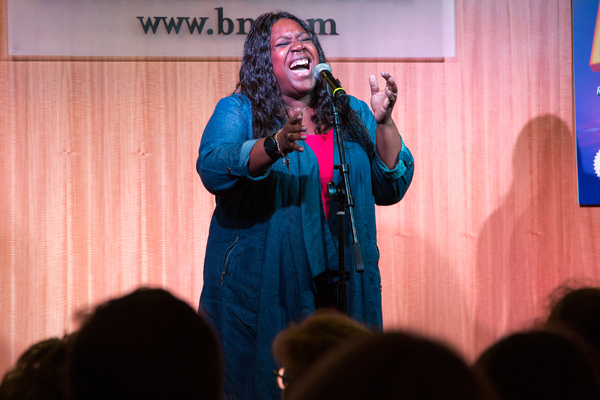 Lacretta Nicole

Rachel York

Rachel York

Rachel York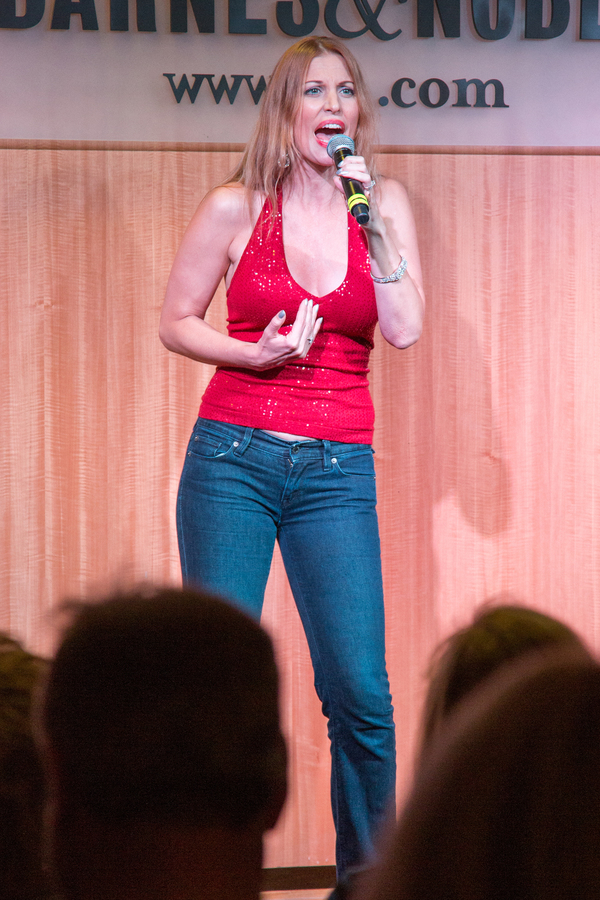 Rachel York

Rachel York

Jennifer Simard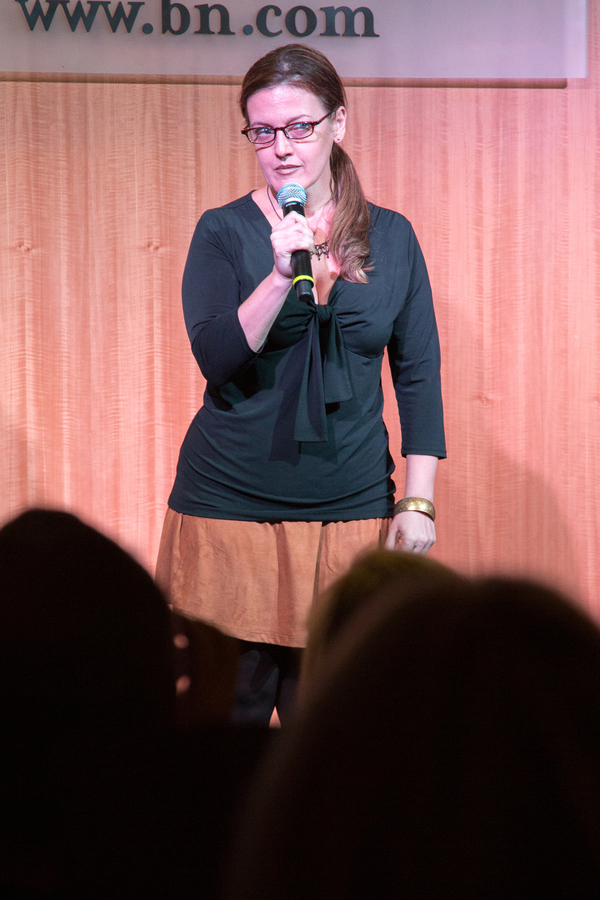 Jennifer Simard

Jennifer Simard

Jennifer Simard

Jennifer Simard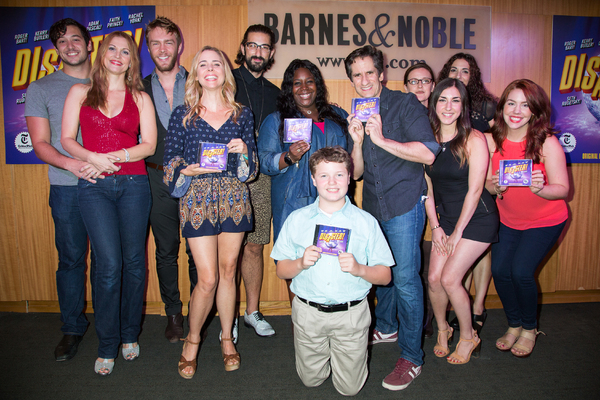 Casey Garvin, Rachel York, Travis Kent, Kerry Butler, Brandon Rubendall, Lacretta Nicole, Ryan Christopher Dever, Seth Rudetsky, Jennifer Simard, Lindsay Lavin, Angela DiCicco, Maggie McDowell

Travis Kent, Maggie McDowell, Casey Garvin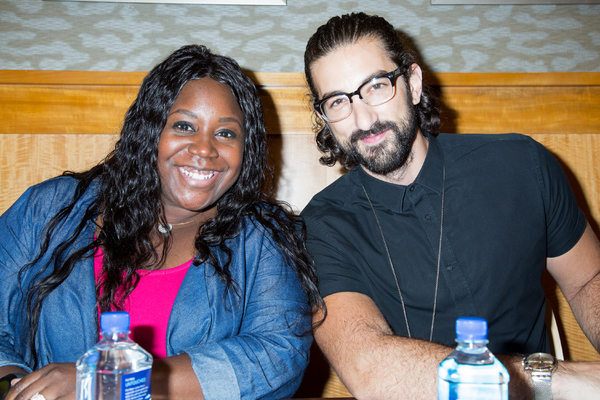 Lacretta Nicole, Brandon Rubendall
Related Articles
Jennifer was given her first camera at the age of eight, and has had one in her hand ever since. For the duration of her (read more...)