Photo Coverage: Constantine Maroulis & Andrea McArdle Reunite in Air Supply Musical Reading at the Triad
Lost In Love, the new musical based on the hit songs of Air Supply, played the Triad Theatre yesterday, June 5. The production last held an industry-only reading in April. Andrea McArdle and Constantine Maroulis returned to star in this latest installment of the production. BroadwayWorld was on hand for the event and brings you photo coverage below!
Lost In Love is set in England in the early 1900s and has a Downton Abbey feel. As royalty and emerging American wealth collide, a man and a woman must decide to follow tradition or live for love.
McArdle read the role of "Mrs. Rutledge," an aristocratic woman of a certain age who seems to know everything about everyone. Maroulis played a young prince, Eduardo, whose intentions come into question as he pines for "Katherine" played by Kristin Piacentile ("When Midnight Strikes," Off B'way, "Chautauqua!" at The Public) while wooing her best friend "Margo" played by Lynn Craig ("Cats" national tour, "The Legend of Julie Taymor" – Fringe). Margo's billionaire industrialist stepbrother Armitage, played by Paul Jackel ("The Secret Garden" on Broadway, "The Fantasticks," Off Broadway) has an eye for antiquities and for Katherine. They were joined onstage by Nicholas Rodriguez.
Graham Russell, who composed many of Air Supply's hits, wrote written four new songs for the musical and is working hands-on with book writer Melissa Bell. 
For more information on Triad events, visit www.triadnyc.com. 
Photo Credit: Jennifer Broski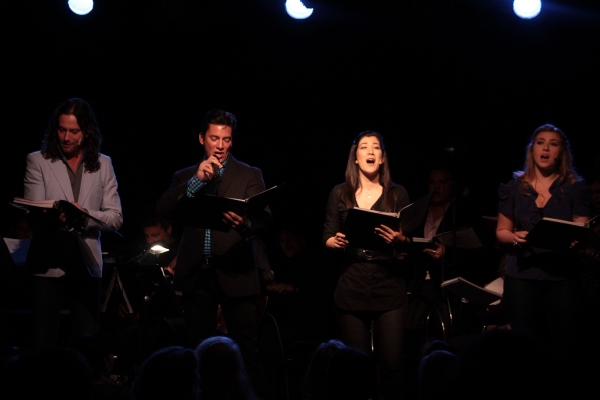 Constantine Maroulis, Nicholas Rodriguez, Lynn Craig, Kristin Piacentile

Lynn Craig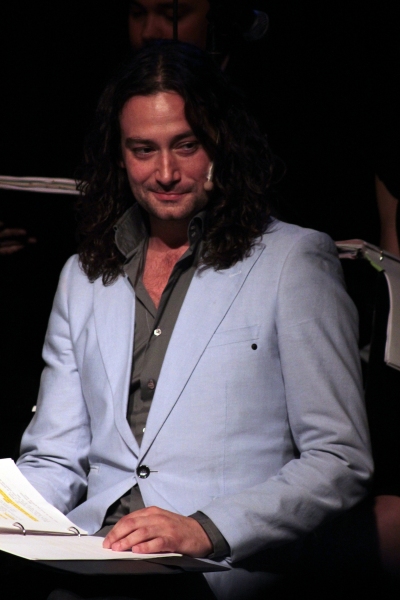 Constantine Maroulis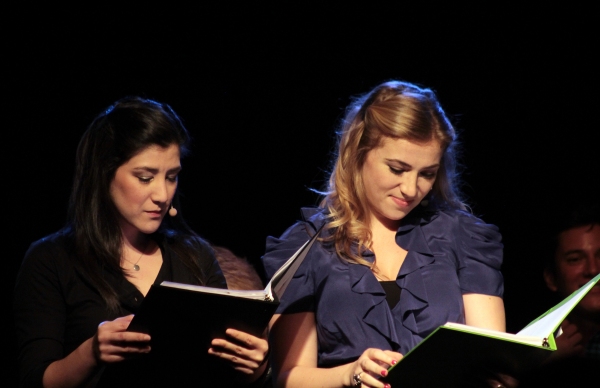 Lynn Craig, Kristin Piacentile

Nicholas Rodriguez, Lynn Craig

Nicholas Rodriguez, Lynn Craig

Constantine Maroulis

Constantine Maroulis, Wren Marie Harrington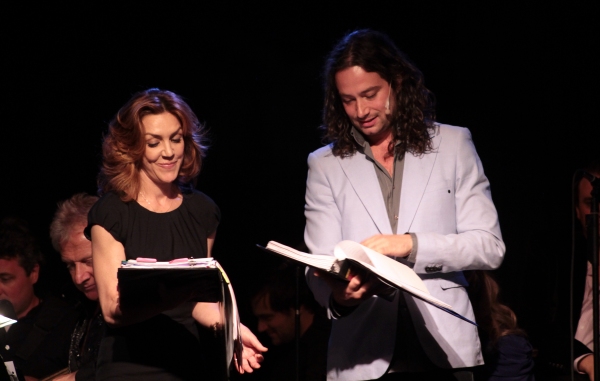 Andrea McArdle, Constantine Maroulis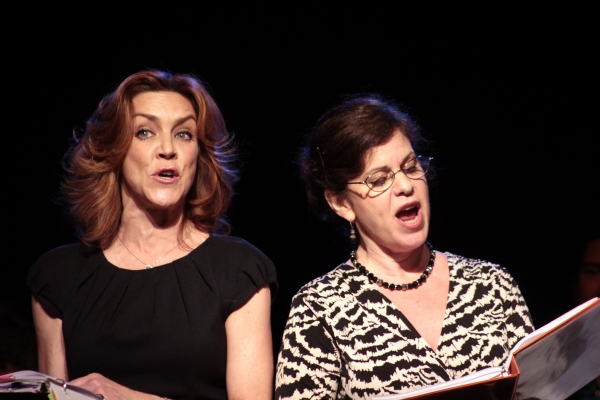 Andrea McArdle, Wren Marie Harrington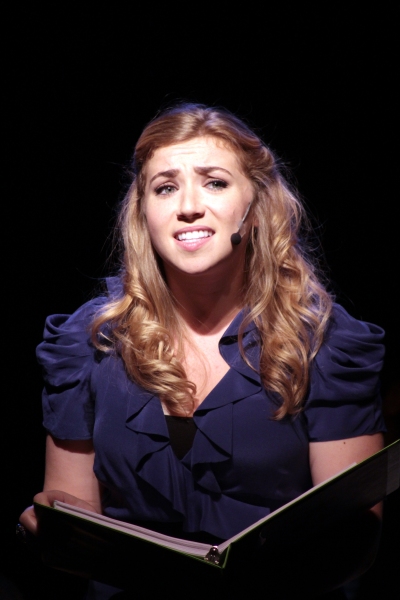 Kristin Piacentile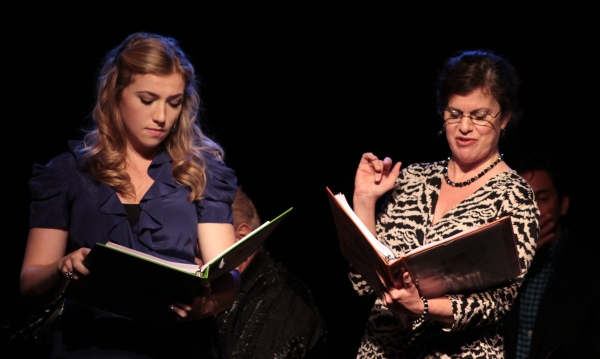 Kristin Piacentile, Wren Marie Harrington

Kristin Piacentile, Paul Jackel, Lynn Craig

Kristin Piacentile, Paul Jackel, Lynn Craig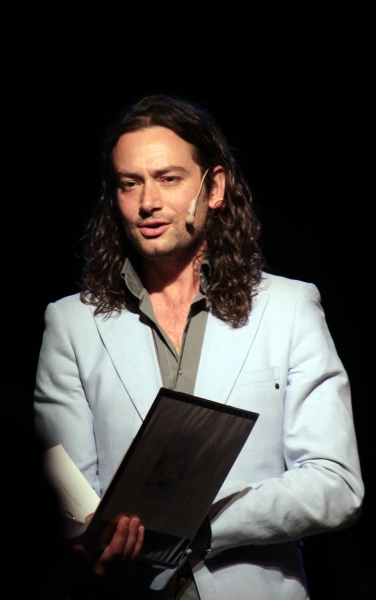 Constantine Maroulis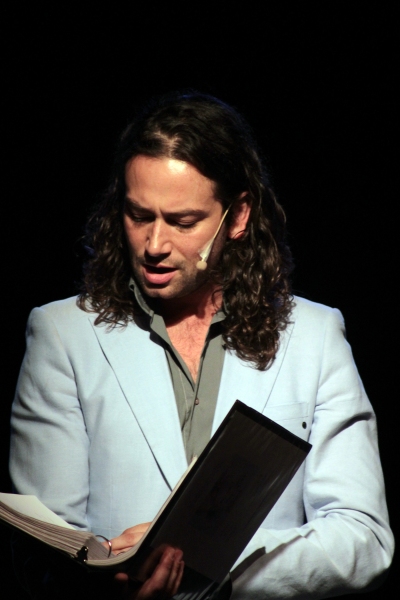 Constantine Maroulis

Constantine Maroulis, Kristin Piacentile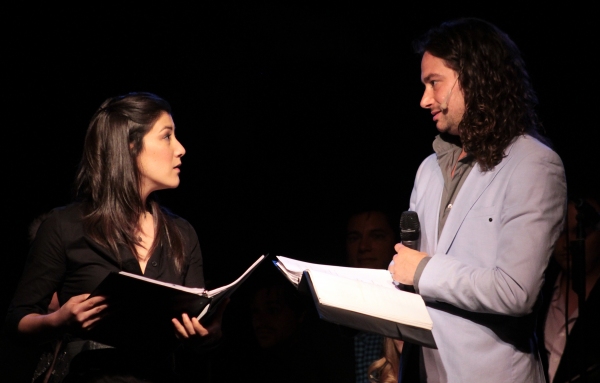 Lynn Craig, Constantine Maroulis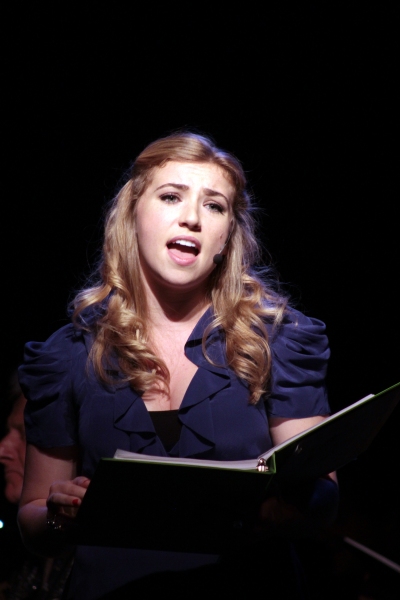 Kristin Piacentile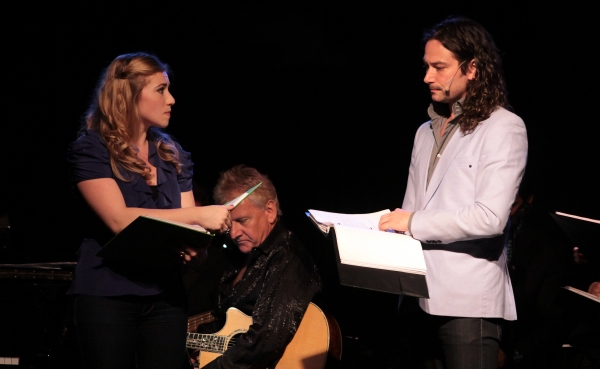 Kristin Piacentile, Constantine Maroulis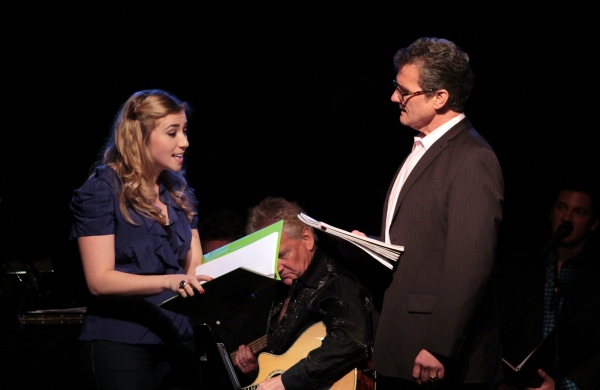 Kristin Piacentile, Paul Jackel

Paul Jackel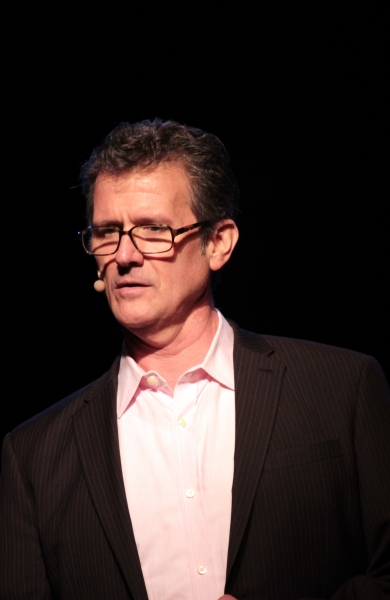 Paul Jackel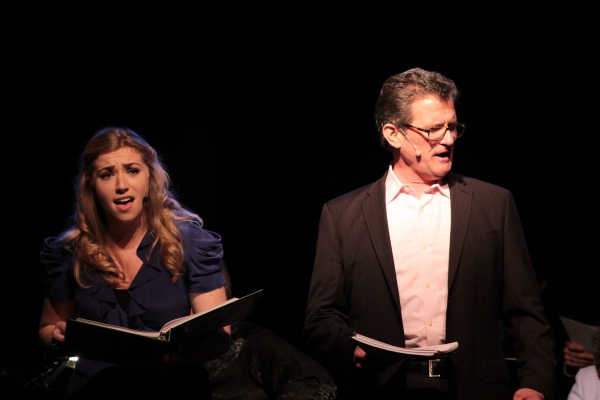 Kristin Piacentile, Paul Jackel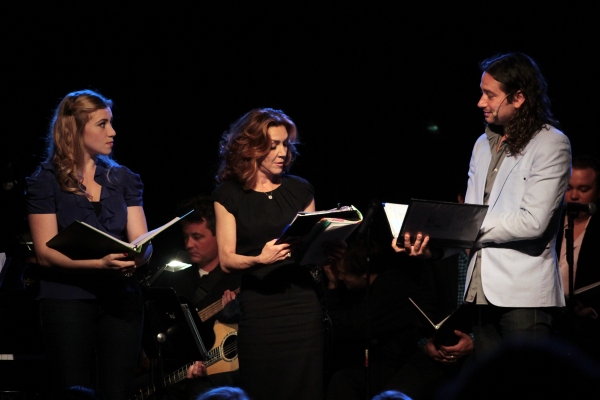 Kristin Piacentile, Andrea McArdle, Constantine Maroulis

Kristin Piacentile, Paul Jackel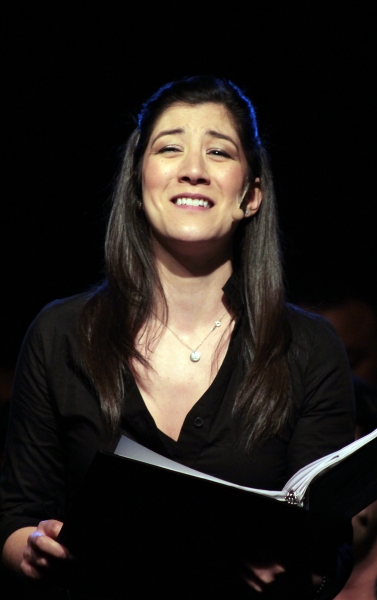 Lynn Craig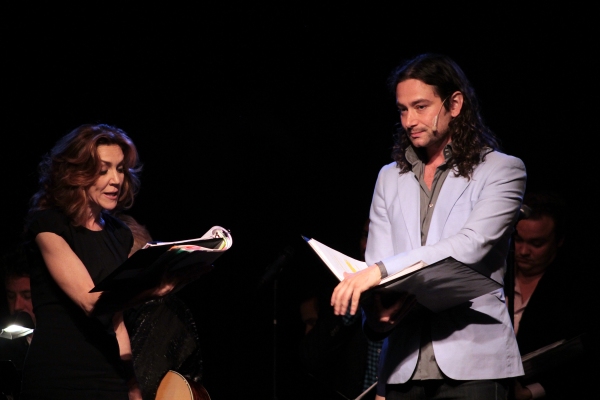 Andrea McArdle, Constantine Maroulis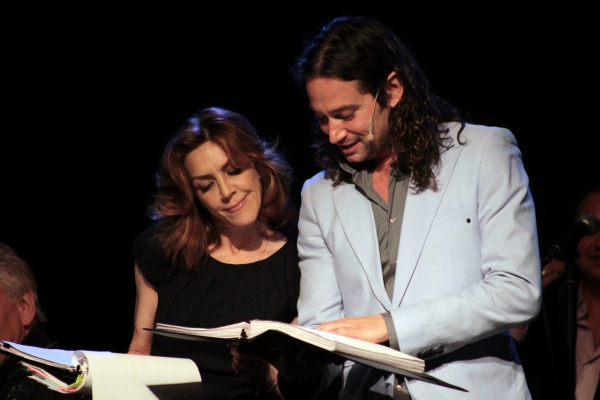 Andrea McArdle, Constantine Maroulis

Lynn Craig, Constantine Maroulis, Paul Jackel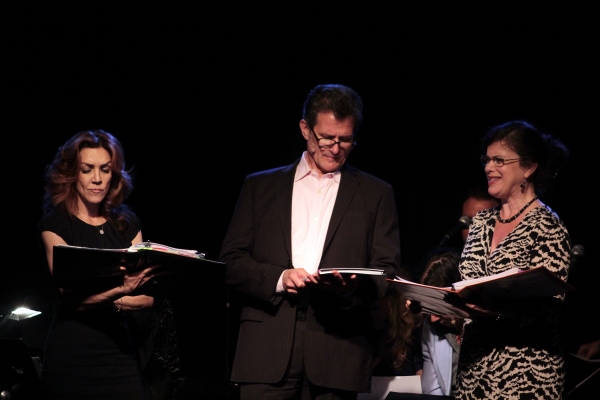 Andrea McArdle, Paul Jackel, Wren Marie Harrington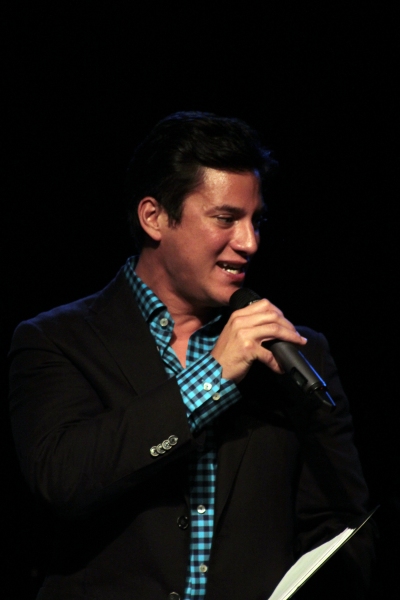 Nicholas Rodriguez

Nicholas Rodriguez, Lynn Craig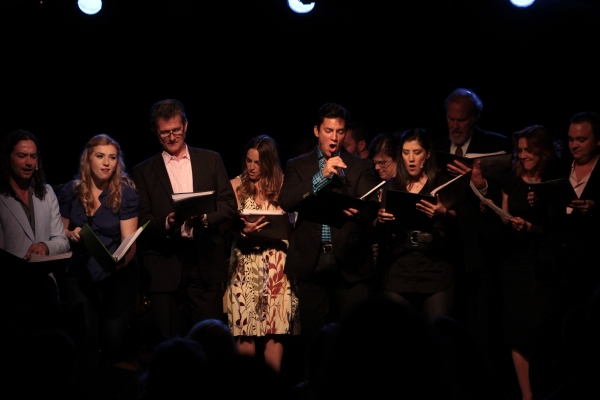 The cast of Lost in Love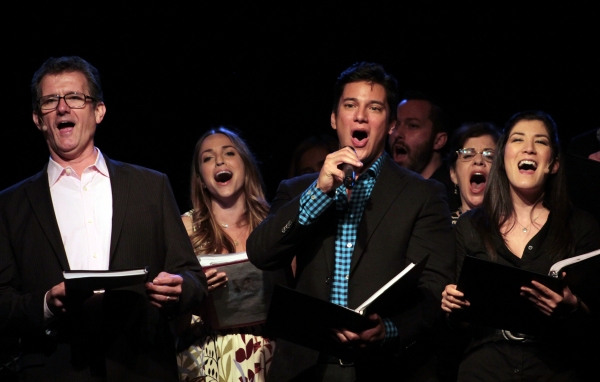 The cast of Lost in Love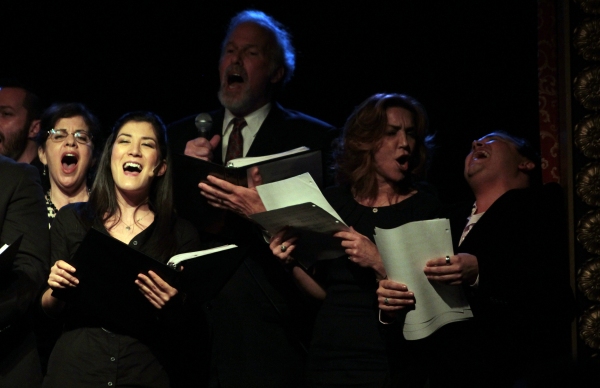 The cast of Lost in Love