Lynn Craig Broadway and Theatre Credits
Bio:
Lynn grew up in a small suburb of Chicago. Lynn has performed internationally, in notable NYC productions, national tours and regional venues. She lives in NYC with her dog. www.LynnJCraig.com
(read complete bio)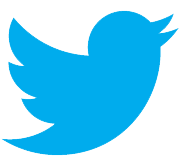 TWITTER WATCH
@LynnJCraig - 5/7/21 07:19pm Not going back to shitty jobs that don't pay a living wage is surely the nicest way to overthrow a broken system.
@LynnJCraig - 5/7/21 03:15pm THIS IS NOT ACCEPTABLE. This is harmful. I don't know u @WeSeeUWhiteBway but I am calling you out. Trans rights are… https://
MORE TWEETS
Latest News on Lynn Craig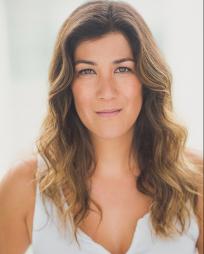 Bio:
Lynn grew up in a small suburb of Chicago. Lynn has performed internationally, in notable NYC productions, national tours and regional venues. She lives in NYC with her dog. www.LynnJCraig.com
(read complete bio)
Latest News on Lynn Craig
Stage Credits
  [Off-Broadway]
NYTW Off-Broadway World Premiere Production, 2015
Performer
Cats [National Tour]
Troika, 2008-2009.
Swing
Stage


Performances
  [Off-Broadway]
NYTW Off-Broadway World Premiere Production, 2015
Performer