Click Here for More Articles on GOLDEN BOY
Photo Coverage: Cast of GOLDEN BOY Meets the Press!
Lincoln Center Theater previously announced that Michael Aronov, Danny Burstein, Sean Cullen, Dagmara Dominczyk, Ned Eisenberg, Brad Fleischer, Karl Glusman, Jonathan Hadary, Daniel Jenkins, Danny Mastrogiorgio, Dion Mucciacito, Seth Numrich, Lucas Caleb Rooney, Tony Shalhoub, Yvonne Strahovski Demosthenes Chrysan, Anthony Crivello, Vayu O'Donnell and David Wohl will be featured in its 75th Anniversary production of the Clifford Odets classic GOLDEN BOY, to be directed by Bartlett Sher, beginning performances Thursday, November 8 and opening Thursday, December 6 at the Belasco Theatre (111 West 44 Street), the same theatre where the play premiered in 1937.
The cast and creative team met the press earlier today and BroadwayWorld brings you full coverage below!
GOLDEN BOY is the story of Joe Bonaparte (to be played by Seth Numrich), a young, gifted violinist who is torn between pursuing a career in music and earning big money as a prize fighter. This will be a rare Broadway production for the Odets classic and the second Odets' work to be presented byLincoln Center Theater following its Tony Award winning revival of Awake and Sing!, also directed by Bartlett Sher, in 2006.
GOLDEN BOY will have sets by Michael Yeargan, costumes by Catherine Zuber, lighting by Donald Holder and sound by Peter John Still and Marc Salzberg.
Tickets to GOLDEN BOY, priced from $37.00 to $127.00, will be available beginning Sunday, September 23 at Telecharge or by visiting www.lct.org. A limited number of tickets priced at $32.00 are available at every performance through LincTix, LCT's program for 21 to 35 year olds. For information and to enroll, visit LincTix.org.
Photo Credit: Walter McBride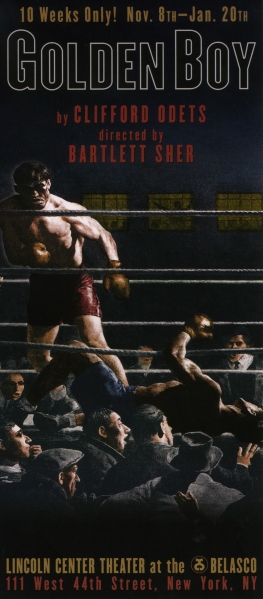 Promotion Poster - 'Golden Boy'

Promotion Poster - 'Golden Boy'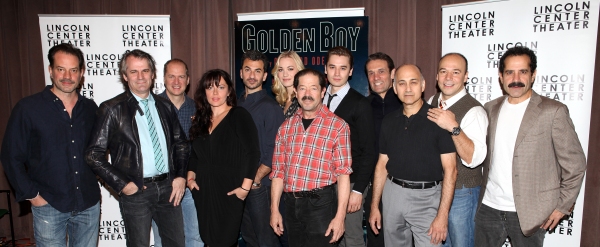 Danny Mastrogiorgio, Director Bartlett Sher, Daniel Jenkins, Dagmara Dominczyk, Michael Aronov, Yvonne Strahovski, Jonathan Hadary, Seth Numrich, Anthony Crivello, Ned Eisenberg, Danny Burstein and Tony Shalhoub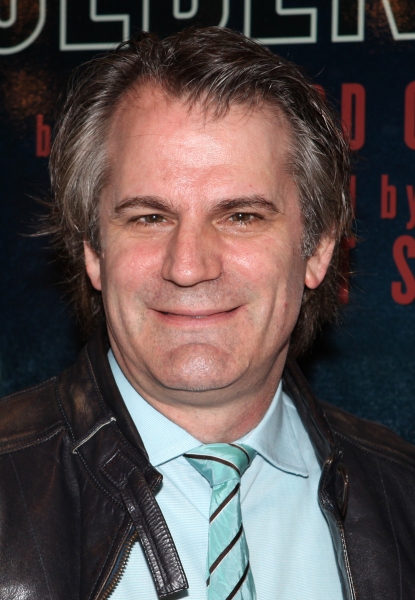 Bartlett Sher

Seth Numrich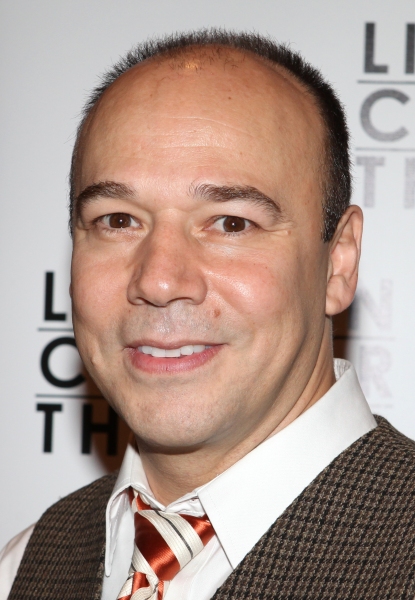 Danny Burstein

Danny Mastrogiorgio

Michael Aronov

Dagmara Dominczyk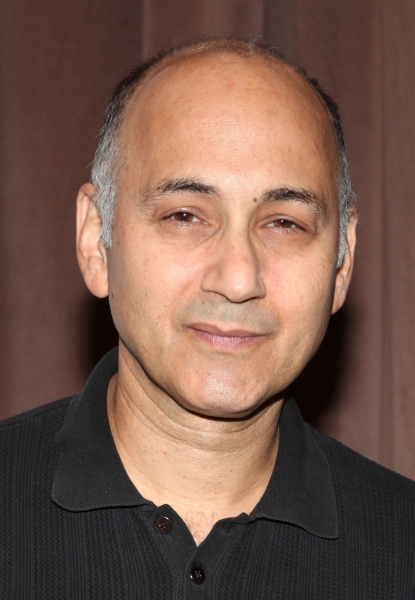 Ned Eisenberg

Daniel Jenkins

Jonathan Hadary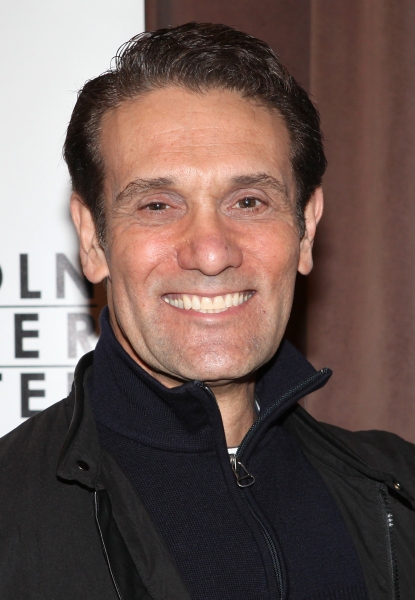 Anthony Crivello

Yvonne Strahovski

Danny Burstein

Tony Shalhoub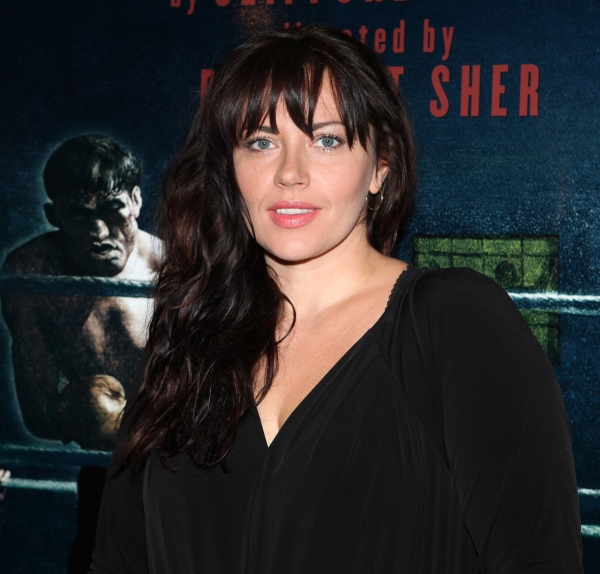 Dagmara Dominczyk

Seth Numrich & Yvonne Strahovski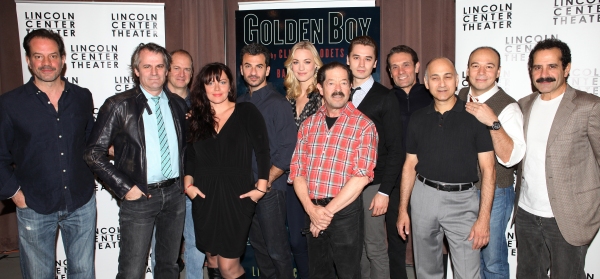 Danny Mastrogiorgio, Director Bartlett Sher, Daniel Jenkins, Dagmara Dominczyk, Michael Aronov, Yvonne Strahovski, Jonathan Hadary, Seth Numrich, Anthony Crivello, Ned Eisenberg, Danny Burstein and Tony Shalhoub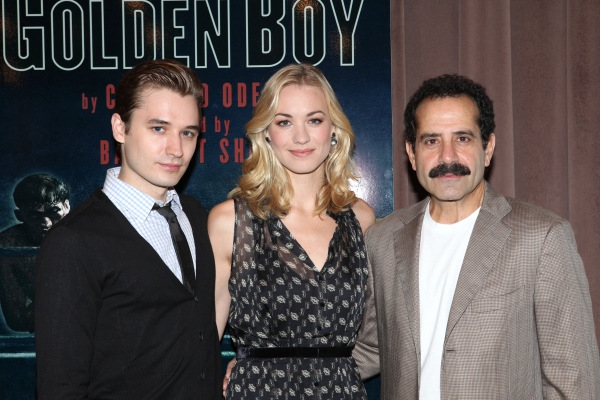 Seth Numrich, Yvonne Strahovski & Tony Shalhoub

Director Bartlett Sher and actors Jonathan Hadary and Ned Eisenberg

Danny Mastrogiorgio, Daniel Jenkins and Jonathan Hadary

Anthony Crivello & Ned Eisenberg

Dagamara Dominczyk and Michael Aronov

Ned Eisenberg, Danny Mastrogiorgio, Daniel Jenkins and Jonathan Hadary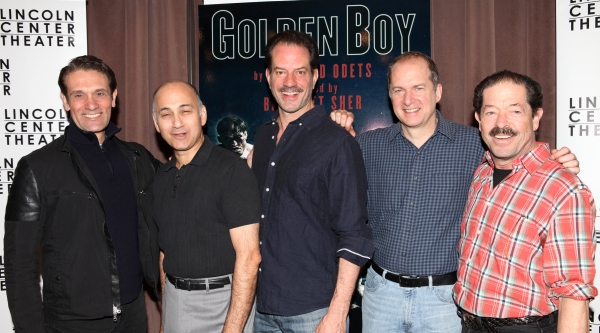 Anthony Crivello, Ned Eisenberg, Danny Mastrogiorgio, Daniel Jenkins and Jonathan Hadary

Seth Numrich, Tony Shalhoub, Dagamara Dominczyk and Michael Aronov

Yvonne Strahovski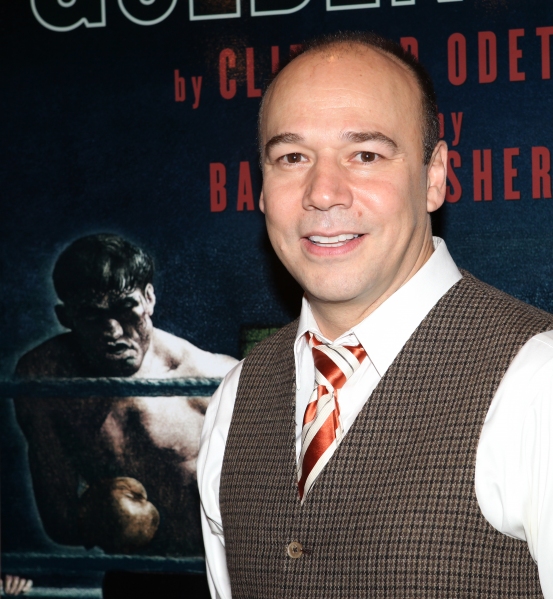 Danny Burstein

Dagamara Dominczyk and Michael Aronov

Yvonne Strahovski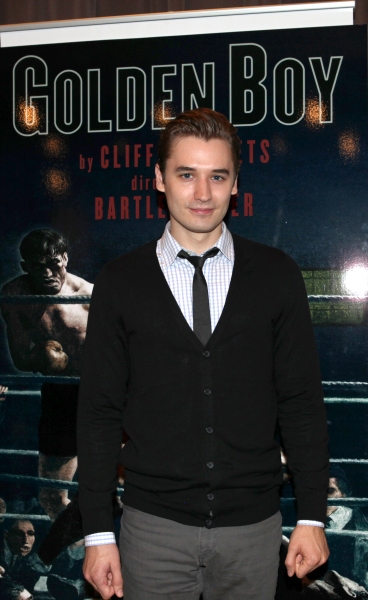 Seth Numrich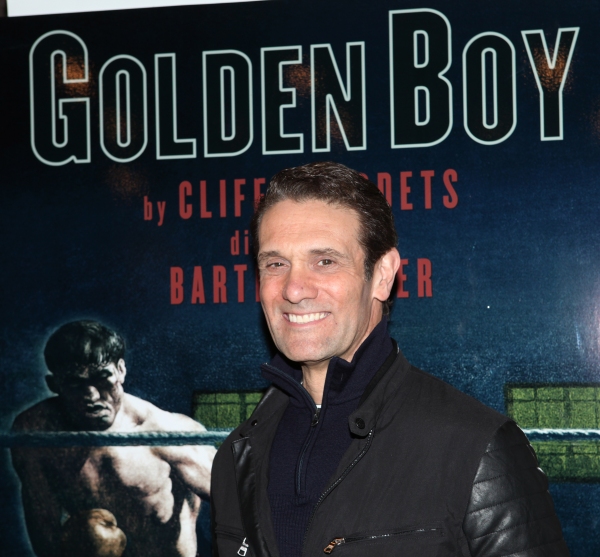 Anthony Crivello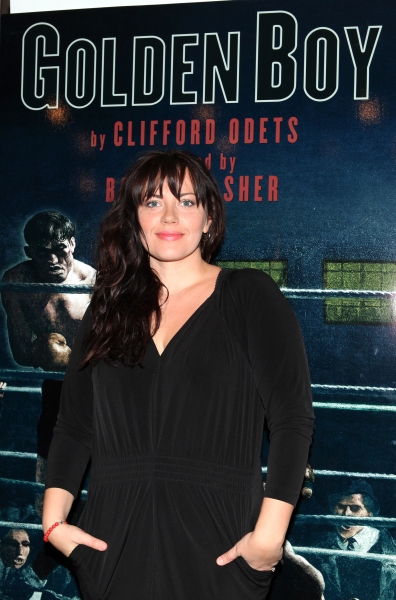 Dagmara Dominczyk

Danny Burstein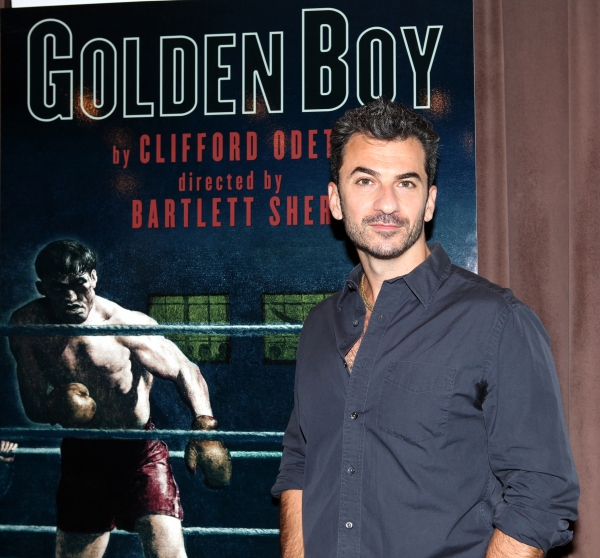 Michael Aronov

Tony Shalhoub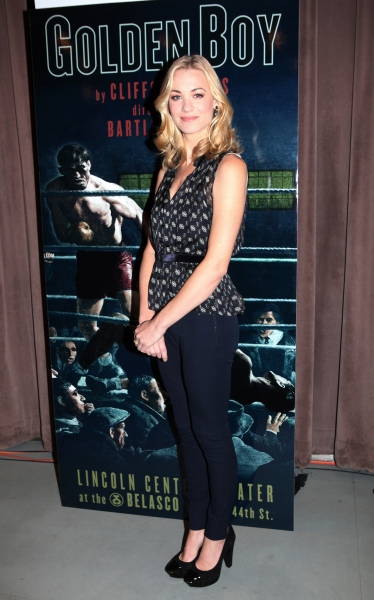 Yvonne Strahovski

Yvonne Strahovski

Research Materials

Research Materials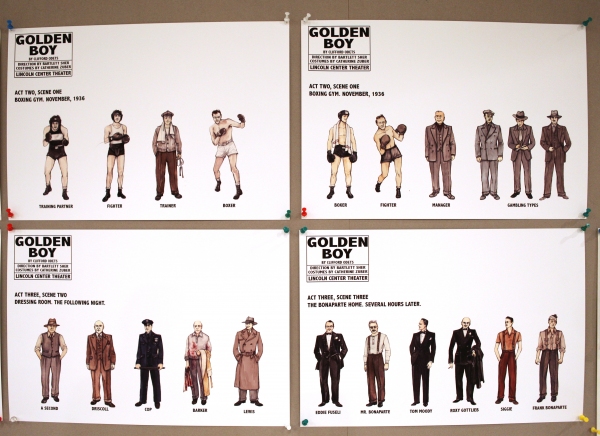 Costume Design by Catherine Zuber

Costume Design by Catherine Zuber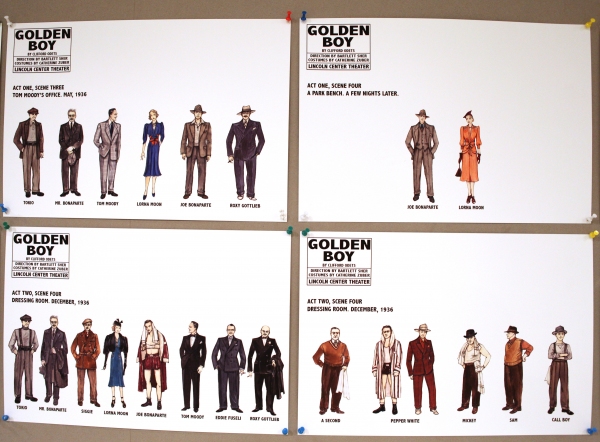 Costume Design by Catherine Zuber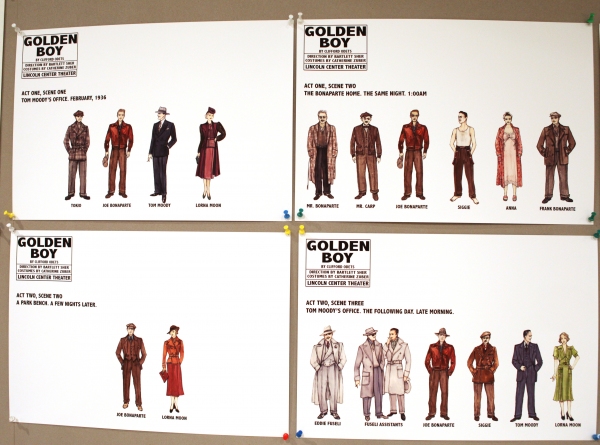 Costume Design by Catherine Zuber

Stage & Set by Michael Yeargan

Stage & Set by Michael Yeargan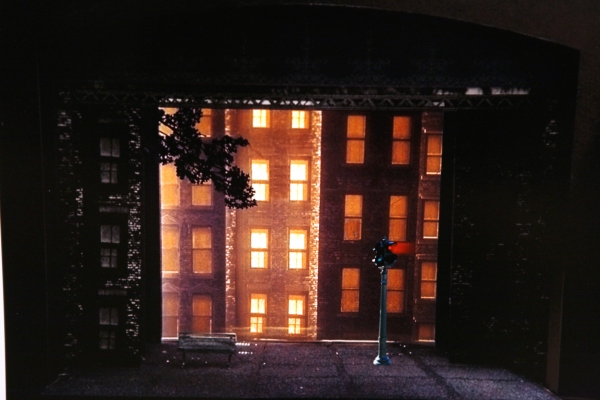 Stage & Set by Michael Yeargan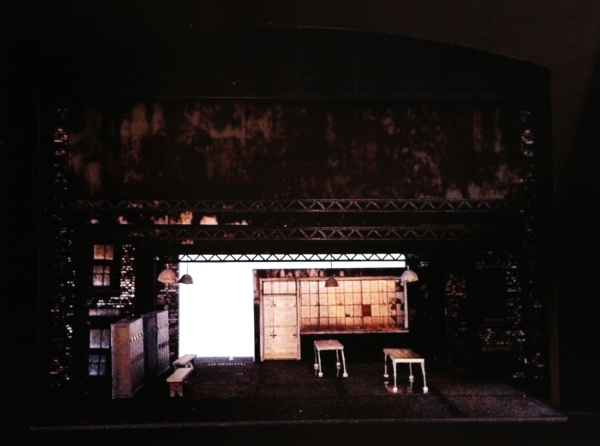 Stage & Set by Michael Yeargan

Stage & Set by Michael Yeargan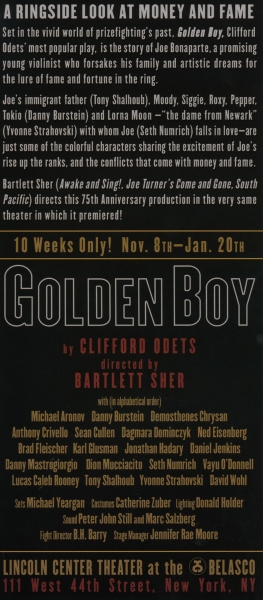 Promotion Poster 'Golden Boy'

Related Articles