Click Here for More Articles on Sylvia
Photo Coverage: Calling All Dogs! SYLVIA Team Seeks a K-9 Counterpart for Annaleigh Ashford!
Producers of the Broadway revival of A.R. Gurney's Sylvia recently announced that they are seeking a "model" K-9 to be the real-life face of the dog played by Annaleigh Ashford. The selected dog will have its picture built into the set, and the photo will be revealed at the end of every performance during a scene where Sylvia's owner looks at a photo of her. Within the first 48 hours of posting the casting call over 40 hopeful owners have submitted their dogs for consideration. The panel of judges included Tony Award-winner Julie White, Tony Award-nominee David Rockwell, Tony Award-winner Daniel Sullivan, and two-time Pulitzer Prize nominee A. R. Gurney.
The owner of the chosen dog will receive a pair of tickets to the opening night performance of
Sylvia
on Tuesday, October 27, 2015, at the Cort Theatre (138 W. 48th Street).
From Tony Award-winning director Daniel Sullivan (Proof, Glengarry Glen Ross) and two-time Pulitzer Prize nomineeA. R. Gurney (The Dining Room, Love Letters), Sylvia stars a brilliant cast of acclaimed comedians: Tony Award winner Matthew Broderick, Tony winner Julie White, Robert Sella, and fresh from her Tony-winning performance in You Can't Take It with You, Annaleigh Ashford as Broadway's friskiest new heroine. This wonderful look into the complexities of love and commitment asks what it truly means to be devoted to your partner...and how do you choose between the love of your life and man's best friend?
Has your pet changed your life? Have you ever wondered what she's thinking when she stares up at you and tilts her head? Could she have the secret to understanding the world at large and your place in it? Or is she just more interested in how your shoe tastes? The world of a middle-aged New York couple is turned topsy-turvy when the husband brings home an exceptionally engaging canine running loose in Central Park in the hilarious and heartwarming comedy, SYLVIA.
Photo Credit: Walter McBride


Dog Auditions for a Cameo in Broadway's 'Sylvia' held at the Daryl Roth Theatre on August 3, 2015 in New York City.

Dog Auditions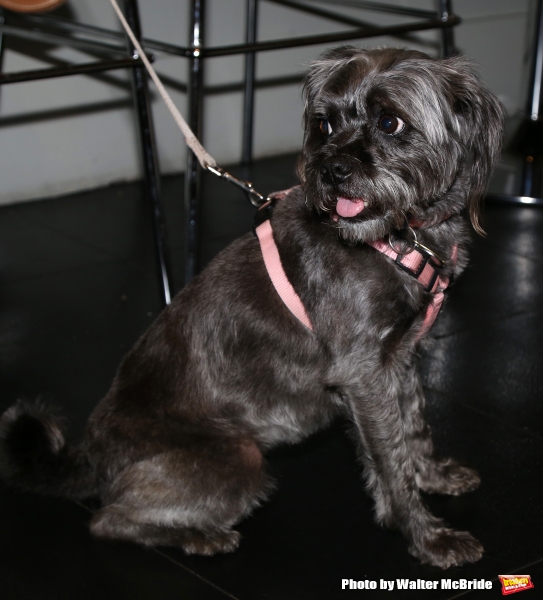 Dog Auditions

Dog Auditions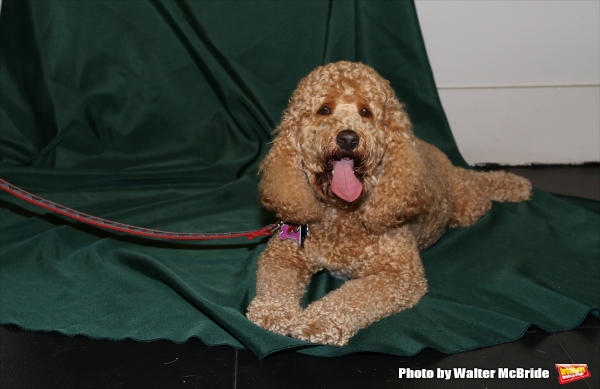 Dog Auditions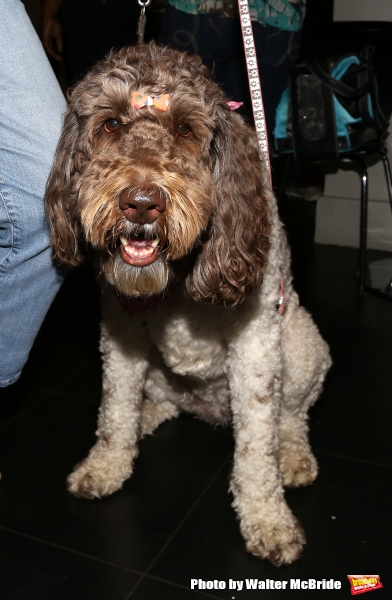 Dog Auditions

Dog Auditions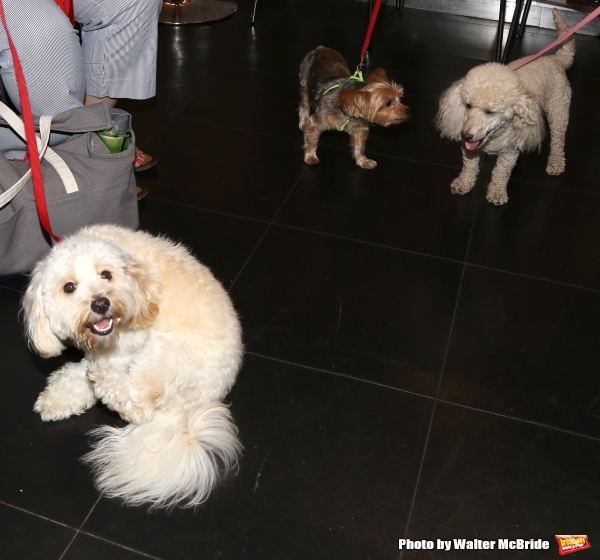 Dog Auditions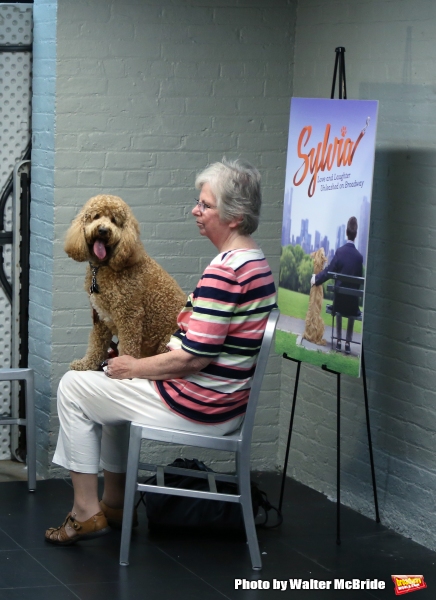 Dog Auditions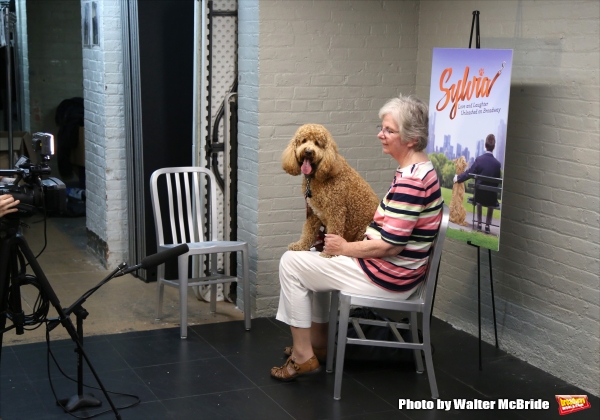 Dog Auditions f

Dog Auditions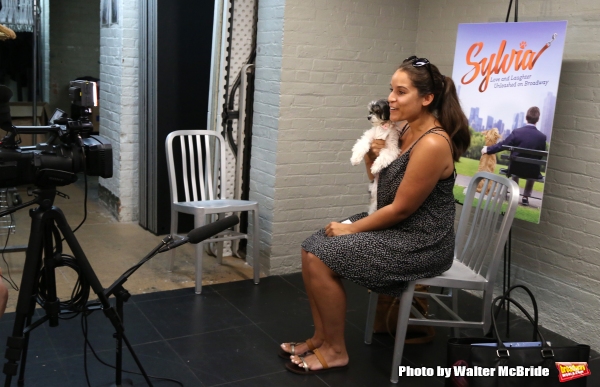 Dog Auditions

Daryl Roth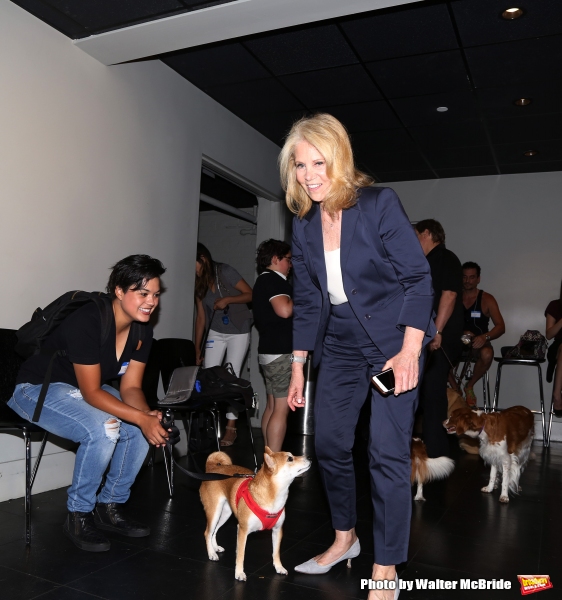 Daryl Roth

Julie White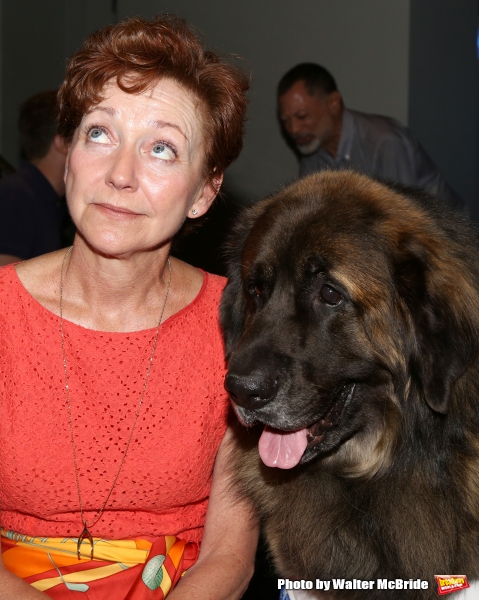 Julie White

Julie White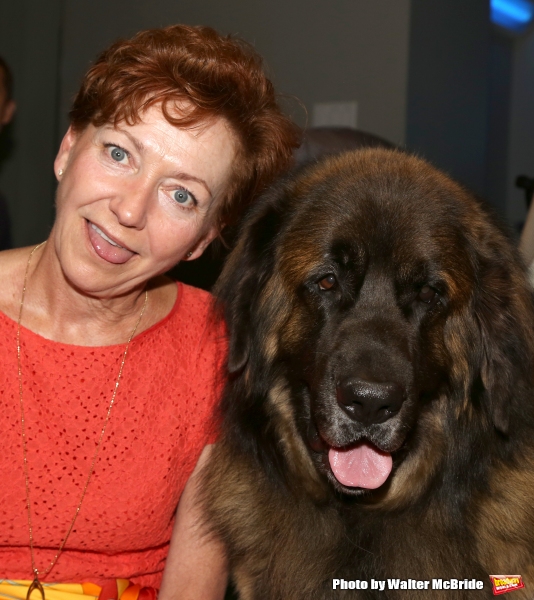 Julie White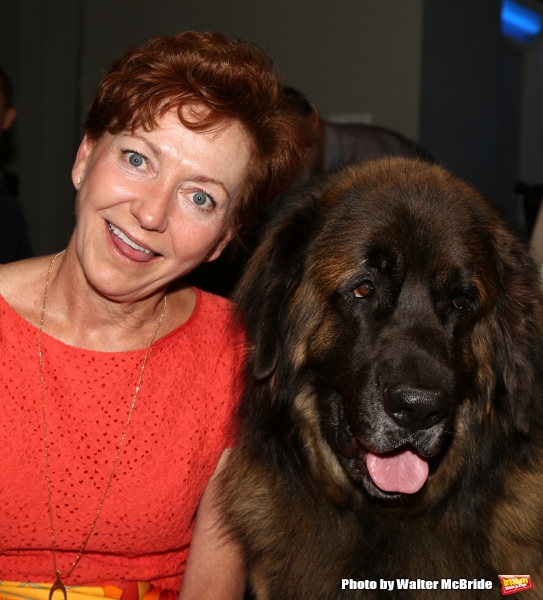 Julie White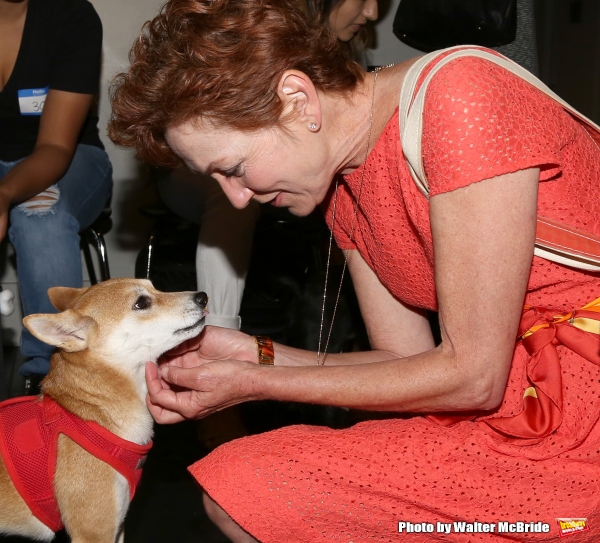 Julie White

Julie White

Julie White

Julie White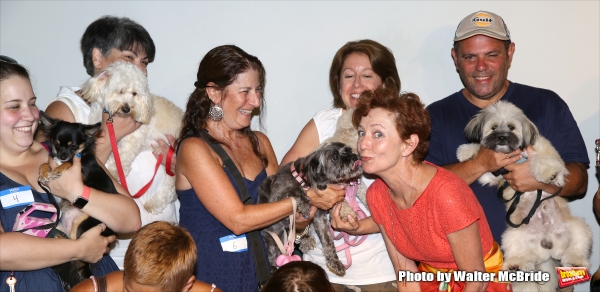 Julie White

Julie White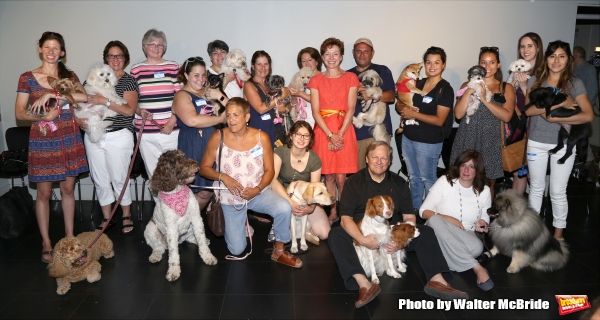 Julie White

Julie White

Julie White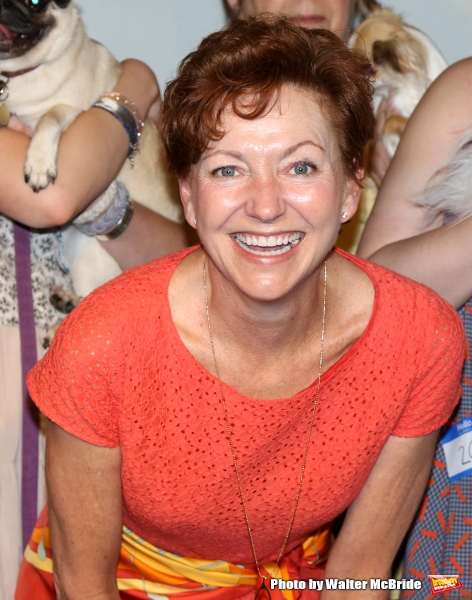 Julie White

Julie White

Julie White

Julie White

Julie White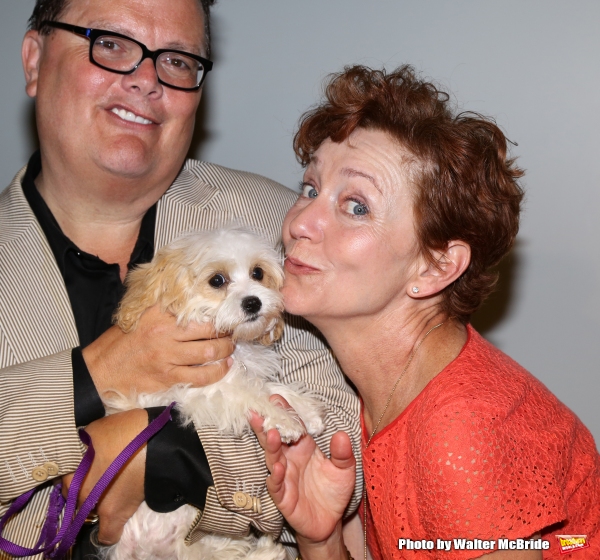 Julie White

Julie White

Julie White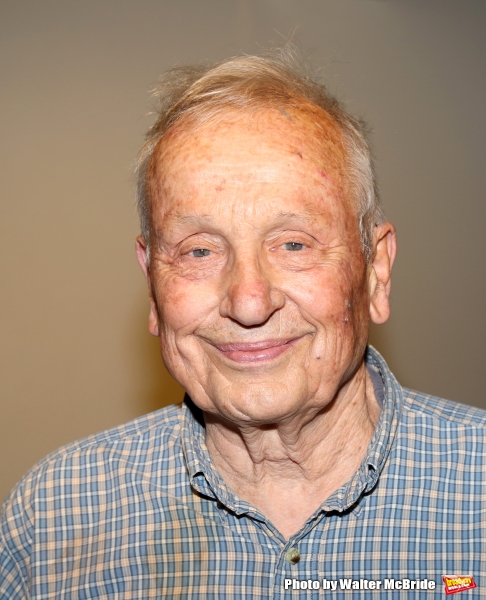 A.R. Gurney

Julie White, A.R. Gurney and Daryl Roth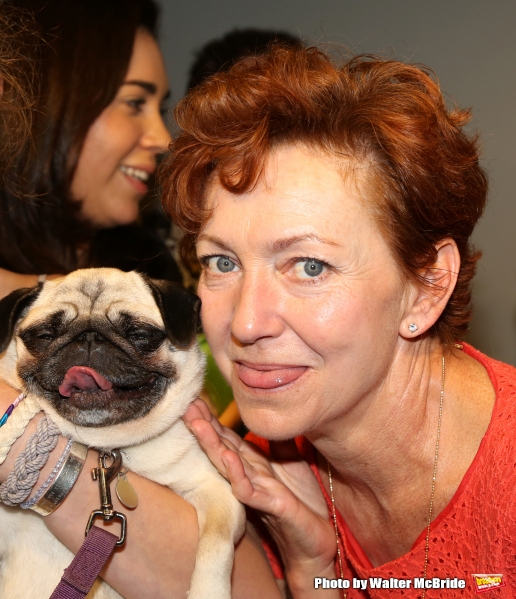 Julie White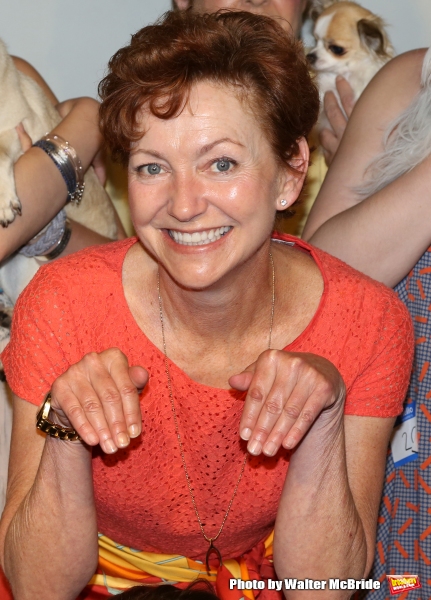 Julie White
Related Articles