Photo Coverage: CTFD & Shubert Organization Hosts 'Between Show Get Together'
Yesterday, on April 28, The Shubert Organization and the Career Transition For Dancers hosted a "Between the Shows" get together and dinner for for Broadway dance community at Sardi's in Times Square. In attendance was Nick Adams, Kelly Bishop, Caitlin Carter, Mercedes Ellington, Priscilla Lopez, Vivian Nixon, Keith Roberts, John Selya, Judine Somerville and many more of the talented dancers that grace the Broadway stages each night. BroadwayWorld was also on hand for the celebration honoring some of Broadway's best.
Career Transition For Dancers (CTFD), with offices in New York City, Los Angeles, and Chicago, has helped over 4,300 professional dancers in 47 states identify their unique talents in preparation for establishing new careers when dance is no longer an option. Since its founding in 1985, the organization has provided more than 43,000 hours (equivalent to over $4 million) of one-on-one career counseling and program services - at no cost - and has awarded millions of dollars in scholarships for education, entrepreneurial grants, and certification programs. CTFD also provides dancers with specialized services that include transition seminars and workshops, peer support groups, resource centers, a toll-free national career counseling hotline, a website, and a National Career Network.
Dancers give audiences lasting moments of inspiration, capturing the essence of life through movement. Yet, unlike all other performing artists, dancers must give up their chosen profession - often at the height of their careers - due to injury or "aging out" by 30. Career Transition For Dancers recognizes the brevity of a dance career; the education that dancers must often postpone or forego; and the extraordinary physical, emotional and financial demands these artists encounter during the various stages of their careers.
For more information, visit www.careertransition.org.
Photo Credit: Linda Lenzi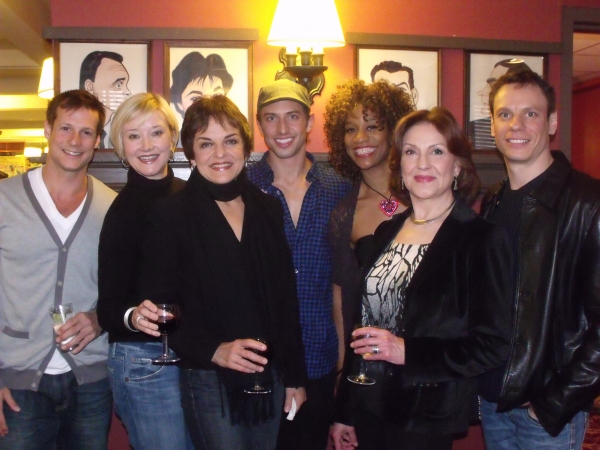 Hosts John Selya, Caitlin Carter, Priscilla Lopez, Nick Adams, Judine Somerville, Kelly Bishop and Keith Roberts

Keith Roberts and Caitlin Carter

Marcos Santana, Rick Negron, Noah Rivera and Rickey Tripp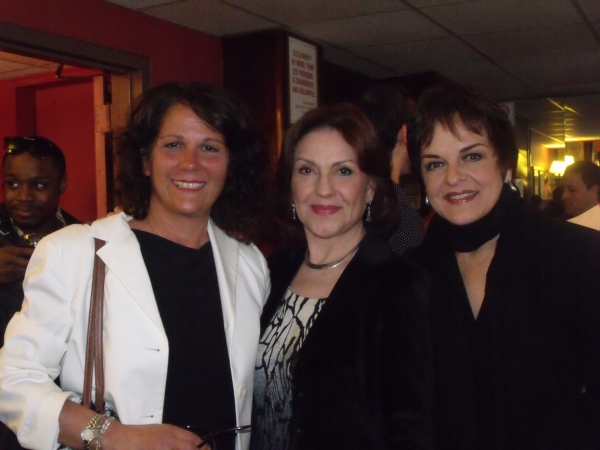 Karen Giombetti, Kelly Bishop and Priscilla Lopez

Sean Patrick Doyle, Logan Keslar, Nick Adams and Nick Cunningham

Sean Patrick Doyle, Adam Perry, Logan Keslar, Nick Adams and Nick Cunningham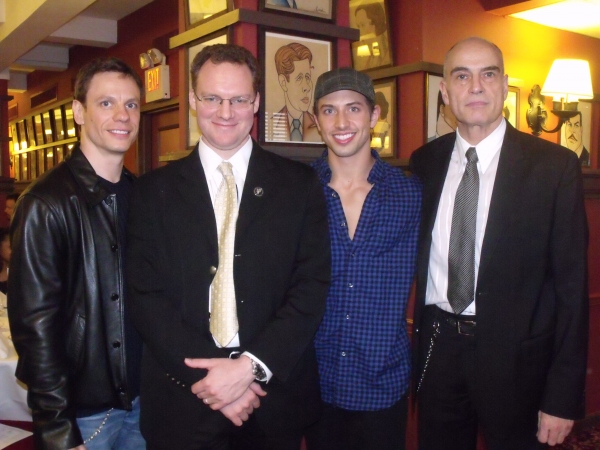 Keith Roberts, James Fayette, Nick Adams and Alex Dube

Sant'gria Bello, Garland Days, Gabriel Croom and LaQuet Sharnell

Leslie Goddard, Melissa Lone, Matthew Farver and Gerard Salvador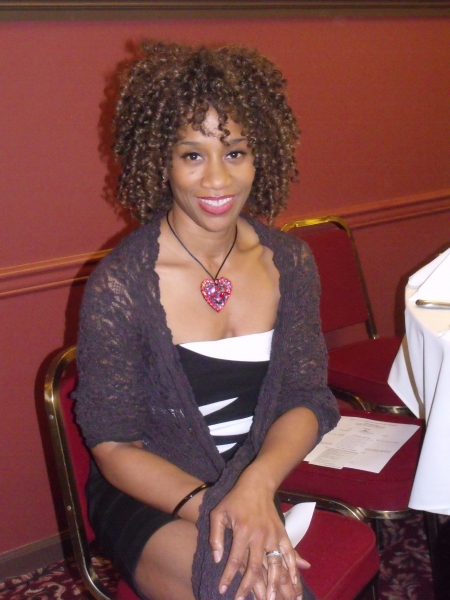 Judine Somerville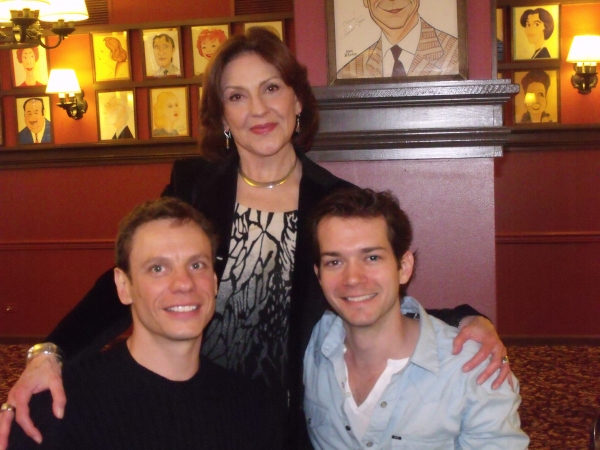 Keith Roberts, Kelly Bishop and Todd Burnsed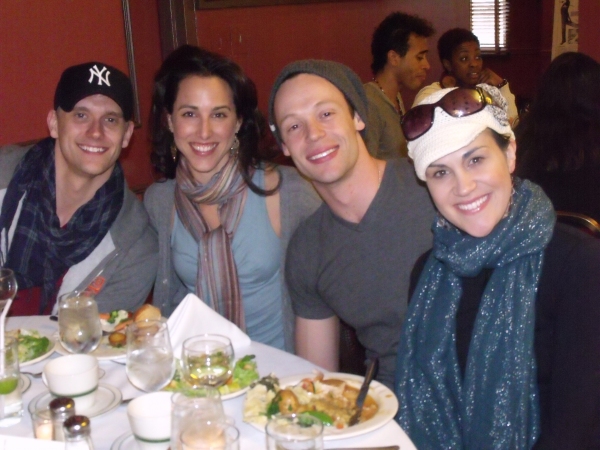 Adam Perry, Jessica Lea Patty, Ryan Watkinson and Alena Watters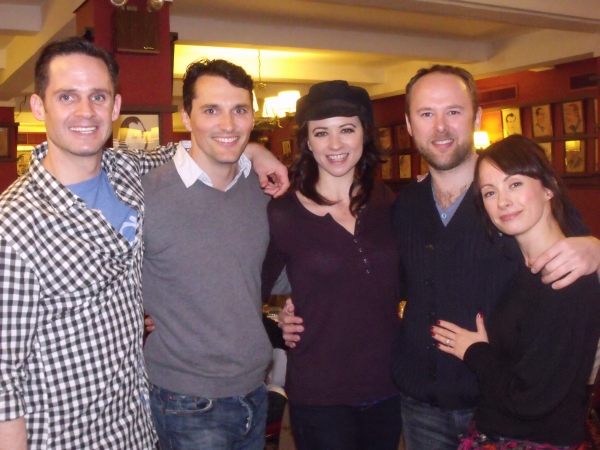 Keith Kuhl, Nathan Balser, Helen Anker, Chris Bailey and Sarah O'Gleby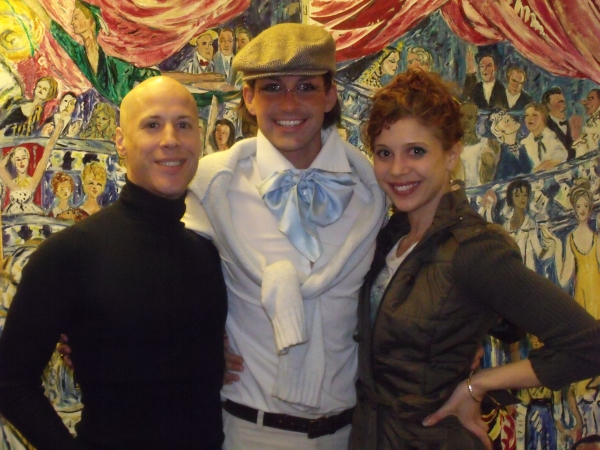 Christophe Caballero, Todd Lattimore and Caitlin Mundth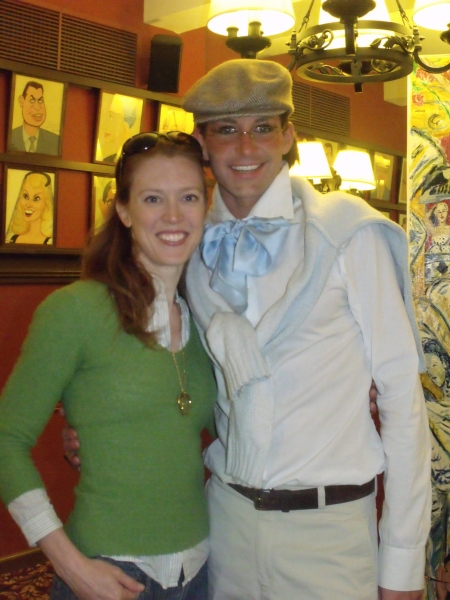 Elisa Van Duyne and Todd Lattimore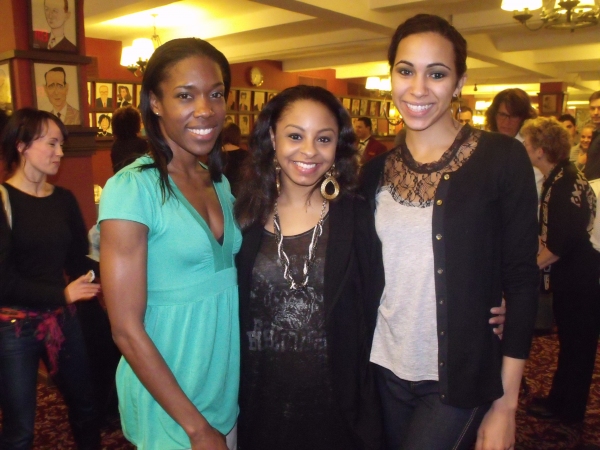 Lisa Nicole Wilkerson, Charity De Loera and Michelle Brugal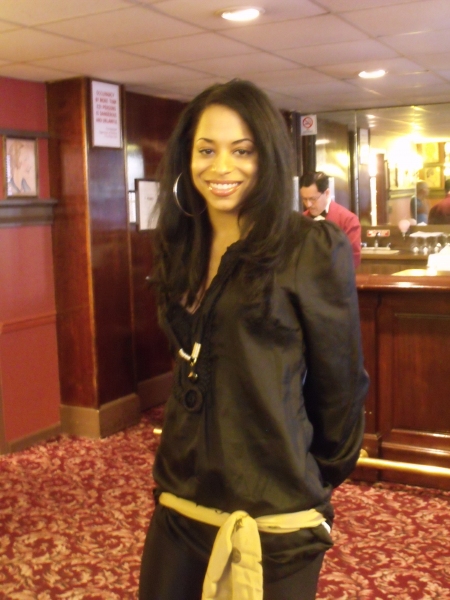 Vivian Nixon

Judine Somerville, Kelly Bishop, Priscilla Lopez, Vivian Nixon and Caitlin Carter

Nick Adams and John Seyla

Judine Somerville and Terry Lavell

Nick Adams and Priscilla Lopez

Tyrone A. Jackson and Candice Monet McCall

Halle Morse and Daniel J. Watts

Ephraim Sykes and Halle Morse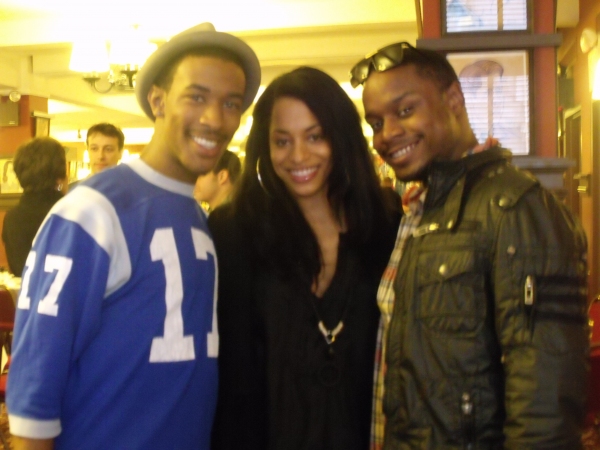 Justin Prescott, Vivian Nixon and Ryan H. Rankine

Chad Seib, Priscilla Lopez and David Baum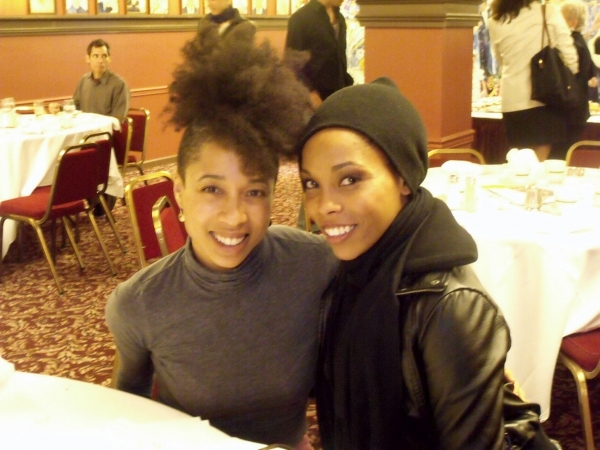 Jill Vallery and Dionne Figgins

Noah Rivera, Marcos Santana, Dusti Fincher and Rickey Tripp

Featured This Week on Stage Door
Shoutouts, Classes, and More from Your Favorite Broadway Stars
Related Articles