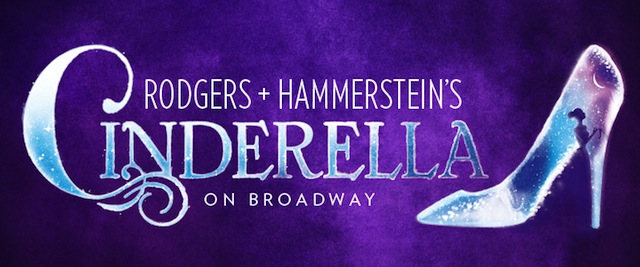 Click Here for More Articles on CINDERELLA THE MUSICAL
Photo Coverage: CINDERELLA Cast Makes an Enchanted Cast Alum- Inside the Recording Sessions!
The company of RODGERS + HAMMERSTEIN'S Cinderella entered the studio yesterday, March 18 to preserve the Original Broadway Cast Recording for Ghostlight Records. BroadwayWorld was there for the festivites and you can check out coverge from inside the recording sessions below!
The Broadway premiere of the beloved romantic musical - currently running at the Broadway Theater - has music by Richard Rodgers, lyrics by Oscar Hammerstein II, a new book by Douglas Carter Beane and original book by Oscar Hammerstein II. The musical is directed by Mark Brokaw. Josh Rhodes is choreographer. Music adaptation, supervision and arrangements are by David Chase. Andy Einhorn is music director and conductor.
Leading the cast of RODGERS + HAMMERSTEIN'S Cinderella are Laura Osnes as Cinderella and Santino Fontana as the Prince, along with Tony winner Victoria Clark as the fairy godmother Marie, Tony winner Harriet Harris as Madame, Cinderella's stepmother; Ann Harada as stepsister Charlotte; Marla Mindelle as stepsister Gabrielle; Peter Bartlett as Sebastian, Prince Topher's mentor and Lord Chancellor, Greg Hildreth as the rebel Jean-Michel and Phumzile Sojola as Lord Pinkleton. Jill Abramovitz, Kristine Bendul, Drew Franklin, Heidi Giberson, Stephanie Gibson, Shonica Gooden, Kendal Hartse, Robert Hartwell, Laura Irion, Adam Jepsen, Andy Jones, Andy Mills, Linda Mugleston, Alessa Neeck, Peter Nelson, Nick Spangler, Kirstin Tucker, Cody Williams, Branch Woodman and Kevin Worley complete the cast.
Photo Credit: Walter McBride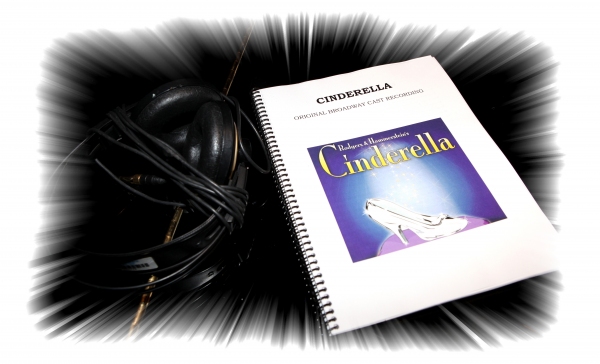 Original Broadway Cast Recording of Broadway's "Rodgers & Hammerstein's Cinderella" at MSR Studios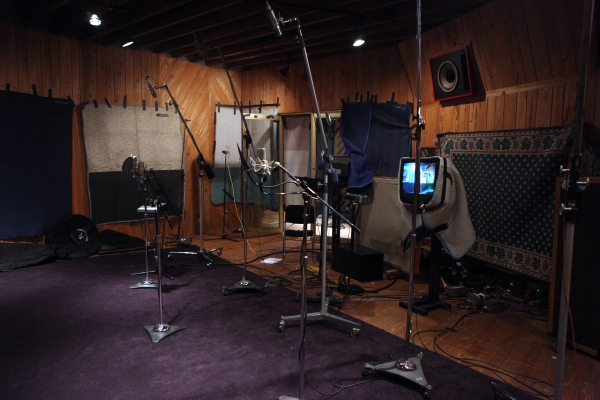 The Studio

The Studio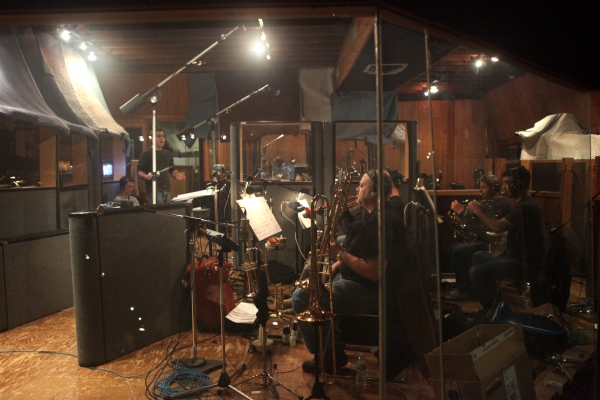 Orchestra in the studio

The Studio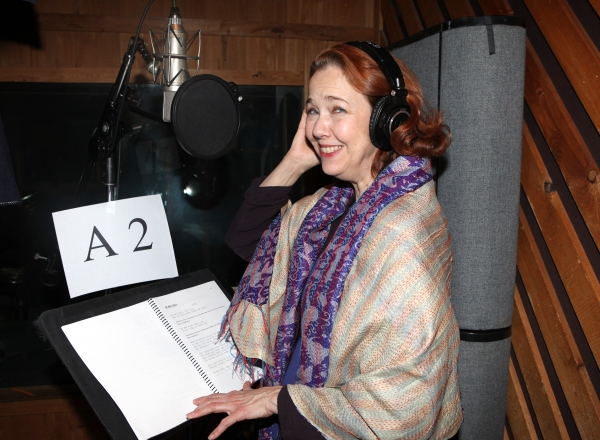 Harriet Harris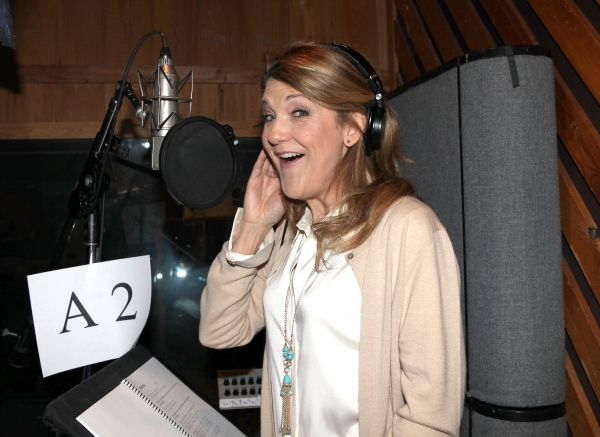 Victoria Clark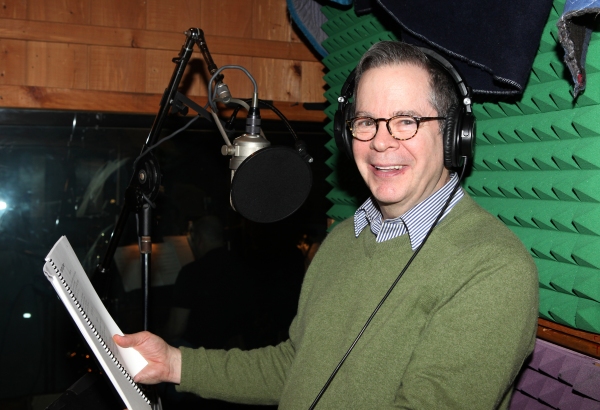 Peter Bartlett

Phumzile Sojola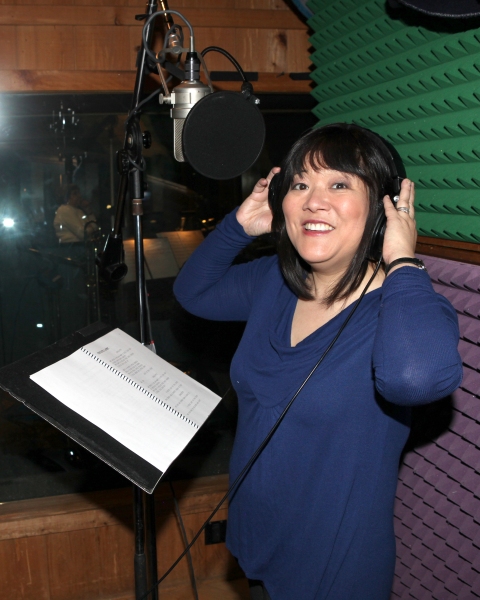 Ann Harada

Marla Mindelle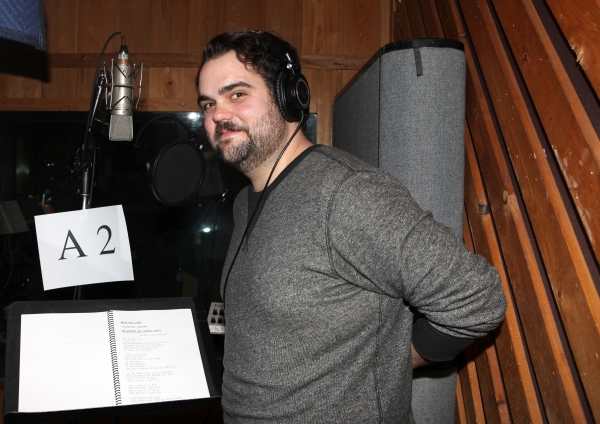 Greg Hildreth

Santino Fontana

Laura Osnes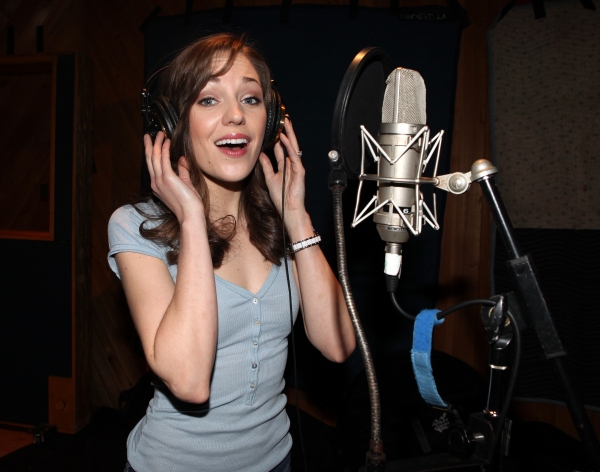 Laura Osnes

Harriet Harris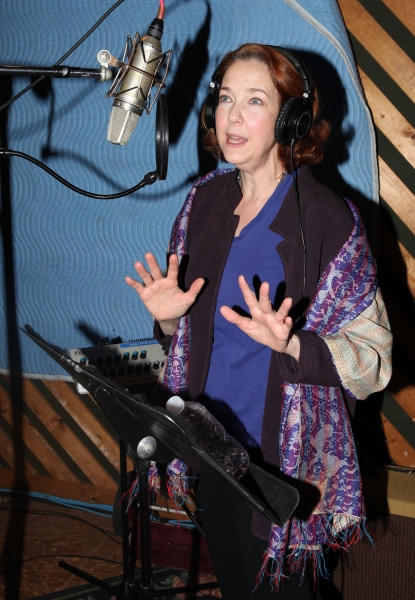 Harriet Harris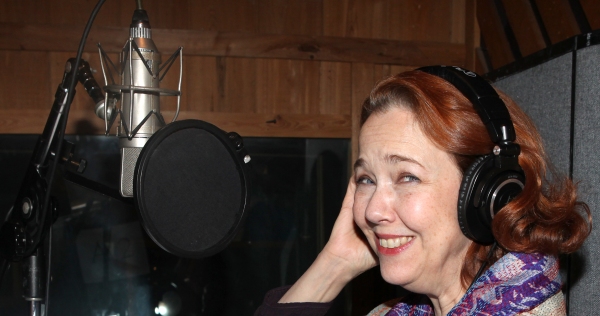 Harriet Harris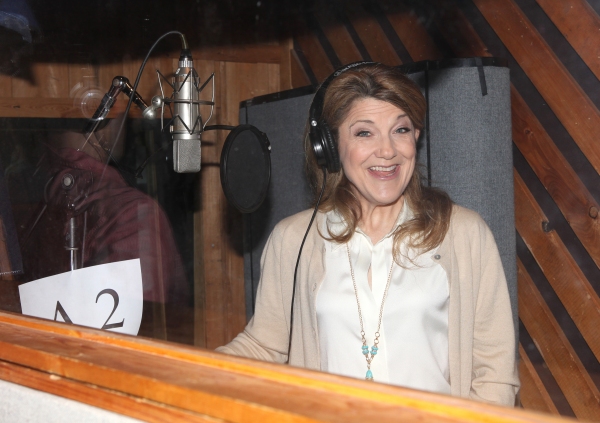 Victoria Clark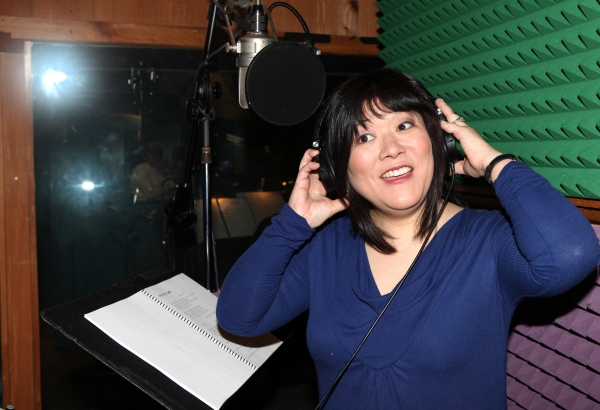 Ann Harada

Ann Harada

Peter Bartlett

Peter Bartlett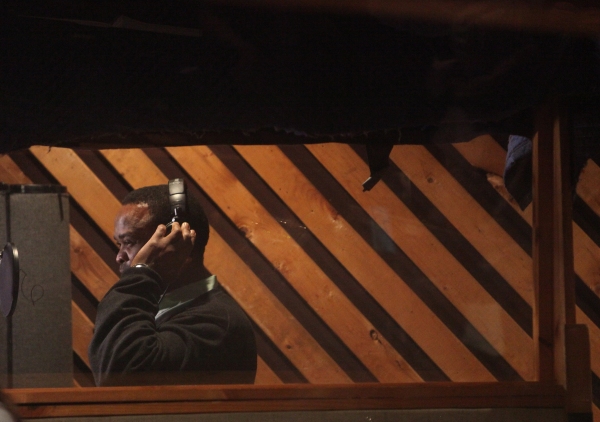 Phumzile Sojola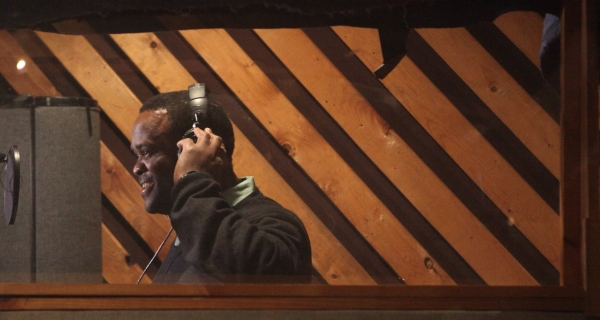 Phumzile Sojola

Marla Mindelle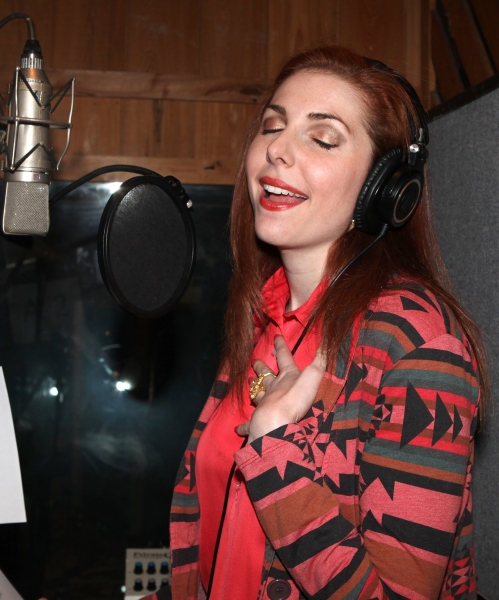 Marla Mindelle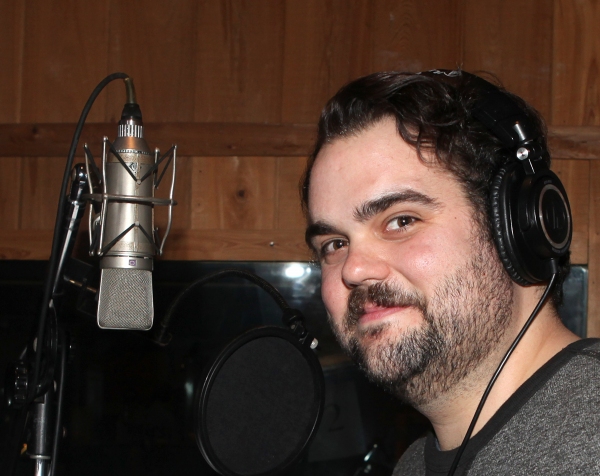 Greg Hildreth

Greg Hildreth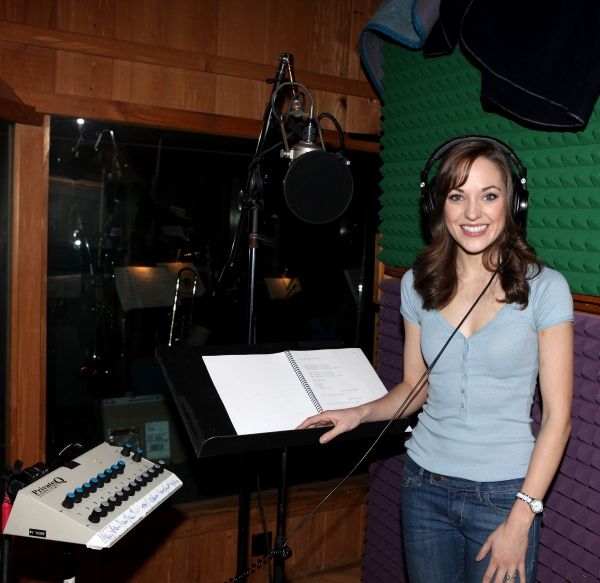 Laura Osnes

Laura Osnes

Laura Osnes

Laura Osnes

Santino Fontana

Santino Fontana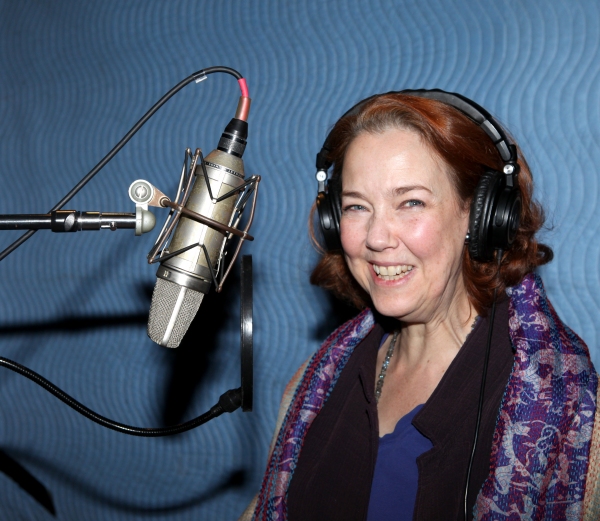 Harriet Harris

Harriet Harris

Harriet Harris

Harriet Harris

Peter Bartlett

Victoria Clark

Victoria Clark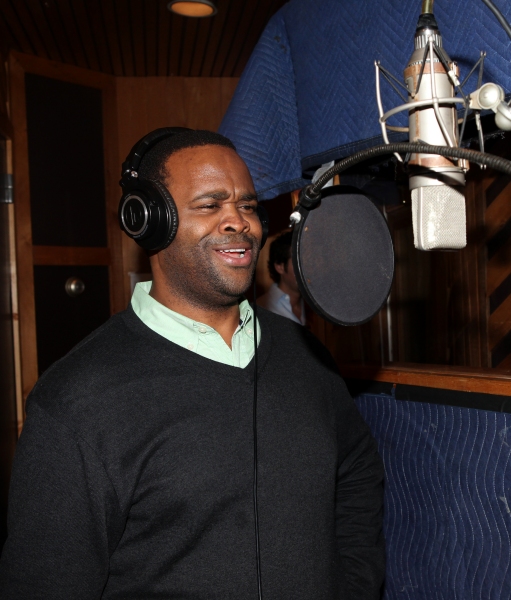 Phumzile Sojola

Phumzile Sojola

Marla Mindelle

Greg Hildreth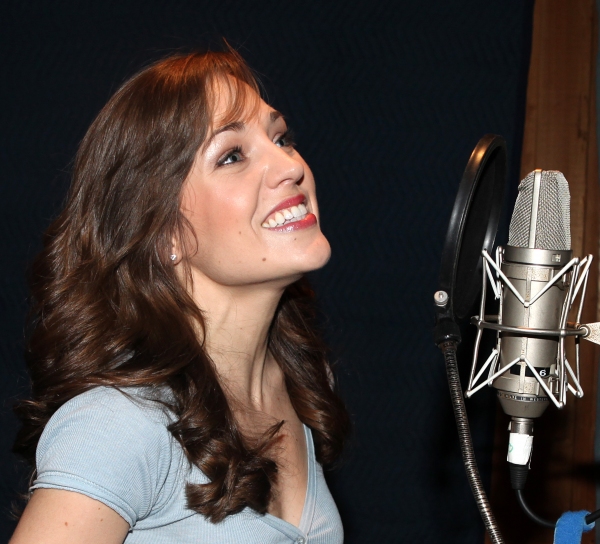 Laura Osnes

Laura Osnes

Santino Fontana

Santino Fontana

Ensemble cast

Laura Osnes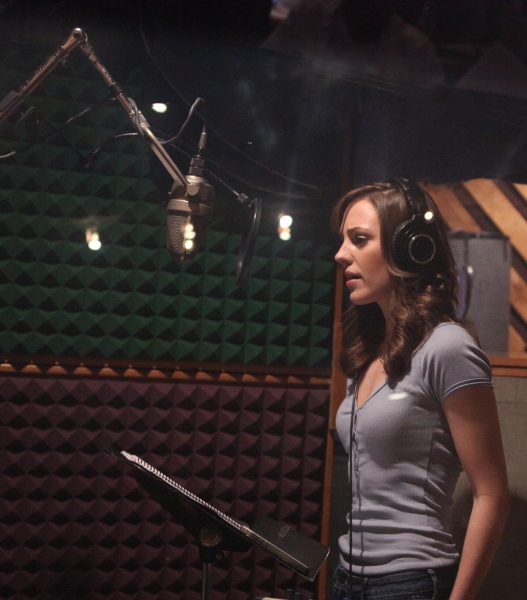 Laura Osnes

Laura Osnes

Ensemble cast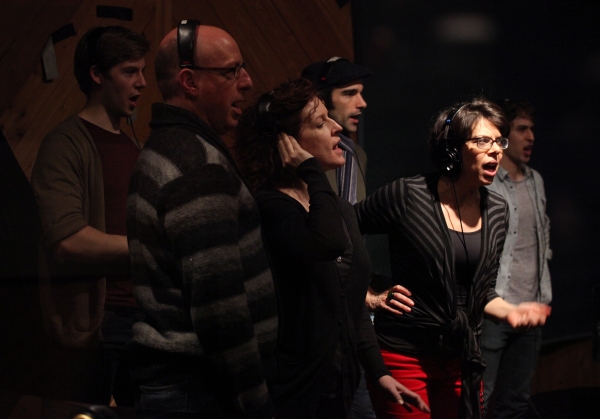 Ensemble Cast

Ensemble cast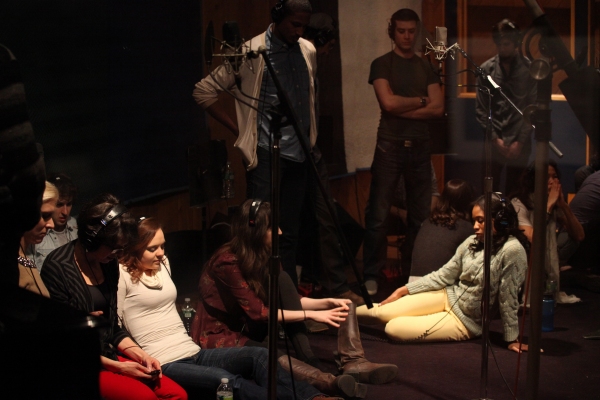 Ensemble Cast

Victoria Clark & Laura Osnes with Ensemble

Nick Spangler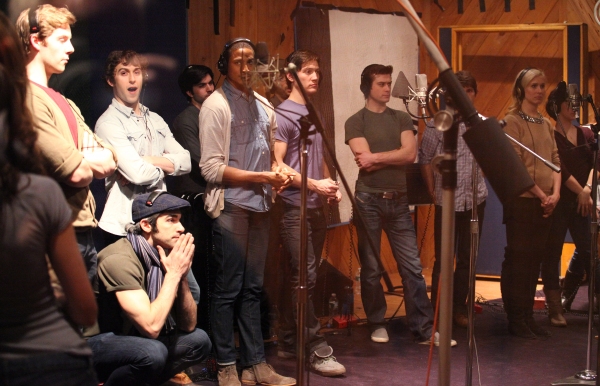 Ensemble Cast

Ensemble Cast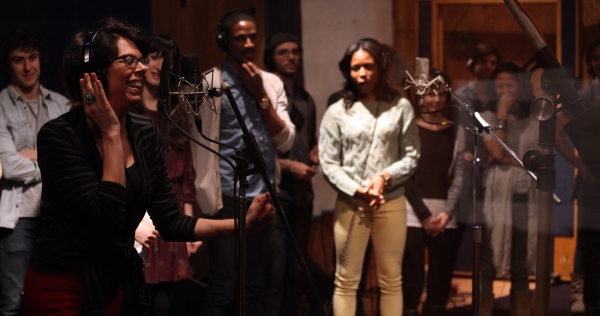 Ensemble Cast

Ensemble Cast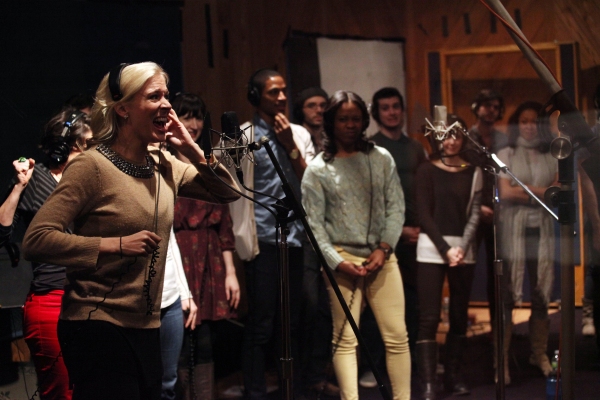 Ensemble Cast

Ensemble cas

Ensemble Cast i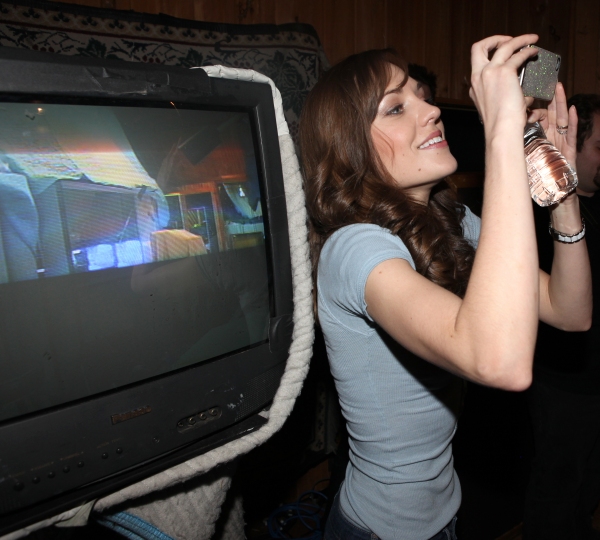 Laura Osnes

Ensemble Cast

Ensemble Cast

Ensemble Cast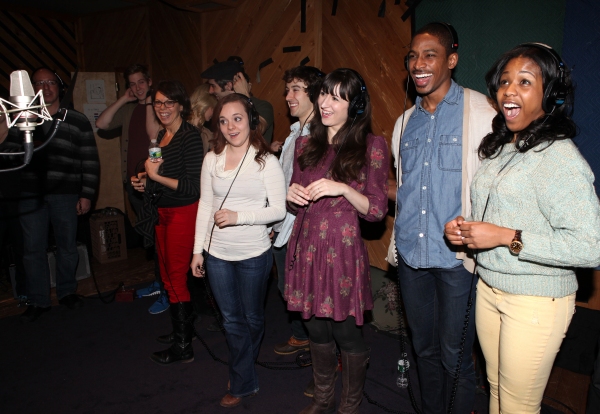 Ensemble Cast

Ensemble Cast

Ensemble Cast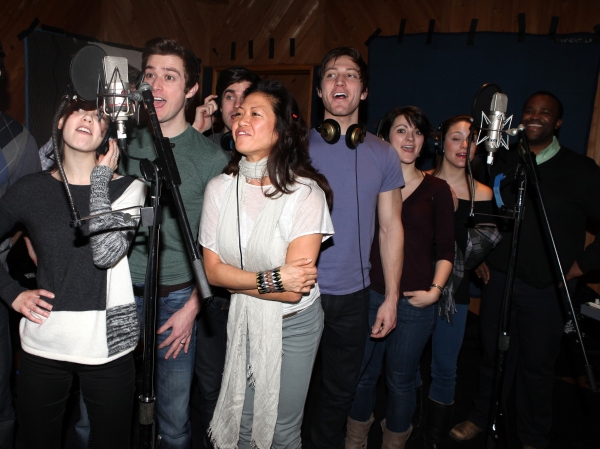 Ensemble Cast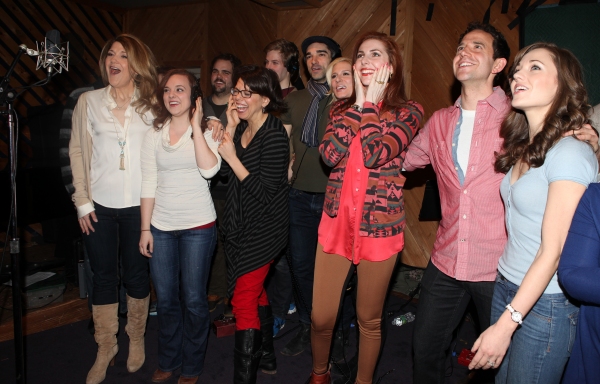 Victoria Clark, Marla Mindelle, Santino Fontana, Laura Osnes & Ensemble Cast

Victoria Clark, Laura Osnes, Santino Fontana, Peter Bartlett, Harriet Harris & Ann Harada

Ensemble Cast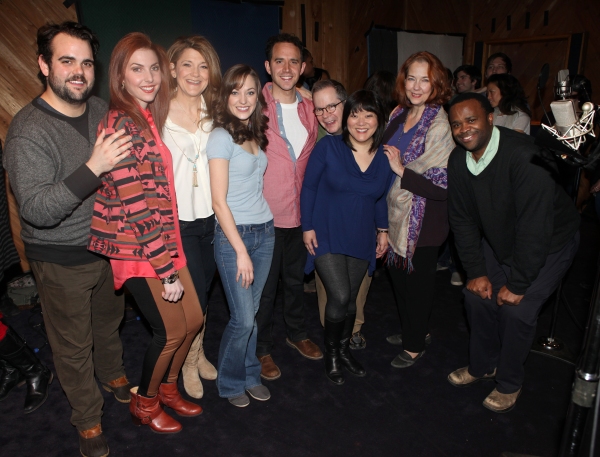 Greg Hildreth, Marla Mindelle, Victoria Clark, Laura Osnes, Santino Fontana, Peter Bartlett, Ann Harada, Harriet Harris & Phumzile Sojola