Click Here for More Articles on MOTOWN
Photos: Bye Bye Baby- MOTOWN Cast Takes Final Broadway Bow!
MOTOWN THE MUSICAL, the hit musical featuring the music of the legendary Motown catalogue and a book by Berry Gordy, ended its Broadway run yesterday, January 18 at the Lunt-Fontanne Theatre. MOTOWN is set to return to Broadway at a Nederlander theatre to be announced in July 2016. Last spring, the first National Tour of Motown the Musical opened to critical acclaim, grossing an impressive $20 Million dollars during a packed sixteen-week run, and is now heading to major markets across the US. MOTOWN will also head to London's West End this summer. BroadwayWorld was there for the show's final curtain call and you can check out photo coverage below!
Directed by Charles Randolph-Wright, Motown the Musical is the real story of the one-of-a-kind sound that hit the airwaves in 1959 and changed our culture forever. This exhilarating show charts Motown Founder Berry Gordy's incredible journey from featherweight boxer to the heavyweight music mogul who launched the careers of Diana Ross, Michael Jackson, Stevie Wonder, Smokey Robinson, Marvin Gaye and many more.
MOTOWN THE MUSICAL's creative team features choreography by Patricia Wilcox (Blues in the Night) and Warren Adams (Toy Story), scenic design by David Korins (Bring It On: The Musical, Annie), costume design by Tony Award nominee ESosa (The Gershwins' Porgy and Bess, "Project Runway"), lighting design by Tony Award winner Natasha Katz (Once, Sister Act), sound design by Tony Award nominee Peter Hylenski (Rock of Ages, The Scottsboro Boys) and projection design by Daniel Brodie (Jekyll and Hyde).
Featuring all the classics you love, Motown the Musical tells the story behind the hits as Diana, Smokey, Berry and the whole Motown family fight against the odds to create the soundtrack of change in America. Motown shattered barriers, shaped our lives and made us all move to the same beat. You can experience the next electrifying chapter in the Motown story on Broadway through January 18 and across the country in a city near you.
Photo Credit: Walter McBride

Theatre Marquee

Theatre Marquee

Theatre Marquee

Lobby cast board

Krystal Joy Brown with the cast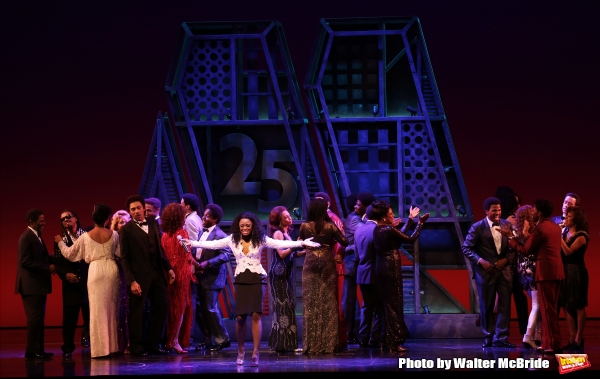 Krystal Joy Brown with the cast

Berry Gordy

Josh Tower, Krystal Joy Brown and Berry Gordy

Berry Gordy with the cast

Berry Gordy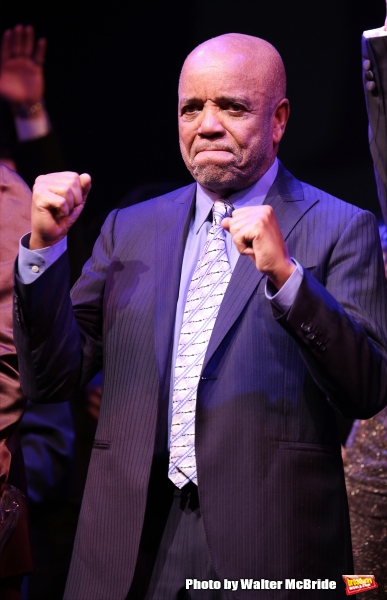 Berry Gordy

Charl Brown, Berry Gordy and Krystal Joy Brown with the cast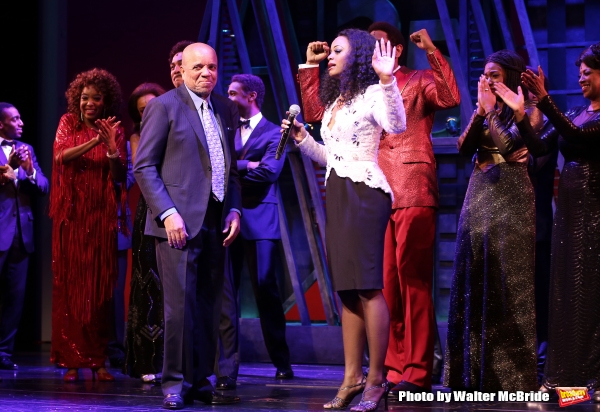 Berry Gordy and Krystal Joy Brown with the cast

Berry Gordy and Krystal Joy Brown with the cast

Berry Gordy and Krystal Joy Brown with the cast

Charl Brown, Berry Gordy and Krystal Joy Brown with the cast

Berry Gordy and Krystal Joy Brown with the cast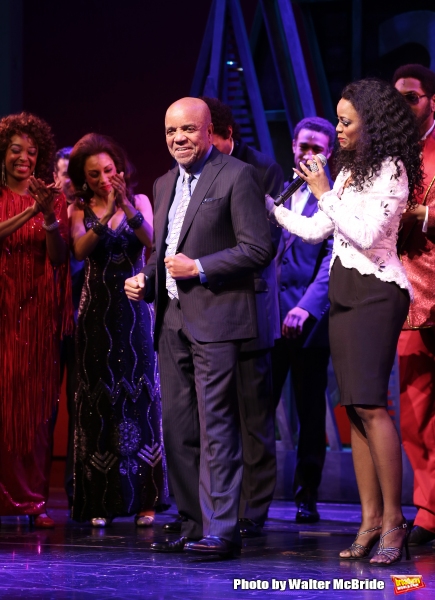 Berry Gordy and Krystal Joy Brown with the cast

Berry Gordy and Krystal Joy Brown with the cast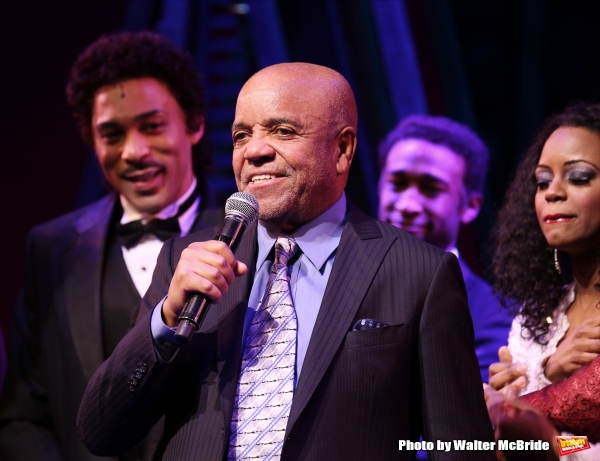 Berry Gordy with the cast

Berry Gordy

Berry Gordy with the cast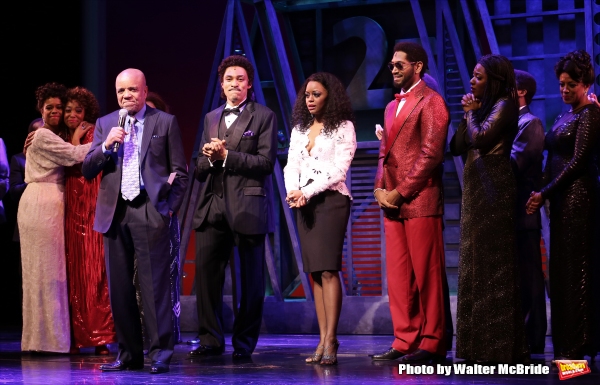 Berry Gordy with the cast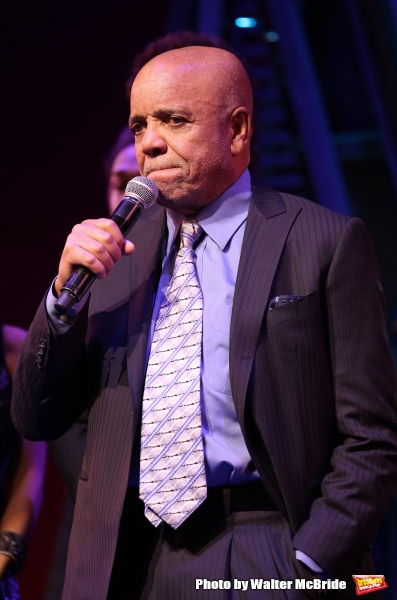 Berry Gordy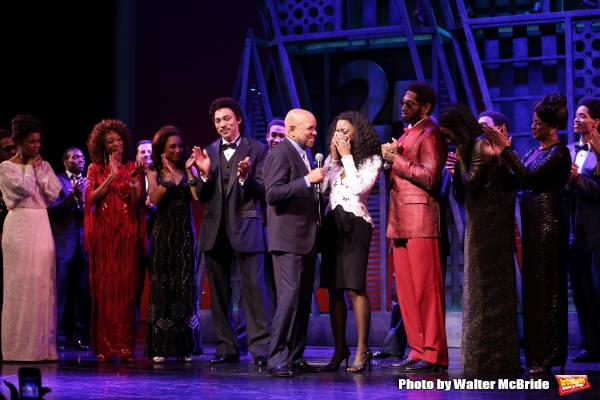 Charl Brown, Berry Gordy and Krystal Joy Brown with the cast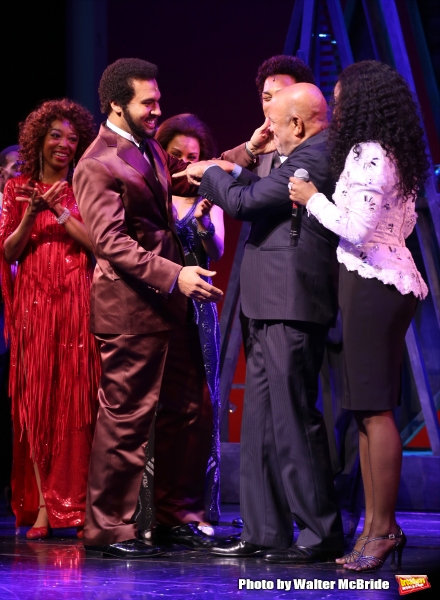 Josh Tower, Berry Gordy, Krystal Joy Brown with the cast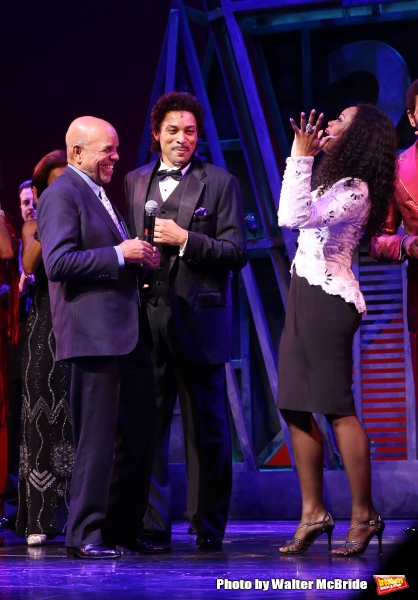 Berry Gordy, Charl Brown and Krystal Joy Brown

Josh Tower, Berry Gordy, Krystal Joy Brown

Josh Tower, Berry Gordy, Krystal Joy Brown

Berry Gordy and Krystal Joy Brown

Berry Gordy and Krystal Joy Brown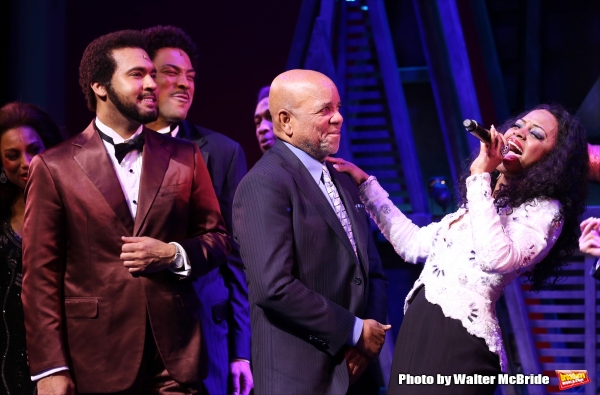 Charl Brown, Josh Tower, Krystal Joy Brown, Berry Gordy with the cast

Charl Brown, Josh Tower, Krystal Joy Brown, Berry Gordy with the cast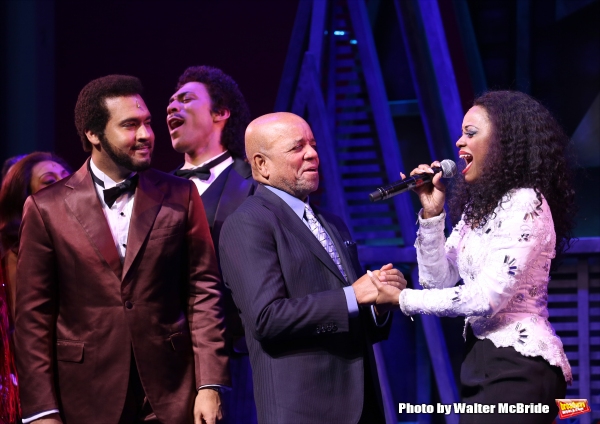 Josh Tower, Charl Brown, Krystal Joy Brown and Berry Gordy with the cast

Charl Brown, Josh Tower, Krystal Joy Brown, Berry Gordy with the cast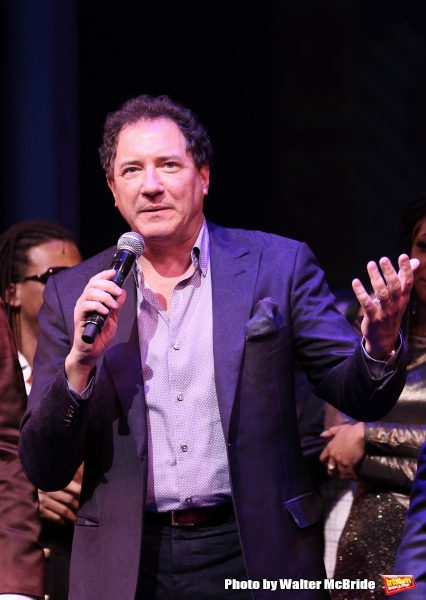 Producer Kevin McCollum

Krystal Joy Brown, Josh Tower, Ryan Shaw, producer Kevin McCollum, director Charles Randolph-Wright and Berry Gordy with the cast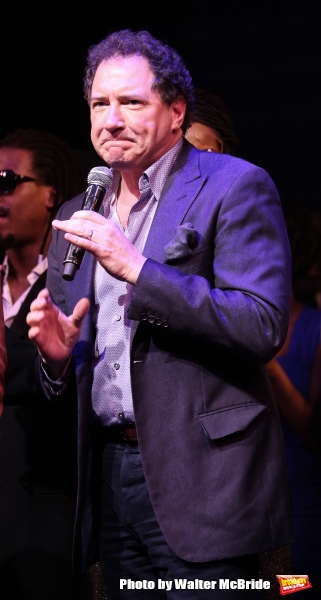 Producer Kevin McCollum

Producer Kevin McCollum, director Charles Randolph-Wright and Berry Gordy

Producer Kevin McCollum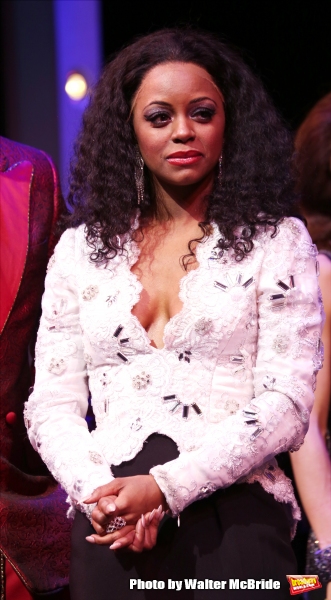 Krystal Joy Brown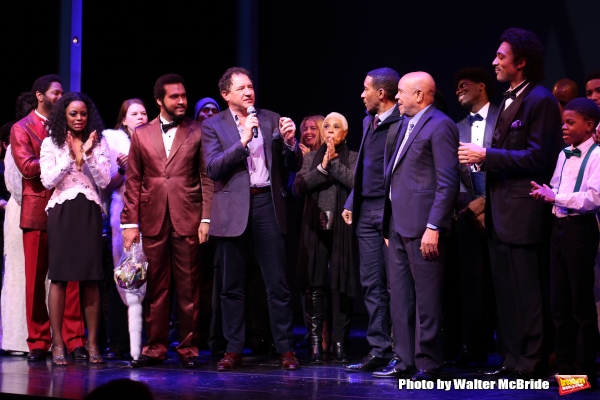 Krystal Joy Brown, Josh Tower, Ryan Shaw, producer Kevin McCollum, Edna Anderson, director Charles Randolph-Wright and Berry Gordy with the cast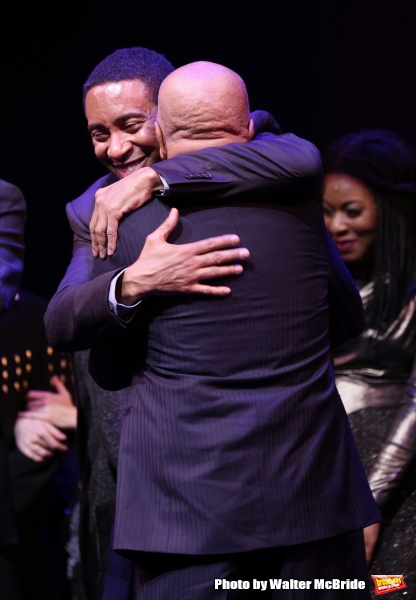 Director Charles Randolph-Wright and Berry Gordy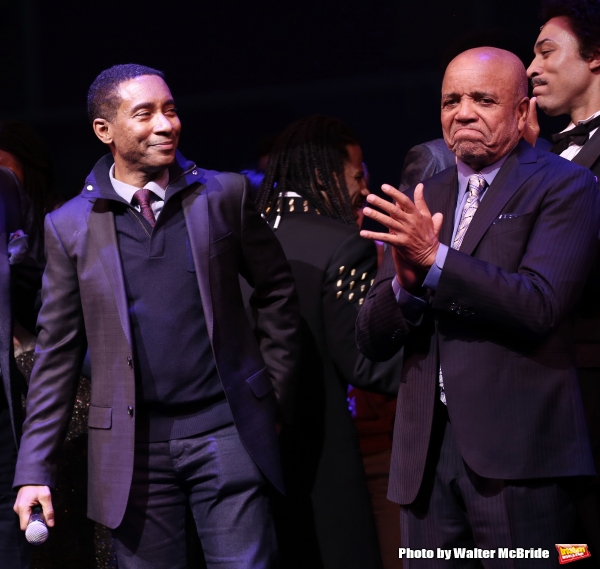 Director Charles Randolph-Wright and Berry Gordy with the cast

Director Charles Randolph-Wright

Director Charles Randolph-Wright with the cast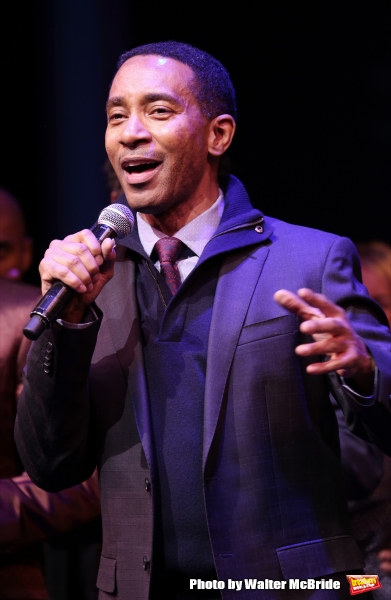 Director Charles Randolph-Wright

Krystal Joy Brown, Josh Tower, Ryan Shaw, producer Kevin McCollum, director Charles Randolph-Wright, Berry Gordy and Charl Brown with the cast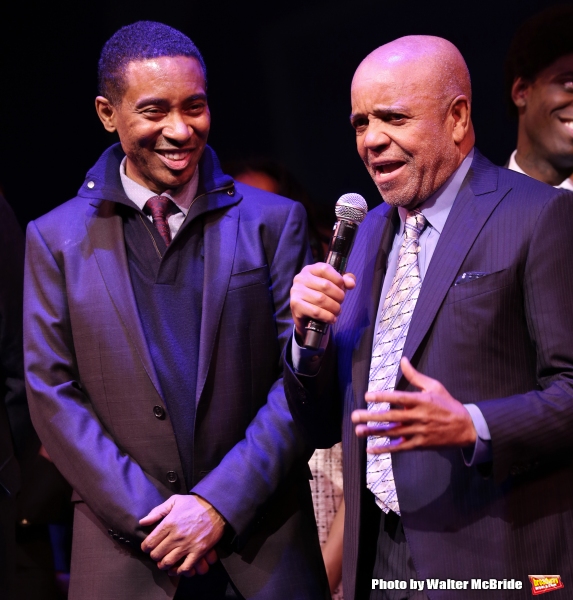 Director Charles Randolph-Wright and Berry Gordy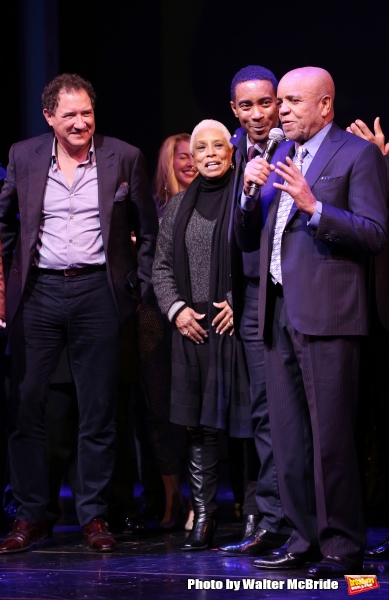 Producer Kevin McCollum, Director Charles Randolph-Wright and Berry Gordy

Krystal Joy Brown, Josh Tower, producer Kevin McCollum, Edna Anderson, director Charles Randolph-Wright, Berry Gordy and Charl Brown with the cast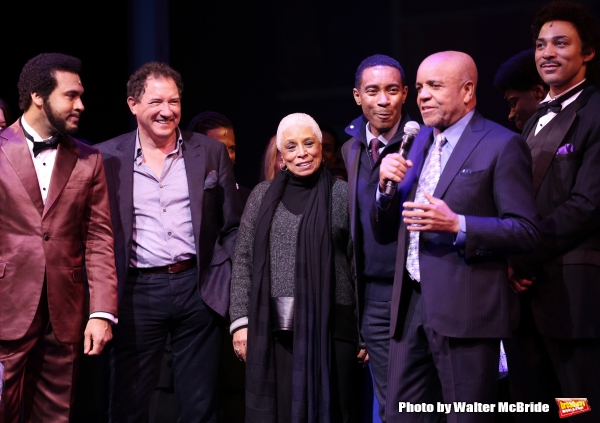 Josh Tower, producer Kevin McCollum, Edna Anderson, director Charles Randolph-Wright, Berry Gordy and Charl Brown with the cast

Krystal Joy Brown, Josh Tower, producer Kevin McCollum, director Charles Randolph-Wright, Berry Gordy and Charl Brown with the cast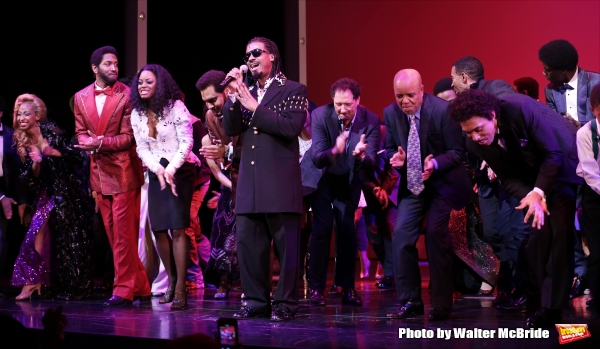 Krystal Joy Brown, Josh Tower, Ryan Shaw, producer Kevin McCollum and Berry Gordy with the cast

Krystal Joy Brown, Josh Tower, Ryan Shaw, producer Kevin McCollum and Berry Gordy with the cast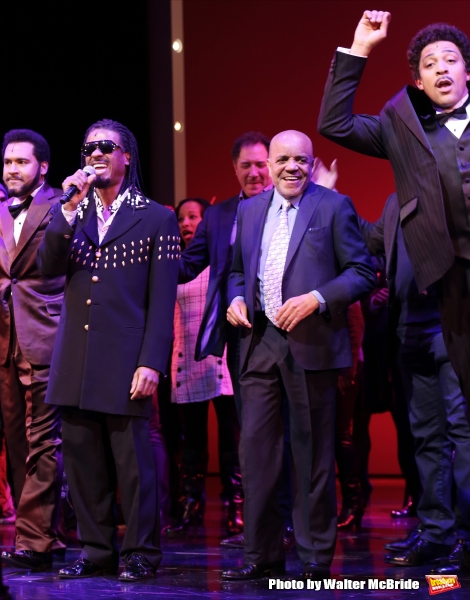 Ryan Shaw and Berry Gordy with the cast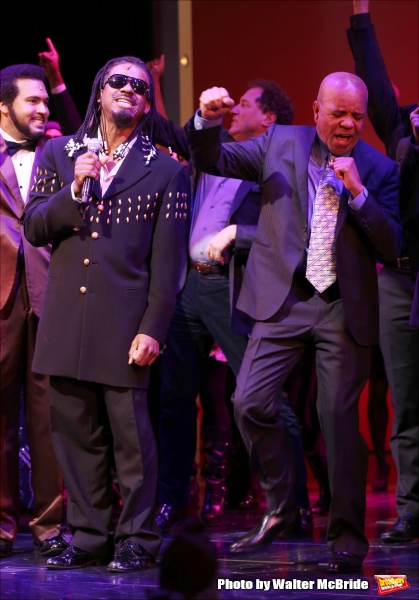 Ryan Shaw and Berry Gordy with the cast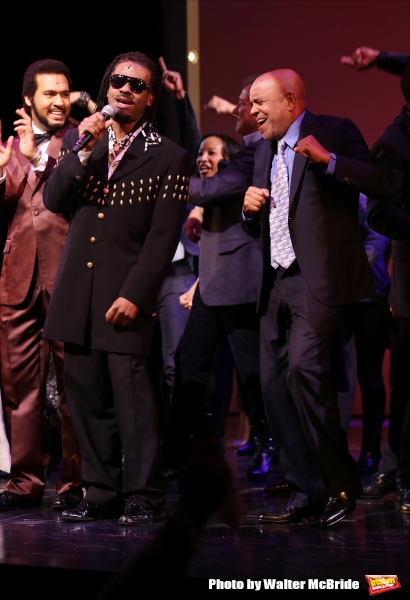 Ryan Shaw and Berry Gordy with the cast

Krystal Joy Brown, Josh Tower, Ryan Shaw, producer Kevin McCollum and Berry Gordy with the cast

Ryan Shaw and Berry Gordy with the cast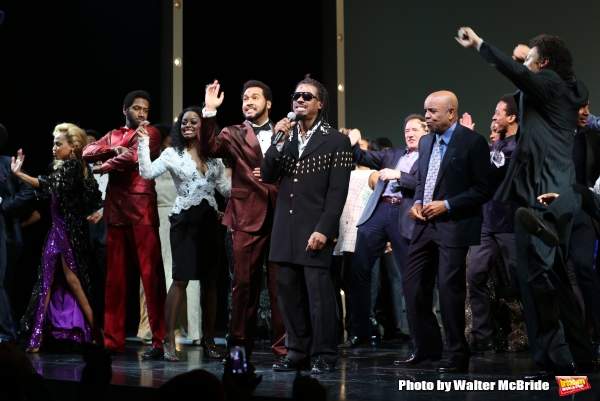 Krystal Joy Brown, Josh Tower, Ryan Shaw, producer Kevin McCollum and Berry Gordy with the cast

Krystal Joy Brown with Sabrina Sloan and Tiffany Janene Howard

Krystal Joy Brown with Sabrina Sloan and Tiffany Janene Howard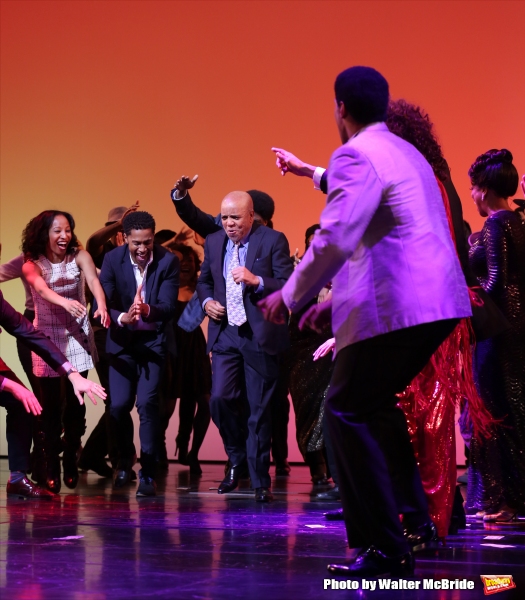 Berry Gordy dances with the cast

Berry Gordy dances with the cast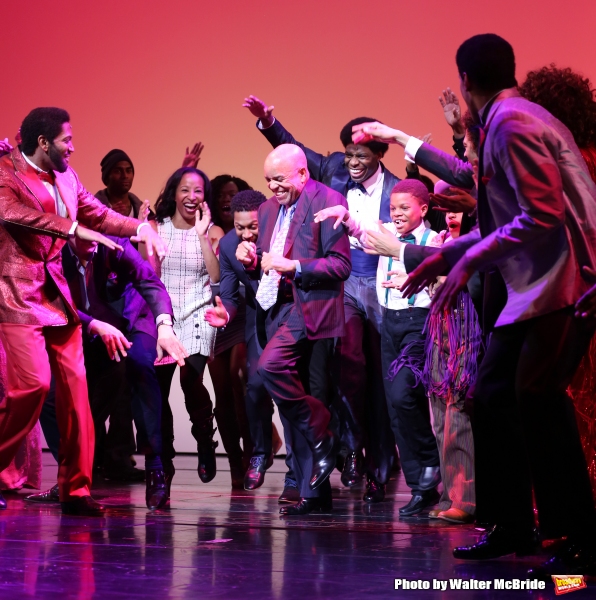 Berry Gordy dances with the cast

Berry Gordy dances with the cast

Berry Gordy dances with the cast on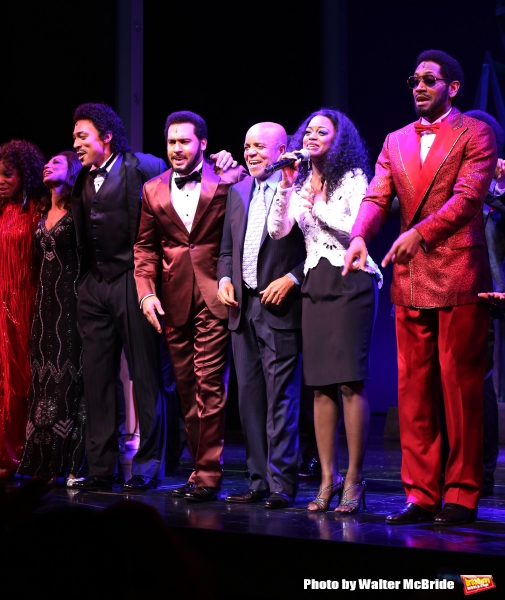 Josh Tower, Berry Gordy, Krystal Joy Brown with cast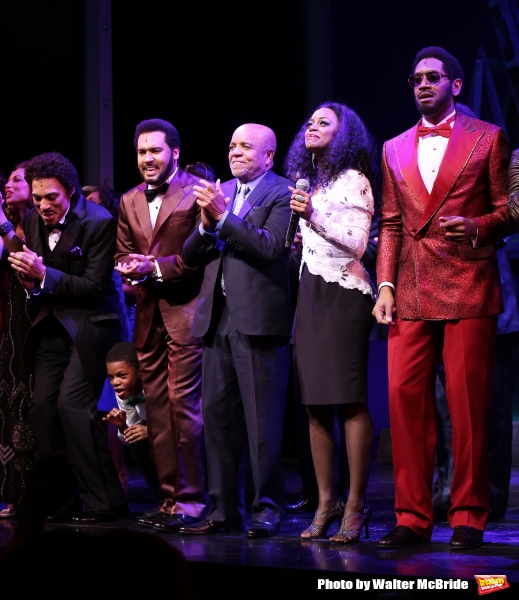 Josh Tower, Berry Gordy, Krystal Joy Brown and cast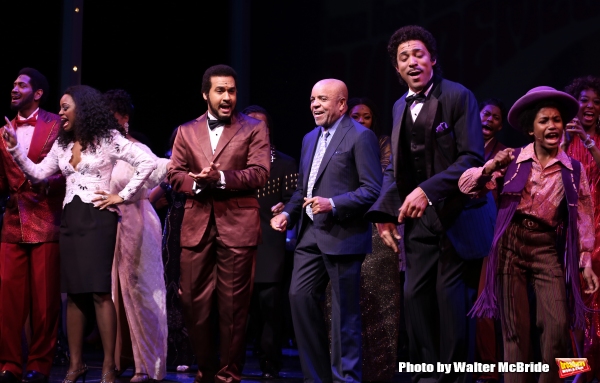 Krystal Joy Brown, Josh Tower, Berry Gordy and Charl Brown with the cast

Berry Gordy

Berry Gordy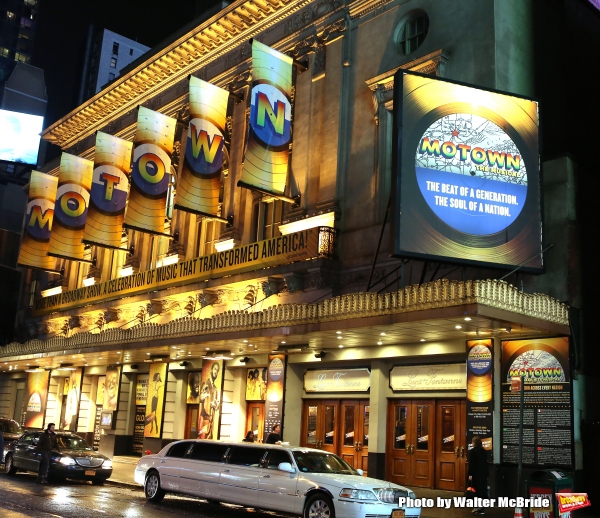 Theatre Marquee

Goodbye ... for now