Photo Coverage: 'Broadway Tonight' Takes LA!
In celebration of its tenth anniversary, weSPARK, the cancer support center founded by actress Wendie Jo Sperber and serving the greater Los Angeles area with free services for cancer patients and their families, presents "Broadway Tonight!" at the historic 2200-seat Alex Theatre Performing Arts and Entertainment Center in Glendale on October 4.
Nancy Allen, Yancey Arias, Stephanie J. Block, Alonzo Bodden, Wayne Brady, David Burnham, Marc Cherry, Michael Chiklis, Jason Graae, Teri Hatcher, Megan Hilty, Randy Jackson, Christine Lakin, Sylvia MacCalla, Camryn Manheim, Lesli Margherita, Marc McClure, Eric McCormack, Matthew Morrison, Adam Pascal, Valerie Perri, Valarie Pettiford, Kelli Provart, Mindy Sterling, Tracie Thoms, John Lloyd Young and Leslie Zemeckis starred in an Evening of Broadway Song and Dance, directed by Barbara Epstein with musical direction by Gerald Sternbach.
Academy Award winning Director Robert Zemeckis, Academy Award nominated Screenwriter and Producer Bob Gale and Fox Broadcasting Senior Vice President Missy Halperin were the evening's honorees.
"It is with great pleasure that we present the Producing/Directing/Writing team of Robert Zemeckis and Bob Gale with 'The Heart of weSPARK' Award and Missy Halperin, Senior Vice President of Talent Relations for Fox Broadcasting, with 'The Commitment To Care Award,' says actress and weSpark Program Director Nancy Allen. "These three giants of the entertainment industry have devoted their time and interest to assist weSPARK since its inception."
For information on "Broadway Tonight", visit www.alextheatre.org. To make a donation to support weSPARK's free cancer support services, or for more information regarding weSPARK Cancer Support Center, visit: www.wespark.org.
Photo Credit: Lily Lim


Wayne Brady

Valarie Pettiford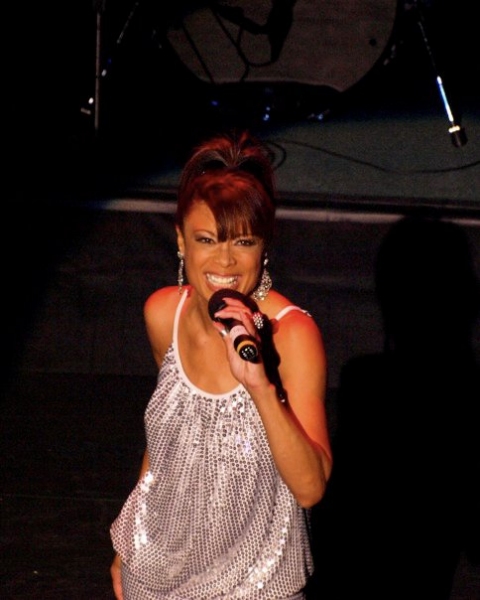 Valarie Pettiford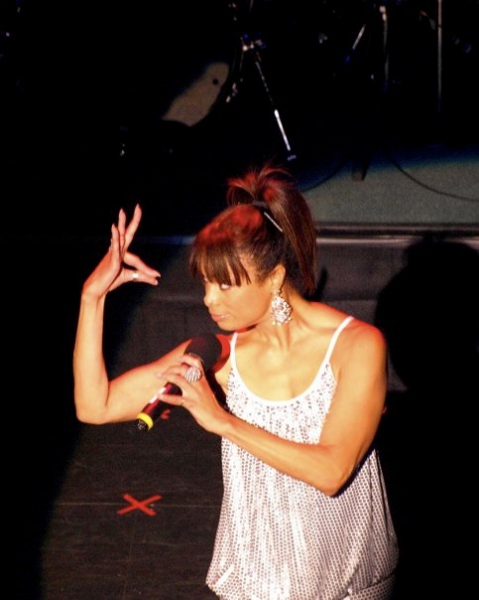 Valarie Pettiford

Camryn Manheim and Mindy Sterling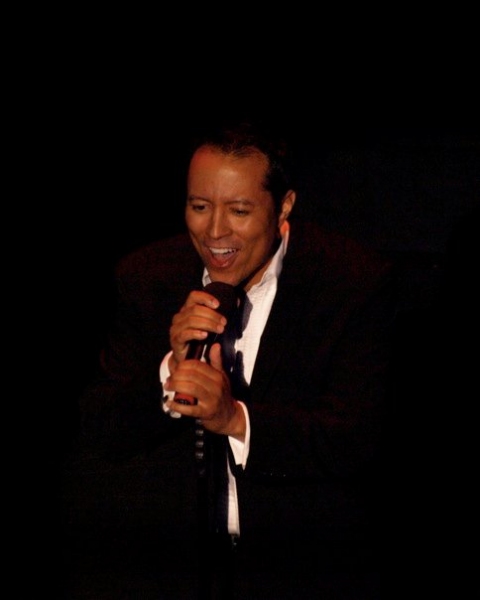 Yancey Arias

Yancey Arias

Valeri Perri

Valeri Perri

David Burnham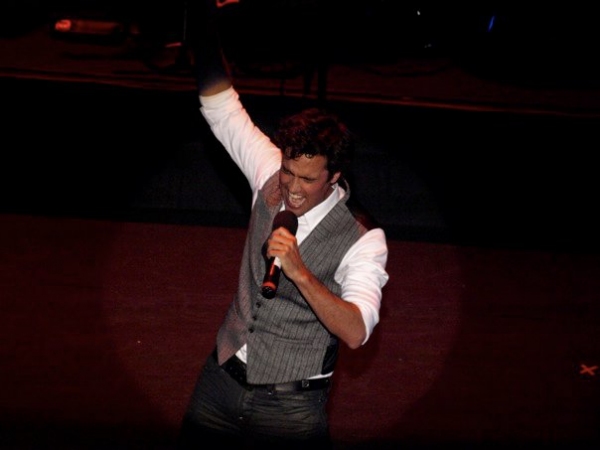 David Burnham

Sylvia MacCalla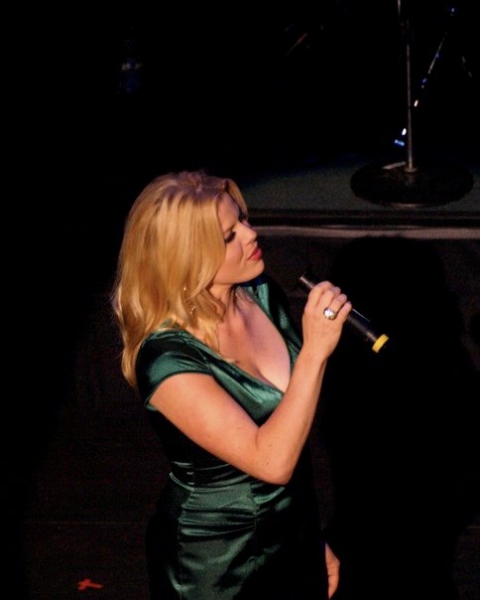 Megan Hilty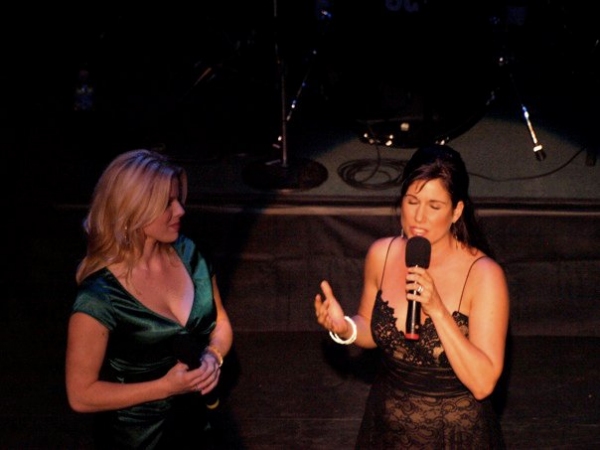 Megan Hilty and Stephanie J. Block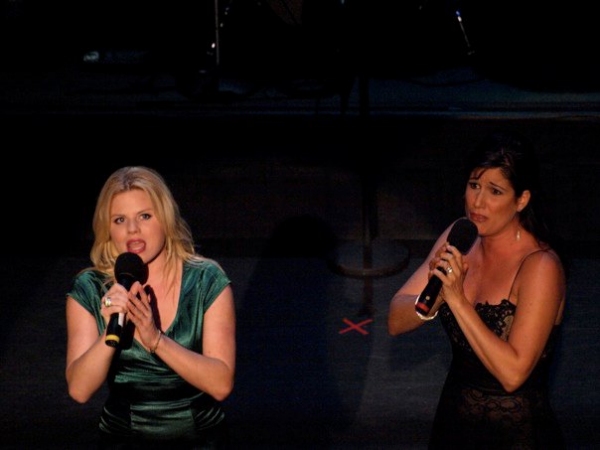 Megan Hilty and Stephanie J. Block

Megan Hilty and Stephanie J. Block

Nancy Allen

Robert Zemeckis and Bob Gale received 'The Heart of weSPARK' Award

Robert Zemeckis and Bob Gale

Randy Jackson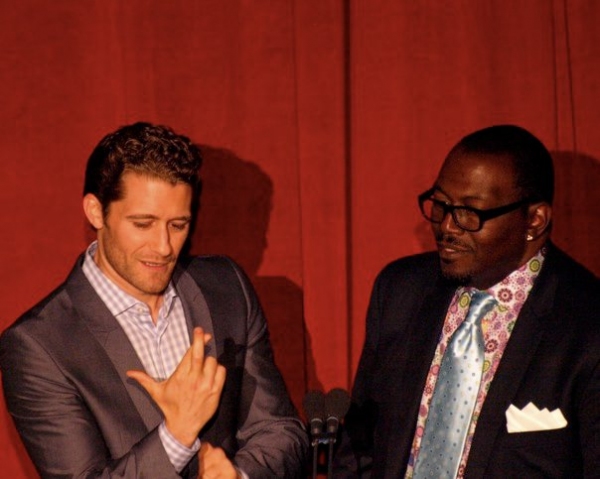 Matthew Morrison and Randy Jackson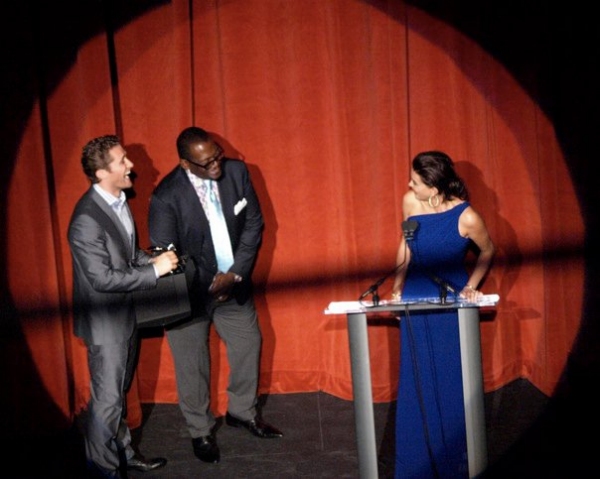 Matthew Morrison, Randy Jackson and Teri Hatcher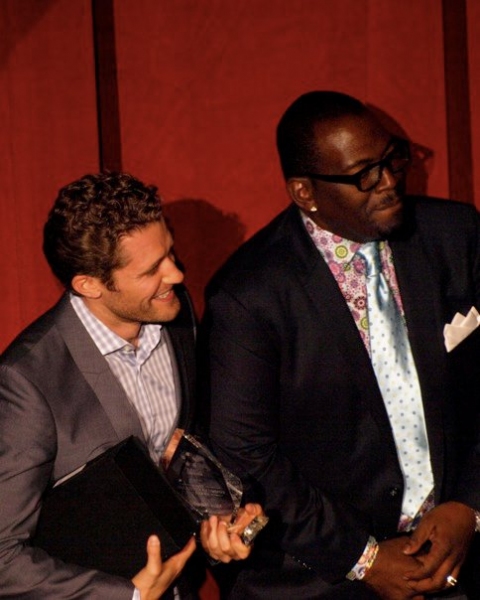 Matthew Morrison and Randy Jackson

Matthew Morrison, Randy Jackson and Teri Hatcher

Matthew Morrison, Randy Jackson, Terri Hatcher and Missy Halperin

Missy Halperin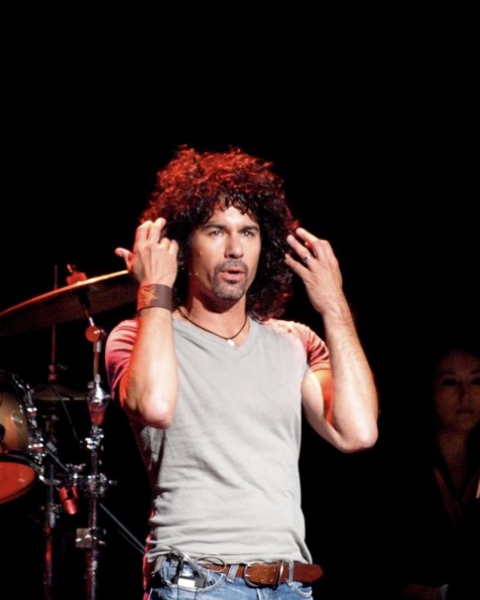 Eric McCormack

Eric McCormack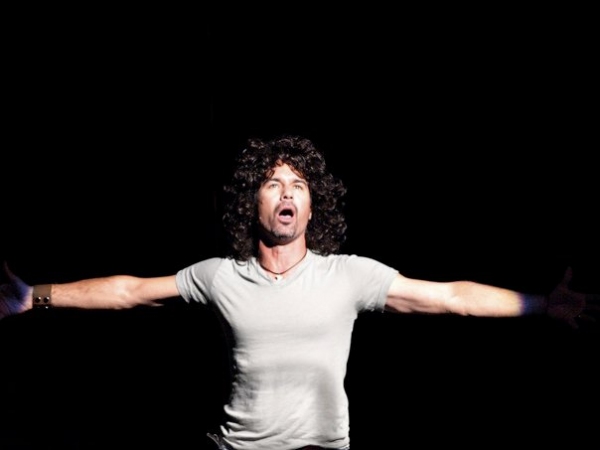 Eric McCormack

Alonzo Bodden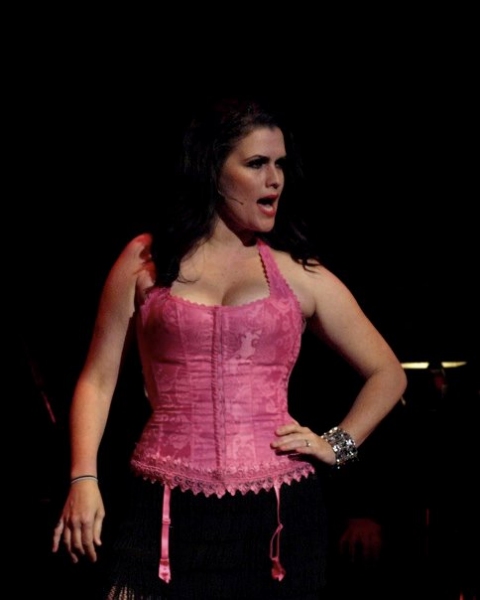 Kelli Provart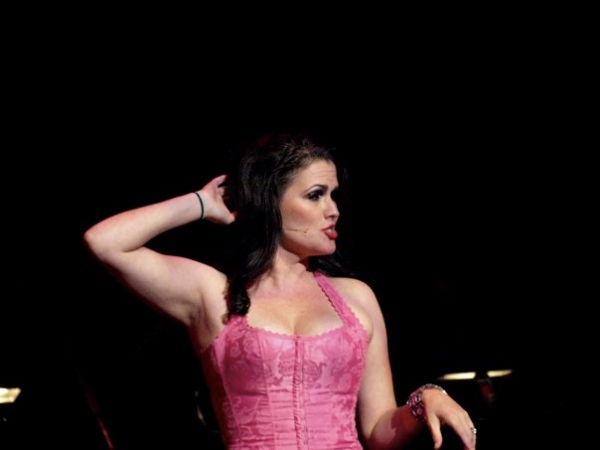 Kelli Provart

Leslie Zemeckis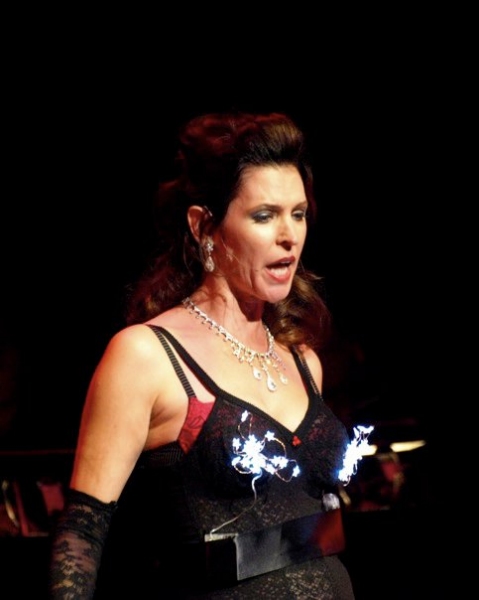 Leslie Zemeckis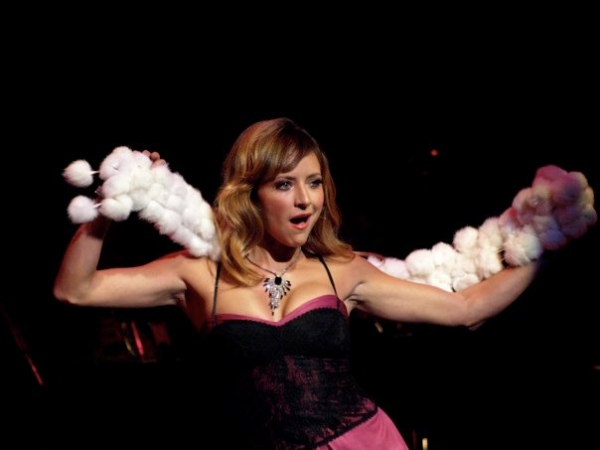 Christine Lakin

Christine Lakin

Melissa Manchester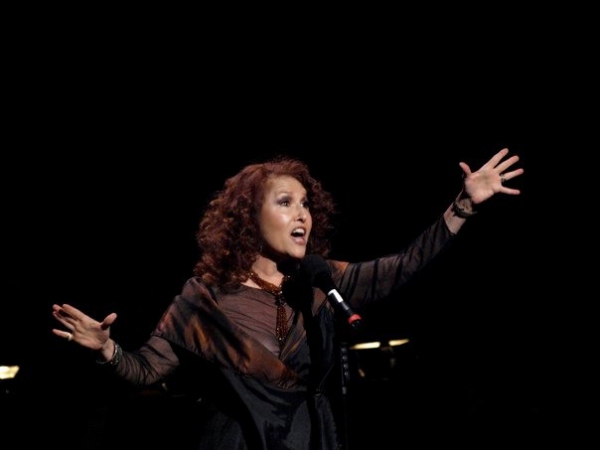 Melissa Manchester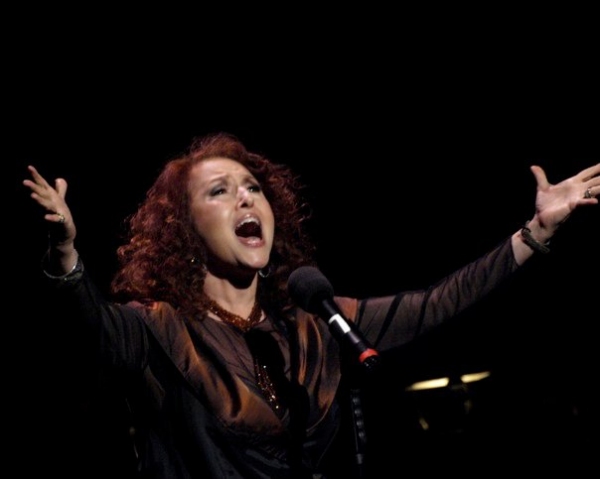 Melissa Manchester

John Lloyd Young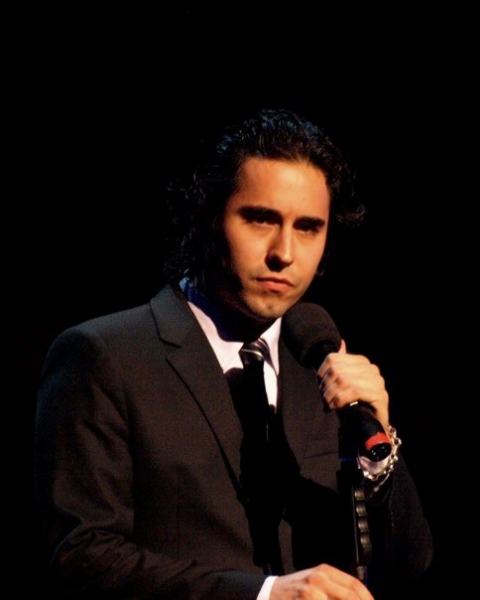 John Lloyd Young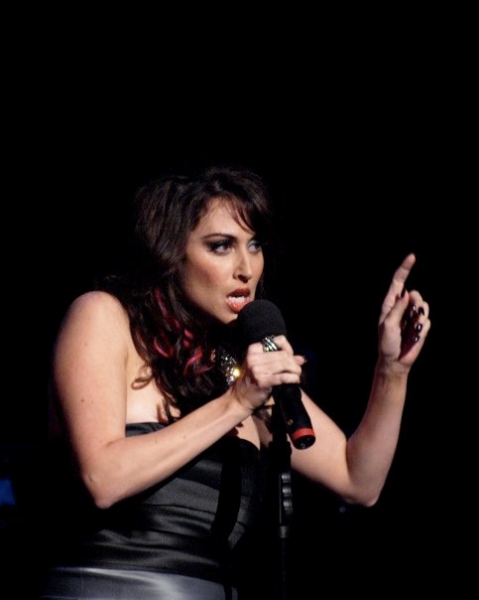 Lesli Margherita

Lesli Margherita

Tracie Thoms

Tracie Thoms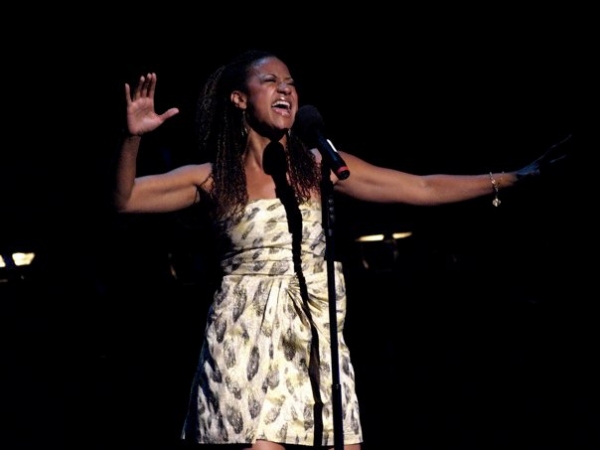 Tracie Thoms

Megan Hilty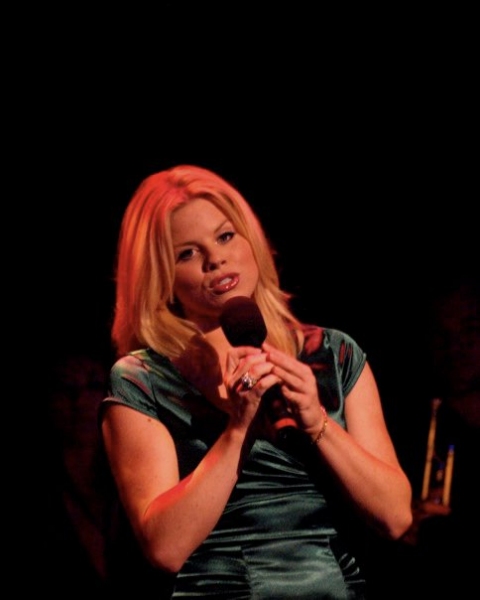 Megan Hilty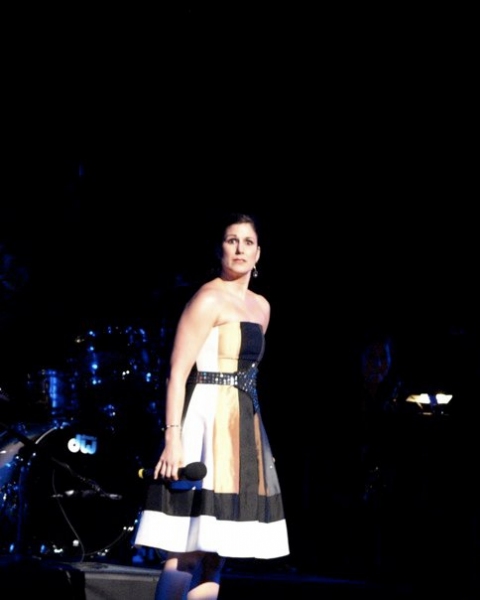 Stephanie J. Block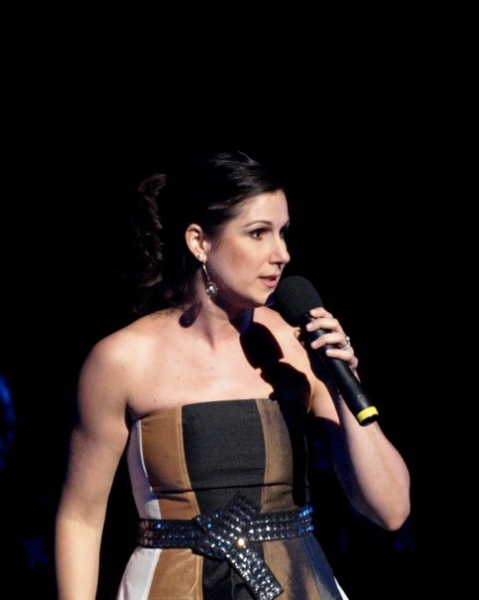 Stephanie J. Block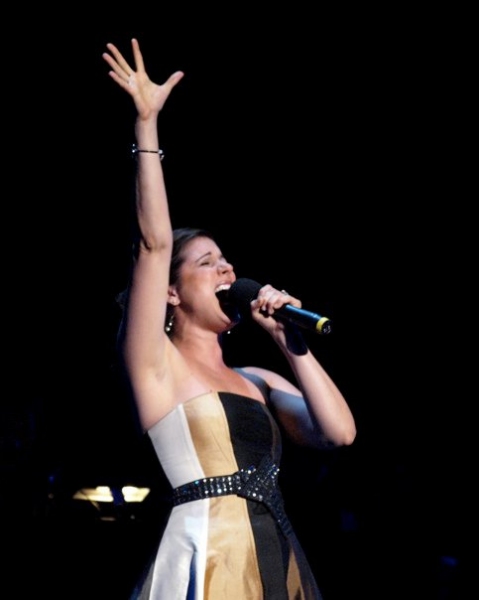 Stephanie J. Block

ason Graae

Debi Lewis

Charna Lopez, Patrick MacDonald, Casey Garritano, Casey Garritano, Michael Milligan, Erik McEwen, Joanna Tsang Segelson and Hugh Van Horn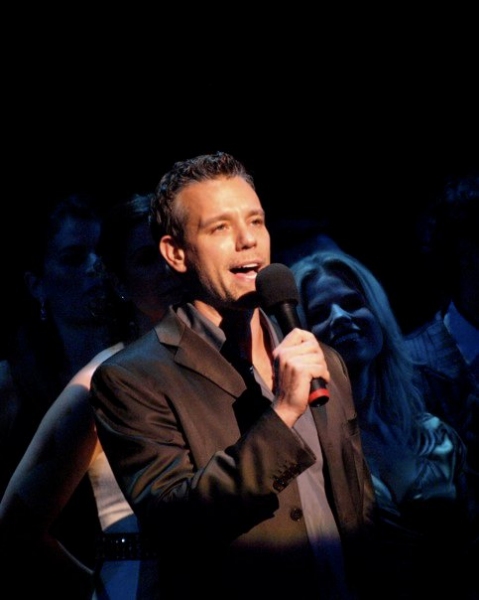 Adam Pascal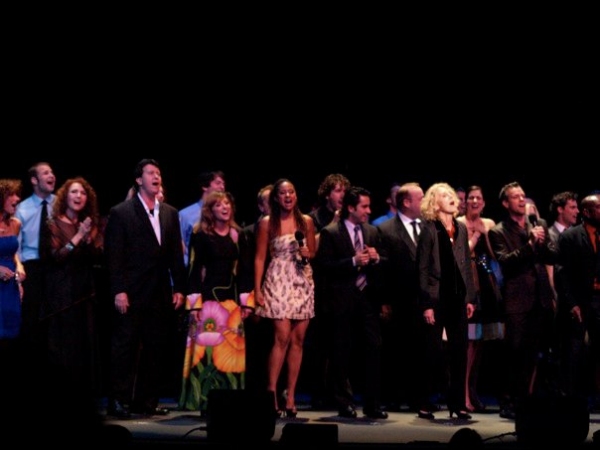 Company