Click Here for More Articles on BROADWAY BARKS
Photo Coverage: Broadway Shows Some Puppy Love! Backstage at BROADWAY BARKS 15 - Part One
Yesterday was the 15th annual BROADWAY BARKS!, a star-studded dog and cat adoption event benefiting New York City animal shelters and adoption agencies. Check out Part One of our backstage photo coverage below.Don't forget to check out Part Two and coverage from the adoption presentation!
Produced by Broadway Cares/Equity Fights AIDS, sponsored by the ASPCA (The American Society for the Prevention of Cruelty to Animals) and additional sponsorship by the New York Times, BARKS took place on Saturday, July 13th in Shubert Alley, the heart of the Broadway Theater District.
Marking its 15th anniversary of the organization, BROADWAY BARKS! once again helped hundreds of New York City's shelter animals find permanent homes by informing New Yorkers about the plight of the thousands of homeless dogs and cats in the metropolitan area.
"Since 2003, the lives of more than 237,000 dogs and cats have been saved through
The Combine
d efforts of the Alliance Participating Organizations, many of which, including Animal Care & Control of NYC, have participated in Broadway Barks over the years," says
Jane Hoffman
, president of the Mayor's Alliance for NYC's Animals. "This spirit of a collaborative community, manifested so clearly in Broadway Barks, is moving us closer to the day when no New York City dog or cat of reasonable health and temperament will be killed simply because we do not have a home for them. We congratulate
Bernadette Peters
and
Mary Tyler Moore
for 15 brilliant years of saving lives through Broadway Barks." BARKS will feature adoptable animals from the following New York City animal shelters and adoption agencies including: ASPCA, Abandoned Angels Cocker Spaniel Rescue, Adopt a Boxer Rescue, Animal Care and Control of NYC (AC&C), Animal Haven, Anjellicle Cats Rescue, Animal Rescue Fund of the Hamptons (ARF), BARC (Brooklyn Animal Resource Coalition), Bideawee, Bobbi & the Strays, City Critters, Humane Society of New York (HSNY), Husky House, KittyKind, Loving Touch Animal Center, Manhattan Valley Cat Rescue, Metropolitan Maltese Rescue, Mid Atlantic Great Dane Rescue League, NY Pet-I-Care, PetResQ, P.L.U.T.O. Rescue (Pet Lovers United Together As One), Russell Refuge, Save Kitty Foundation,
Sean Casey
Animal Rescue, Stray from the Heart, Tigger Foundation and Urban cat League.
Photos by Walter McBride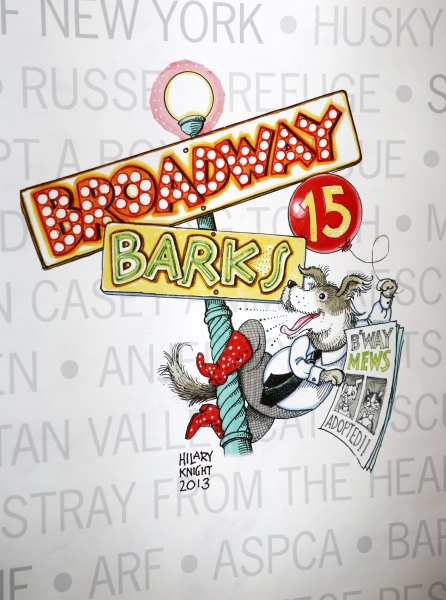 Backstage at BROADWAY BARKS 15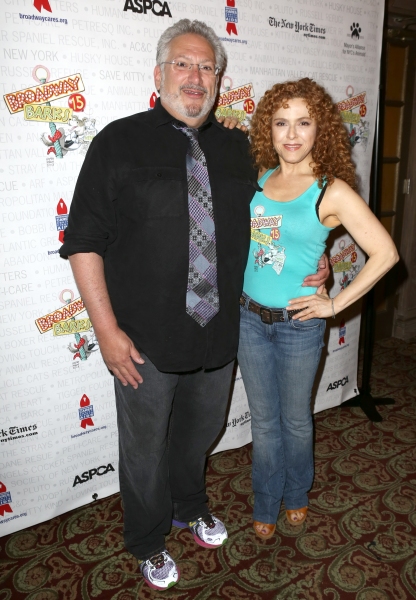 Harvey Fierstein and Bernadette Peters

Harvey Fierstein and Bernadette Peters

Harvey Fierstein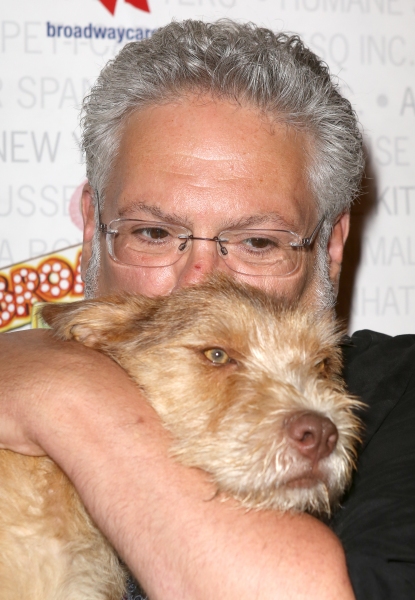 Harvey Fierstein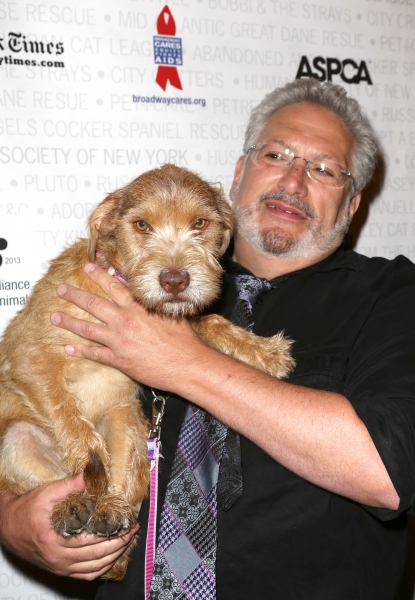 Harvey Fierstein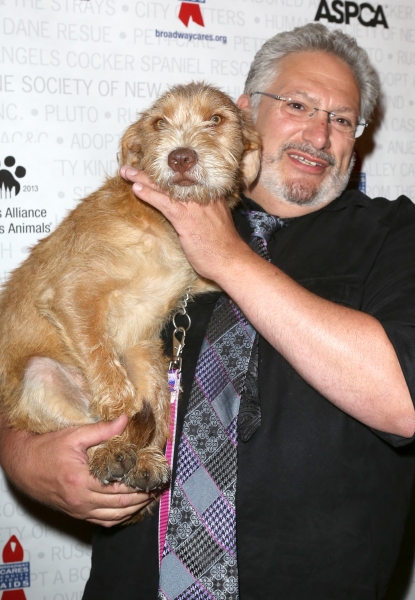 Harvey Fierstein

Harvey Fierstein and Bernadette Peters

Andrew Rannells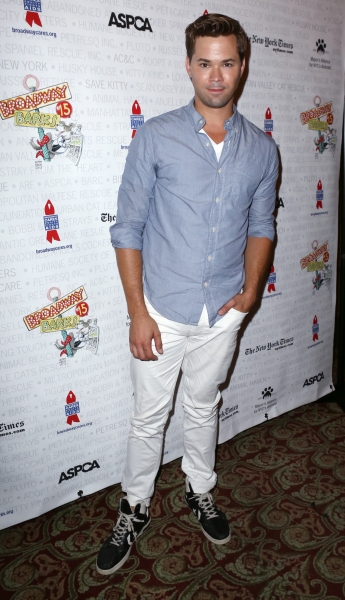 Andrew Rannells

Andrew Rannells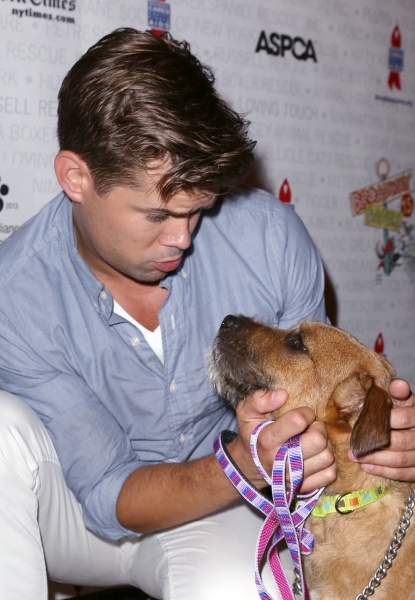 Andrew Rannells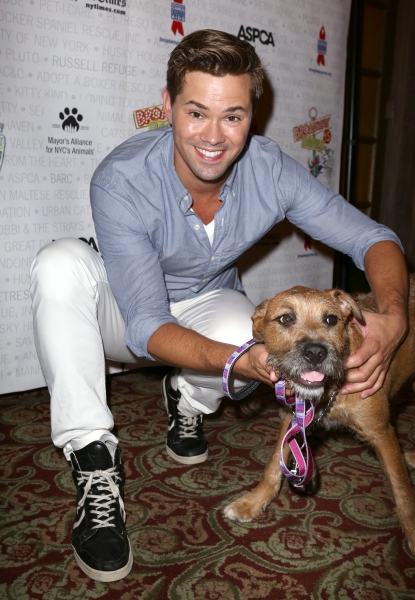 Andrew Rannells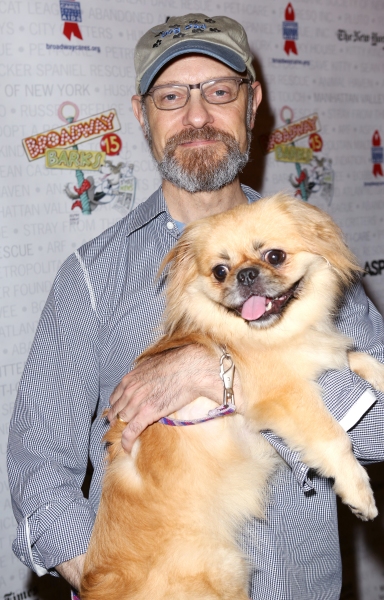 David Hyde Pierce

David Hyde Pierce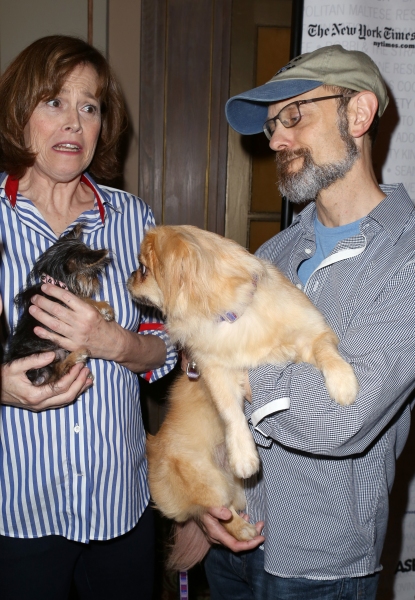 Sigourney Weaver and David Hyde Pierce

Sigourney Weaver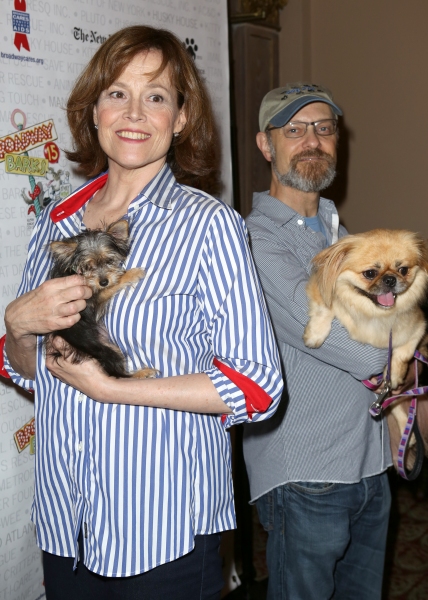 Sigourney Weaver and David Hyde Pierce

Liesel Allen Yeager, Sigourney Weaver and David Hyde Pierce

Sigourney Weaver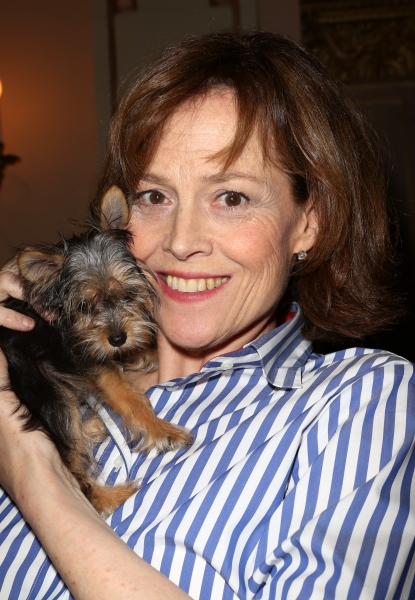 Sigourney Weaver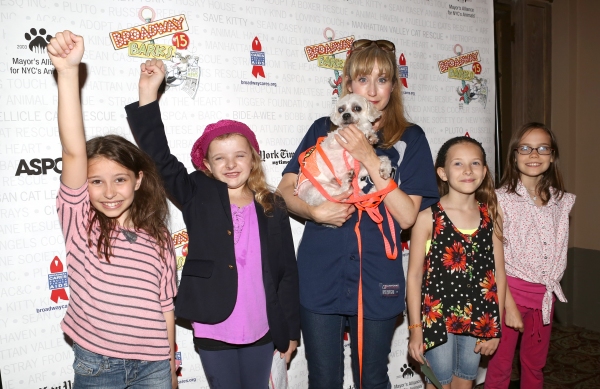 Lauren Ward with the young 'Matilda' Girls

Lilla Crawford

Lilla Crawford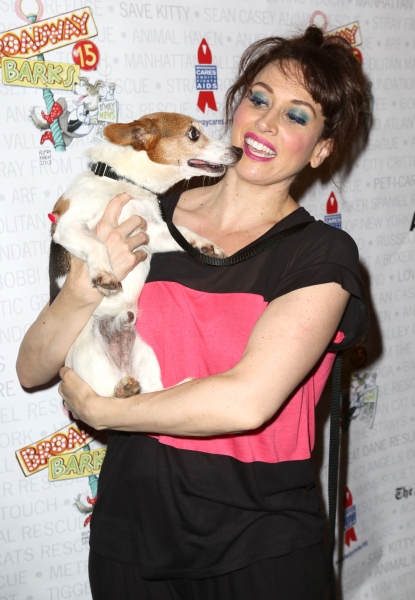 Lesli Margherita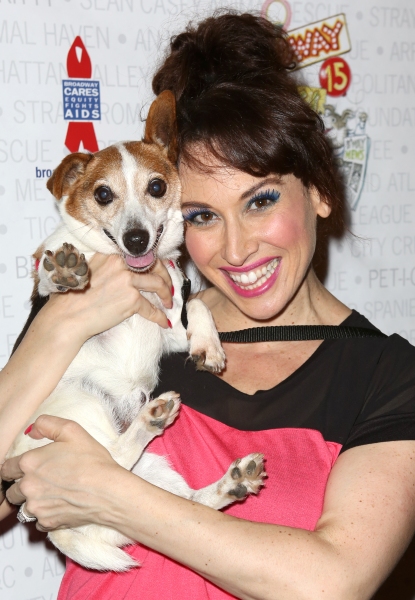 Lesli Margherita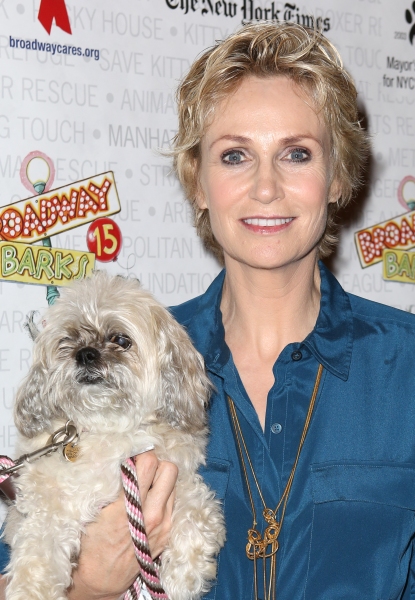 Jane Lynch with her dog Olivia

Jane Lynch with her dog Olivia

Jane Lynch with her dog Olivia and Clarke Thorell

Clarke Thorell

Clarke Thorell

Bryan Terrell Clark, Charl Brown, Morgan James, Valisia LeKae and Brandon Victor Dixon

Michael Urie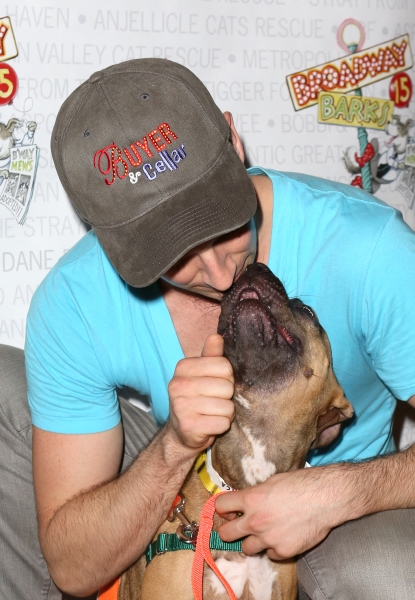 Michael Urie

Michael Urie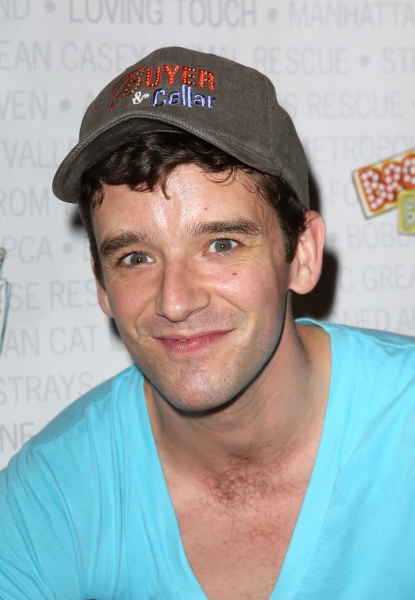 Michael Urie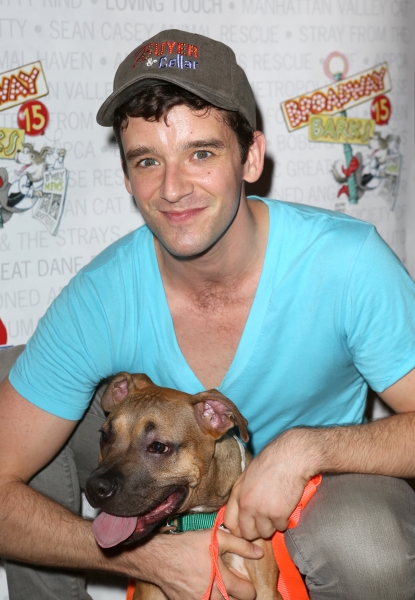 Michael Urie

Arthur Darvill and Joanna Christie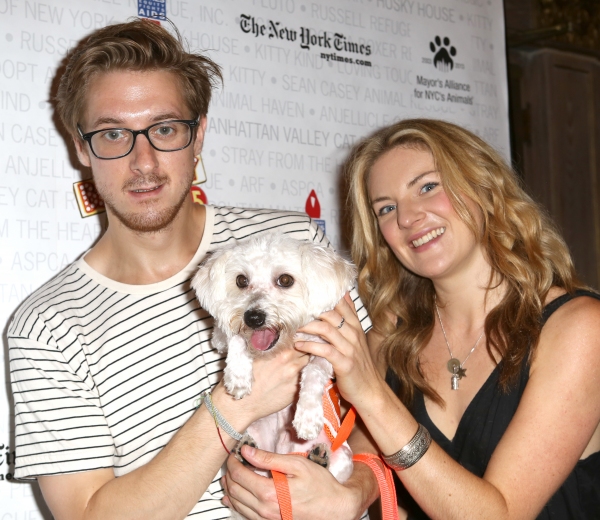 Arthur Darvill and Joanna Christie

Arthur Darvill and Joanna Christie

John Dossett

John Dossett, Kara Lindsay, LaVon Fisher-Wilson and Corey Cott

Kara Lindsay

Corey Cott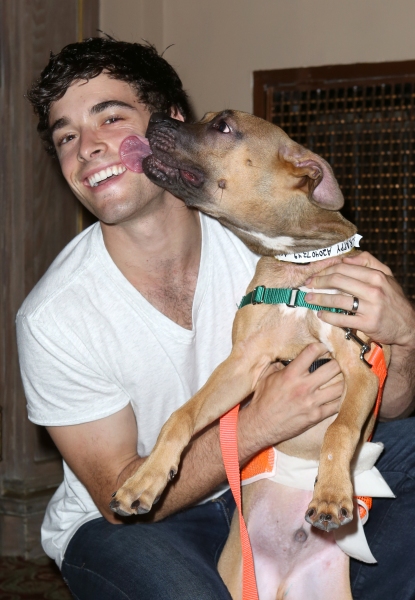 Corey Cott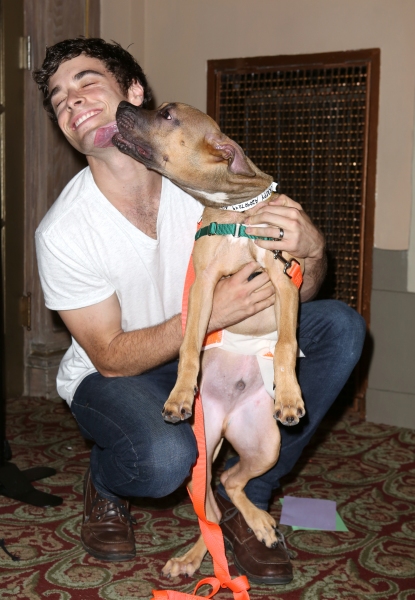 Corey Cott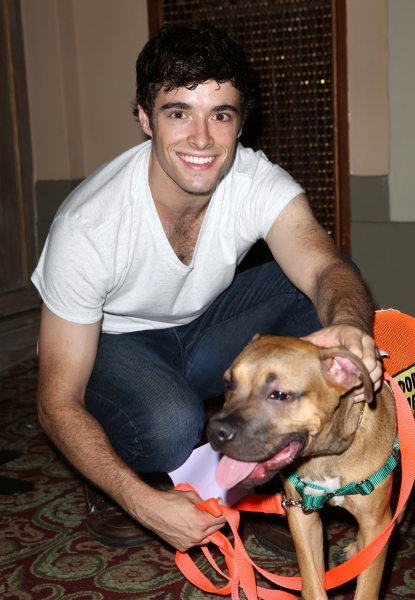 Corey Cott

Carol Kane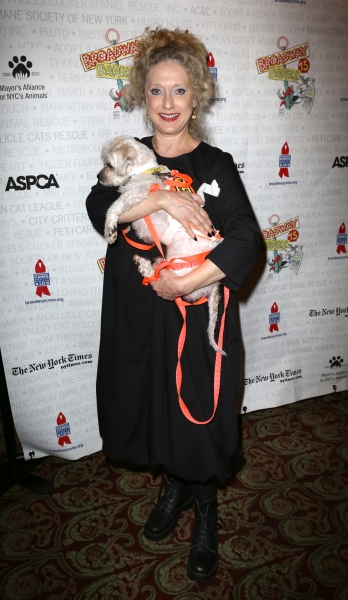 Carol Kane

Carol Kane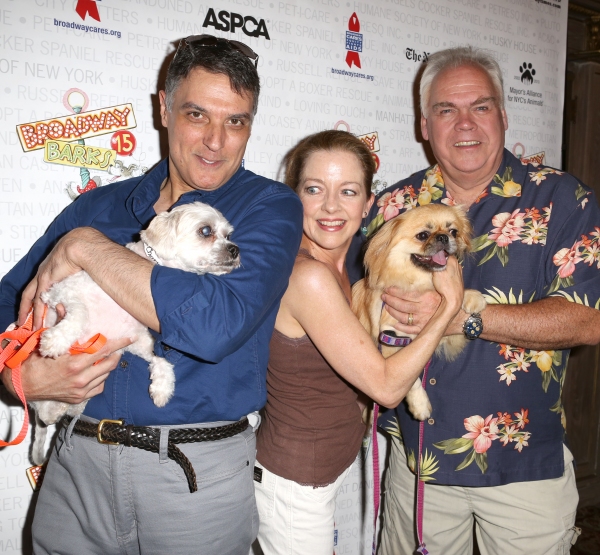 Robert Cuccioli, Isabel Keating and Michael Mulheren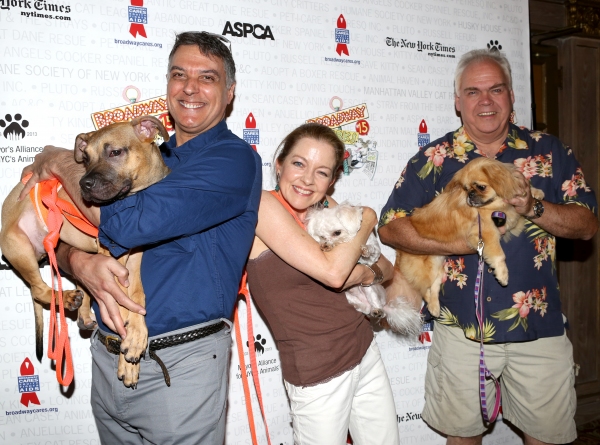 Robert Cuccioli, Isabel Keating and Michael Mulheren

Related Articles