Photo Coverage: Broadway Gathers to Celebrate Morgan Freeman and Michael Bloomberg at The Actors Fund Gala
The Actors Fund's annual gala last night, May 11, 2015 honored Academy Award-winning actor Morgan Freeman and three-term mayor of New York City, entrepreneur and philanthropist Michael R. Bloomberg, Founder of Bloomberg LP and Bloomberg Philanthropies. Bloomberg and Freeman received The Fund's Medal of Honor, the highest award given by the 133-year old non-profit human services organization serving everyone in performing arts and entertainment.
BroadwayWorld was there for the special night, and you can check out photo coverage below!
THE ACTORS FUND is a national human services organization that helps everyone-performers and those behind the scenes-who works in performing arts and entertainment, helping more than 21,000 people directly each year, and hundreds of thousands online. Serving professionals in film, theatre, television, music, opera, radio and dance, The Fund's programs include social services and emergency financial assistance, health care and insurance counseling, housing, and employment and training services. With offices in New York, Los Angeles and Chicago, The Actors Fund has been-for 133 years-a safety net for those in need, crisis or transition. Visit www.actorsfund.org.
Photo Credit: Jennifer Broski


Steven Boyer

Steven Boyer, Emily Chadick Weiss

Brian Stokes Mitchell

Micah Stock

Lisa Howard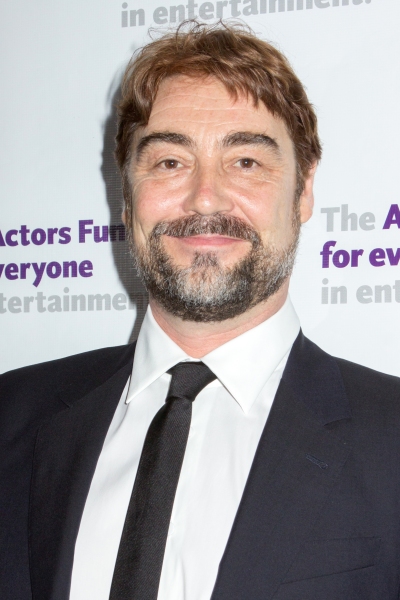 Nathaniel Parker

Brandon Uranowitz

Jill Paice, Brandon Uranowitz, Jennie Ford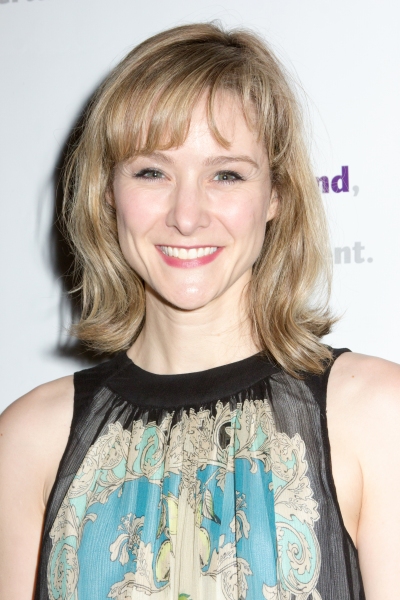 Jill Paice

Max von Essen

Kate Reinders

John Cariani

Judith Light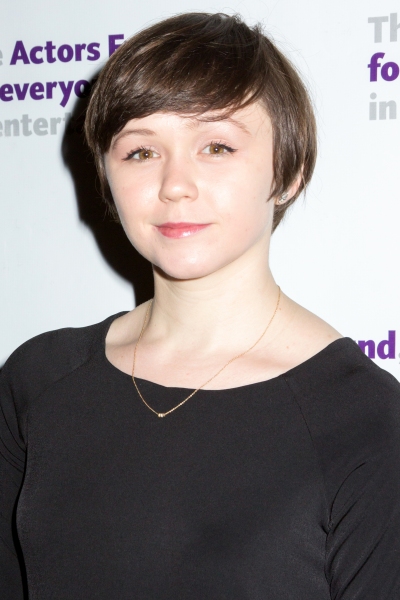 Emily Skeggs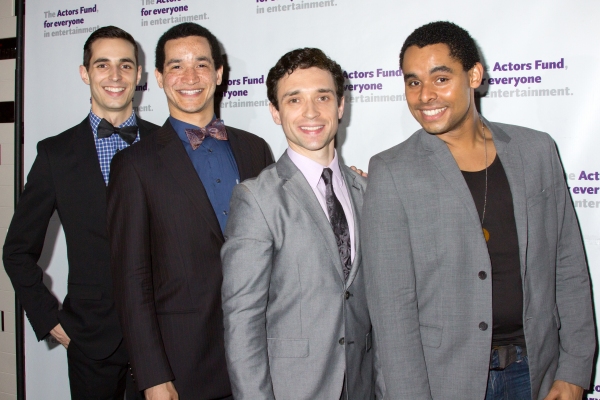 Drew King, Richard Riaz Yoder, Rick Faugno, Phillip Attmore

Tyne Daly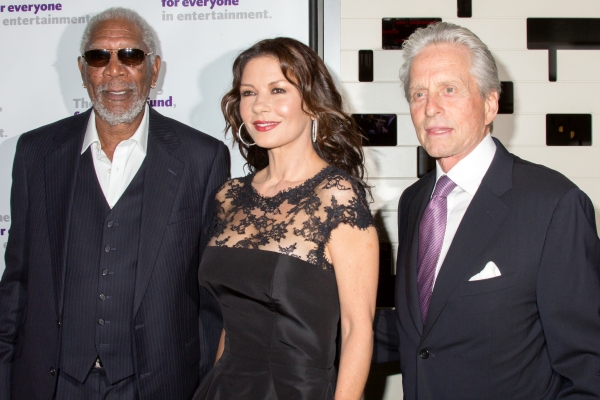 Morgan Freeman, Catherine Zeta-Jones, Michael Douglas

Michael Bloomberg, Bebe Neuwirth, Morgan Freeman, Catherine Zeta-Jones, Michael Douglas

Michael Douglas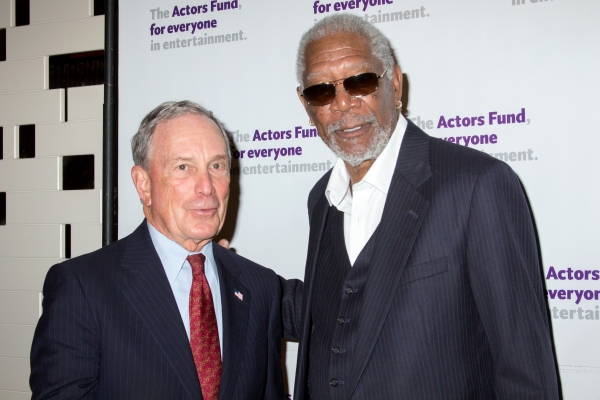 Michael Bloomberg, Morgan Freeman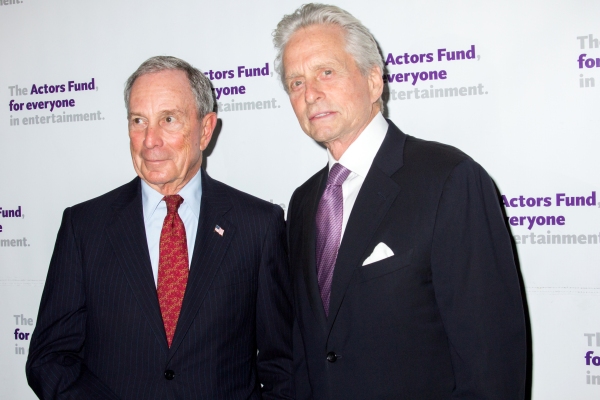 Michael Bloomberg, Michael Douglas

Catherine Zeta-Jones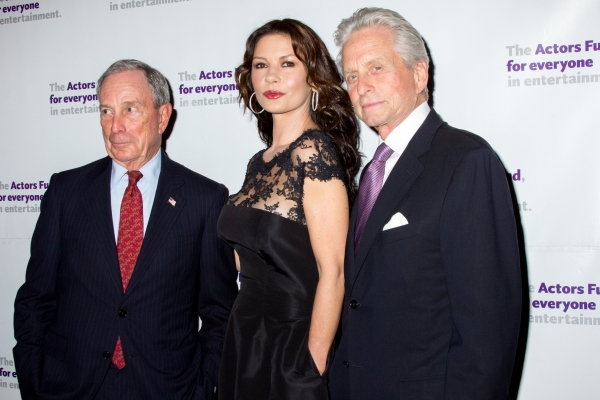 Michael Bloomberg, Catherine Zeta-Jones, Michael Douglas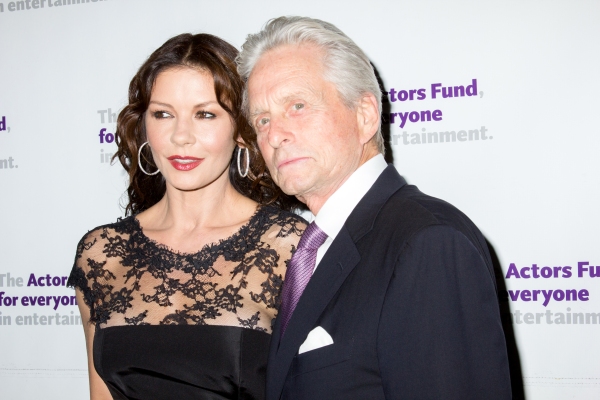 Catherine Zeta-Jones, Michael Douglas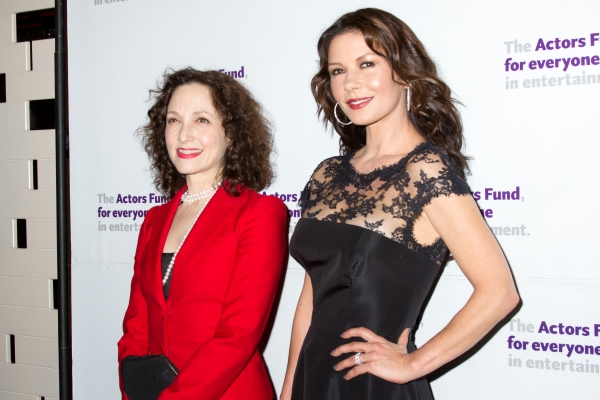 Bebe Neuwirth, Catherine Zeta-Jones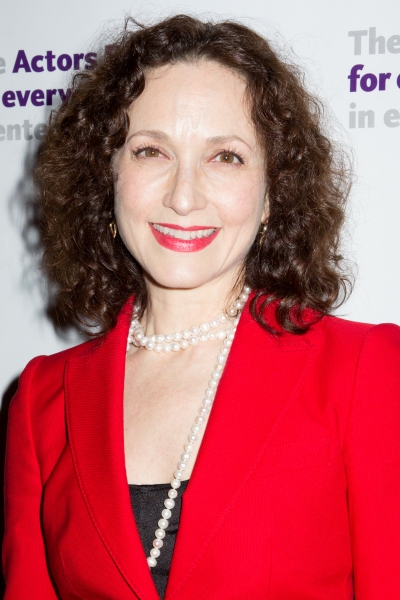 Bebe Neuwirth

Morgan Freeman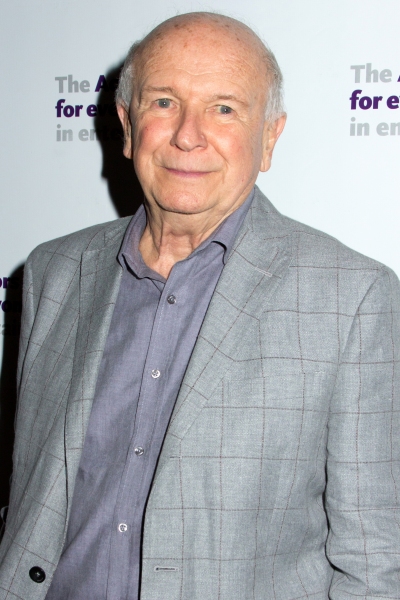 Terrence McNally

Related Articles
Jennifer was given her first camera at the age of eight, and has had one in her hand ever since. For the duration of her (read more...)