Photos: Bobby Cronin's REACH THE SKY: A Live CD Concert Event
The Laurie Beechman Theatre, Ergo Theatre Company and Erica Ruff presented REACH THE SKY: A Live CD Concert Event featuring the music of Bobby Cronin
The two live concerts featured works from the fast-rising composer/writer Bobby Cronin that will be turned into a live CD. The concerts took place on Monday, August 3 at 7PM and 9:30PM at the Laurie Beechman Theatre (part of the West Bank Cafe on the corner of 42nd and 9th).
The live CD event highlights the work of Bobby Cronin - straight from the hit workshop production of BRATT CAMP. BWW joined the crowd for the festive night of song!
Adam Wachter will be music directing and leading the full band for the concerts. Performers for the show include: Cassie Levy (HAIR, WICKED), Marcus Paul James (IN THE HEIGHTS, RENT), Natalie Weiss (WICKED), Allison Case (HAIR, MAMMA MIA), Alex Brightman (WICKED, Glory Days), Jenny DiNoia (WICKED), Kate Pazakis, Katie Thompson, Andrew Kober (HAIR), Anne Brummel, Jared Gertner, Ben Cameron (WICKED), Brian Gallagher, Eric Michael Krop, Janine DiVita (GREASE), AURI MARCUS, Jenna Noel, JACOB RICHARD, LARKIN BOGAN.
Photos by Tsunami Roberts

Bobby Cronin and Erica Ruff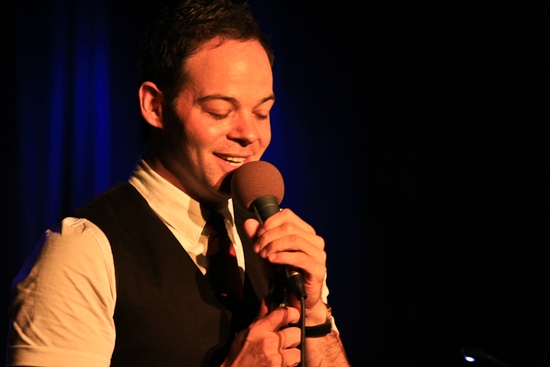 Bobby Cronin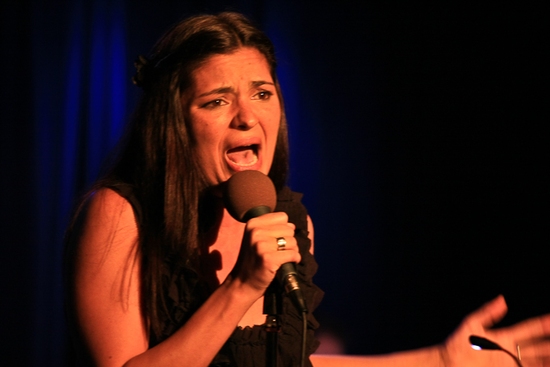 Jenny DiNoia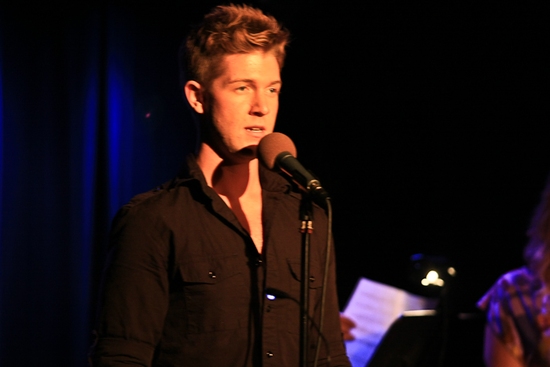 Eric Michael Krop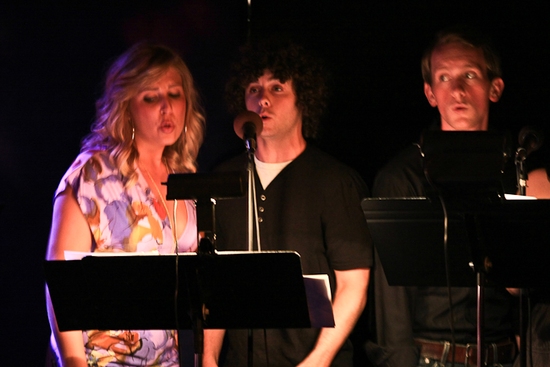 Jenna Noel, Larkin Bogan and Jacob Richard

Eric Michael Krop

Jenn Furman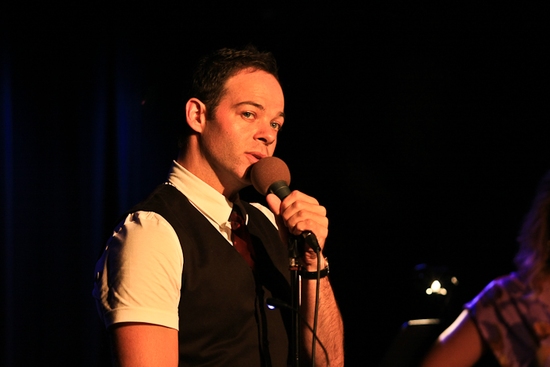 Bobby Cronin

Brian Gallagher

Brian Gallagher

Katie Thompson

Katie Thompson and Brian Gallagher

Bobby Cronin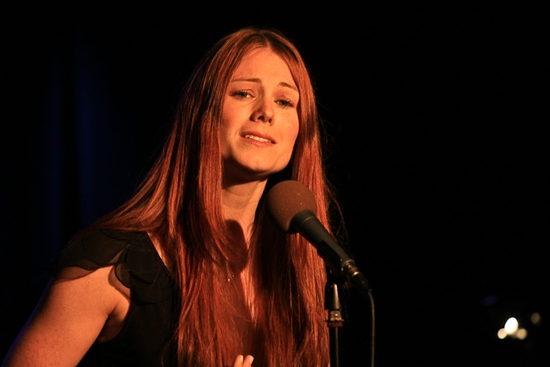 Allison Case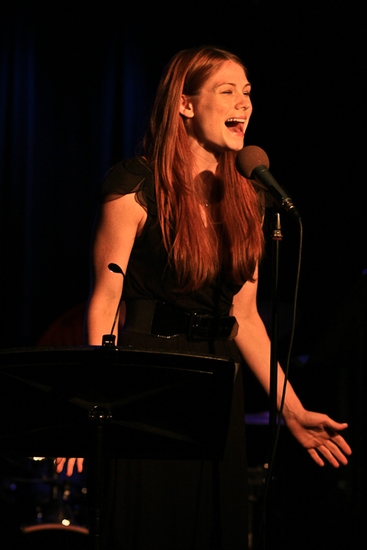 Allison Case

Alex Brightman

Alex Brightman and Allison Case

Alex Brightman

Allison Case

Allison Case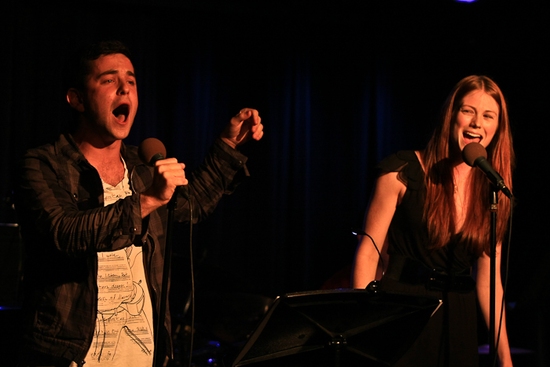 Alex Brightman and Allison Case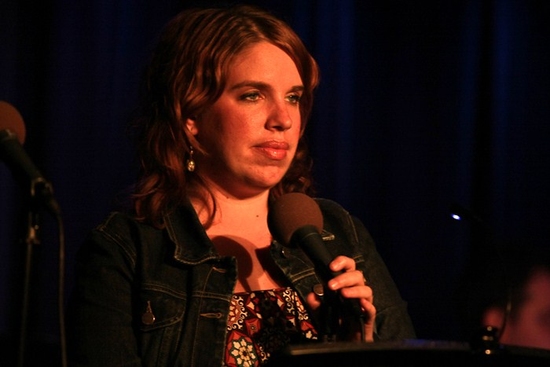 Kate Pazakis

Kate Pazakis

Andrew Kober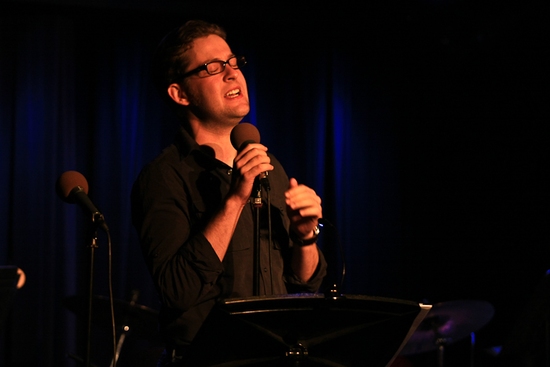 Andrew Kober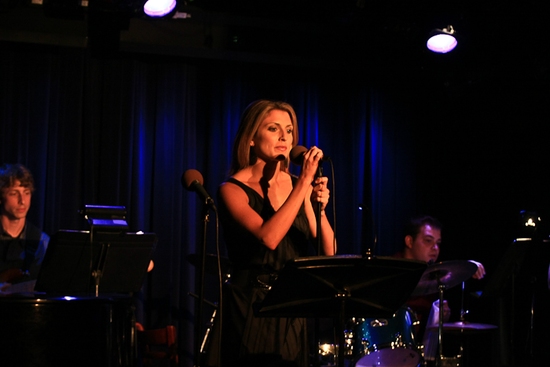 Janine DiVita

Ben Cameron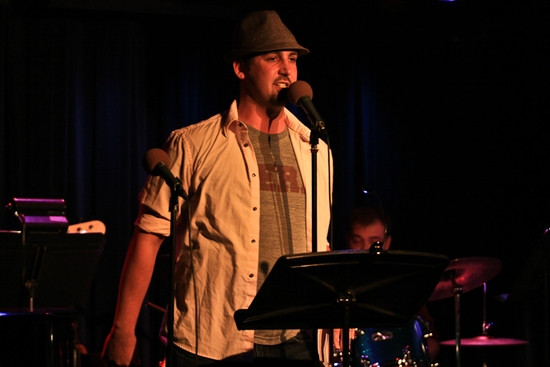 Ben Cameron

Natalie Weiss

Natalie Weiss

Anne Brummel

Anne Brummel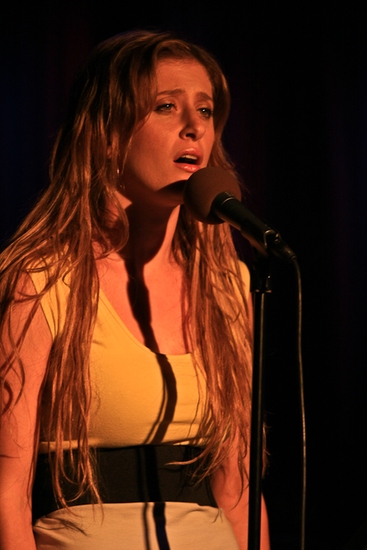 Caissie Levy

Caissie Levy

Caissie Levy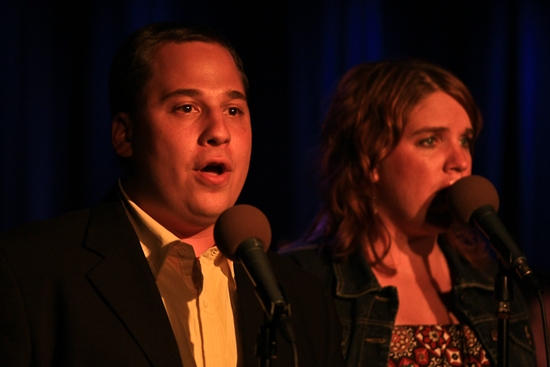 Jared Gertner and Kate Pazakis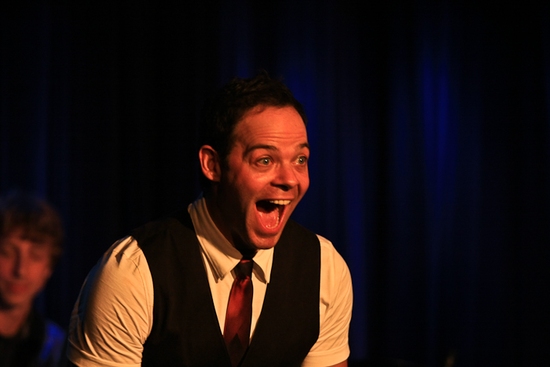 Bobby Cronin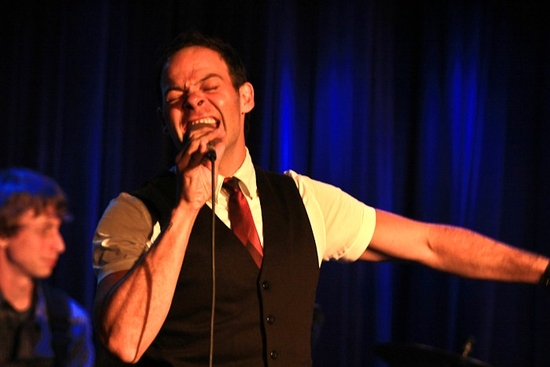 Bobby Cronin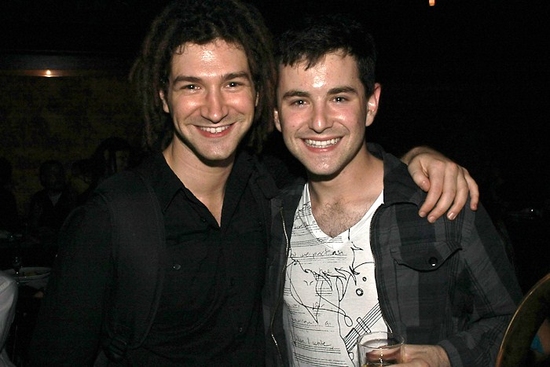 Adam Wachter and Alex Brightman

Bobby Cronin, Jenna Noel, Larkin Bogan, Jacob Richard and Auri Marcus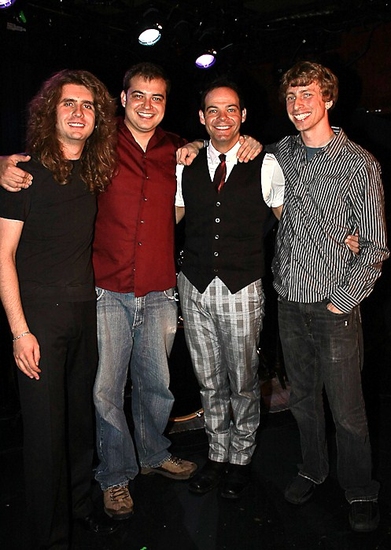 Chris Lane, Josh Samuels, Bobby Cronin and Danny Stone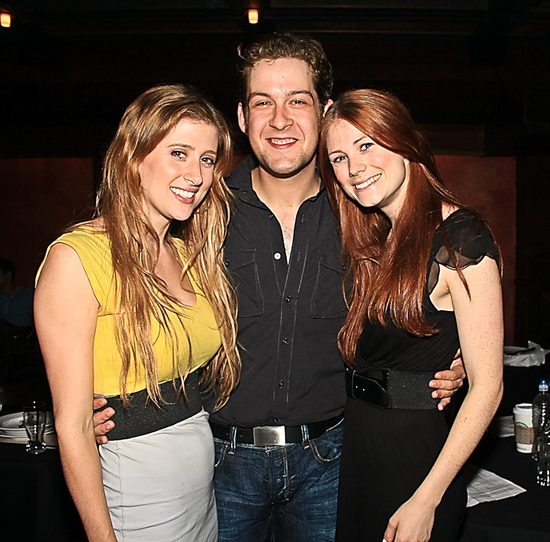 Caissie Levy, Andrew Kober and Allison Case

Jared Gertner, Eric Michael Krop, Alex Brightman, Marcus Paul James, Ben Cameron and Katie Thompson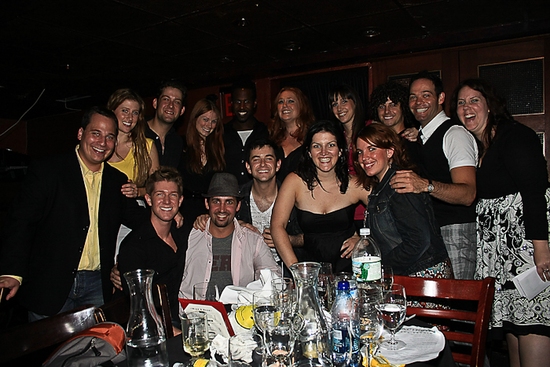 REACH THE SKY at the Laurie Beechman