Photos: Betsy Wolfe, Darren Criss, and More in The New York Pops' 42nd on 57th: Broadway Today
Last night, The New York Pops 42nd on 57th: Broadway Today, was performed at Carnegie Hall in this 33rd season of The New York Pops. BroadwayWorld was there for the performance, and you can check out photos below!
With guest artists Darren Criss (Glee) and Betsy Wolfe (The Mystery of Edwin Drood), the concert brings the best of Broadway uptown. The program featured a variety of musical theatre hits. Darren Criss replaced the previously announced Jeremy Jordan, who was unavailable due to a scheduling issue.
"The New York Pops and I are thrilled to invite Darren Criss and Betsy Wolfe to share the stage with us at Carnegie Hall in a concert celebrating modern Broadway tunes," said Music Director Steven Reineke. "Darren and Betsy are both electric performers - you won't want to miss this concert!"
The New York Pops' 33rd season continues on Friday, April 8, 2016, 8:00PM at Carnegie Hall with Lights, Camera, Action: Spielberg and Williams. Per audience request, the musicians of the orchestra will again take center stage in this tribute to the legendary collaborations between Academy Award winners Steven Spielberg and John Williams.
Photo Credit: Genevieve Rafter Keddy

Steven Reineke and The New York Pops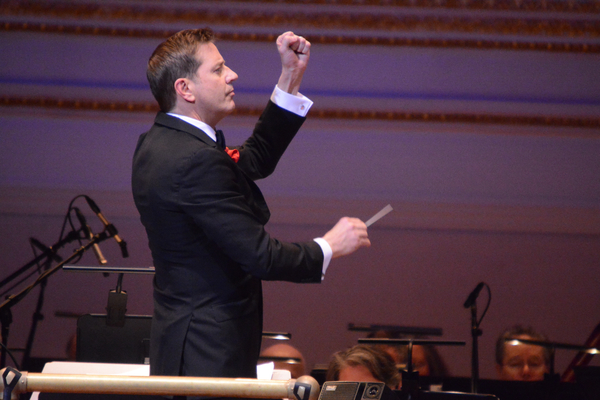 Steven Reineke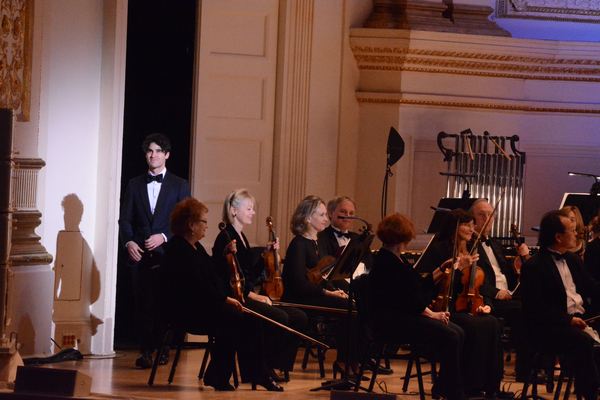 Darren Criss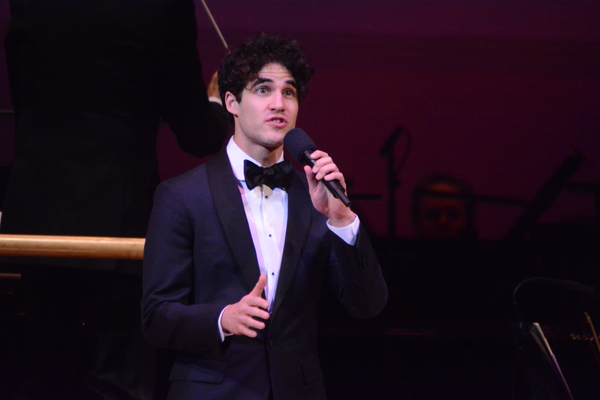 Darren Criss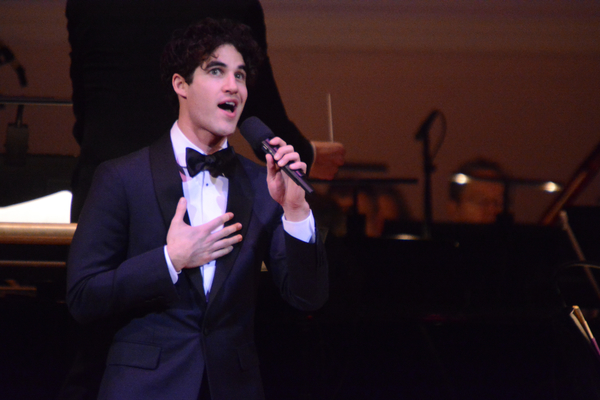 Darren Criss

Darren Criss

Darren Criss

Darren Criss

Darren Criss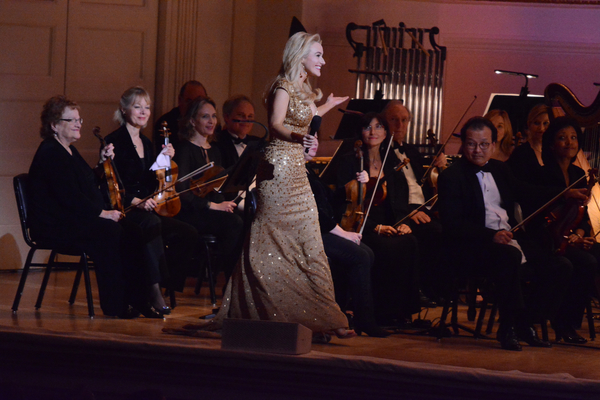 Betsy Wolfe

Darren Criss, Steven Reineke and Betsy Wolfe

Darren Criss, Steven Reineke and Betsy Wolfe

Betsy Wolfe

Darren Criss, Steven Reineke and Betsy Wolfe

Betsy Wolfe

Betsy Wolfe

Betsy Wolfe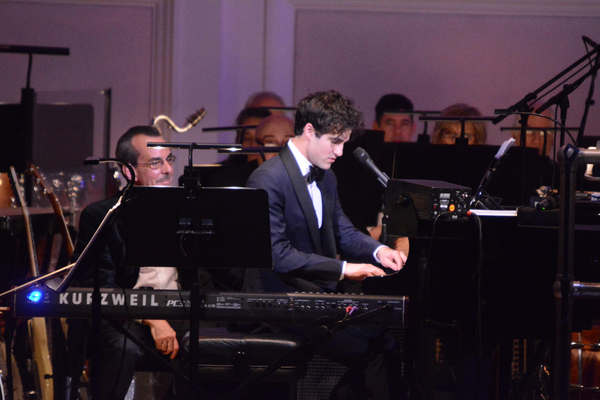 Darren Criss

Steven Reineke

Betsy Wolfe

Betsy Wolfe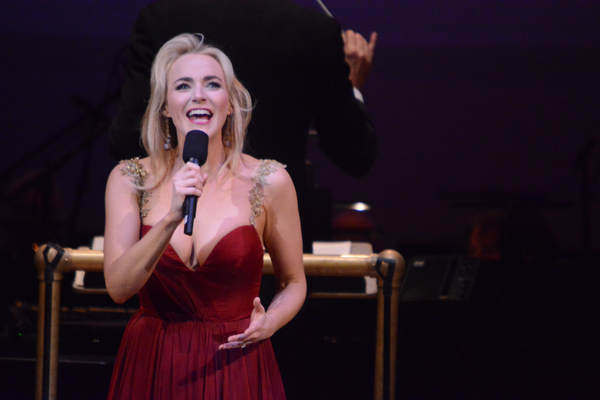 Betsy Wolfe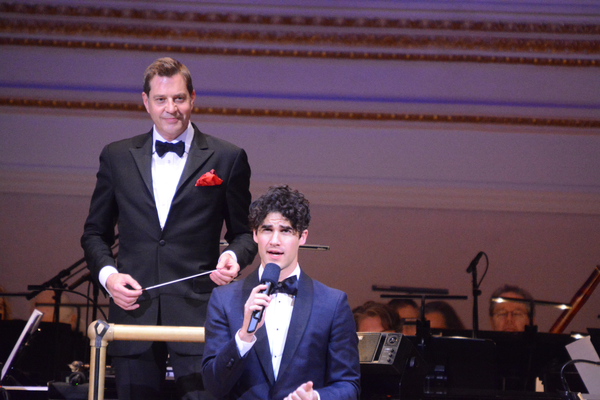 Steven Reineke and Darren Criss

Darren Criss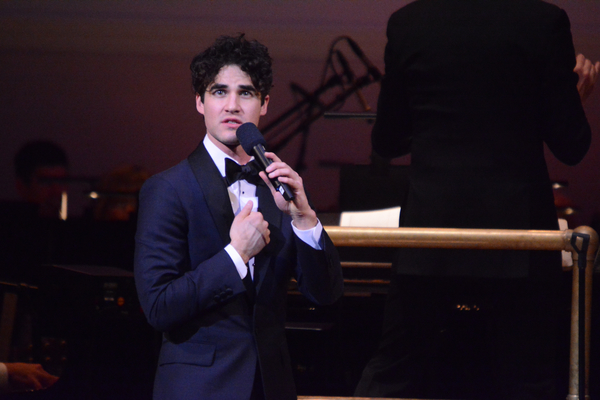 Darren Criss

Steven Reineke and Betsy Wolfe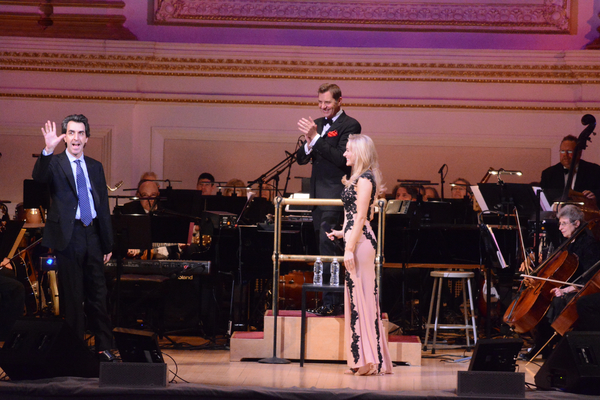 Jason Robert Brown, Steven Reineke and Betsy Wolfe

Jason Robert Brown, Steven Reineke and Betsy Wolfe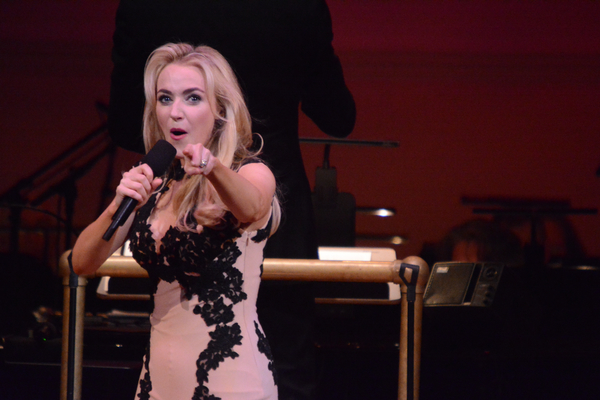 Betsy Wolfe

Betsy Wolfe, Steven Reineke and Darren Criss

Betsy Wolfe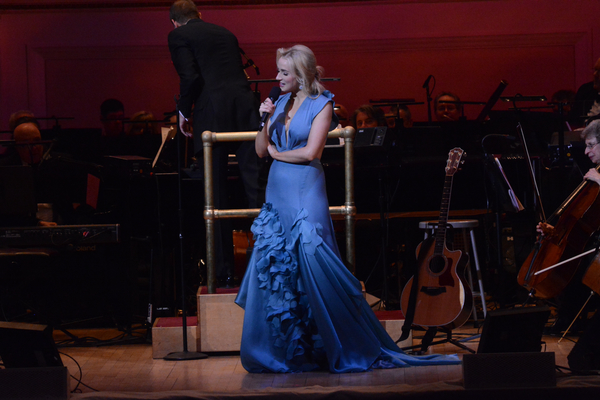 Betsy Wolfe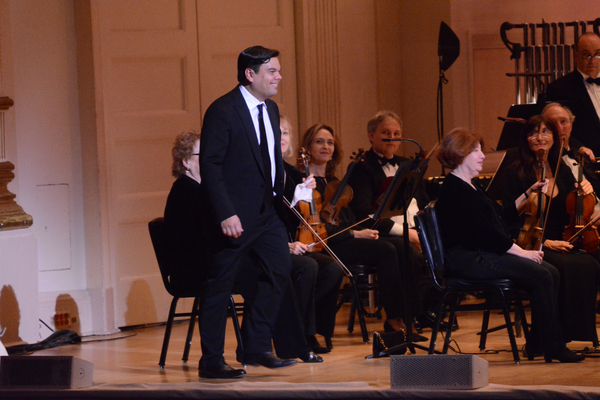 Robert Lopez

Robert Lopez, Steven Reineke and Betsy Wolfe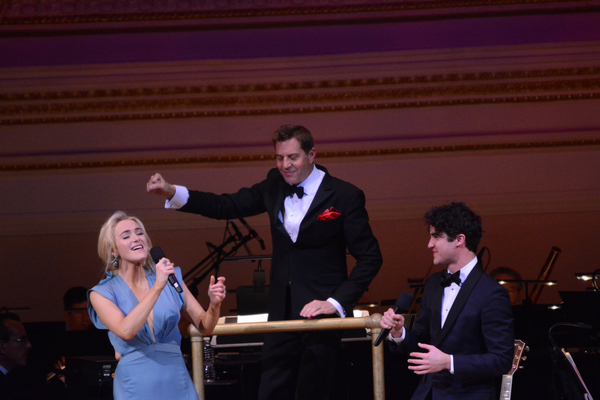 Betsy Wolfe, Steven Reineke and Darren Criss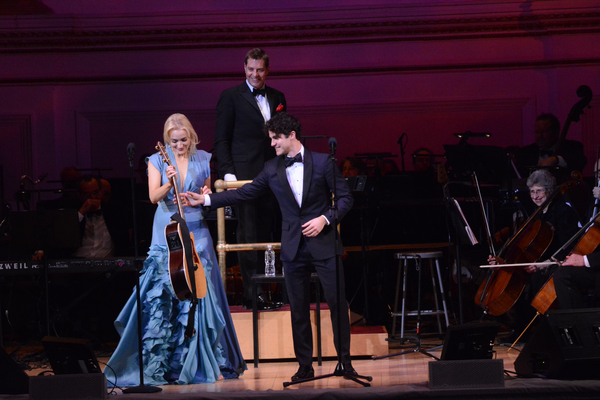 Betsy Wolfe, Steven Reineke and Darren Criss

Darren Criss

Darren Criss and Steven Reineke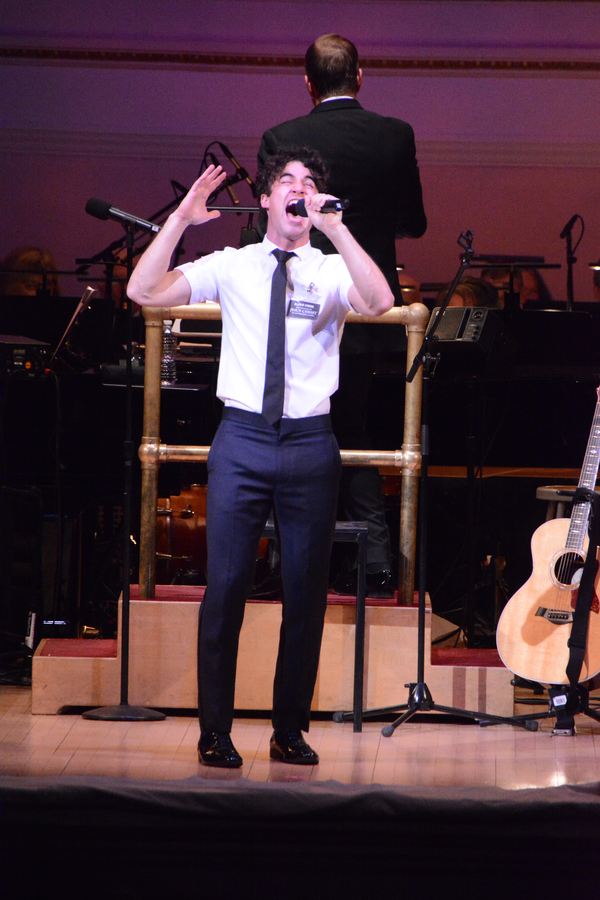 Darren Criss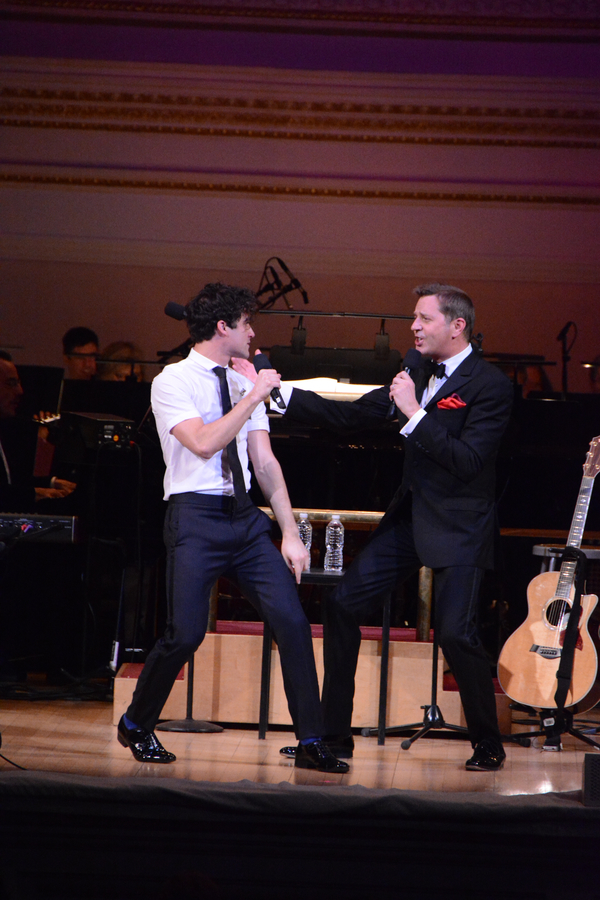 Darren Criss and Steven Reineke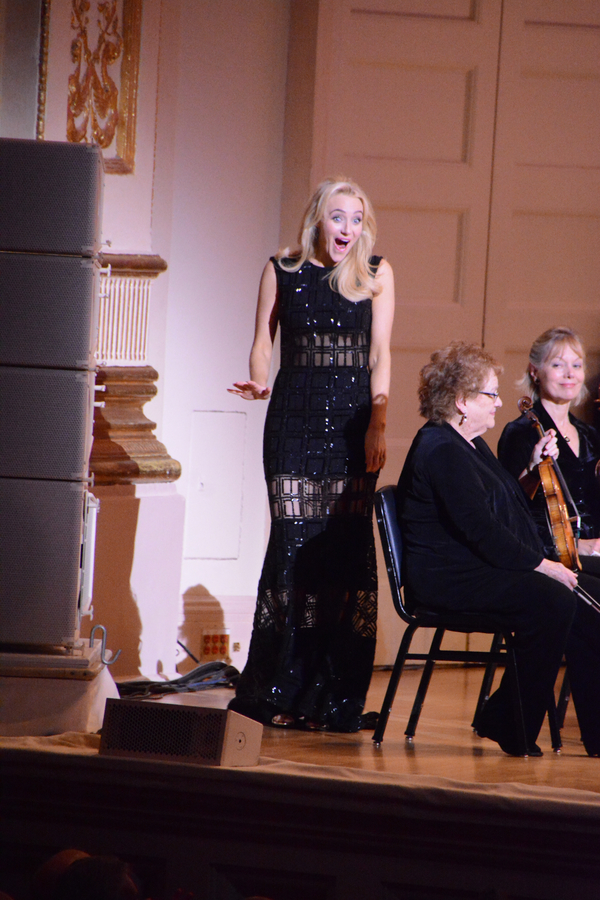 Betsy Wolfe

Betsy Wolfe