Photos: Baldwin, Luker, Rapp et al. in 'Broadway Stands Up for Freedom' Concert
Yesterday, July 26, The New York Civil Liberties Union presented their annual Broadway Stands Up for Freedom Concert, supporting the youth programs of the New York Civil Liberties Union. Hosted and musical directed by Seth Rudetsky, the starry line-up of performers includes: Nellie McKay (The Threepenny Opera), Daphne Rubin-Vega (Rent), Anthony Rapp (Rent), Rebecca Luker (Mary Poppins), J. Robert Spencer (Next to Normal), Kate Baldwin (Finian's Rainbow), Carrie Manolakos (Mamma Mia), de'Adre Aziza (Passing Strange), Erich Bergen (Jersey Boys), Dana Steingold (25th Annual Putnam County Spelling Bee), Liana Stampur and Clinton Curtis and performers from the cast of Hair and Bloody Bloody Andrew Jackson.
The event was directed by Jen Bender. Tony Kushner served as honorary chair. Producers included Barbara Whitman, Michael David, Nina Lannan, David Richenthal and Dini von Mueffling.
The concert took place at the Skirball Center in New York City. BroadwayWorld was on hand and brings you official photo coverage below.
For more information, visit www.nyclu.org or www.skirballcenter.nyu.edu.
Photo Credit: Monica Simoes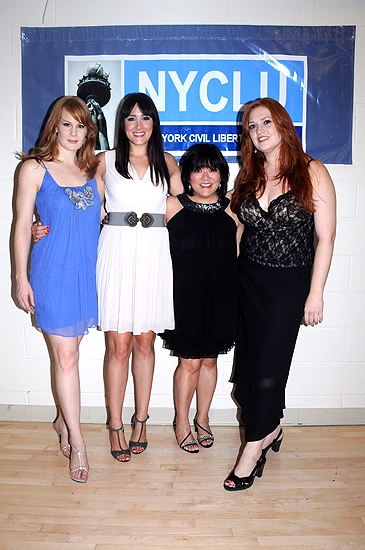 Kate Baldwin, Dee Roscioli, Ann Harada and Katie Thompson

Kate Baldwin, J. Robert Spencer & Rebecca Luker

Bryce Ryness & Paris Remillard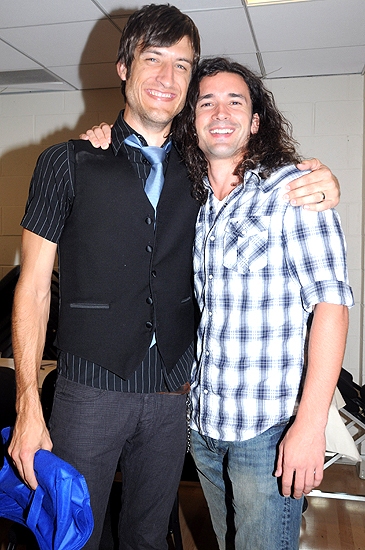 Bryce Ryness & Paris Remillard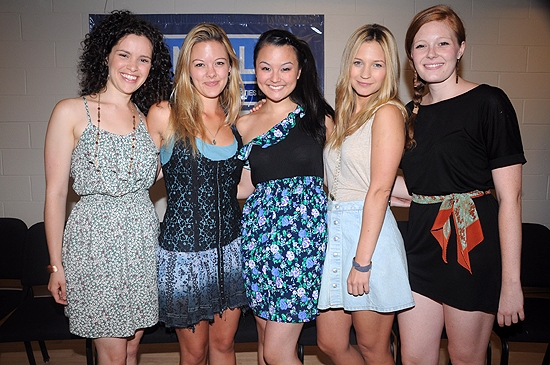 Briana Carlson-Goodman, Kate Rockwell, Cailan Rose, Vanessa Ray, & Catherine Brookman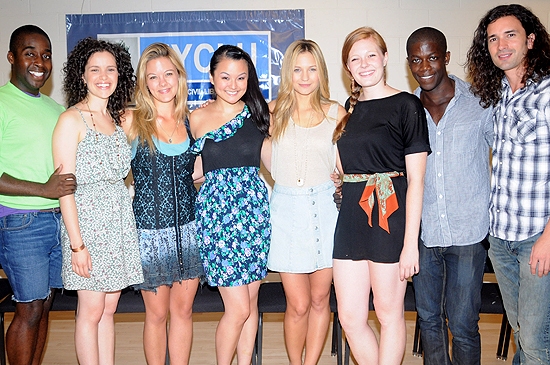 Mykal Kilgore, Briana Carlson-Goodman, Kate Rockwell, Cailan Rose, Vanessa Ray, Catherine Brookman, Terrance Thomas & Paris Remillard

Donna Lieberman & the cast of Bloody Bloody Andrew Jackson

The cast of Broadway Stands Up for Freedom

Nellie McKay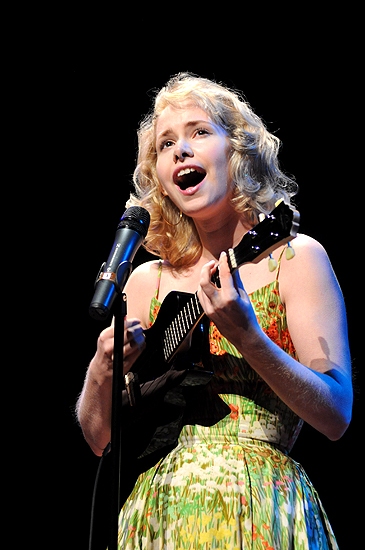 Nellie McKay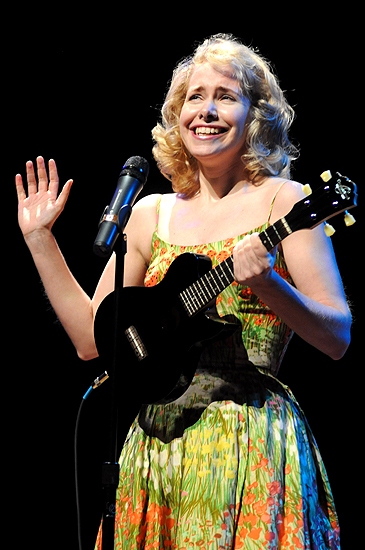 Nellie McKay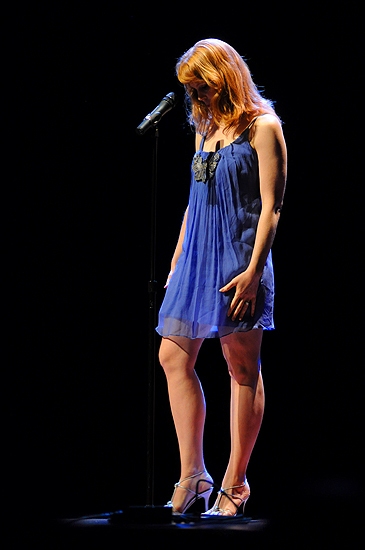 Kate Baldwin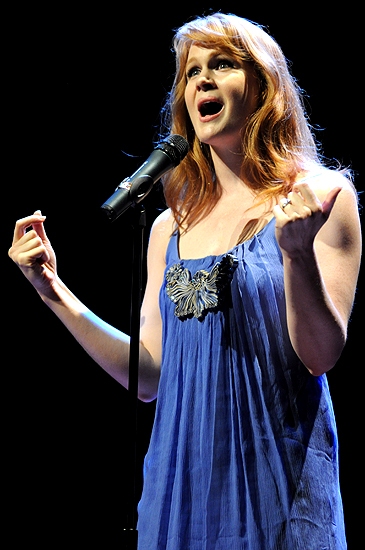 Kate Baldwin

Kate Baldwin

Kate Baldwin

Kate Baldwin

Carrie Manolakos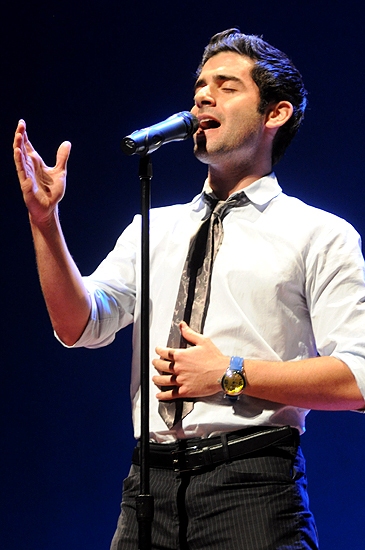 Adam Kantor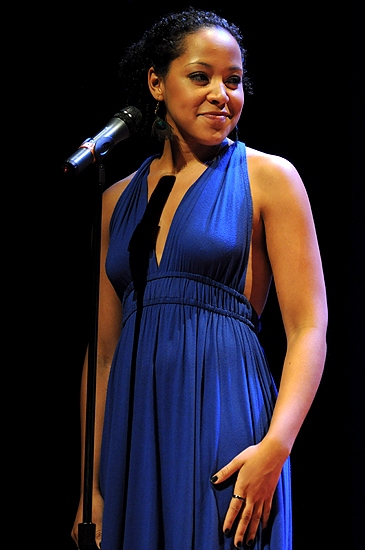 Lili Cooper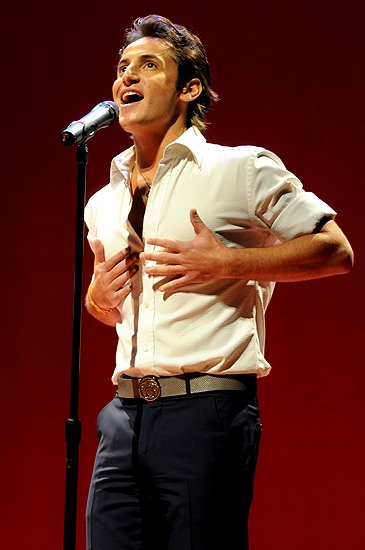 Frankie James Grande

Lili Cooper, Adam Kantor & Frankie James Grande

Bryce Ryness

Bryce Ryness

Rebecca Luker

Rebecca Luker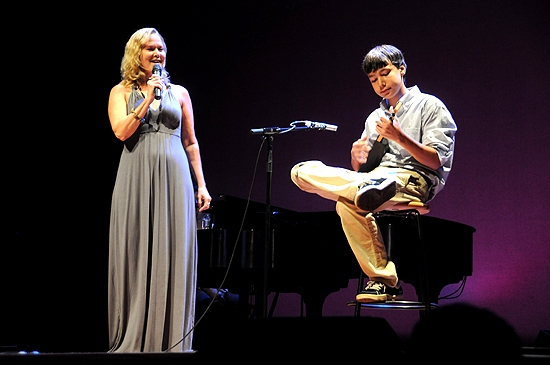 Rebecca Luker & Zachary Burstein

Rebecca Luker & Zachary Burstein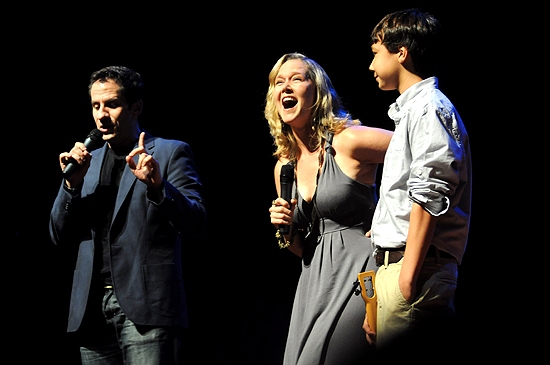 Seth Rudetsky, Rebecca Luker & Zachary Burstein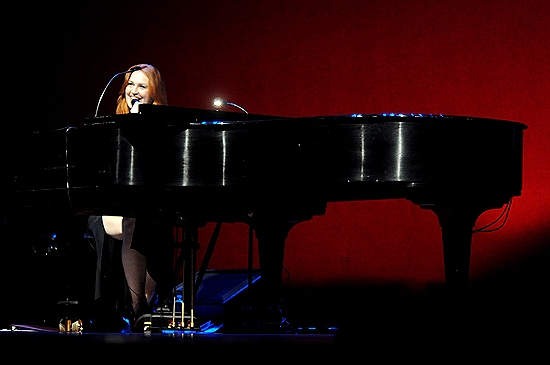 Katie Thompson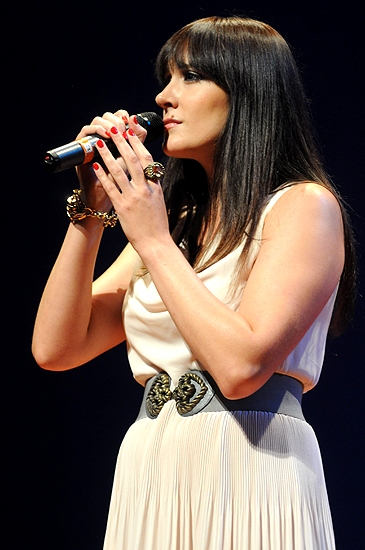 Dee Roscioli

Dee Roscioli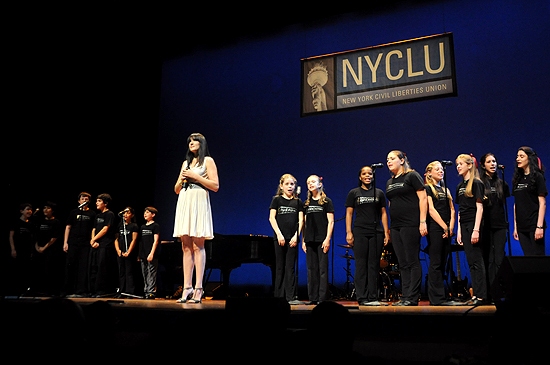 Dee Roscioli & the cast of Liberty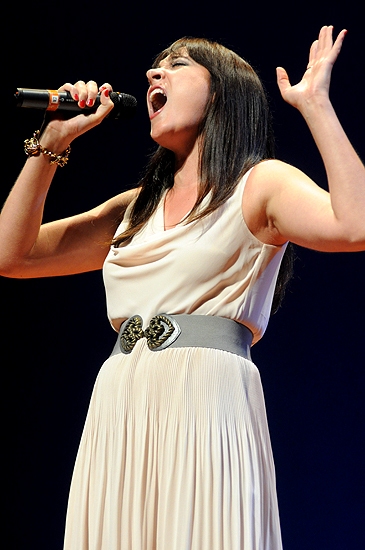 Dee Roscioli

Seth Rudetsky

Kate Shindle

Kate Shindle

Kate Shindle

Clinton Curtin & Kate Shindle

Liz Callaway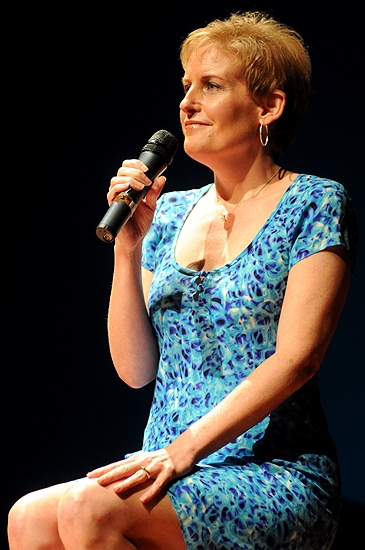 Liz Callaway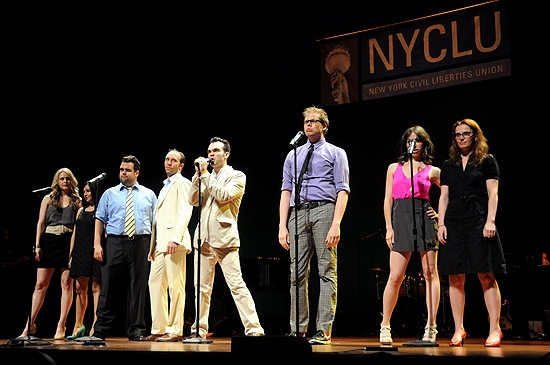 The cast of Bloody Bloody Andrew Jackson

Daphne Rubin-Vega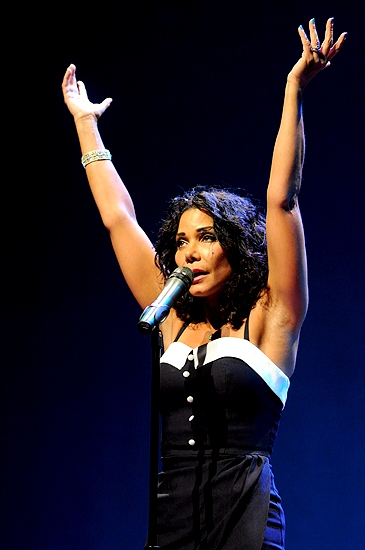 Daphne Rubin-Vega

Anthony Rapp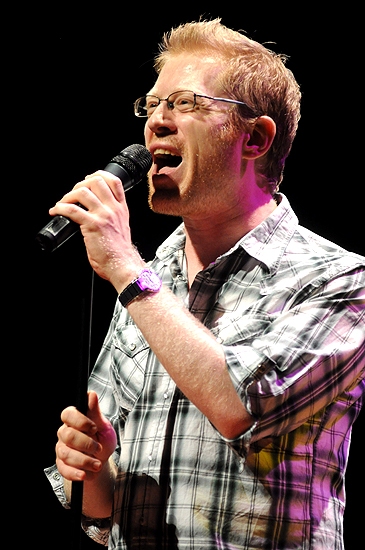 Anthony Rapp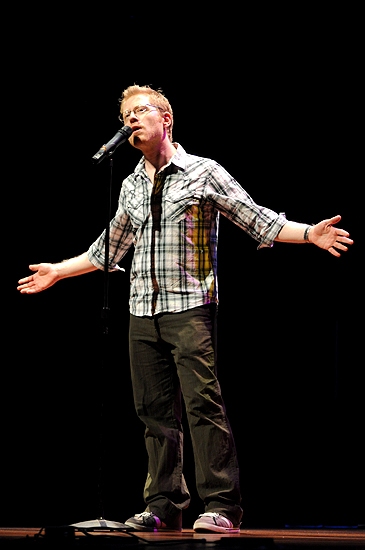 Anthony Rapp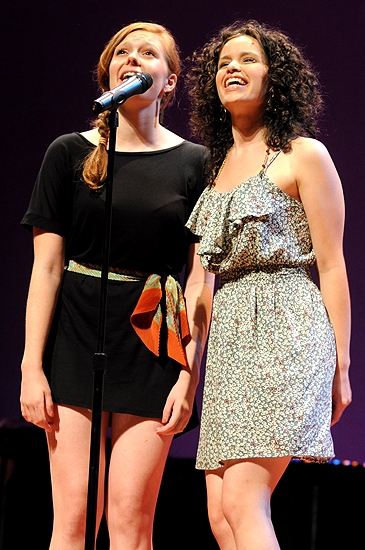 Catherine Brookman, Briana Carlson-Goodman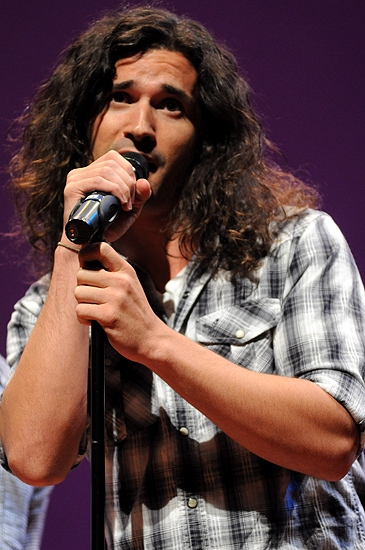 Paris Remillard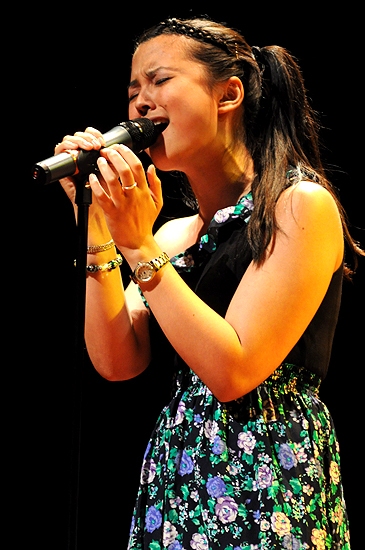 Cailan Rose

Mykal Kilgore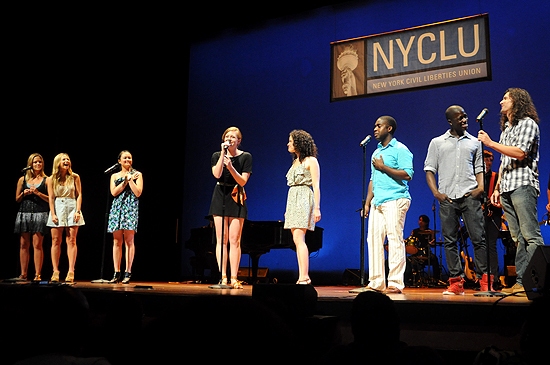 The cast of Hair