Click Here for More Articles on BREAKFAST AT TIFFANY'S
Photo Coverage: BREAKFAST AT TIFFANY'S Opening Night Curtain Call!
Tony Award winning playwright Richard Greenberg's new play, Breakfast at Tiffany's opened at the Cort Theatre (138 W 48th Street) last night, March 20, 2013. Directed by Sean Mathias, the stage adaption of Truman Capote's classic novella stars Emilia Clarke (HBO's "Game of Thrones") in the iconic role of 'Holly Golightly,' Cory Michael Smith as 'Fred,' and George Wendt as 'Joe Bell.'
BWW was there to capture the starry, starry night including the opening night curtain call - below!
Based on Truman Capote's most beloved masterwork, Truman Capote's Breakfast at Tiffany's is set in New York City in 1943. 'Fred', a young writer from Louisiana, meets Holly Golightly, a charming, vivacious and utterly elusive good-time girl.
The creative team for Truman Capote's Breakfast at Tiffany's includes Tony Award-winner Derek McLane (Scenic Design), three-time Academy Award-winner and current nominee Colleen Atwood (Costume Design), Tony Award-winner Peter Kaczorowski (Lighting Design), Wendall K. Harrington (Projection Design) and Rob Milburn and Michael Bodeen (Music and Sound Design).
Photos by Walter McBride


Theatre Marquee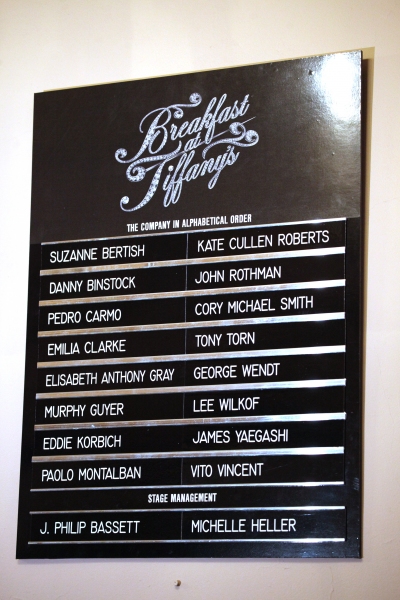 Lobby Cast Board

Paolo Montalban, Elisabeth Anthony Gray, Eddie Korbich & Danny Binstock

Paolo Montalban, Elisabeth Anthony Gray, Eddie Korbich & Danny Binstock

John Rothman, Pedro Carmo, Kate Cullen Roberts, Tony Torn & James Yaegashi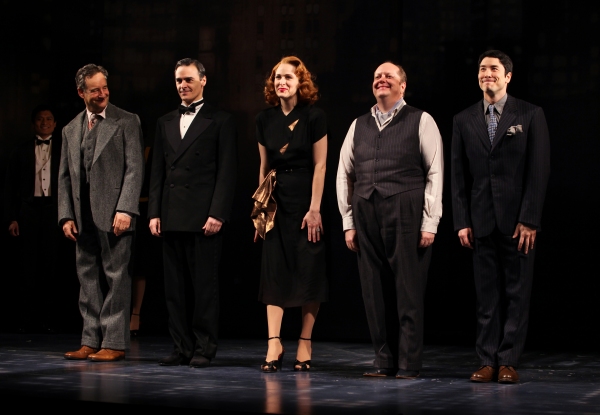 John Rothman, Pedro Carmo, Kate Cullen Roberts, Tony Torn & James Yaegashi

Murphy Guyer, Suzanne Bertish, Lee Wilkof & Tony Torn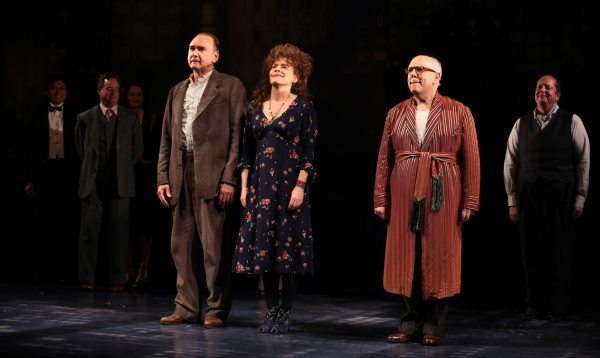 Murphy Guyer, Suzanne Bertish, Lee Wilkof & Tony Torn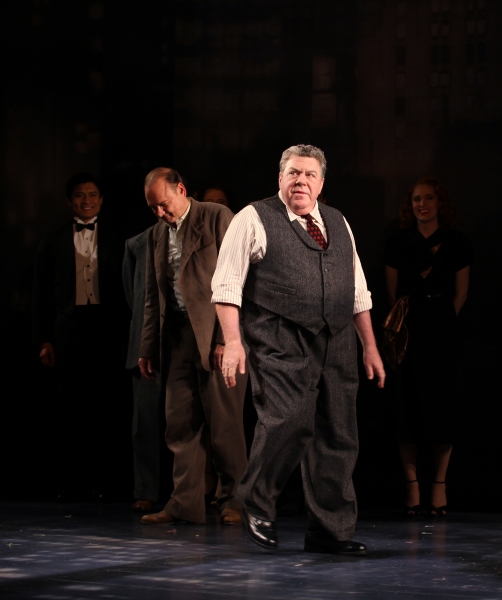 George Wendt with ensemble cast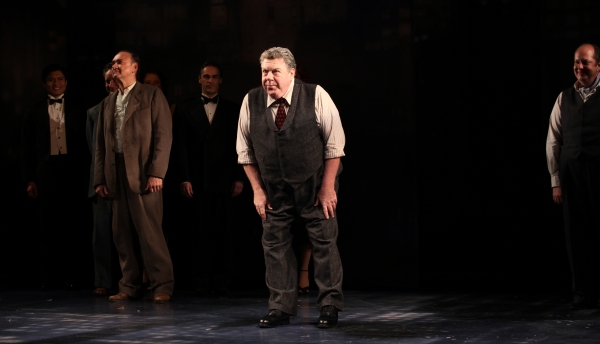 Murphy Guyer, George Wendt & Tony Torn with ensemble cast

Emilia Clarke & George Wendt with Ensemble cast

Emilia Clarke & Cory Michael Smith with George Wendt & Ensemble cast

Emilia Clarke

Cory Michael Smith

Emilia Clarke & Cory Michael Smith with ensemble cast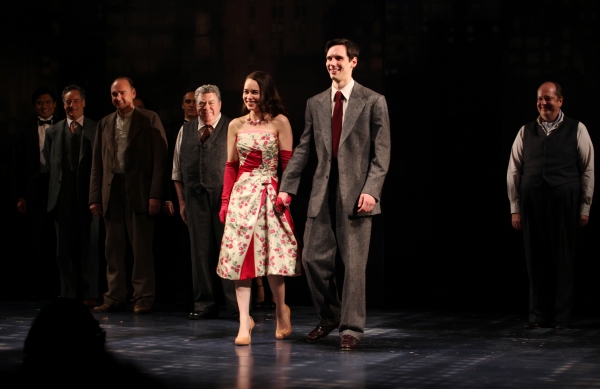 George Wendt, Emilia Clarke & Cory Michael Smith with ensemble cast

Emilia Clarke, Cory Michael Smith & Tony Torn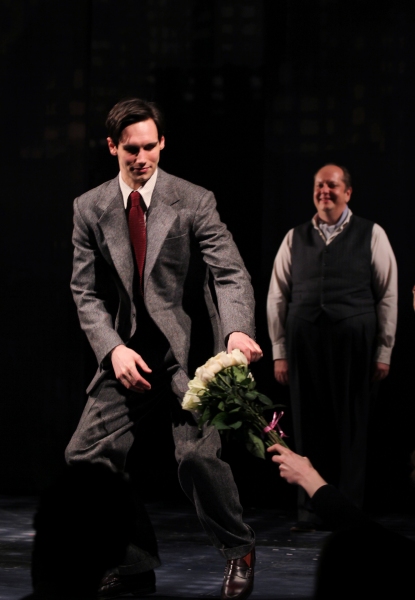 Cory Michael Smith & Tony Torn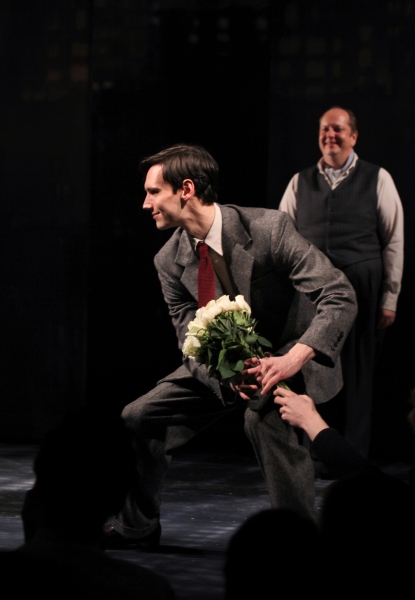 Cory Michael Smith & Tony Torn

Emilia Clarke

Emilia Clarke & Cory Michael Smith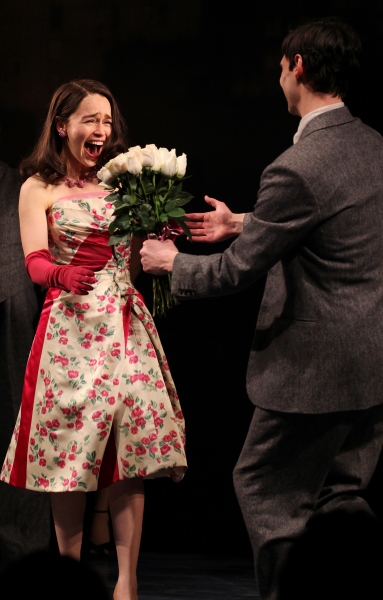 Emilia Clarke & Cory Michael Smith

Emilia Clarke & Cory Michael Smith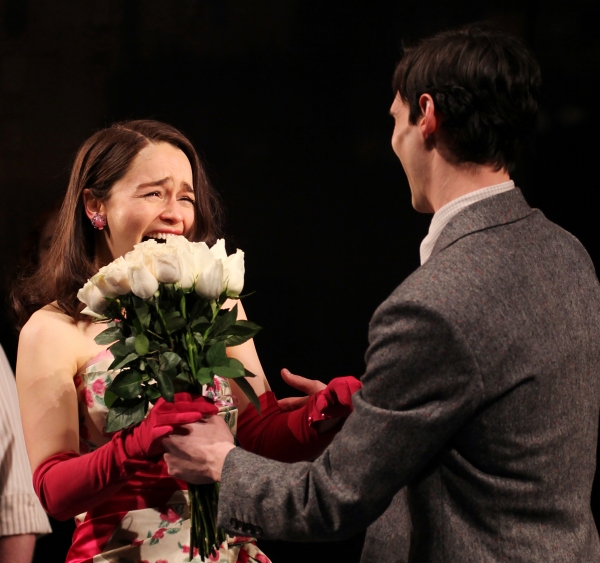 Emilia Clarke & Cory Michael Smith

George Wendt & Emilia Clarke & Cory Michael Smith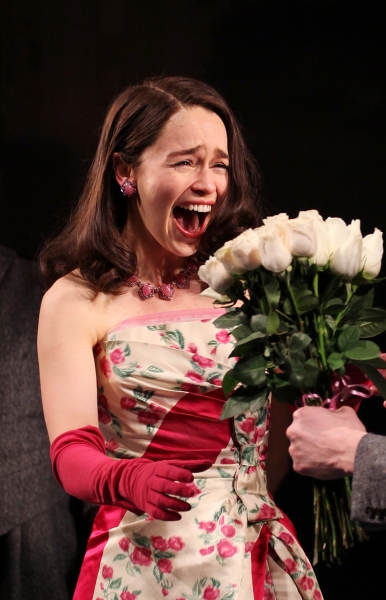 Emilia Clarke

Emilia Clarke & Cory Michael Smith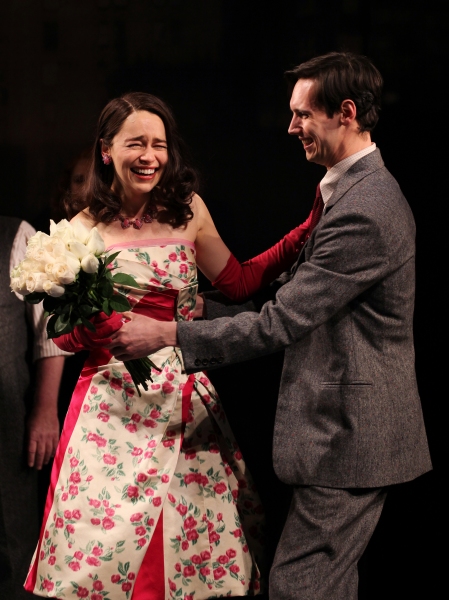 Emilia Clarke & Cory Michael Smith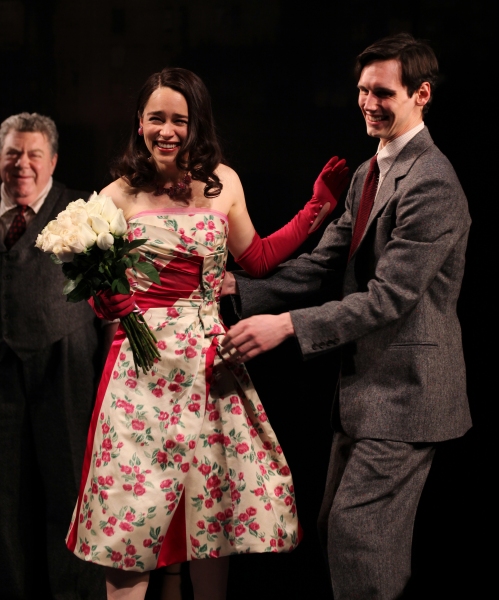 George Wendt & Emilia Clarke & Cory Michael Smith

Emilia Clarke & Cory Michael Smith

Emilia Clarke

Emilia Clarke

Emilia Clarke & Cory Michael Smith

Emilia Clarke, Suzanne Bertish & Cory Michael Smith with Vito Vincent

Emilia Clarke, Suzanne Bertish & Cory Michael Smith with Vito Vincent

Emilia Clarke, Suzanne Bertish & Cory Michael Smith with Vito Vincent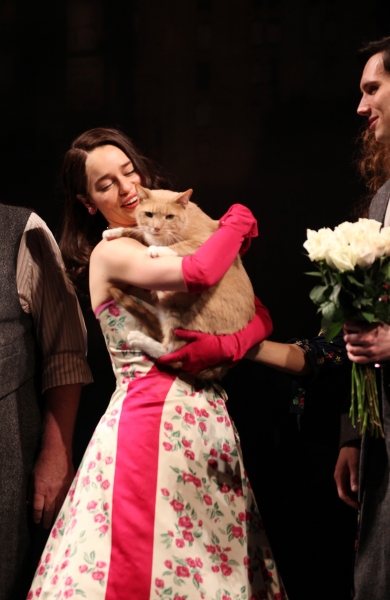 Emilia Clarke & Cory Michael Smith with Vito Vincent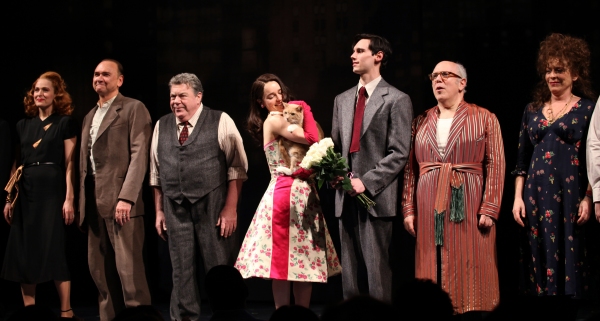 Kate Cullen Roberts, Murphy Guyer, George Wendt, Emilia Clarke, Cory Michael Smith, Lee Wilkof & Suzanne Bertish with Vito Vincent

Emilia Clarke & Cory Michael Smith with Vito Vincent

Emilia Clarke & Cory Michael Smith with Vito Vincent

Emilia Clarke & Cory Michael Smith with Vito Vincent

Emilia Clarke & Cory Michael Smith with Vito Vincent

Emilia Clarke & Cory Michael Smith with Vito Vincent

Emilia Clarke with Vito Vincent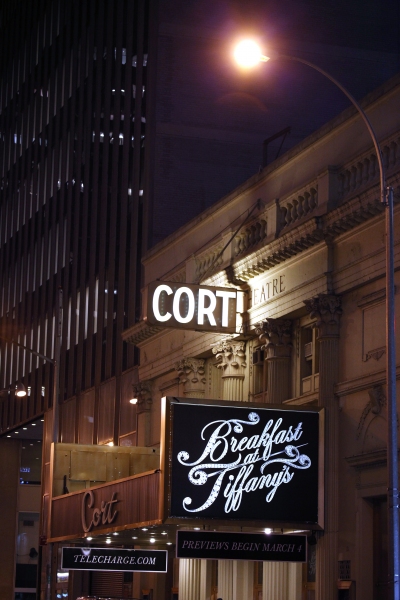 Theatre Marquee

Related Articles