Click Here for More Articles on BONNIE & CLYDE
Photo Coverage: BONNIE & CLYDE Opening Night Party
BONNIE & CLYDE opened last night at the Gerald Schoenfeld Theatre and BroadwayWorld.com was there to capture the show's gunslinging stars at their opening night After Party at the Edison Ballroom.
In the show, two small-town kids from the middle of nowhere became the biggest folk heroes in all America. They craved adventure—and each other. Their names were Bonnie and Clyde and now, this sexy new musical has claimed the Schoenfeld Theatre as its hideout. 
BONNIE & CLYDE has direction by Jeff Calhoun, music by Frank Wildhorn, lyrics by Don Black, book by Ivan Menchell and music supervision, orchestrations and arrangements by John McDaniel.
Laura Osnes and Jeremy Jordan are joined on stage by Melissa van der Schyff as Blanche Barrow, Claybourne Elder as Buck Barrow, Joe Hart as Sheriff Schmid and Louis Hobson as Ted Hinton.
The cast also features: Leslie Becker, Mimi Bessette, Alison Cimmet, Daniel Cooney, Jon Fletcher, Victor Hernandez, Sean Jenness, Katie Klaus, Michael Lanning, Garrett Long, Matt Lutz, Marissa McGowan, Cassie Okenka, Justin Matthew Sargent, Tad Wilson, Kelsey Fowler, Talon Ackerman, Rosie Baker and Jack Tartaglia.
Photos by Linda Lenzi / BroadwayWorld.com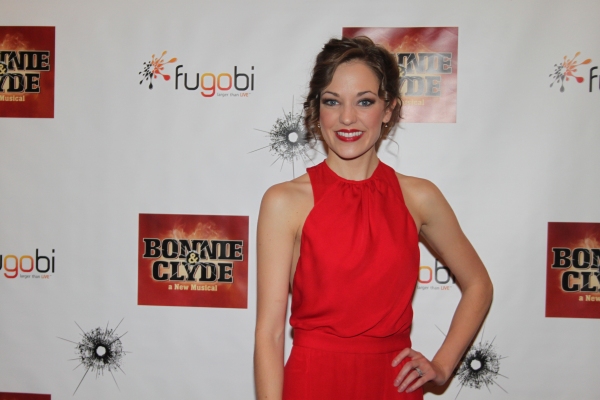 Laura Osnes

Laura Osnes

Jeremy Jordan

Jeremy Jordan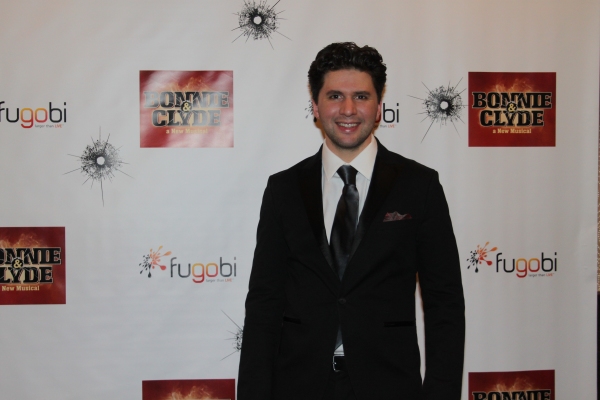 Louis Hobson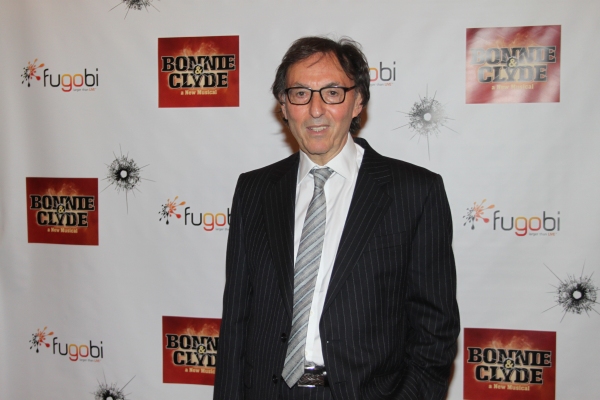 Don Black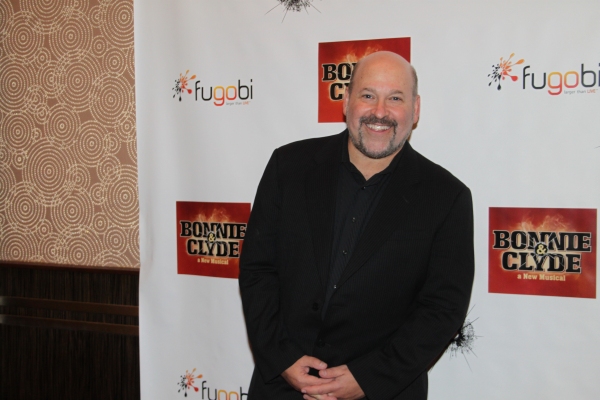 Frank Wildhorn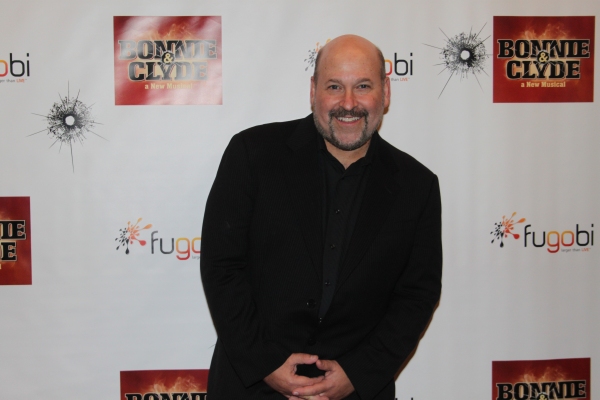 Frank Wildhorn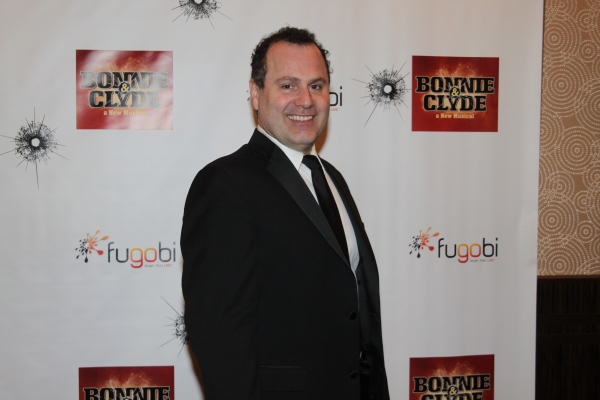 Daniel Cooney

Tad Wilson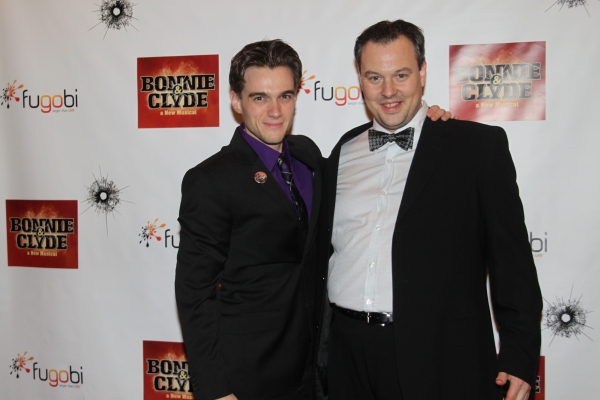 Justin Matthew Sargent and Tad Wilson

Justin Matthew Sargent and Tad Wilson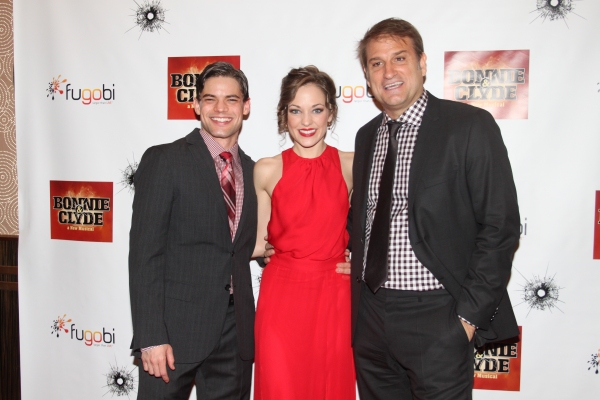 Jeremy Jordan, Laura Osnes and Jeff Calhoun

Daniel Cooney, Ivan Menchell and Justin Matthew Sargent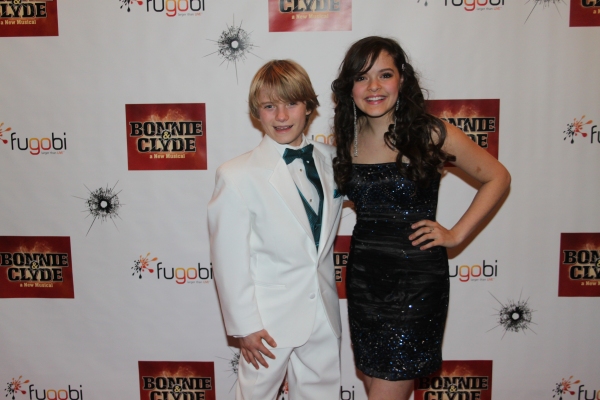 Talon Ackerman and Kelsey Fowler

Jack Tartaglia, Rozi Baker, Talon Ackerman and Kelsey Fowler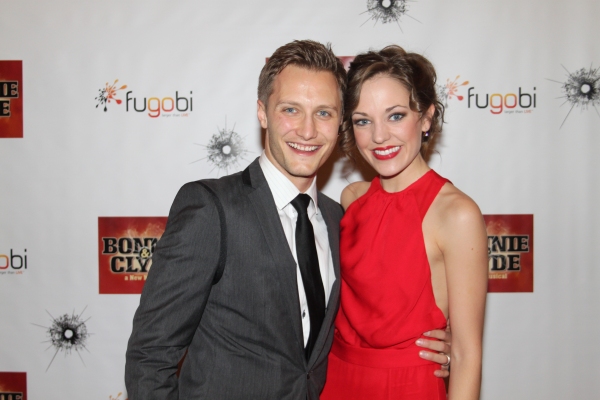 Nathan Johnson and Laura Osnes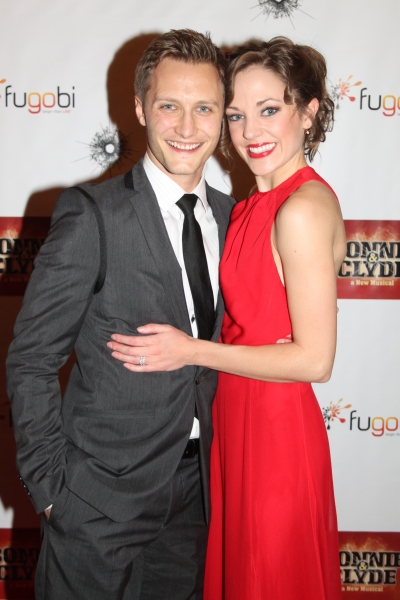 Nathan Johnson and Laura Osnes

Ashley Spencer and Jeremy Jordan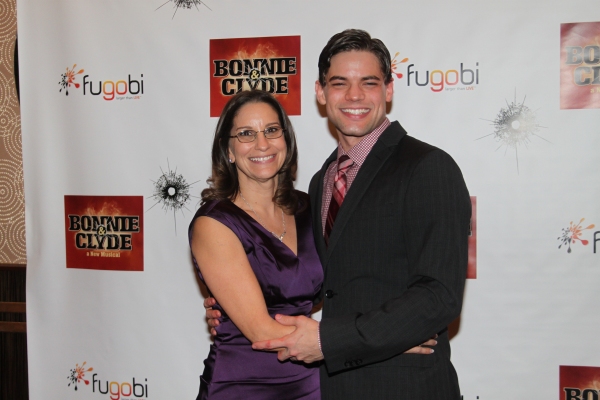 Jeremy Jordan with his Mom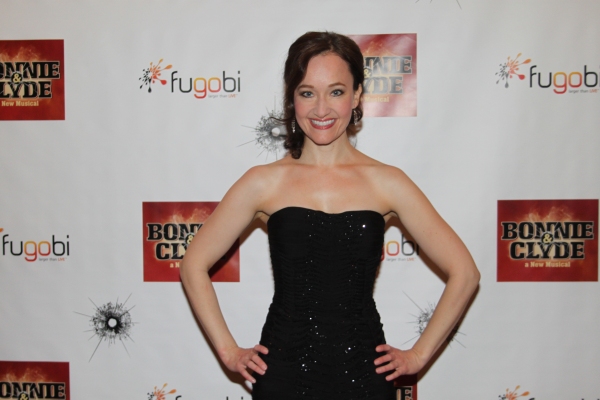 Melissa van der Schyff

Claybourne Elder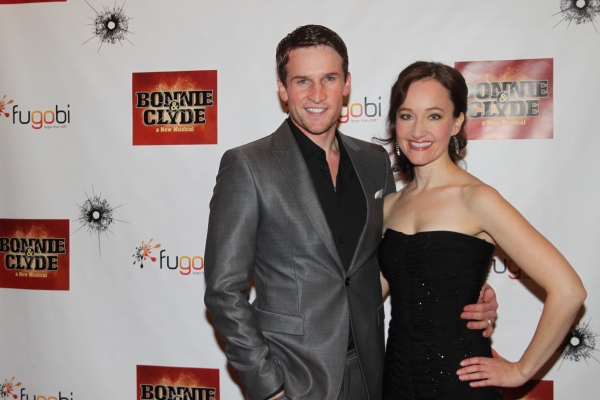 Claybourne Elder and Melissa van der Schyff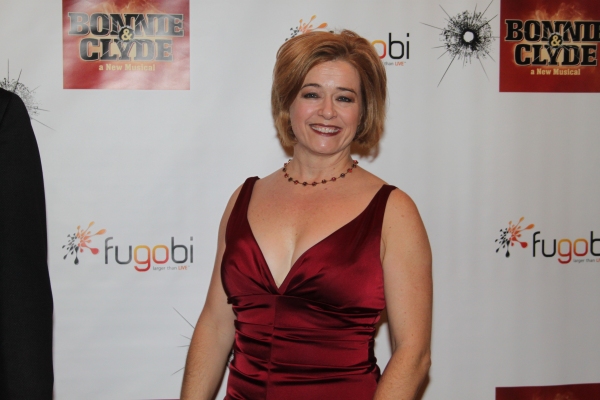 Leslie Becker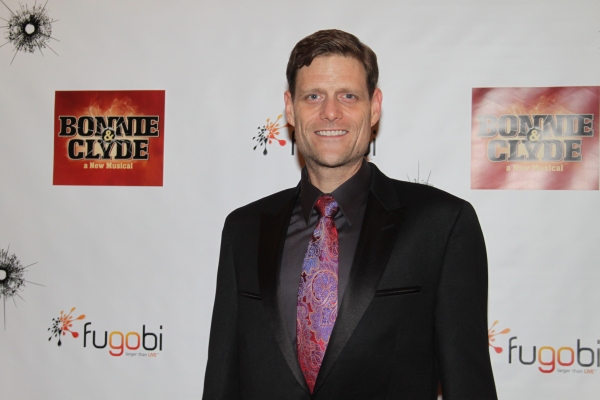 Victor Hernandez

Victor Hernandez and Leslie Becker

Michael Lanning

Garrett Long, Marissa McGowan, Jon Fletcher and Alison Cimmet

Tad Wilson, Garrett Long, Marissa McGowan, Jon Fletcher and Alison Cimmet

Tad Wilson, Garrett Long, Marissa McGowen, Jon Fletcher, Alison Cimmet, Leslie Becker, Victor Hernandez, Talon Ackerman and Kelsey Fowler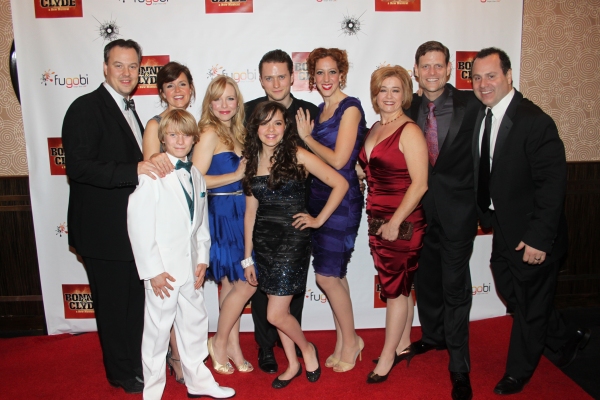 Tad Wilson, Garrett Long, Marissa McGowen, Jon Fletcher, Alison Cimmet, Leslie Becker, Victor Hernandez, Daniel Cooney, Talon Ackerman and Kelsey Fowler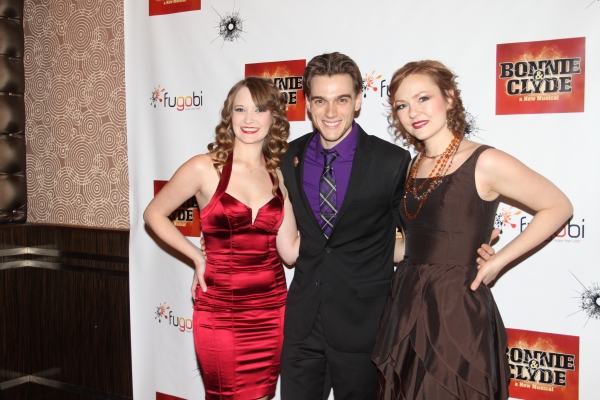 Cassie Okenka, Justin Matthew Sargent and Katie Klaus