Photo Coverage: BLOOD FROM A STONE Celebration
The New Group held a celebration last night for its world premiere production of the new play Blood From A Stone byTommy Nohilly. Directed by Scott Elliott, Blood From A Stone features Gordon Clapp, Ann Dowd, Thomas Guiry, Ethan Hawke, Natasha Lyonne and Daphne Rubin-Vega.
Previews began Monday, December 13. Originally slated to open Thursday, January 6, the production will have its Official Opening Night on Wednesday, January 12 at 7:00 PM. A limited engagement runs through February 5 at The New Group @ Theatre Row.
An unflinching and darkly comic depiction of life in blue collar Connecticut, Blood From A Stone zeroes in on a working class family wrestling to keep it together as day-to-day struggles exert their squeeze. When Travis pays a visit to his parents' home, he finds an already volatile household imploding and his close-knit but deeply conflicted family teetering on the brink.
Blood From A Stone plays at The New Group @ Theatre Row (The Acorn Theatre / 410 West 42 Street, between 9 & 10 Aves) as follows: Monday, Tuesday, Wednesday at 7:00 PM and Thursday, Friday, Saturday at 8:00PM. Matinees Saturday at 2:00 PM. No performances December 24, 25,
31. No 2:00 PM matinee performance Saturday, January 1. Added performances Sunday, December 26 at 2:00 & 7:00 PM and Sunday, January 2 at 2:00 & 7:00 PM. Tickets may be arranged through www.telecharge.com or (212) 239-6200, or at the Theatre Row Box Office
(12-8 PM daily). Tickets are $60.00 plus $1.25 restoration fee.
For more info, visit www.thenewgroup.org.


Billy Crudup

Billy Crudup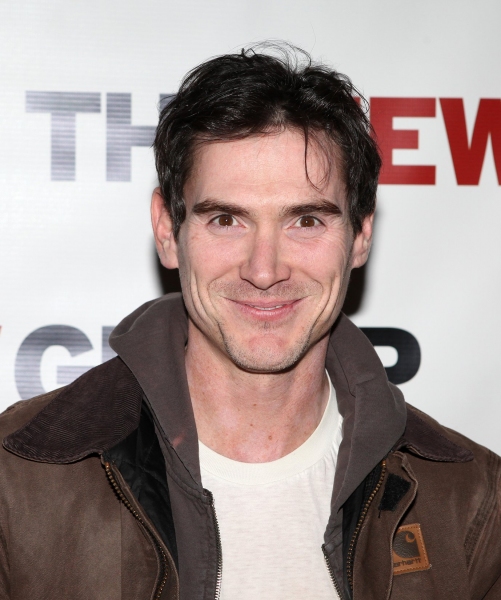 Billy Crudup

Josh Charles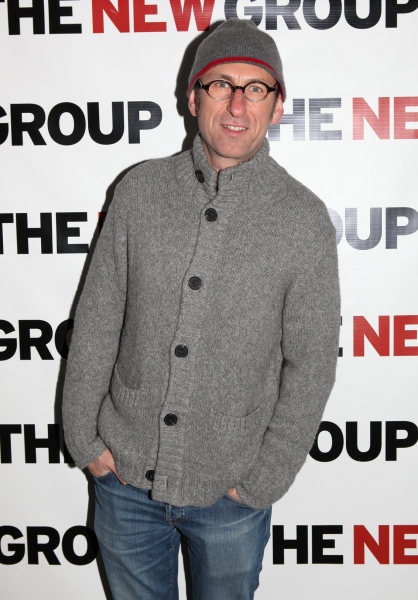 David Cale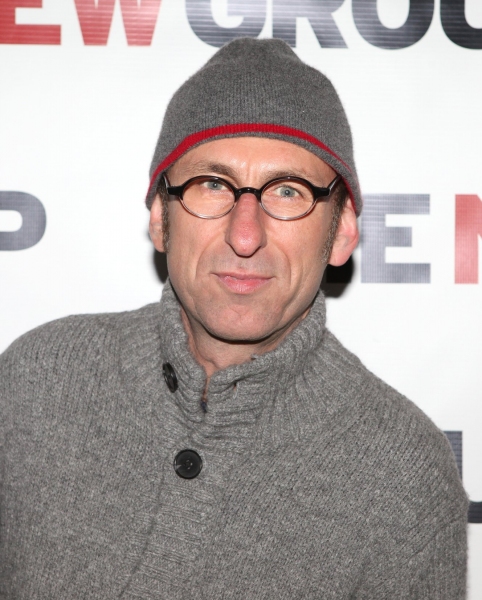 David Cale

Gordon Clapp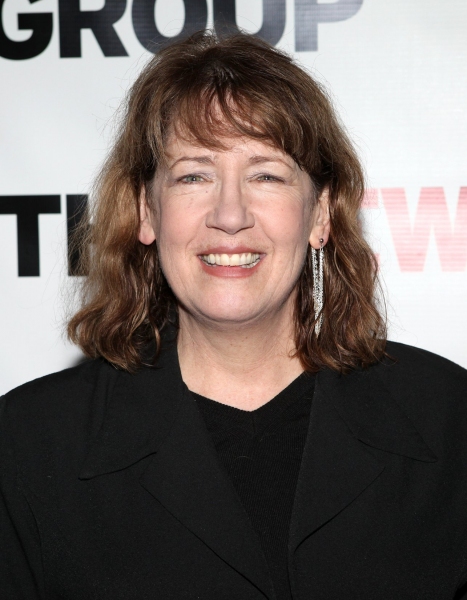 Ann Dowd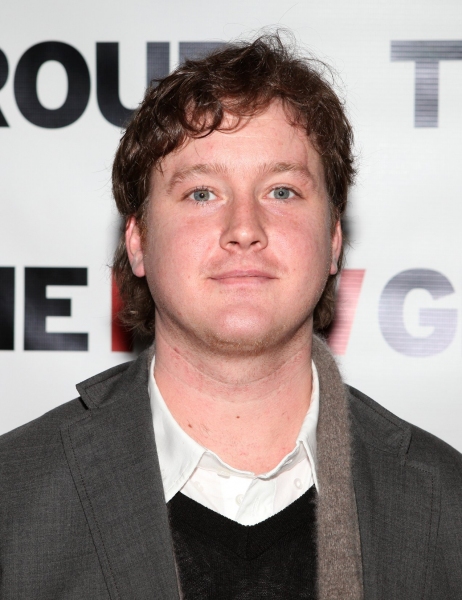 Thomas Guiry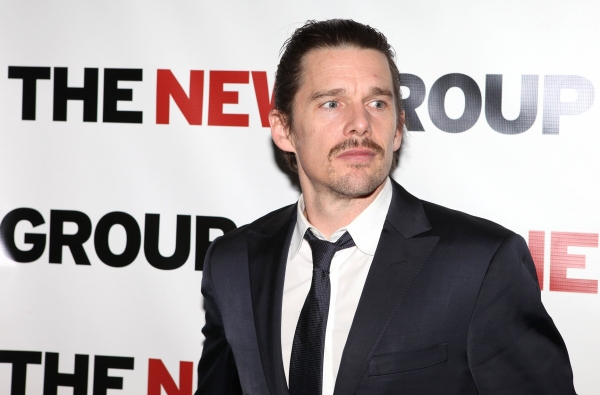 Ethan Hawke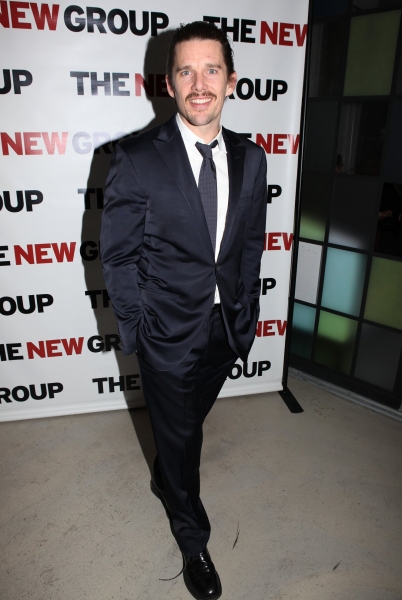 Ethan Hawke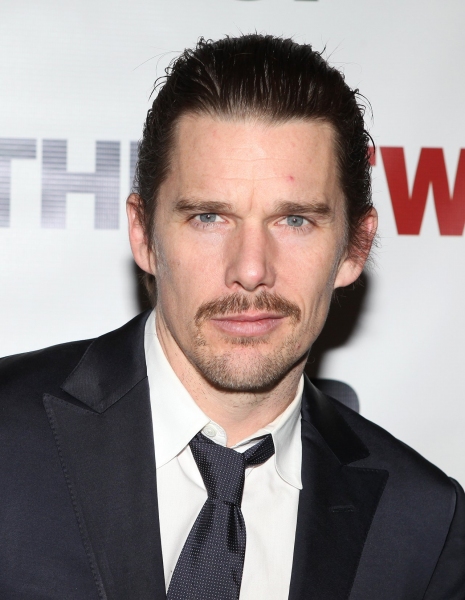 Ethan Hawke

Tommy Nohilly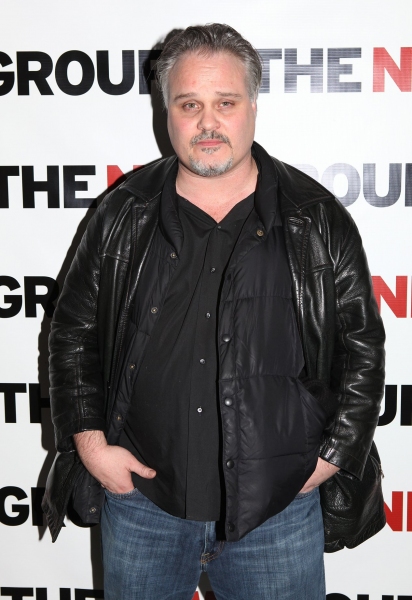 Tommy Nohilly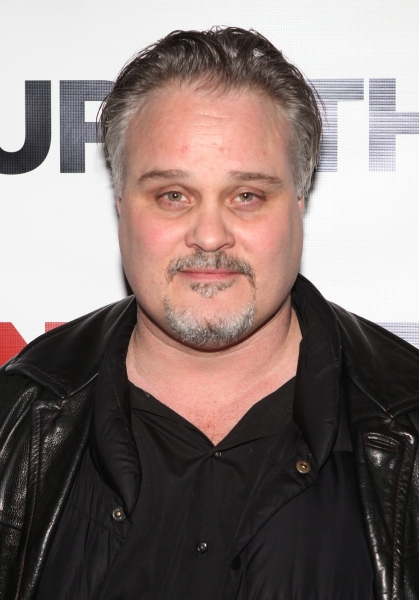 Tommy Nohilly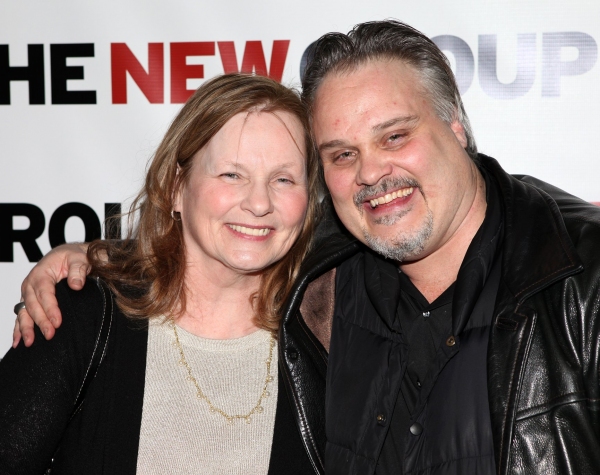 Tommy Nohilly & Mom

Tommy Nohilly & Thomas Guiry

Lucas Steele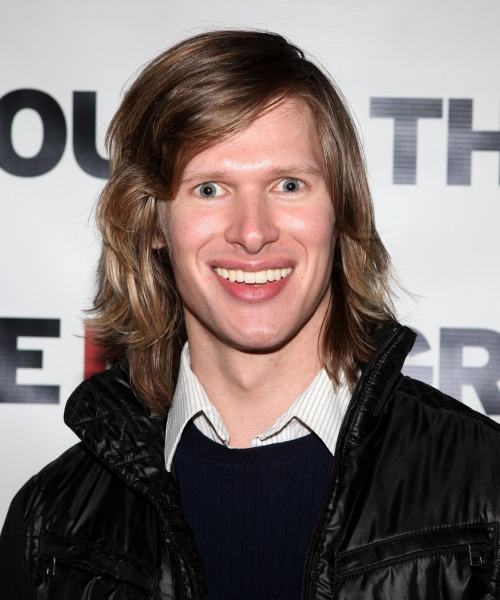 Lucas Steele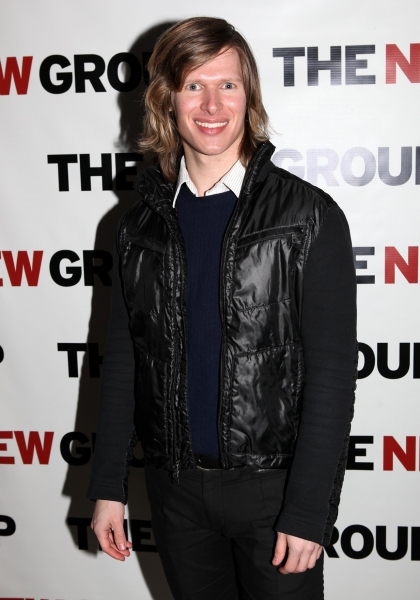 Lucas Steele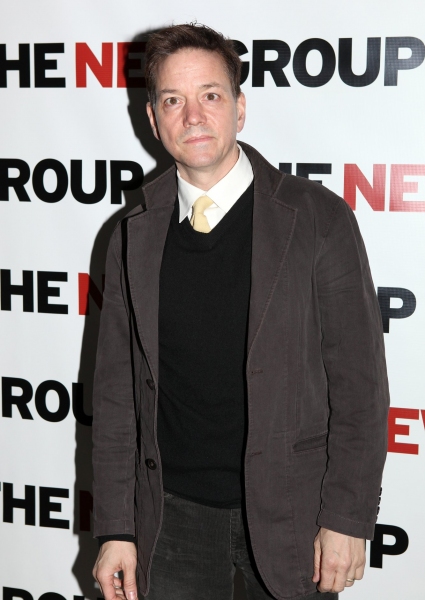 Frank Whaley

Daphne Rubin-Vega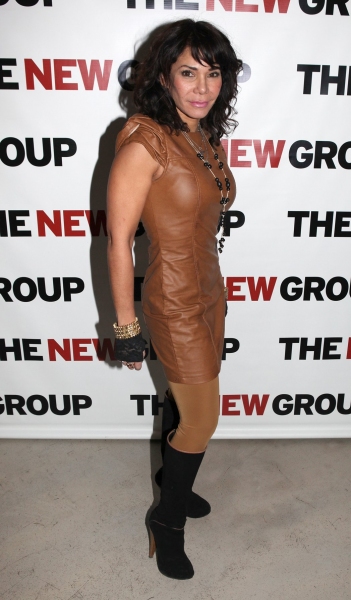 Daphne Rubin-Vega

Daphne Rubin-Vega

Daphne Rubin-Vega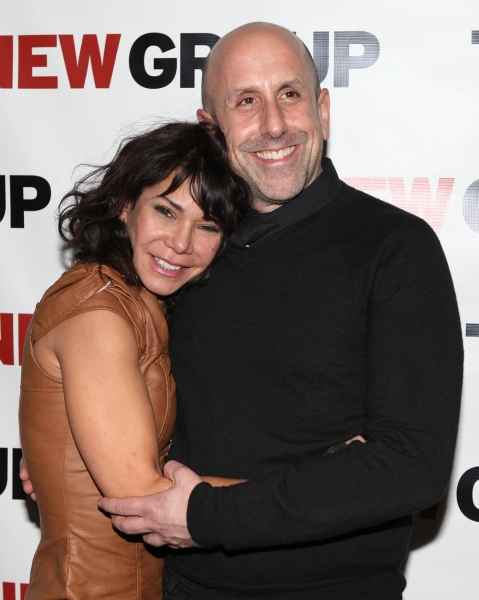 Daphne Rubin-Vega & Scott Elliott

Scott Elliott, Daphne Rubin-Vega & Tommy Nohilly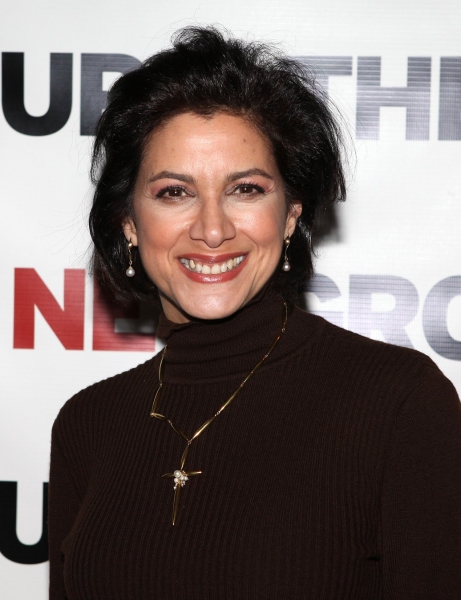 Sandra Santiago

Natasha Lyonne

Natasha Lyonne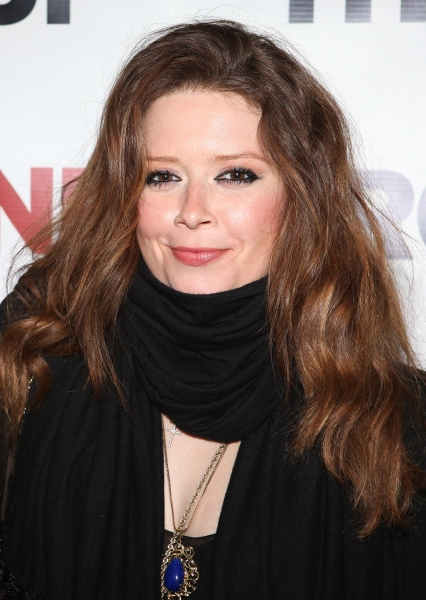 Natasha Lyonne

Gordon Clapp and Natasha Lyonne

Chloe Sevigny, Gordon Clapp and Natasha Lyonne

Chloe Sevigny

Chloe Sevigny