Photo Coverage: Atlantic Theater Company Celebrates Opening Night of MARIE AND ROSETTA
Atlantic Theater Company presents Kecia Lewis (Mother Courage, Once on This Island) and Rebecca Naomi Jones (American Idiot, Hedwig and the Angry Inch) in the world premiere production of George Brant's play with music, Marie and Rosetta, directed by Atlantic Artistic Director Neil Pepe. Marie and Rosetta will play a limited engagement through Sunday, October 2, 2016, Off Broadway at Atlantic Theater Company's Linda Gross Theater (336 West 20Street). Check out photos from opening night below!
A huge influence on Elvis Presley, Johnny Cash, Ray Charles and Jimi Hendrix, Sister Rosetta Tharpe (Lewis) was a legend in her time, bringing fierce guitar-playing and swing to gospel music. Tharpe was the queen of 'race records' in the 30's and 40's, a woman who played guitar as passionately as Clapton, who performed mornings at churches and evenings at the Cotton Club, who was a big enough star to fill a baseball stadium for her third wedding, but ended up buried in an unmarked grave in Philadelphia. Marie and Rosetta chronicles Sister Rosetta's first rehearsal with a young protégée, Marie Knight (Jones), as they prepare to embark on a tour that would establish them as one of the great duet teams in musical history.
Sister Rosetta Tharpe was widely acclaimed among the greatest Sanctified gospel singers of her generation; a flamboyant performer whose music often flirted with the blues and swing, she was also one of the most controversial talents of her day, shocking purists with her leap into the secular market - by playing nightclubs and theaters, she not only pushed spiritual music into the mainstream, but in the process also helped pioneer the rise of pop-gospel.
Photo Credit: Genevieve Rafter Keddy


Isiah Whitlock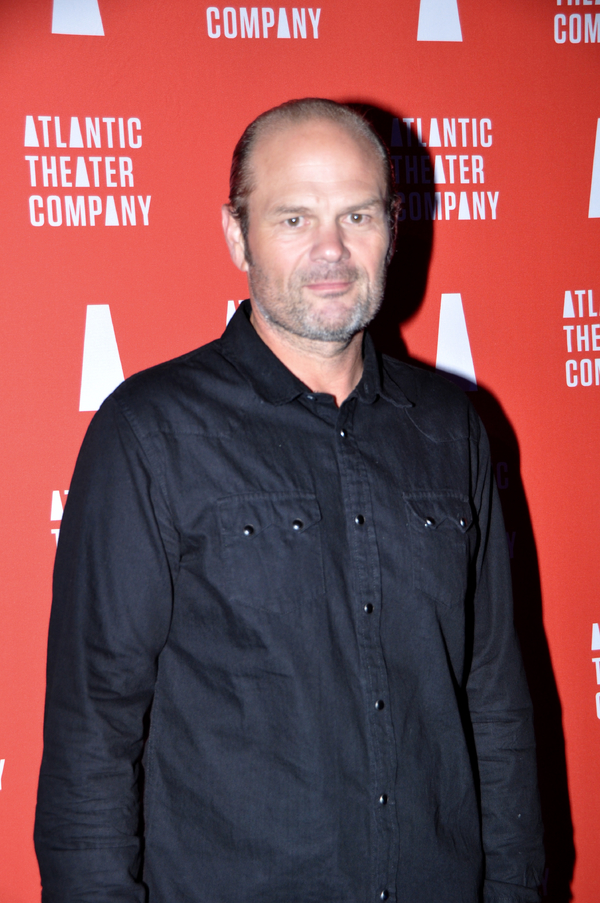 Chris Bower

Paola Lazaro

Neil Pepe, Mary McCann and Jeffory Lawson

Neil Pepe, Loulou Veimeister, Lena Pepe and Mary McCann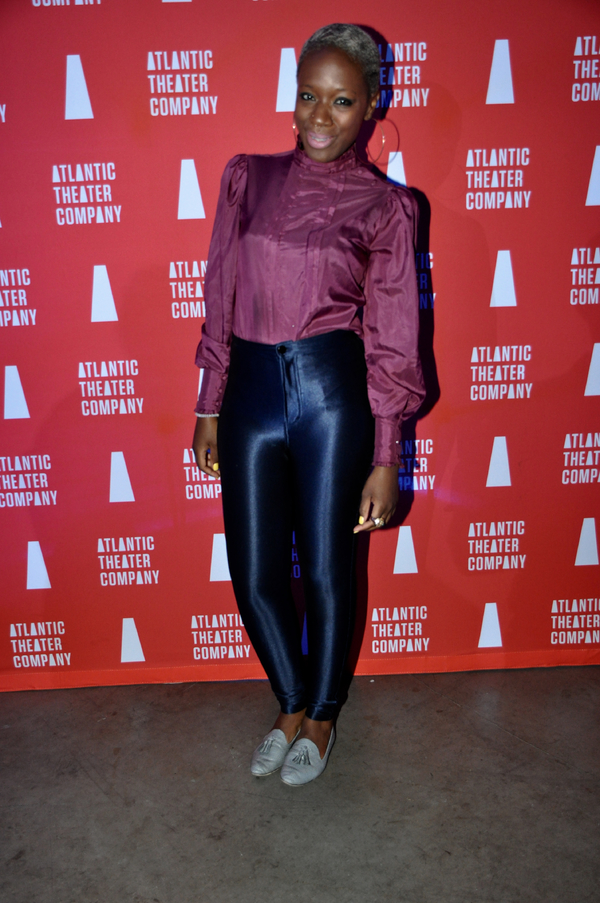 Kimberly Nichole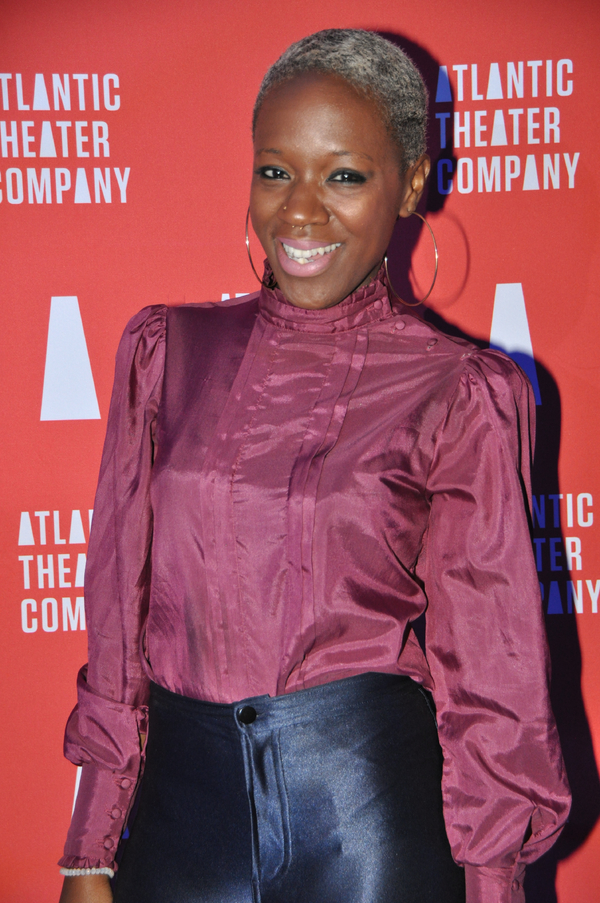 Kimberly Nichole

Jason Michael Webb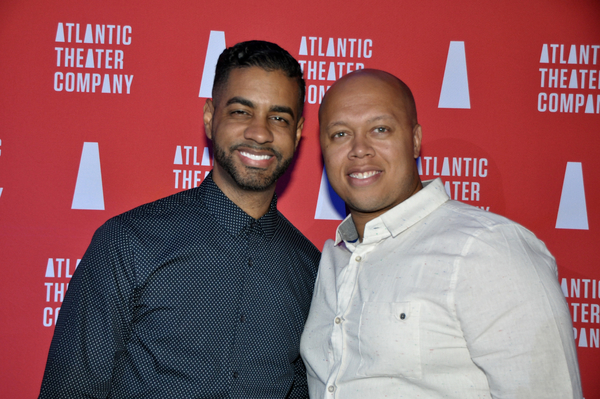 Jason Michael Webb and Lelund Durond Thompson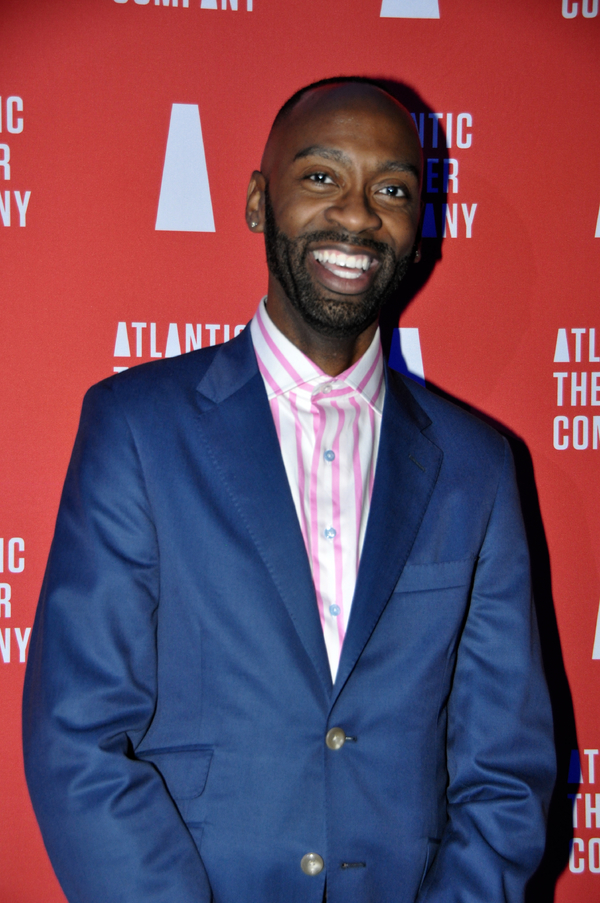 Steve Broadnax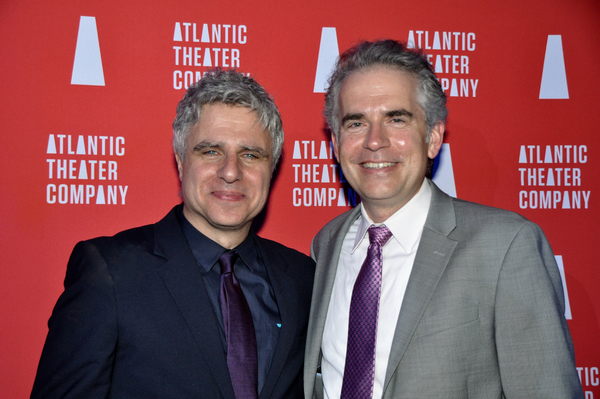 Neil Pepe (Director) and George Brant (Playwright)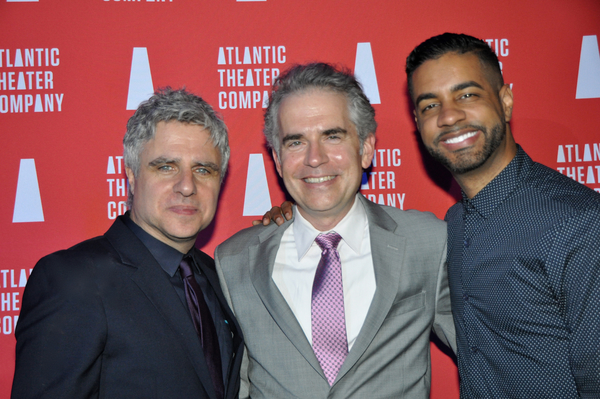 Neil Pepe, George Brant and Jason Michael Webb

Neil Pepe (Director) Dede M. Ayite (Costume Design), Steve Broadnax (Assistant Director), George Brant (Playwright) and Jason Michael Webb (Musical Director)

Kecia Lewis and Rebecca Naomi Jones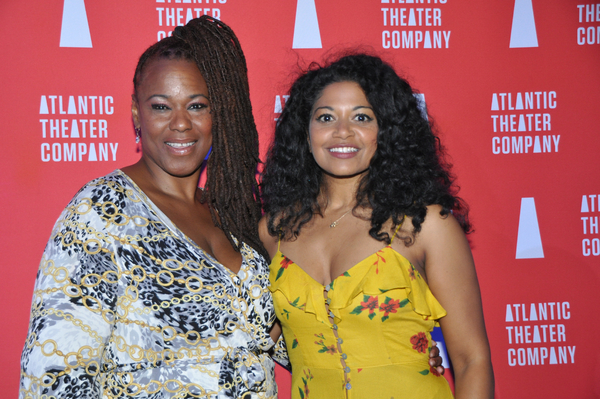 Kecia Lewis and Rebecca Naomi Jones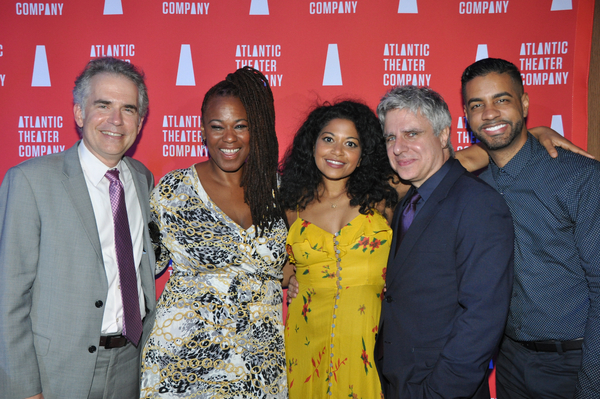 George Brant, Kecia Lewis, Rebecca Naomi Jones, Neil Pepe and Jason Michael Webb