Photo Coverage: After The Ball Goes On Record
Photos by Kerry Long
After The Ball, which played at the Irish Repertory Theatre, recently hit the recording studios for a brand new label created by veteran producer Bruce Kimmel called Kritzerland. The album is due out in July.
The show, was directed and designed by Tony Award Winner
Tony Walton
and was set in London 1899 at the turn of the century. Queen Victoria still reigns supreme as the Creme de la Creme gather at the home of Lord and Lady Windermere in Hyde Park for a brilliant soiree, the ball of the season! But amidst the warmth of the gaslights, the swirling ballgowns and the outrageous flirting from behind flashing fans, a secret lurks and betrayal rears its ugly head. Noel Coward's enchanting musical adaptation takes up where Oscar Wilde leaves off and Lady Windermere's honor is severely tested as home and duty clash dangerously with passion and compromise.
The cast (and CD) features Kristin Huxhold, Mary Illes, Paul Carlin, David Staller, Collette Simmons, Greg Mills, Kathleen Widdoes, Josh Grisetti, Drew Eshelman, and Elizabeth Inghram.
Musical Direction is by Mark Hartman.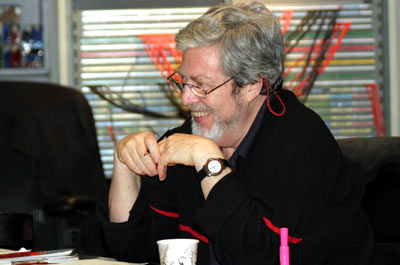 The legendary
Tony Walton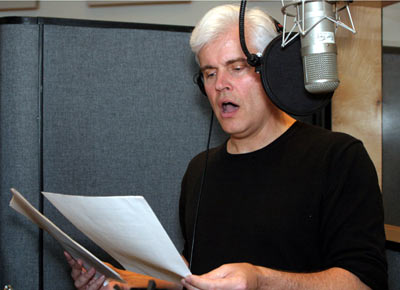 Paul Carlin
(Lord Windermere) steps up to the mic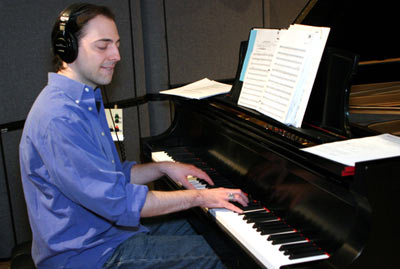 Musical Director Mark Hartman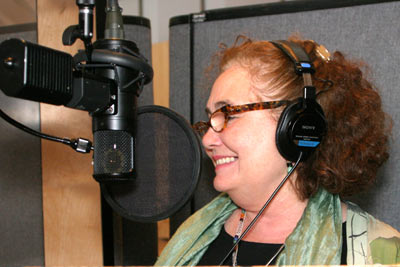 Kathleen Widdoes
(Duchess of Berwick)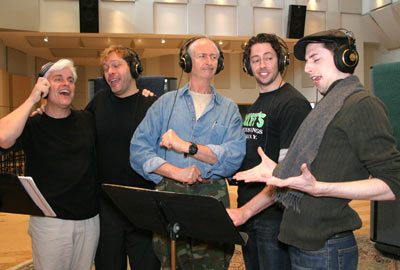 The men of After The Ball get into character...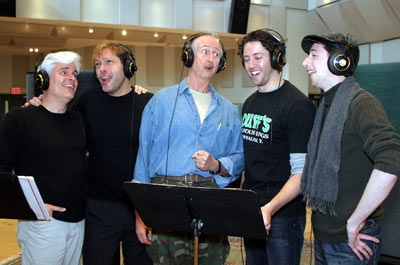 ...and have a ball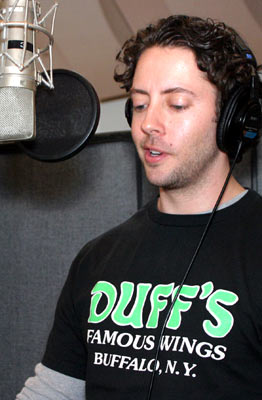 Greg Mills
(Mr. Hopper)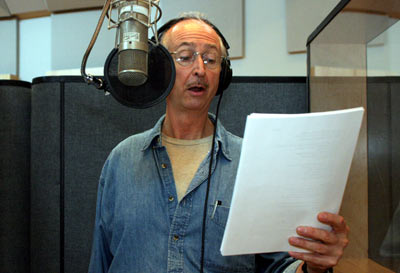 Drew Eshelman
(Lord Augustus)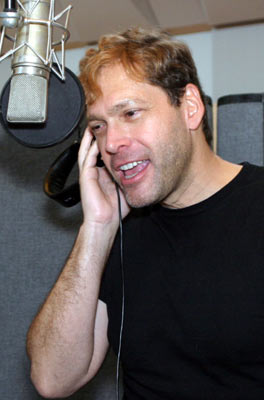 David Staller
(Lord Darlington)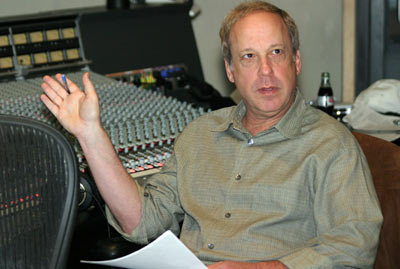 Bruce Kimmel
who launches his new label, Kritzerland, with
"After The Ball"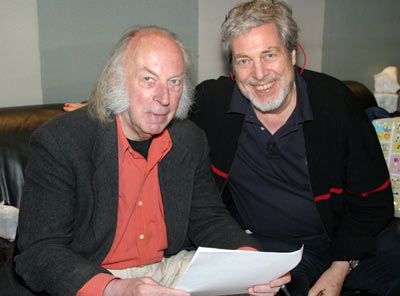 Barry Day
(who supplied additional material) and
Tony Walton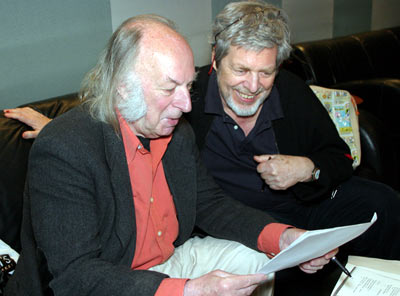 Related Articles
Kerry Long has been photographing live theatre in New York and Connecticut for the past eight years. Currently, she runs her own photography business, specializing (read more...)