Photo Coverage: AVENUE Q Celebrates 15th Anniversary With Cake Before The Show
Avenue Q recently celebrated its 15th Anniversary, with big events such as a concert at Feinstein's/54 Below. In addition, in the weeks leading up to the show's big night, original cast members made appearances in the show.
The official 15th anniversary performance was last night, and BroadwayWorld was in attendance! Check out the photos of the cast, original cast members, and special guests, arriving below! In addition, the cast celebrated with a cake before the show, and photos of that can be found below as well!
AVENUE Q has music and lyrics by Robert Lopez and Jeff Marx, book by Jeff Whitty, and is directed by Jason Moore. Based on an original concept by Robert Lopez and Jeff Marx, with puppets conceived and designed by Rick Lyon, Avenue Q has musical supervision by Stephen Oremus, choreography by Ken Roberson, scenic design by Anna Louizos, costume design by Mirena Rada, lighting design by Howell Binkley, and sound design by ACME Sound Partners. Music director is Karl Mansfield. Animation design is by Robert Lopez, incidental music is by Gary Adler, and casting is by Cindy Tolan & Adam Caldwell. Christine M. Daly is Production Stage Manager.
Photo Credit: Walter McBride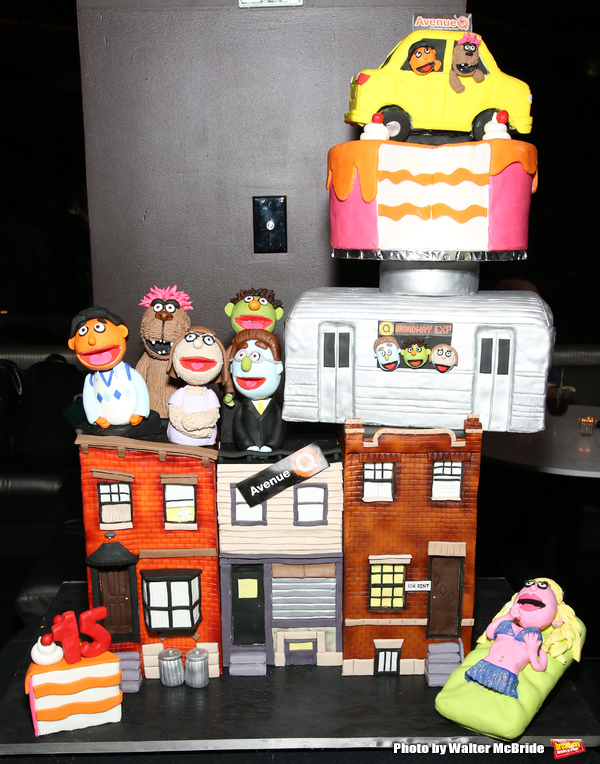 Celebration cake by Stacy Donnelly for Cute as Cake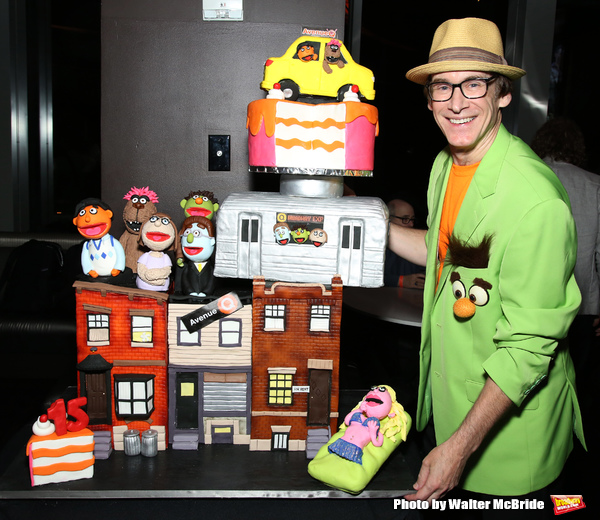 Rick Lyon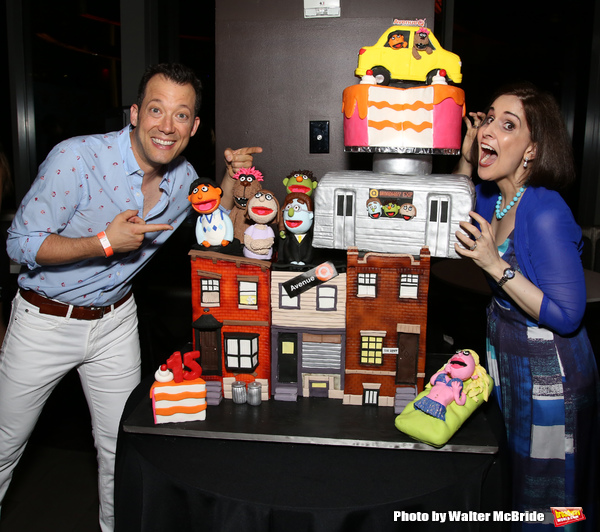 John Tartaglia and Stephanie D'abruzzo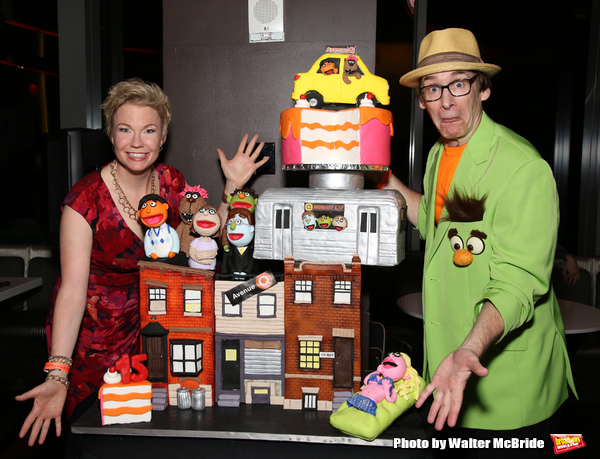 Jennifer Barnhart and Rick Lyon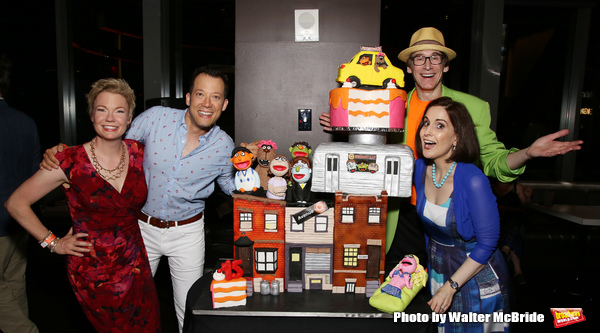 Jennifer Barnhart, John Tartaglia, Rick Lyon and Stephanie D'abruzzo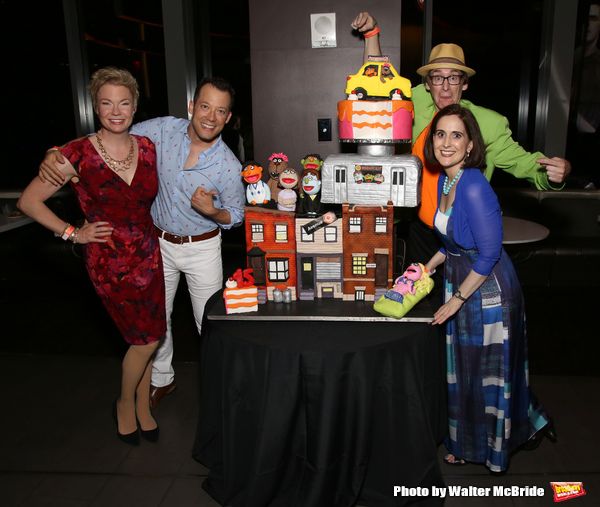 Jennifer Barnhart, John Tartaglia, Rick Lyon and Stephanie D'abruzzo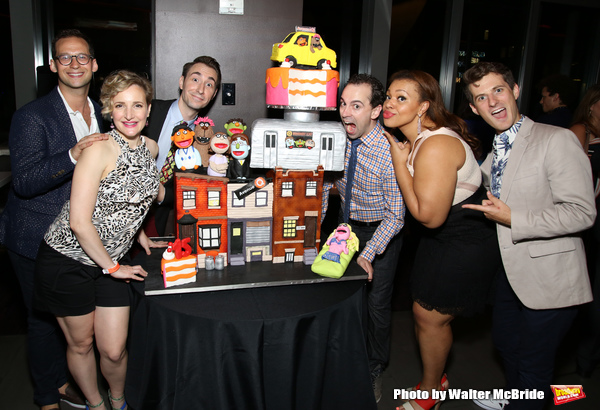 Maggie Lakis, Jason Jacoby, Rob McClure, Carmen Ruby Floyd and Matt Dengler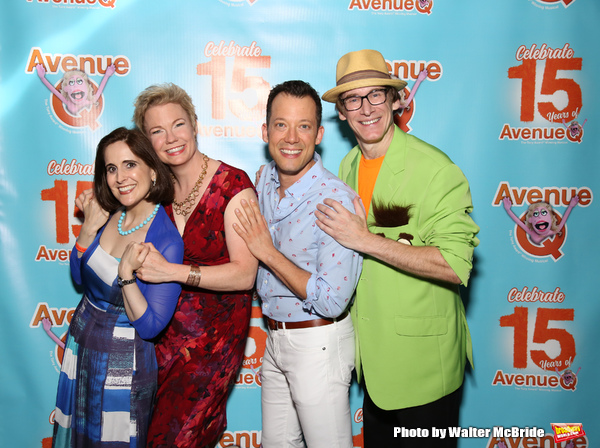 Stephanie D'abruzzo, Jennifer Barnhart, John Tartaglia and Rick Lyon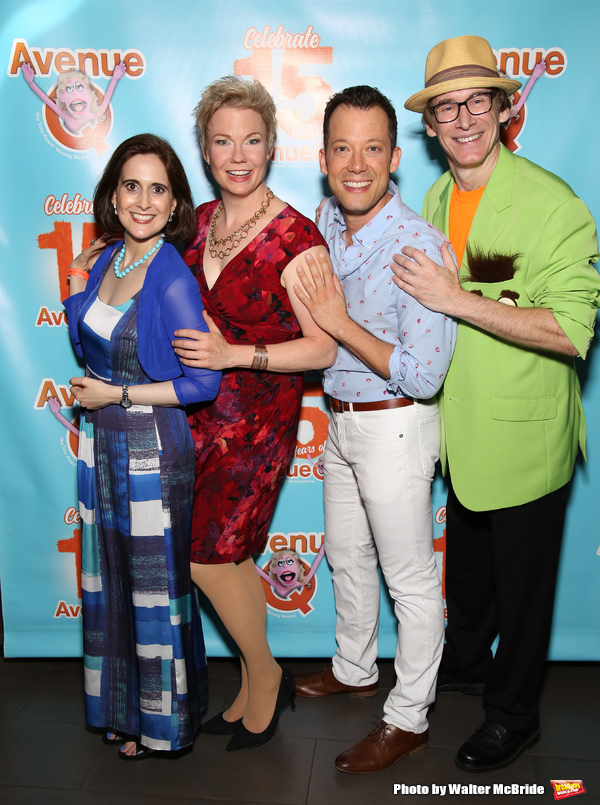 Stephanie D'abruzzo, Jennifer Barnhart, John Tartaglia and Rick Lyon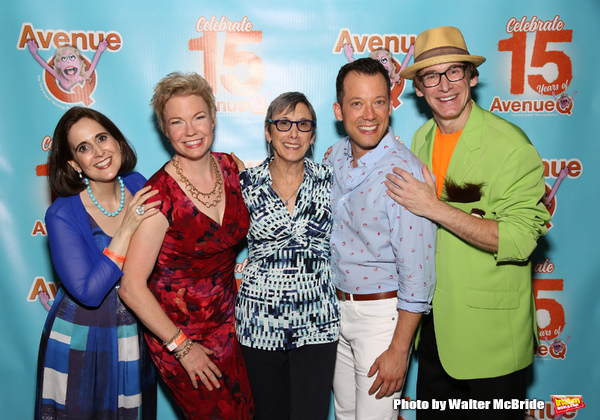 Stephanie D'abruzzo, Jennifer Barnhart, Robyn Goodman, John Tartaglia and Rick Lyon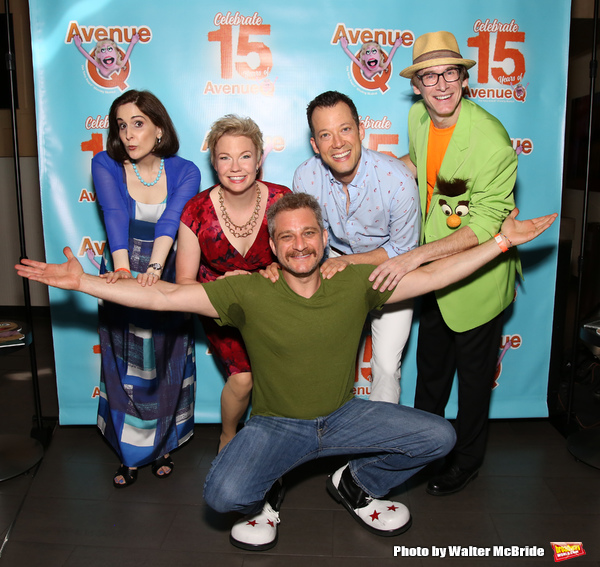 Stephanie D'abruzzo, Jennifer Barnhart, Jeff Marx, John Tartaglia and Rick Lyon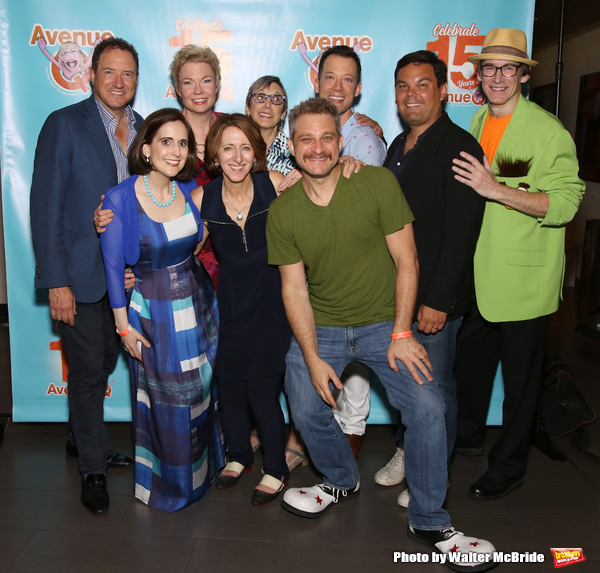 Kevin McCollum, Stephanie D'abruzzo, Jennifer Barnhart, Anna Louizos, Robyn Goodman, Jeff Marx, John Tartaglia, Robert Lopez and Rick Lyon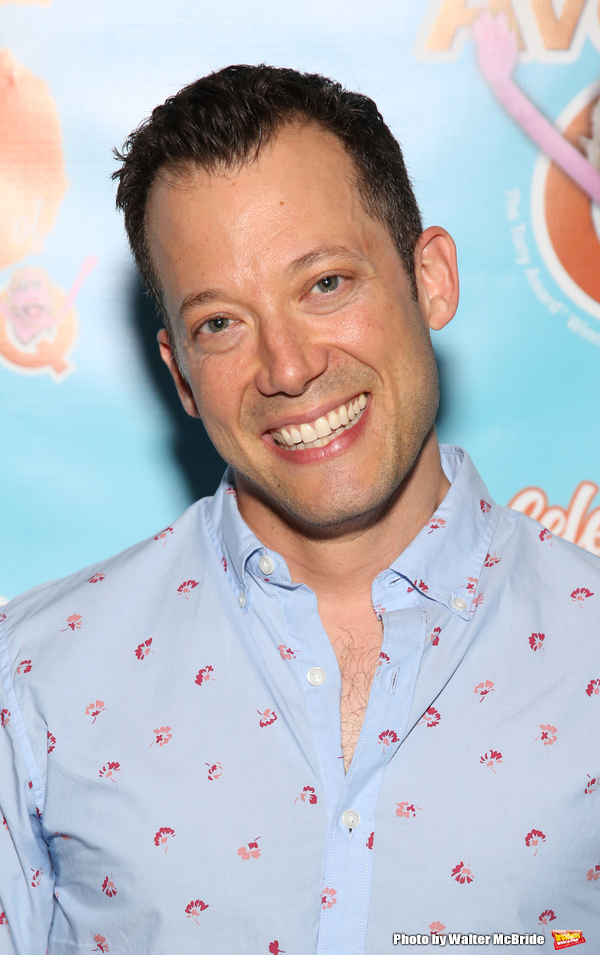 John Tartaglia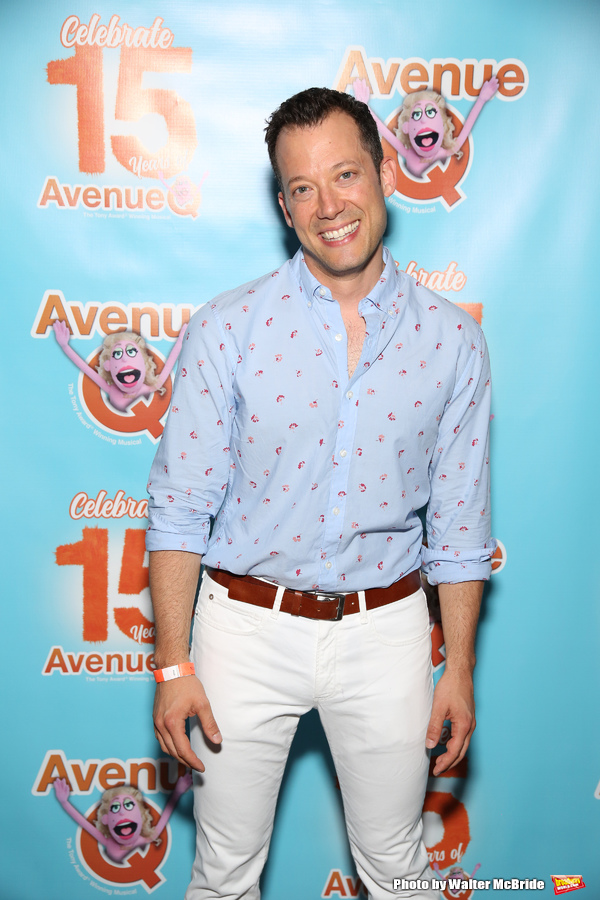 John Tartaglia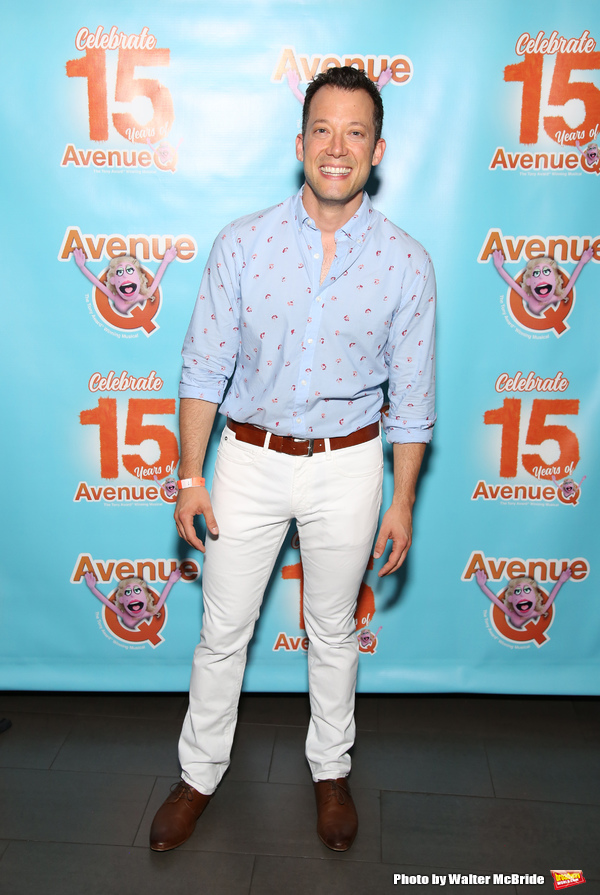 John Tartaglia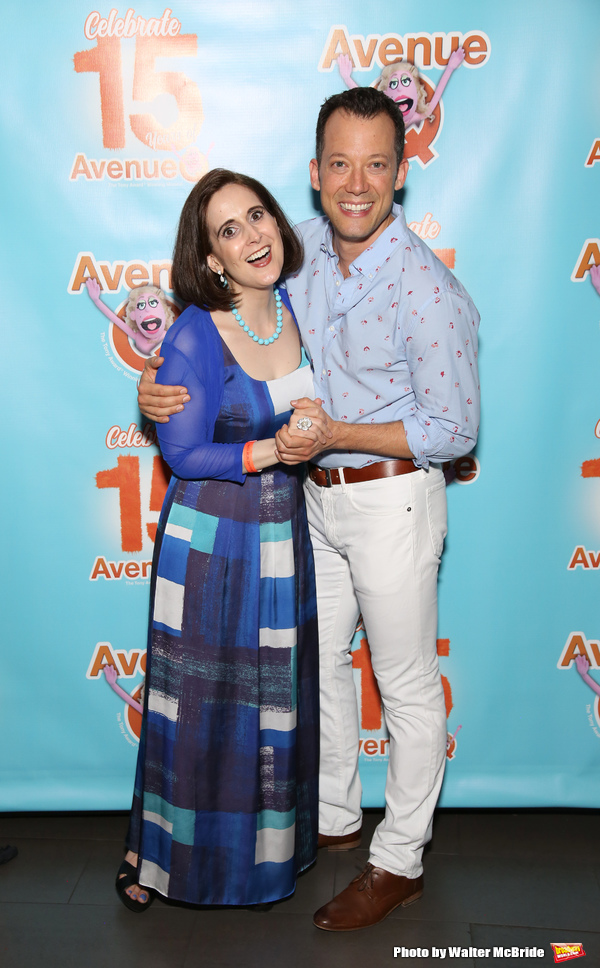 Stephanie D'Abruzzo and John Tartaglia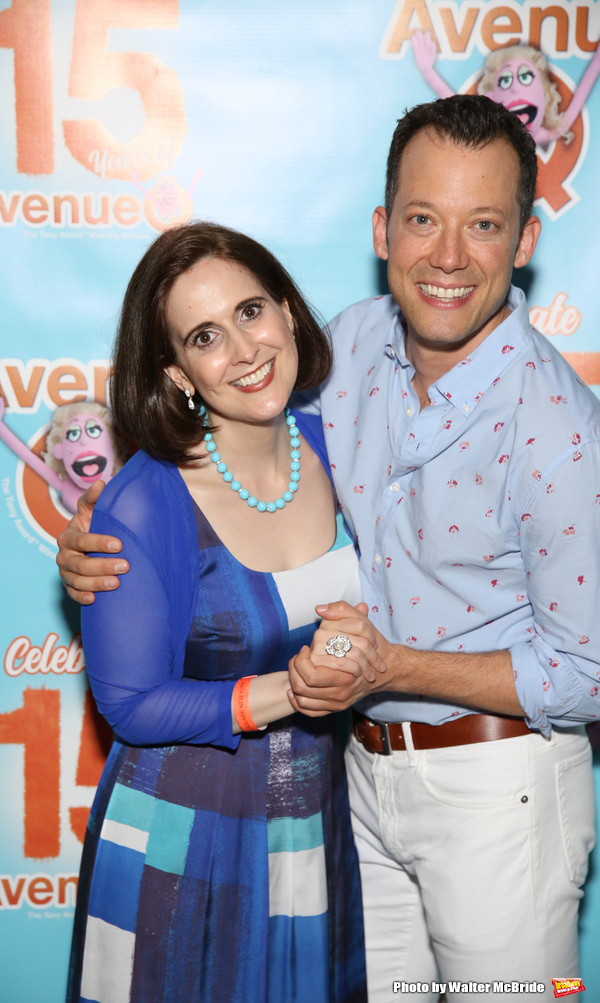 Stephanie D'Abruzzo and John Tartaglia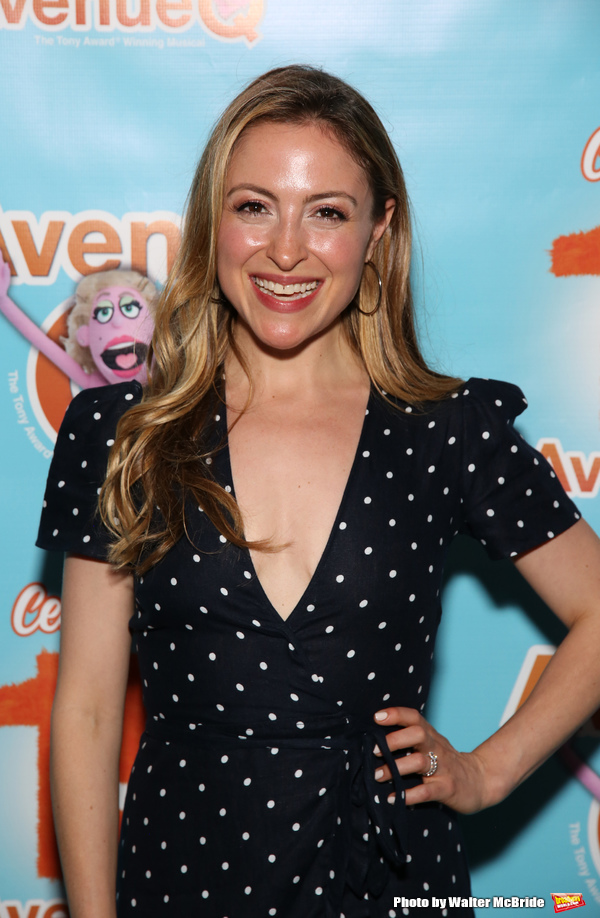 Dana Steingold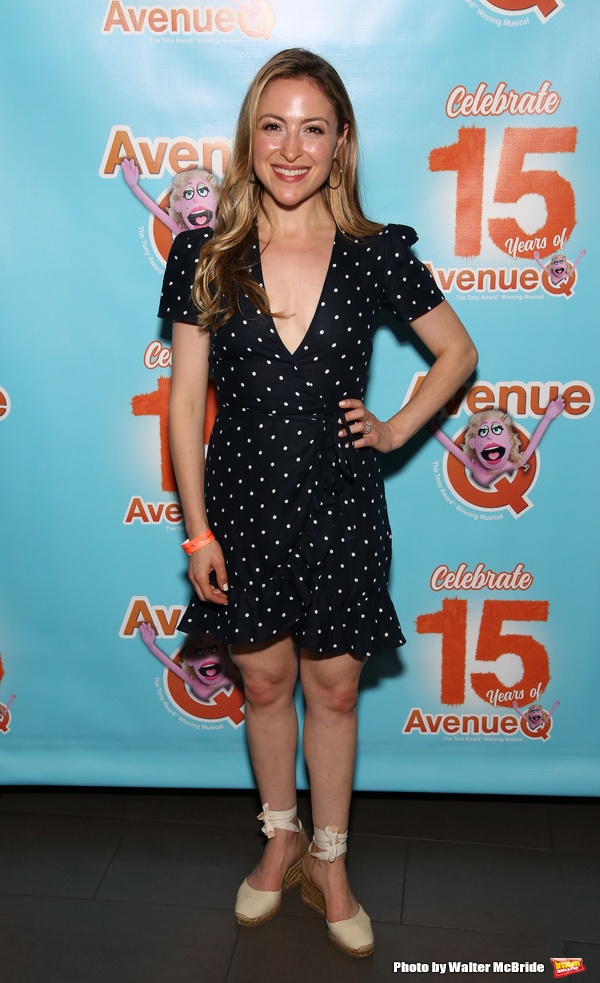 Dana Steingold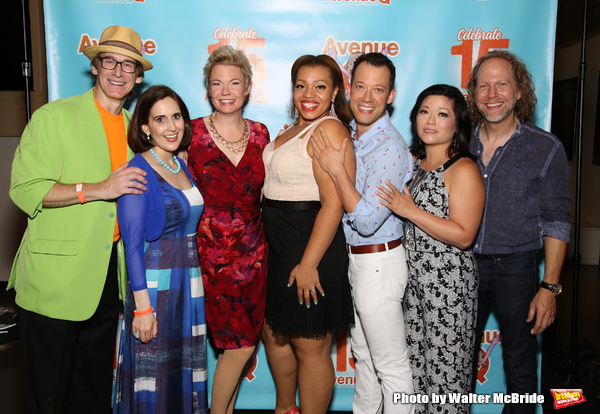 Rick Lyon, Stephanie D'abruzzo, Jennifer Barnhart, Carmen Ruby Floyd, John Tartaglia, Erin Quill and Peter Linz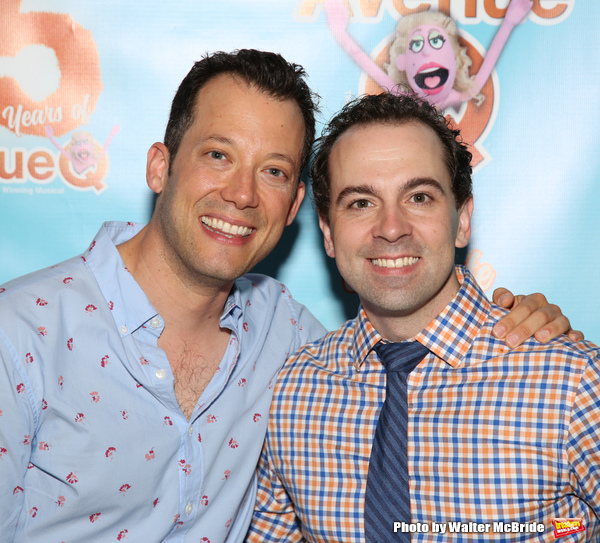 John Tartaglia and Rob McClure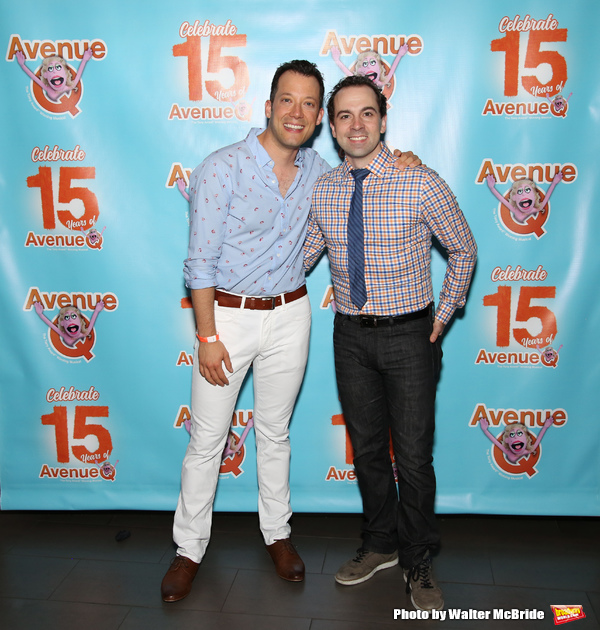 John Tartaglia and Rob McClure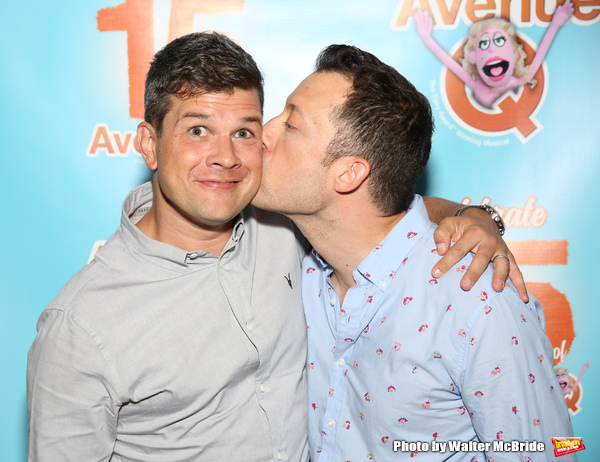 Stephen Oremus and John Tartaglia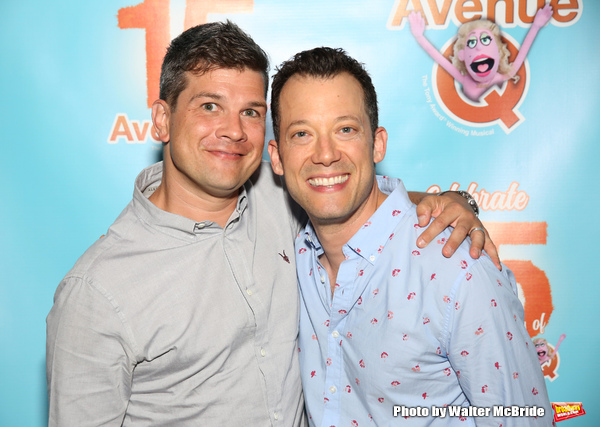 Stephen Oremus and John Tartaglia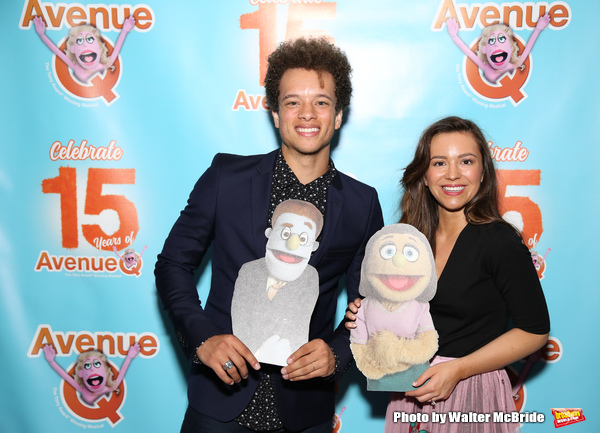 Damon J. Gillespie & Fiancee Grace Aki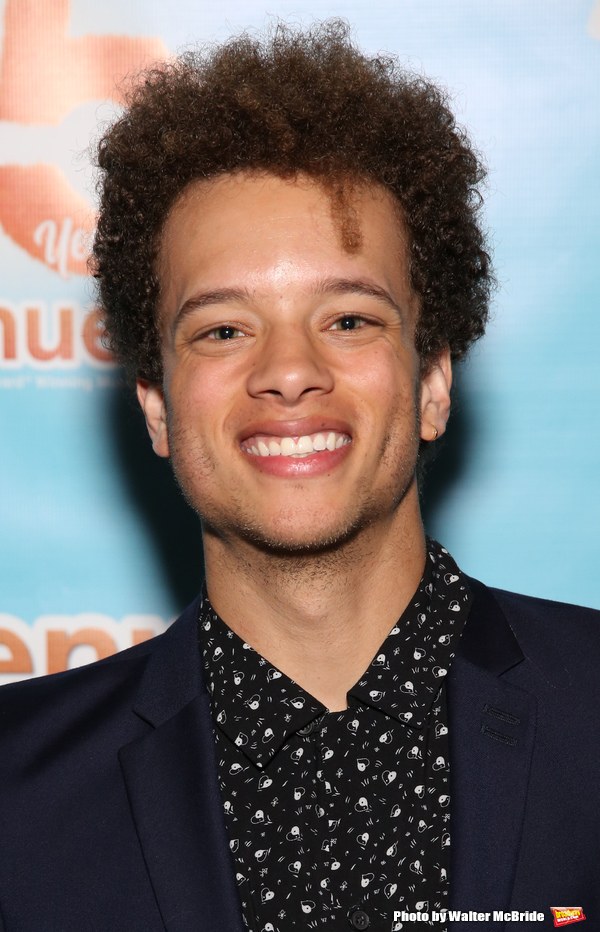 Damon Gillespie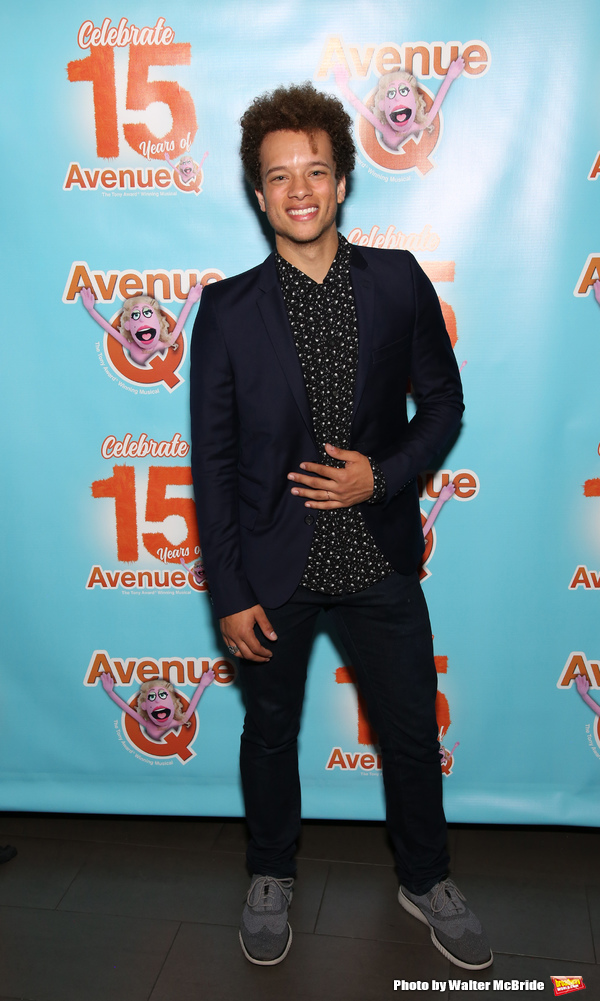 Damon Gillespie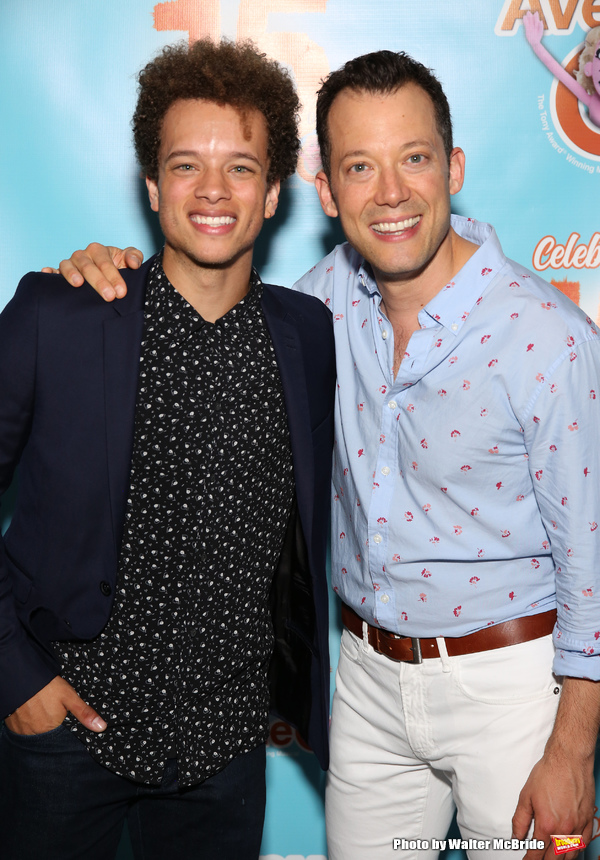 Damon Gillespie and John Tartaglia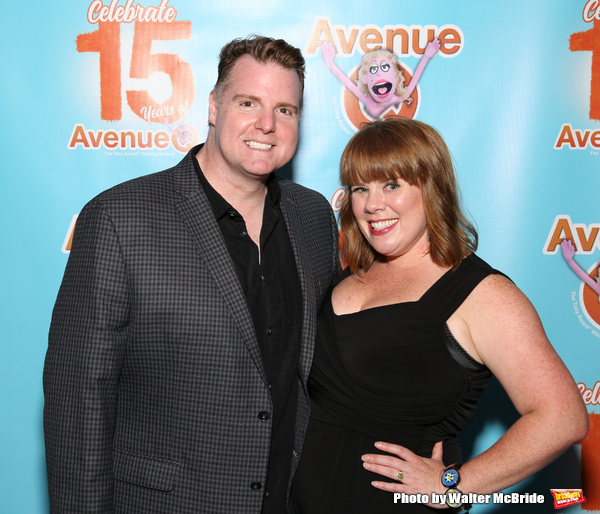 Nick Kohn and wife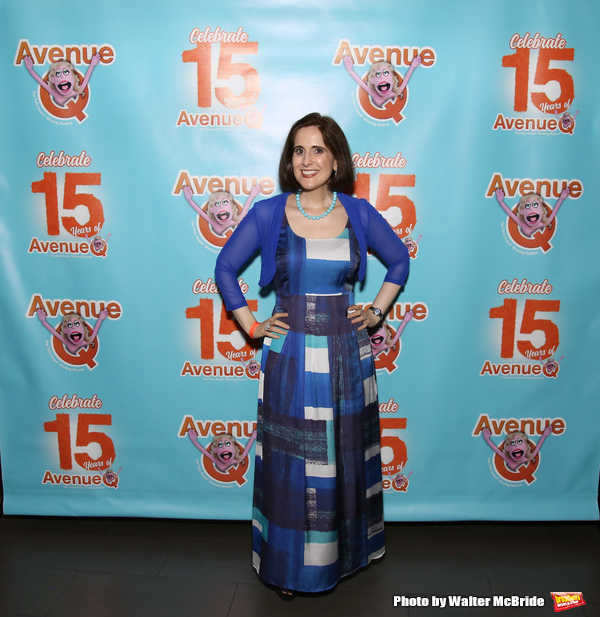 Stephanie D'Abruzzo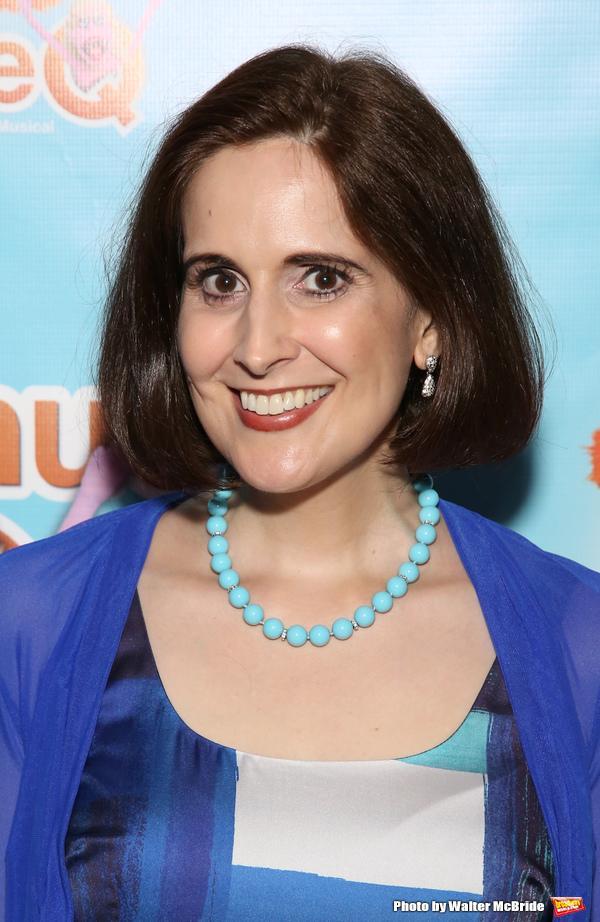 Stephanie D'Abruzzo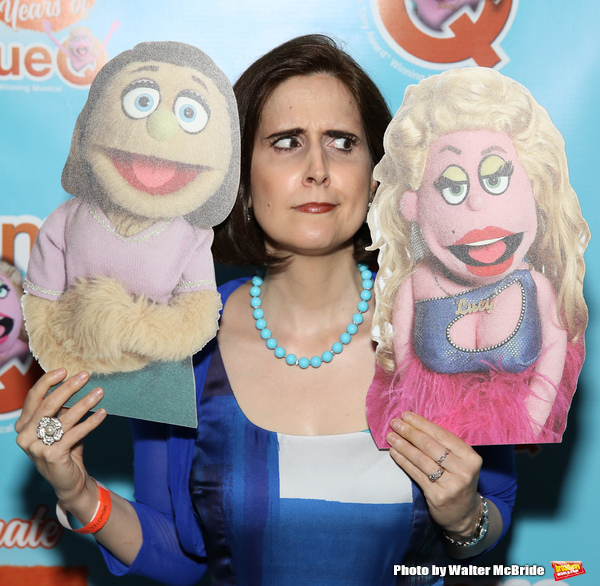 Stephanie D'Abruzzo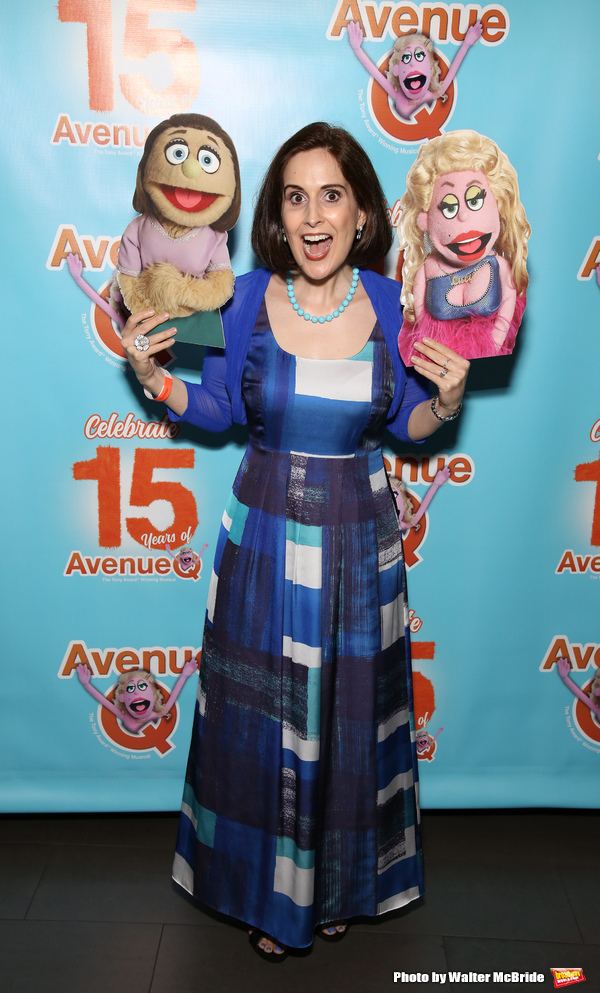 Stephanie D'Abruzzo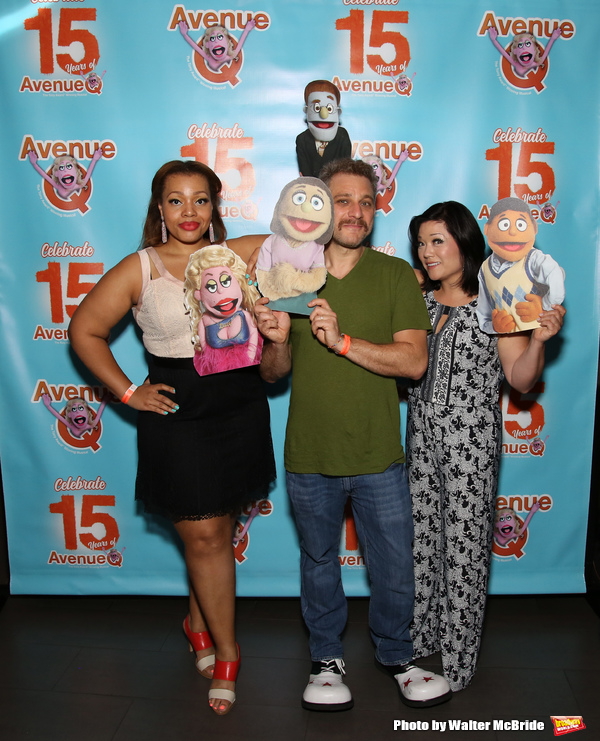 Carmen Ruby Floyd, Jeff Marx and Erin Quill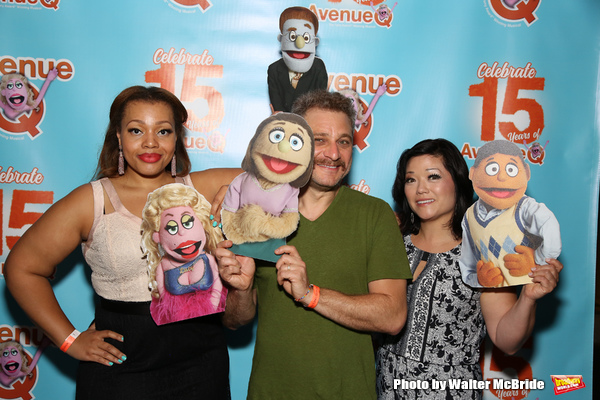 Carmen Ruby Floyd, Jeff Marx and Erin Quill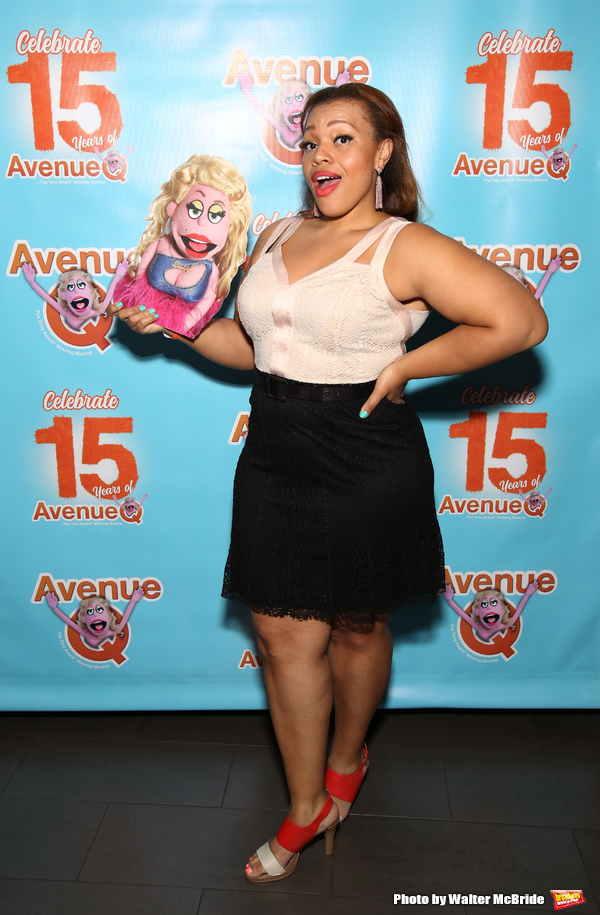 Carmen Ruby Floyd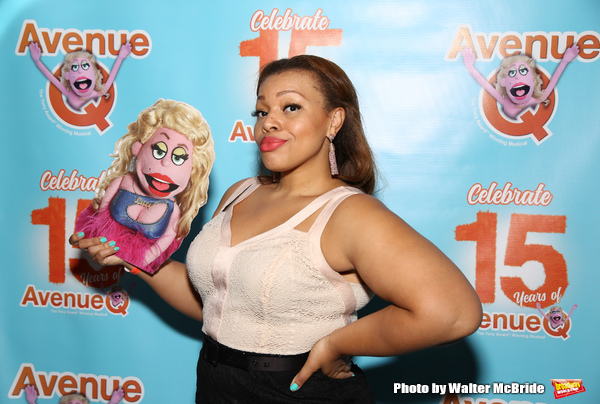 Carmen Ruby Floyd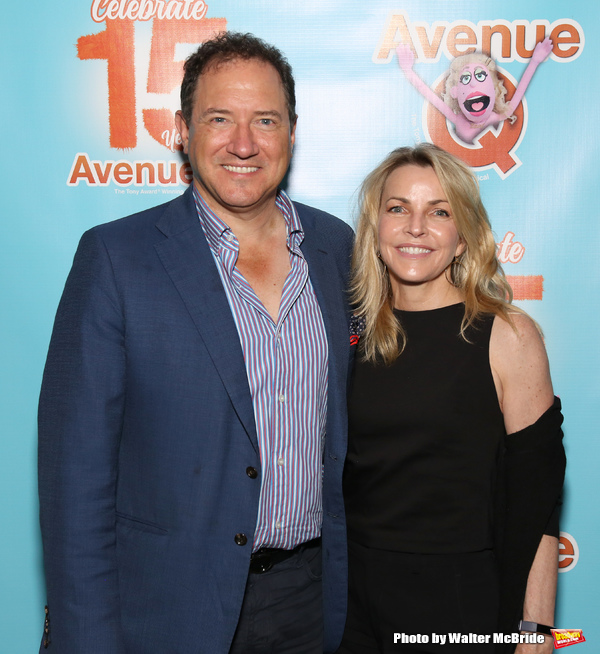 Kevin McCollum and Lynnette Perry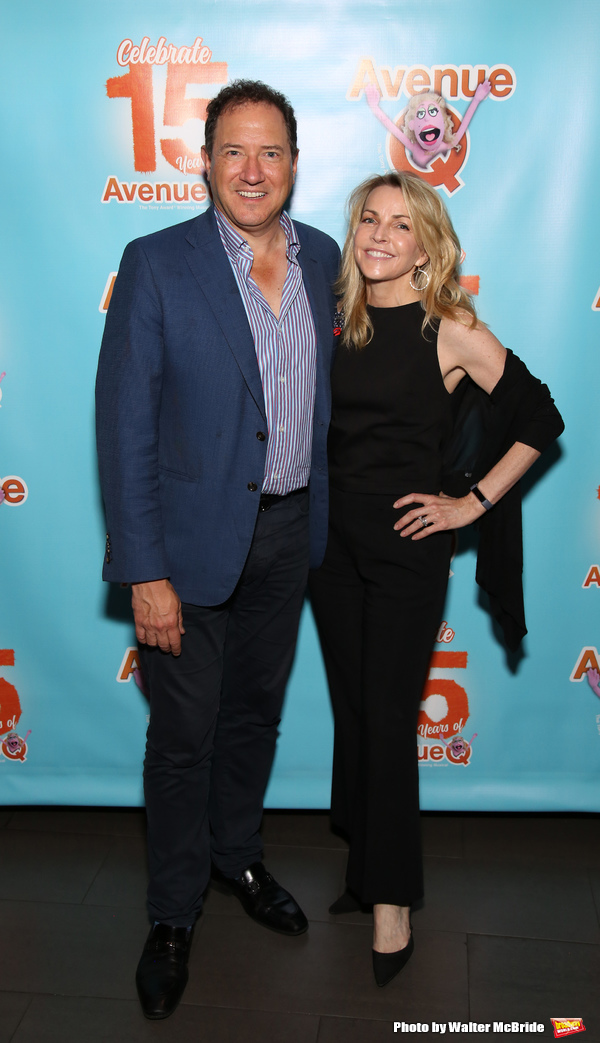 Kevin McCollum and Lynnette Perry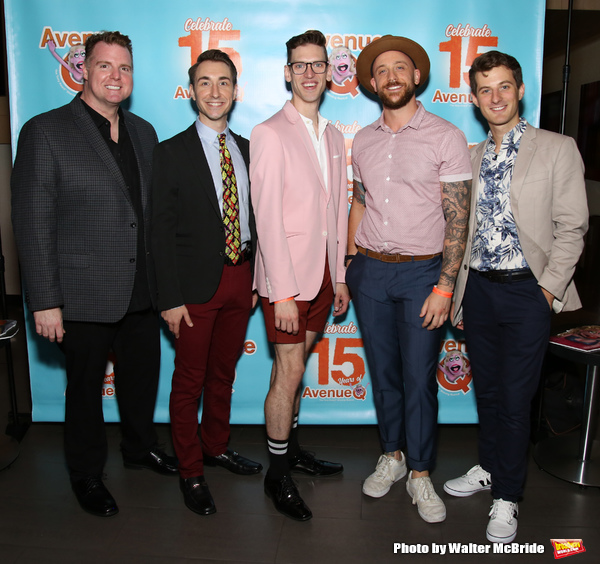 Nick Kohn, Jason Jacoby, Ben Durocher, Michae liscio Jr., and Matt Dengler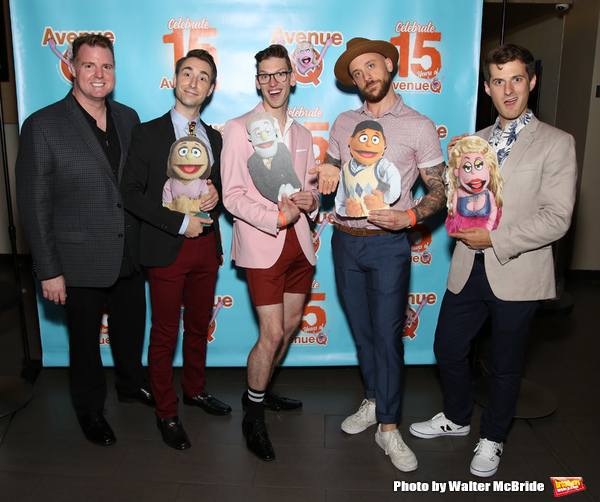 Nick Kohn, Jason Jacoby, Ben Durocher, Michae liscio Jr., and Matt Dengler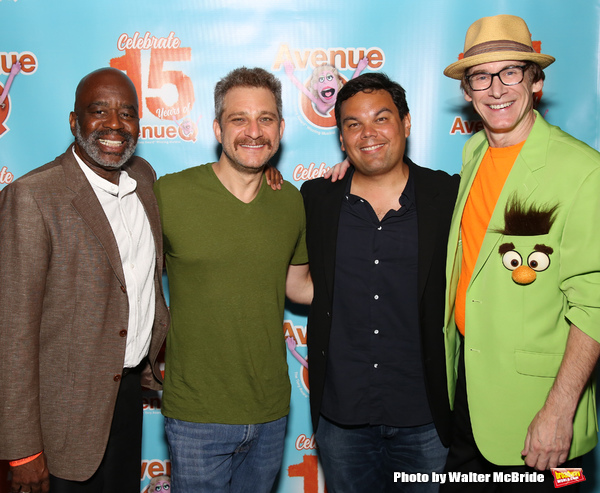 Ken Roberson, Jeff Marx, Robert Lopez and Rick Lyon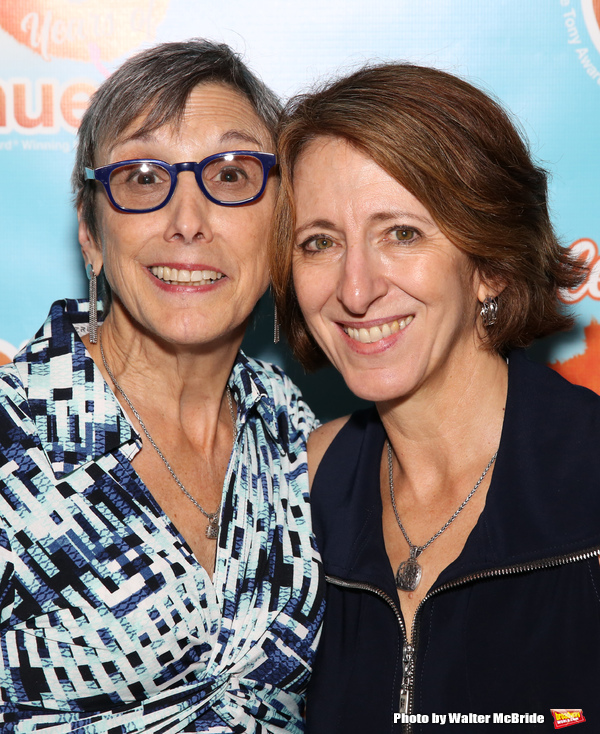 Robyn Goodman and Anna Louizos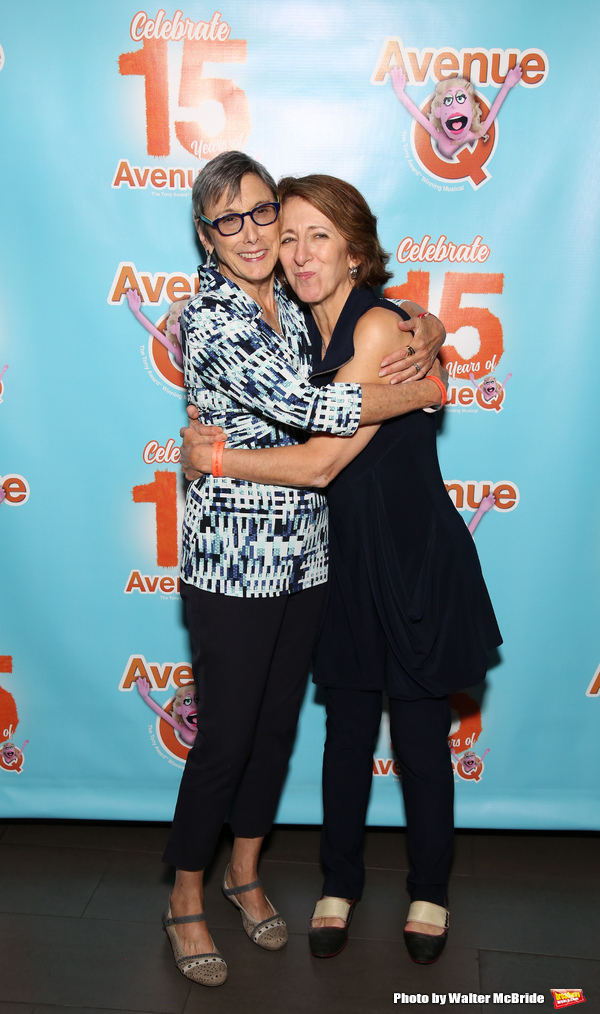 Robyn Goodman and Anna Louizos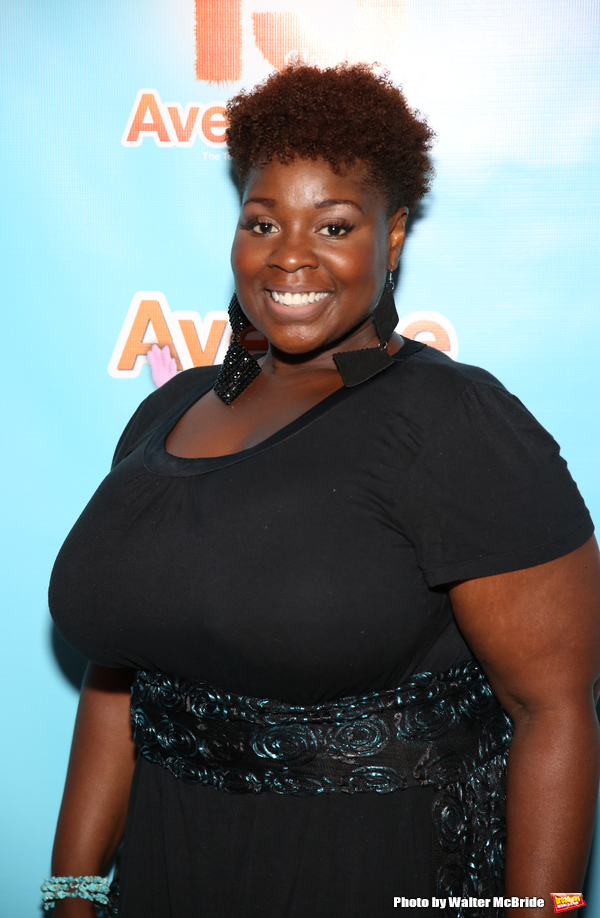 Danielle K. Thomas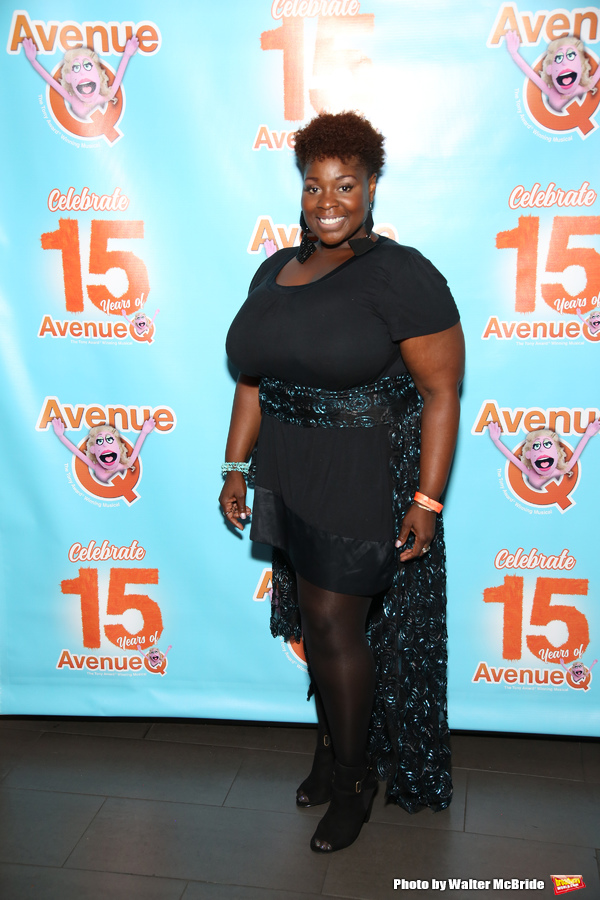 Danielle K. Thomas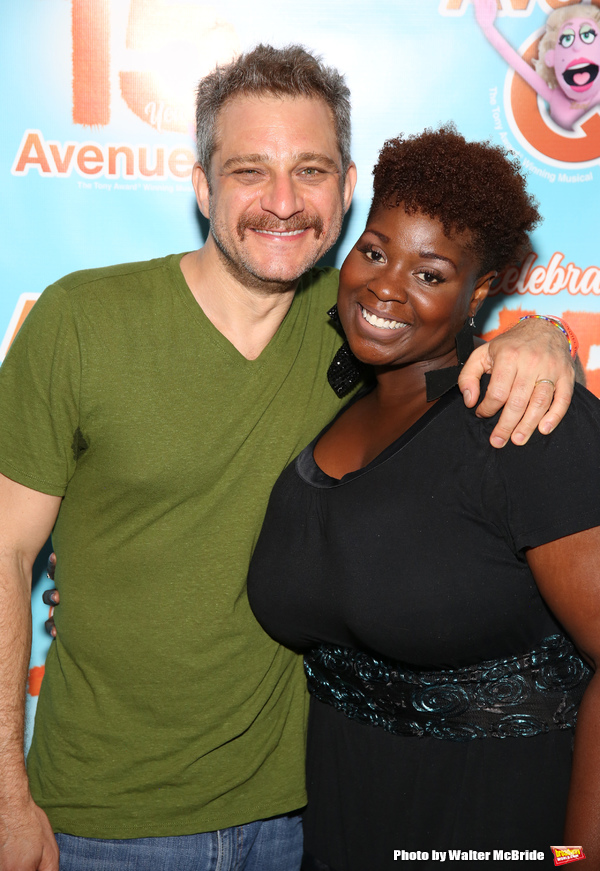 Jeff Marx and Danielle K. Thomas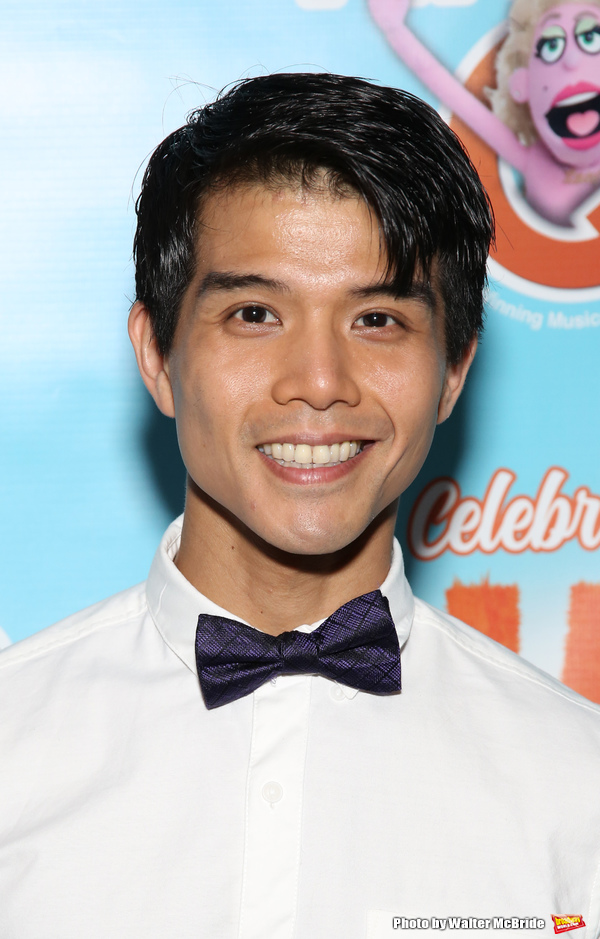 Telly Leung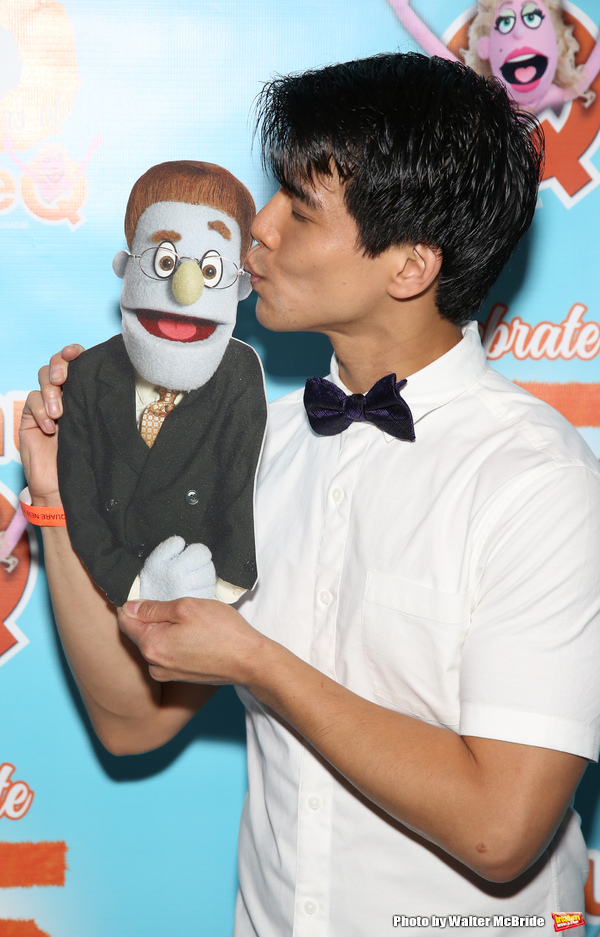 Telly Leung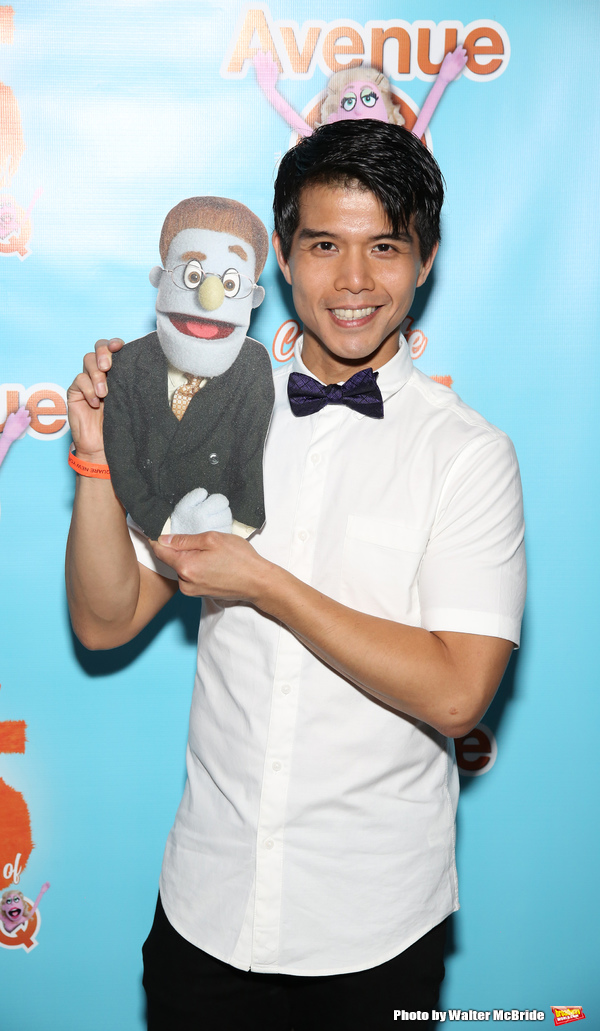 Telly Leung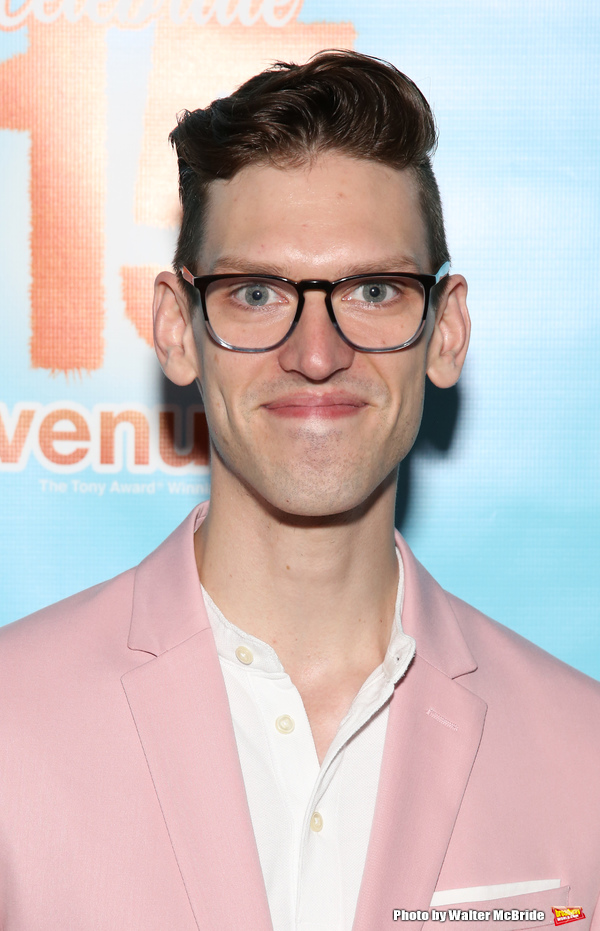 Ben Durocher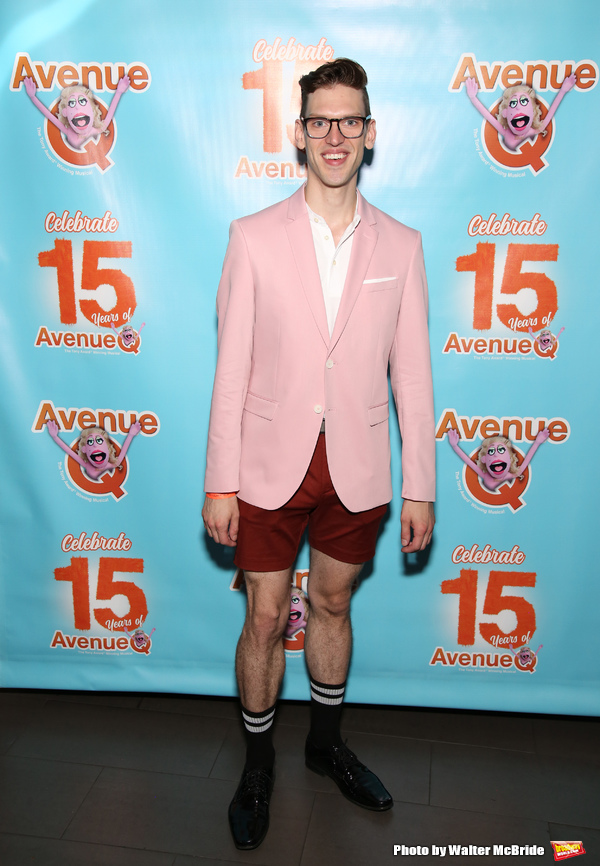 Ben Durocher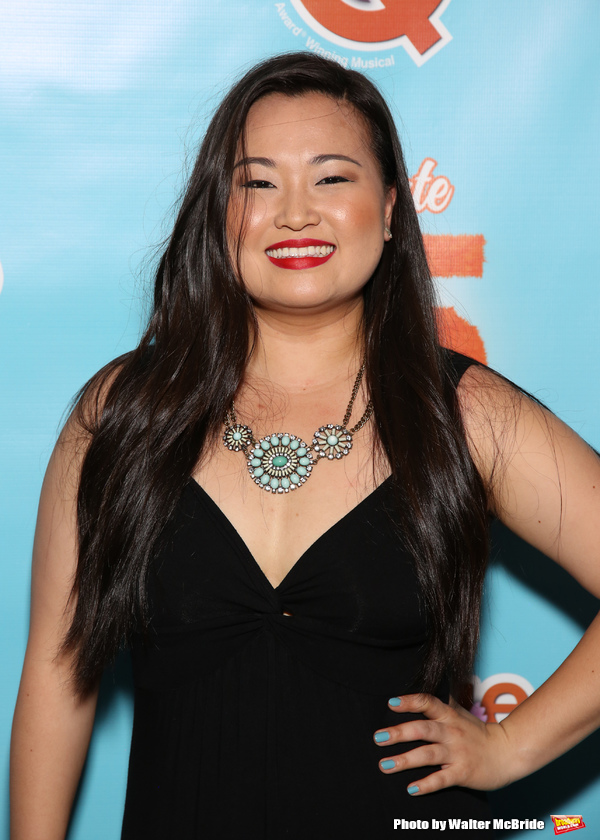 Grace Choi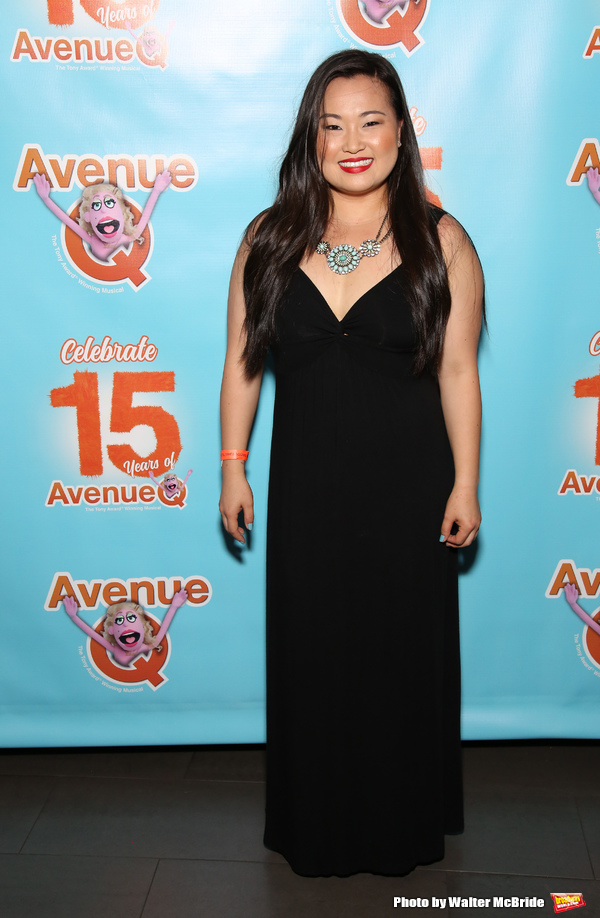 Grace Choi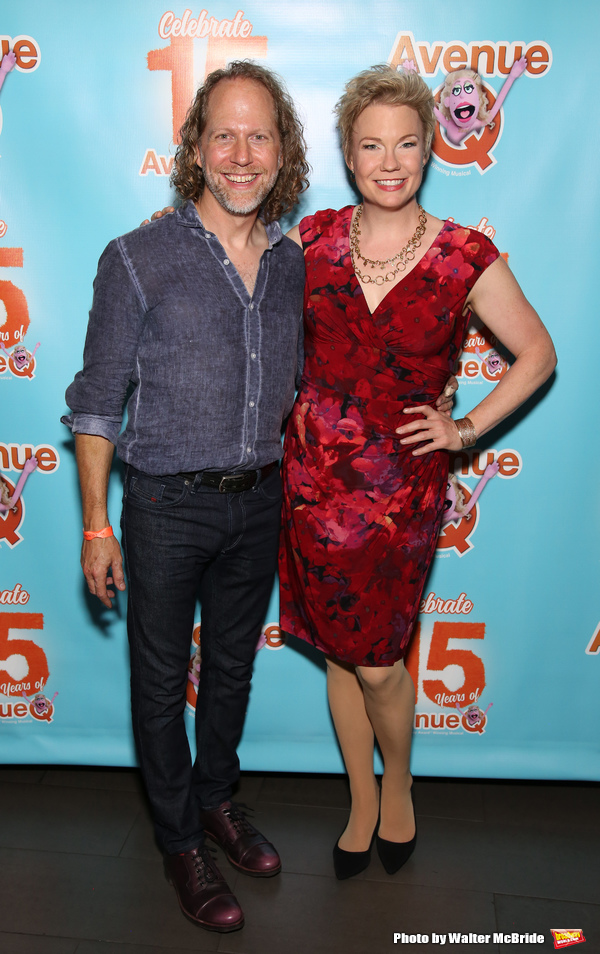 Peter Linz and Jennifer Barnhart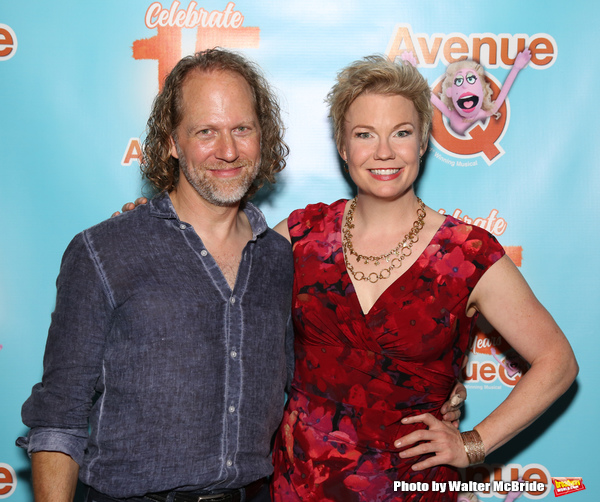 Peter Linz and Jennifer Barnhart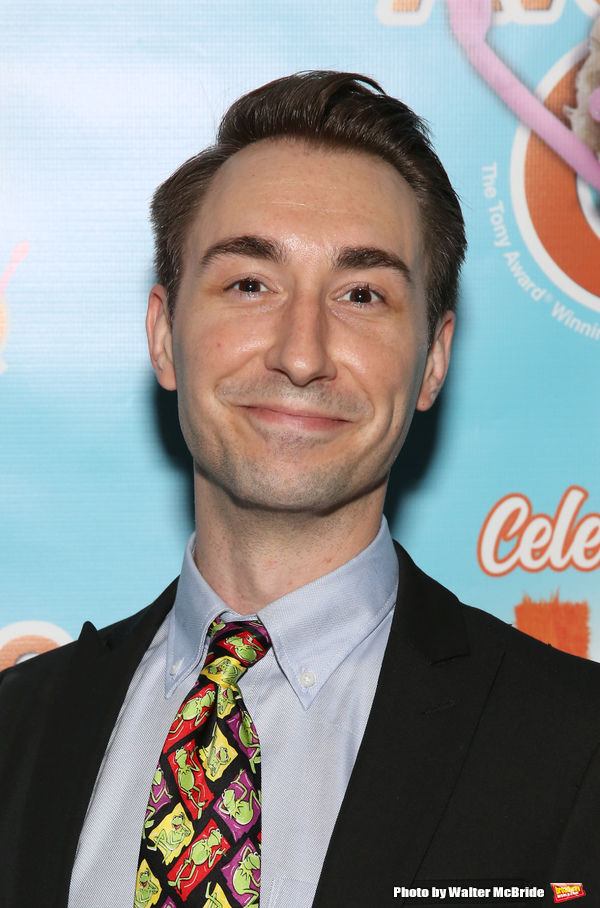 Jason Jacoby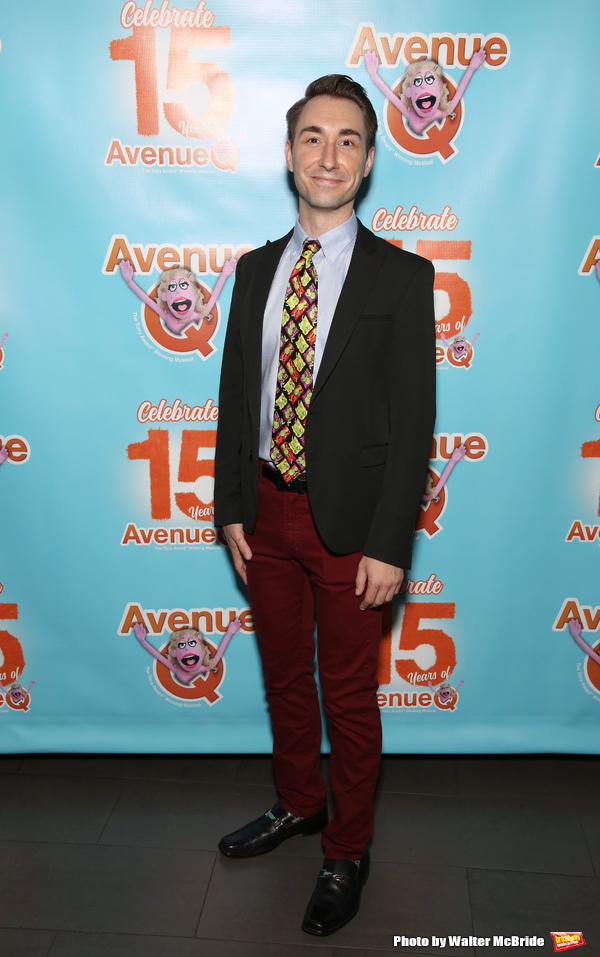 Jason Jacoby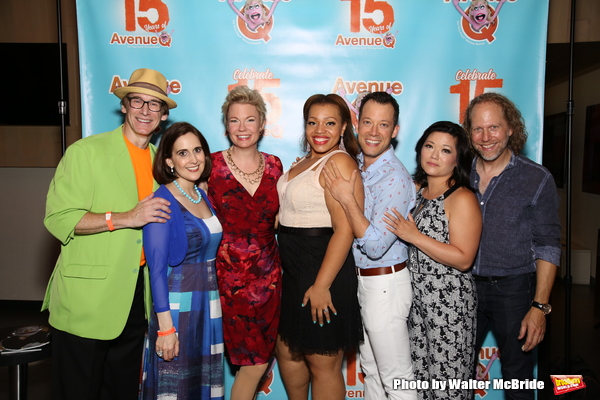 Rick Lyon, Stephanie D'abruzzo, Jennifer Barnhart, Carmen Ruby Floyd, John Tartaglia, Erin Quill and Peter Linz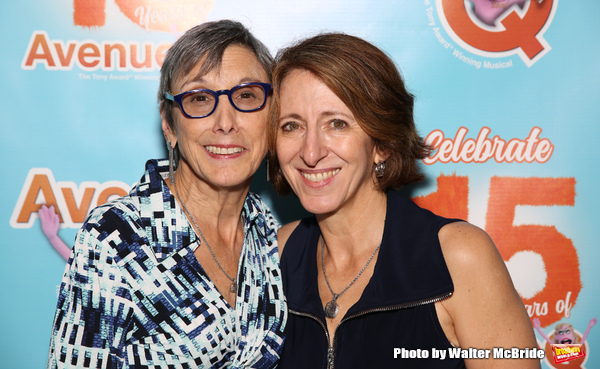 Robyn Goodman and Anna Louizos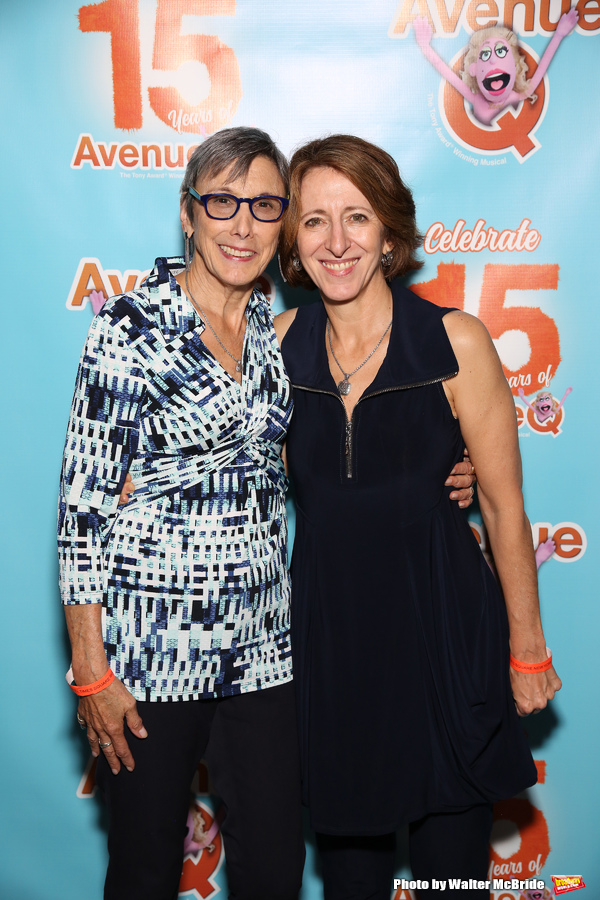 Robyn Goodman and Anna Louizos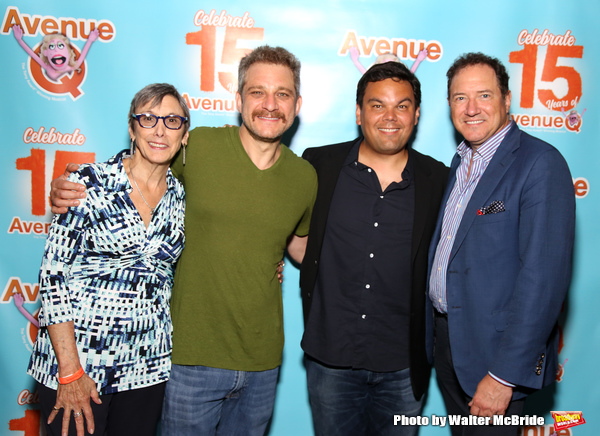 Robyn Goodman, Jeff Marx, Robert Lopez and Kevin McCollum

Related Stories