Photo Coverage: ATMOSPHERE OF MEMORY Celebrates Opening Night!
LAByrinth Theater Company (Co-Artistic Directors Stephen Adly Guirgis, Mimi O'Donnell, Yul Vázquez, and Managing Director Danny Feldman) just opened the World Premiere Production of The Atmosphere of Memory by David Bar Katz last night, October 30. The show will play an extra 7 performances at the Bank Street Theater (155 Bank Street).
BroadwayWorld was there or the big opening and brings you full coverage below!
The cast of The Atmosphere of Memory includes Academy, Emmy, and Tony Award-Winner Ellen Burstyn, Max Casella ("The Sopranos," "Boardwalk Empire"), Kelley Curran (Angels in America, Henry V), David Deblinger (The Wood, Our Lady of 121st Street), Tony Award-winner John Glover (Love! Valour! Compassion!, Waiting for Godot), Charles Goforth (underneathmybed, Henry V), Paul Kandel (The Who's Tommy, One Flea Spare), Kelley Rae O'Donnell (Heal Me Television, The 24 Hour Plays), Melissa Ross (Our Lady of 121st Street, A Winter Party) and Sidney Williams (Little Flower of East Orange, Identical Same Temptation).
The design team includes David Gallo (scenic design), Emily Rebholz (costume design), Dans Sheehan (lighting design), and Brendan Connelly (sound design).
The Atmosphere of Memory opens Labyrinth's 2011/12 season and tells the story of playwright Jon Stone, who has recently found the courage to write his masterpiece: a play about his upbringing. But when his actual mother is cast to play his mother on stage and his estranged father remembers the family history differently, Jon is forced to rewrite, not only his play, but his past as well. With twists hilarious and heartbreaking, playwright Katz (Philip Roth in Khartoum, Freak) turns Williams and O'Neill on their heads by imagining a world where the boundaries between life and art, fact and fiction, are as blurry as The Atmosphere of Memory itself.
Tickets are now available at labtheater.org.
Following the successful Broadway engagement of the Tony-nominated Best Play, The Motherf**ker with the Hat by Stephen Adly Guirgis, Labyrinth has found a new home for its 20th season, taking up residence at the newly rechristened, Bank Street Theater (155 Bank Street), a Greenwich Village landmark, formerly known as The Cherry Pit.
LAByrinth Theater Company offers an opportunity for theater patrons to become part of one of New York's most exciting theater companies with our LABPASS Membership. For just $35, LABPASS Members enjoy a host of exclusive benefits including steep discounts and pre-sale opportunities for all productions, advanced reservation privileges to our free Barn Series readings, Members only workshop performances of new plays, as well as invitations to special Member events throughout the year.
For additional information, or to order a LABPASS Membership, please visit the website at www.labtheater.org
Photo Credit: Peter James Zielinski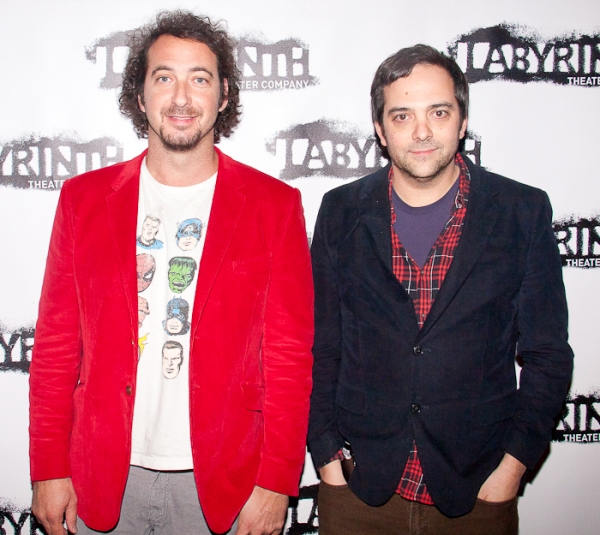 Playwright David Bar Katz and

David Bar Katz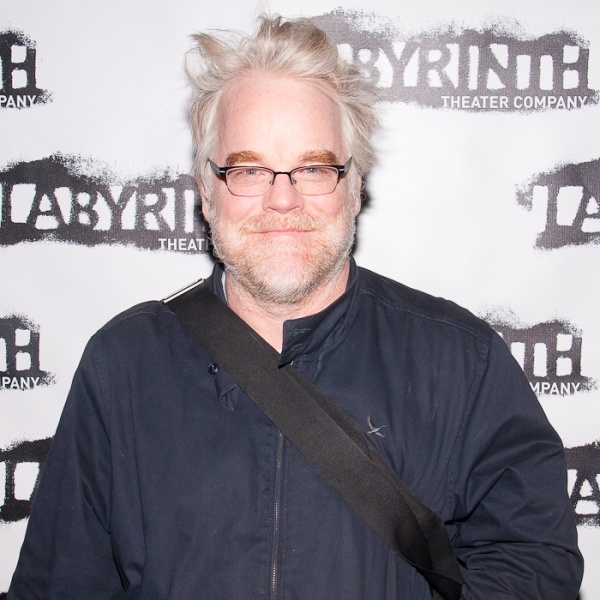 Philip Seymour Hoffman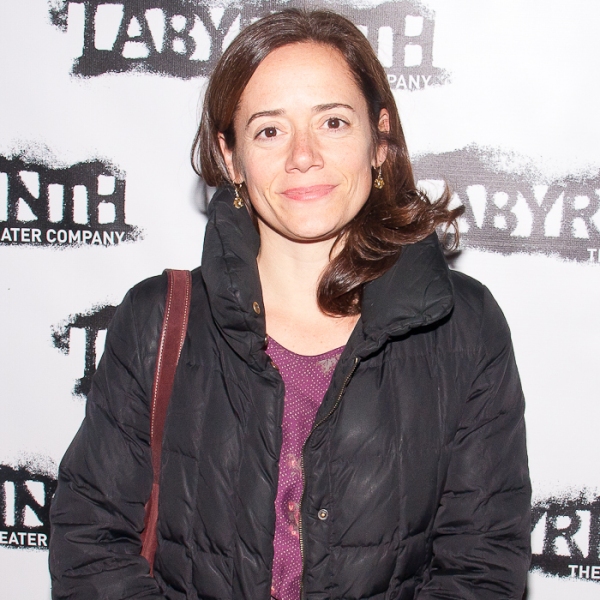 Mimi O'Donnell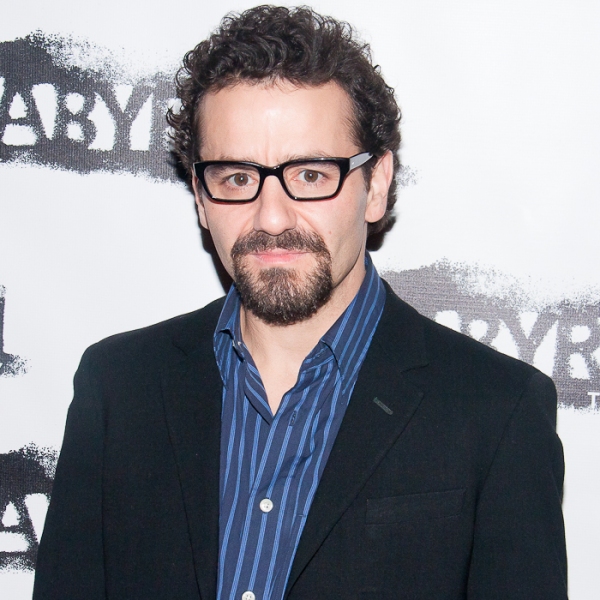 Max Casella

Bobby Cannavale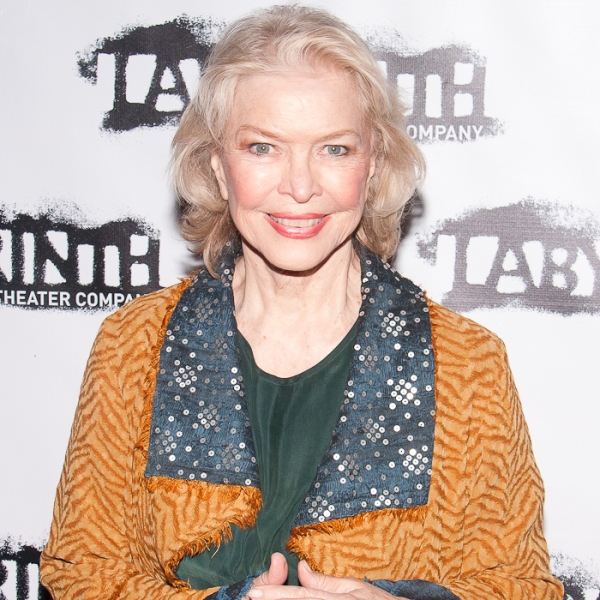 Ellen Burstyn

Max Casella, Ellen Burstyn, and John Glover

John Glover

Kelley Curran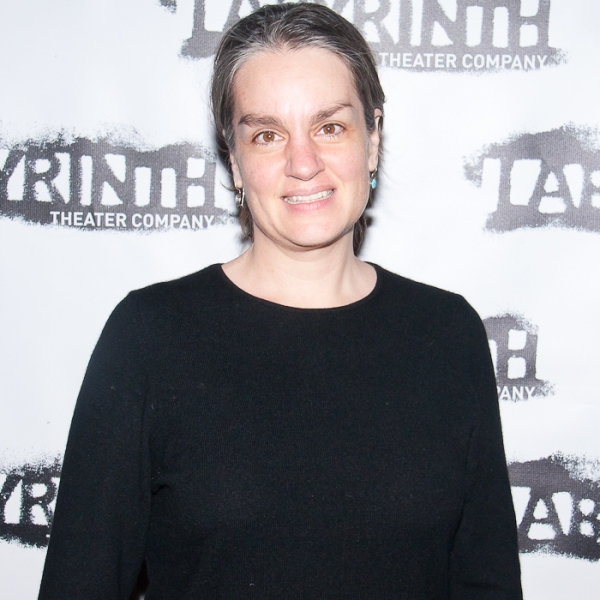 Director Pam MacKinnon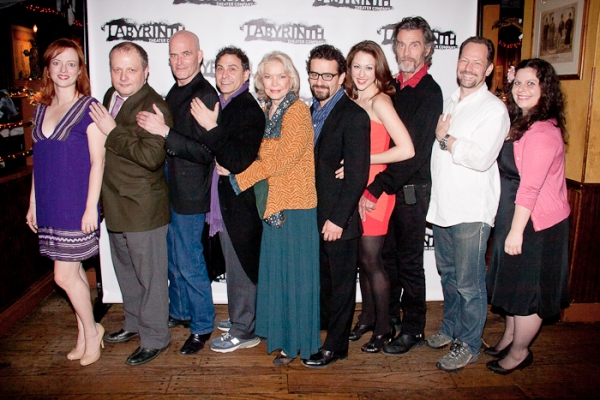 Kelley Rae O'Donnell, Sidney Williams, Paul Kandel, David Deblinger, Ellen Burstyn, Max Casella, Kelley Curran, John Glover, Charles Goforth, and Melissa Ross

David Bar Katz, Kelley Rae O'Donnell, Sidney Williams, Paul Kandel, David Deblinger, Ellen Burstyn, Max Casella, Kelley Curran, John Glover, Charles Goforth, Melissa Ross, and Pam MacKinnon