Photos: ANIMAL Celebrates Opening Night at the Atlantic!
Atlantic Theater Company presents the New York premiere play Animal by Clare Lizzimore (Mint) and directed by Gaye Taylor Upchurch (Harper Regan, Bluebird). Animal began previews May 24 Off-Broadway at Atlantic Stage 2 (330 West 16 Street) and plays through Sunday, July 2.
Animal features Kristin Griffith (Atlantic's Bottom of the World), Golden Globe Award nominee Rebecca Hall (Vicky Cristina Barcelona, Broadway's Machinal), Greg Keller (Broadway's Our Mother's Brief Affair), David Pegram (Broadway's War Horse), Morgan Spector (Broadway's A View from the Bridge) and Fina Strazza (Broadway's Matilda the Musical).
Rachel (Hall) has it all: marriage, house, career. So why does she suddenly have this creeping feeling? Did she leave something behind? Or is there something in the walls...? Her husband (Spector) thinks she needs time; her psychiatrist (Keller) suggests positive thinking. But then the visions start. A darkly comic play about the underside of domesticity, the complexity of the brain in chaos and the thin line between sinking and survival.
Photo Credit: Walter McBride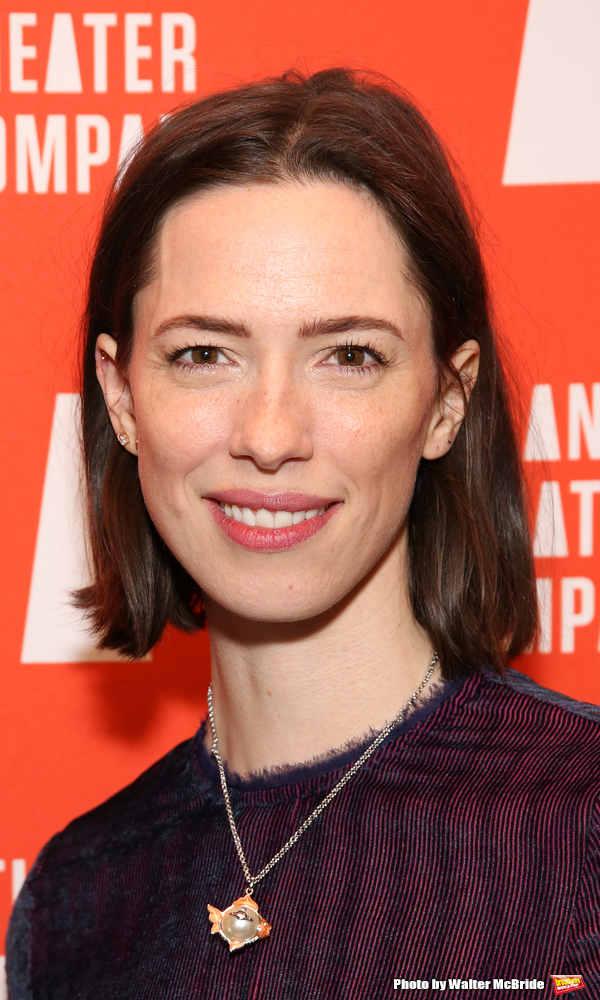 Rebecca Hall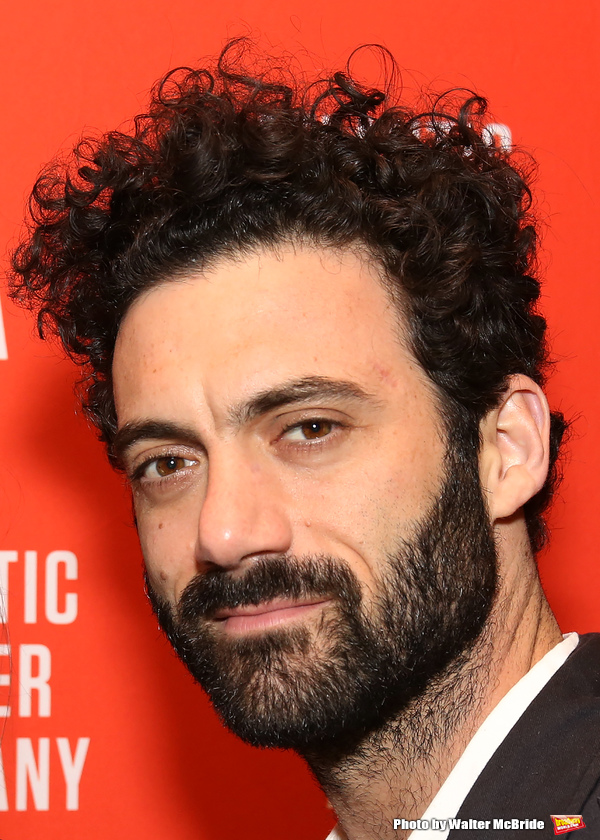 Morgan Spector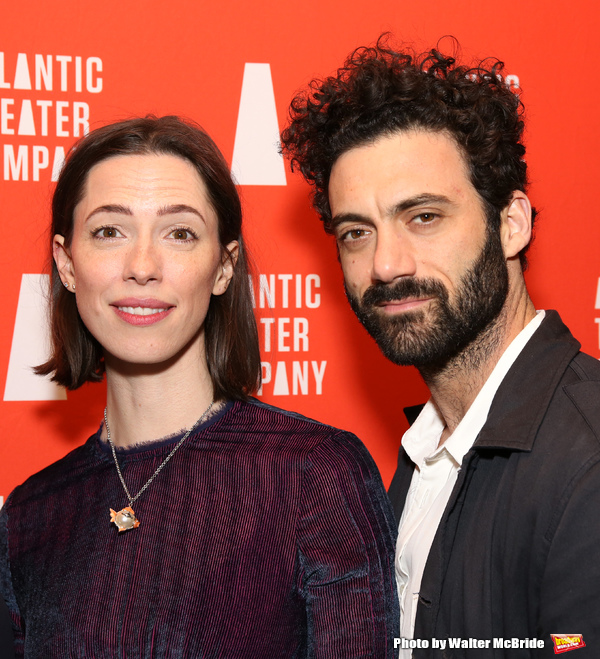 Rebecca Hall
and
Morgan Spector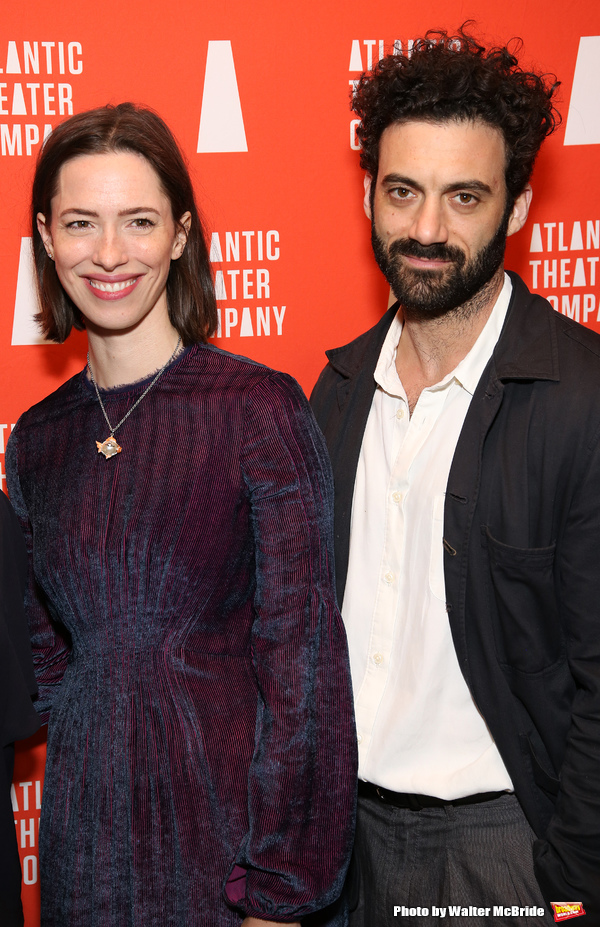 Rebecca Hall
and
Morgan Spector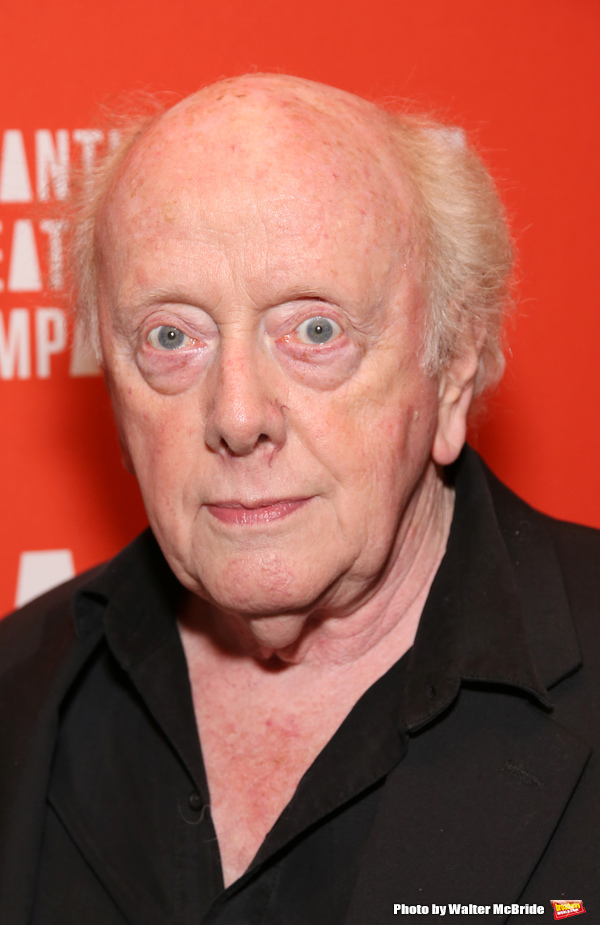 Peter Maloney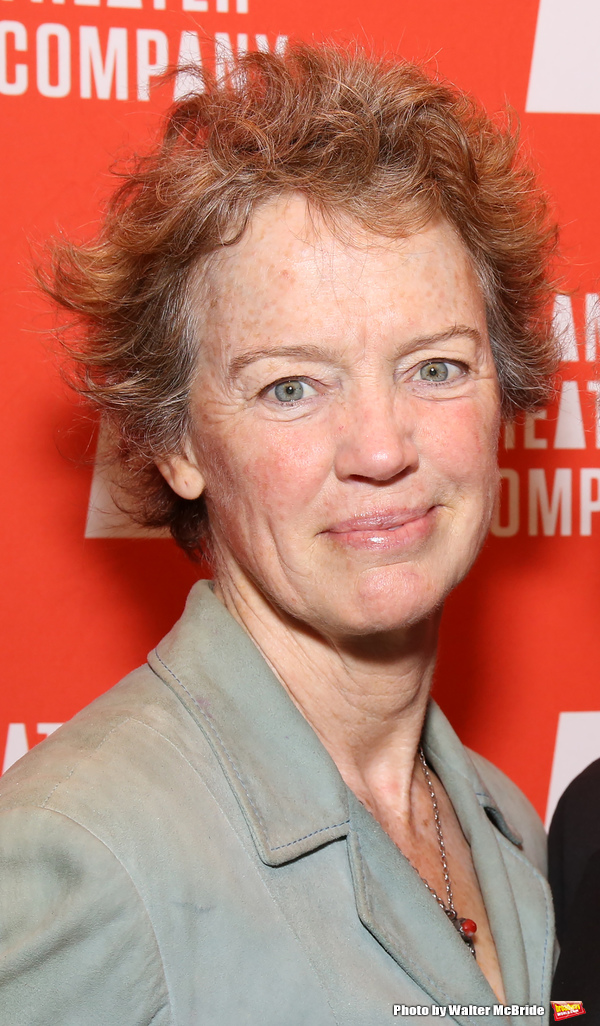 Kristin Griffith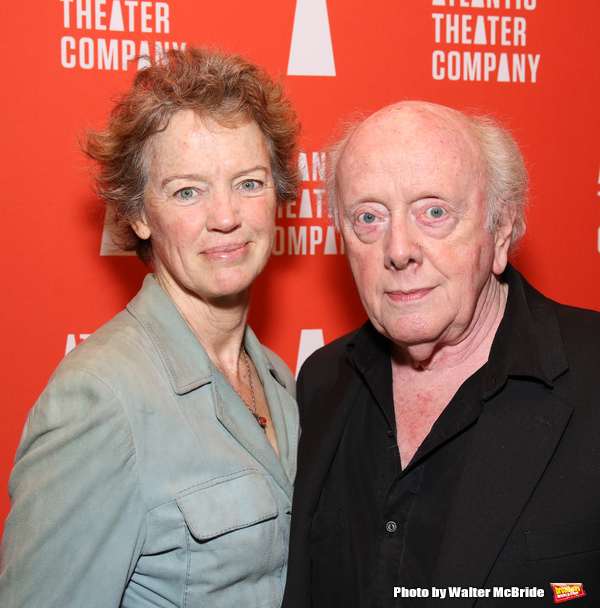 Kristin Griffith
and
Peter Maloney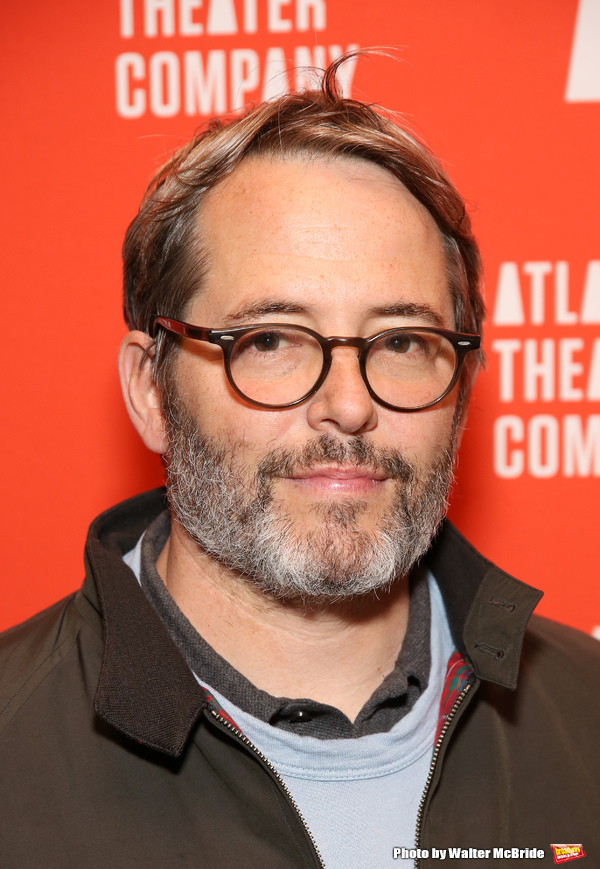 Matthew Broderick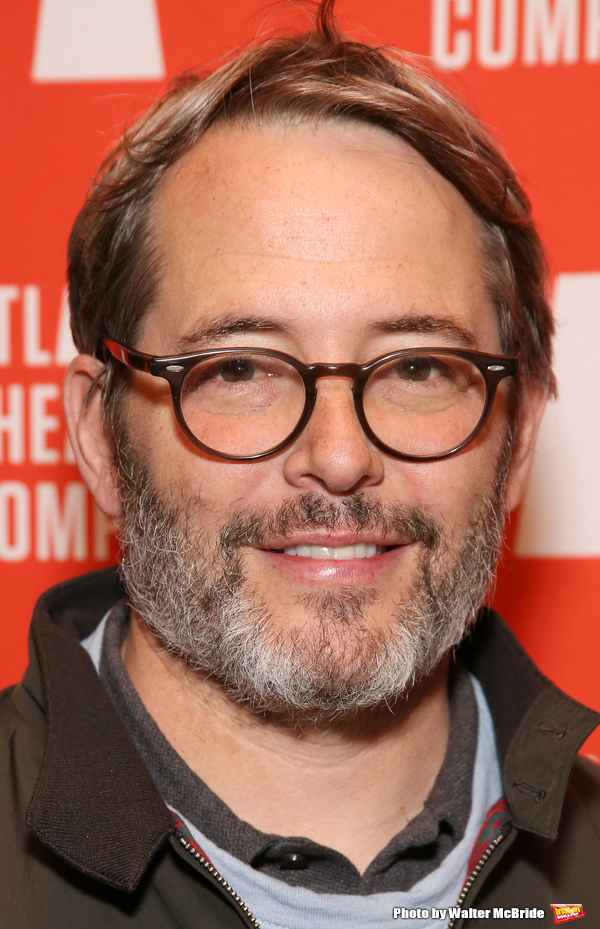 Matthew Broderick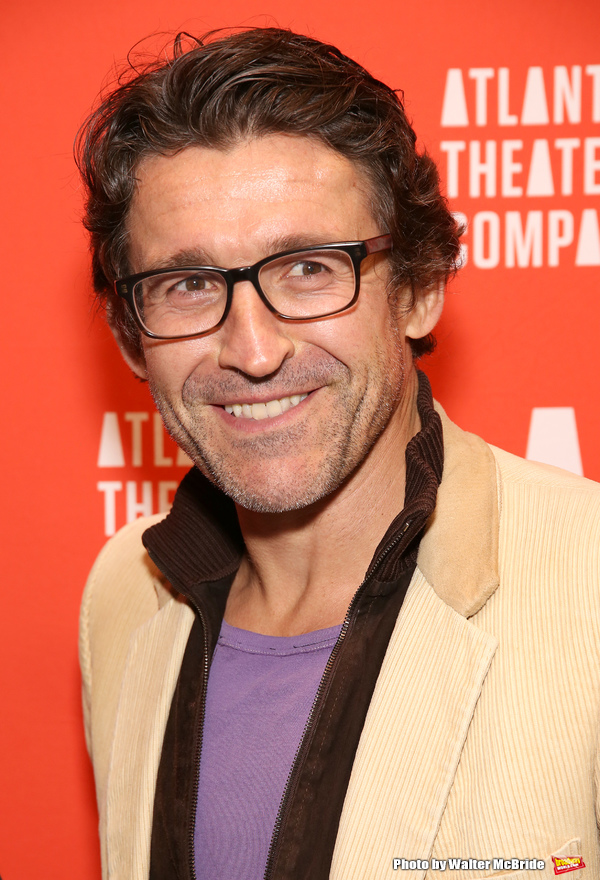 Jonathan Cake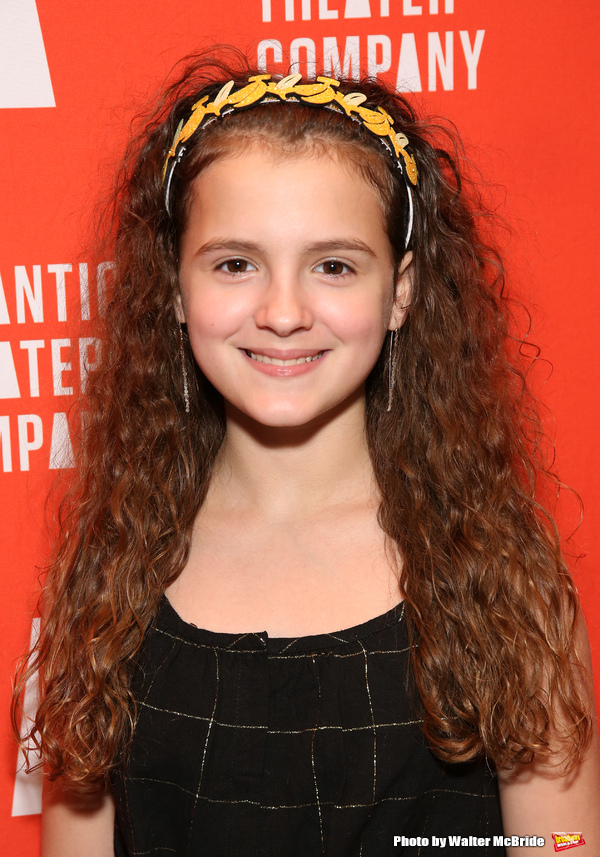 Fina Strazza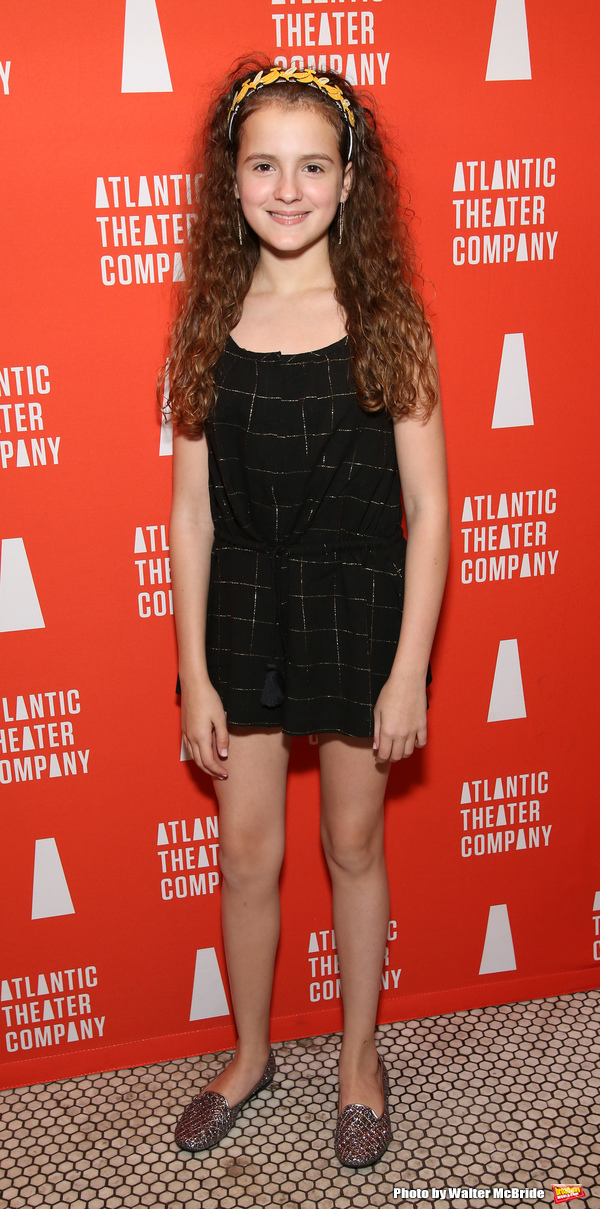 Fina Strazza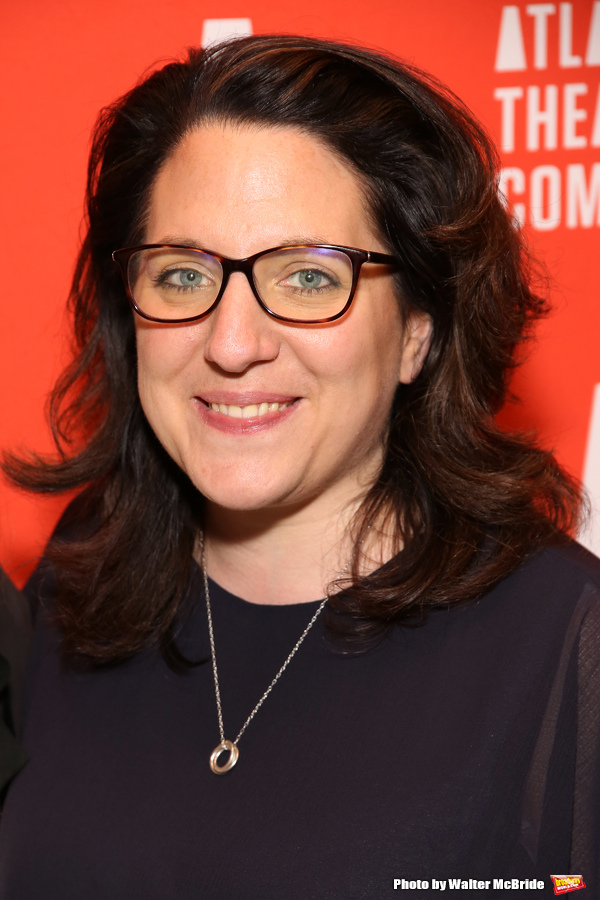 Clare Lizzimore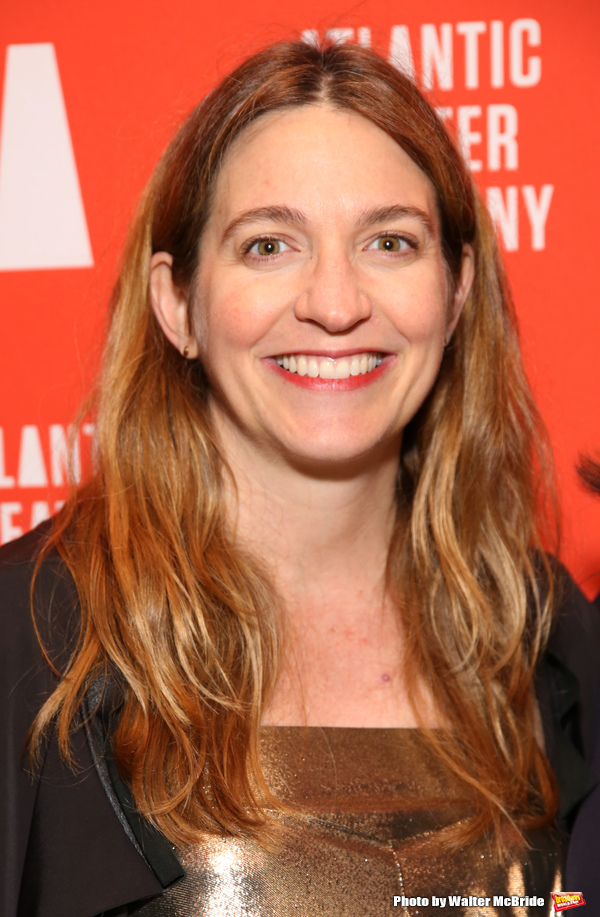 Gaye Taylor Upchurch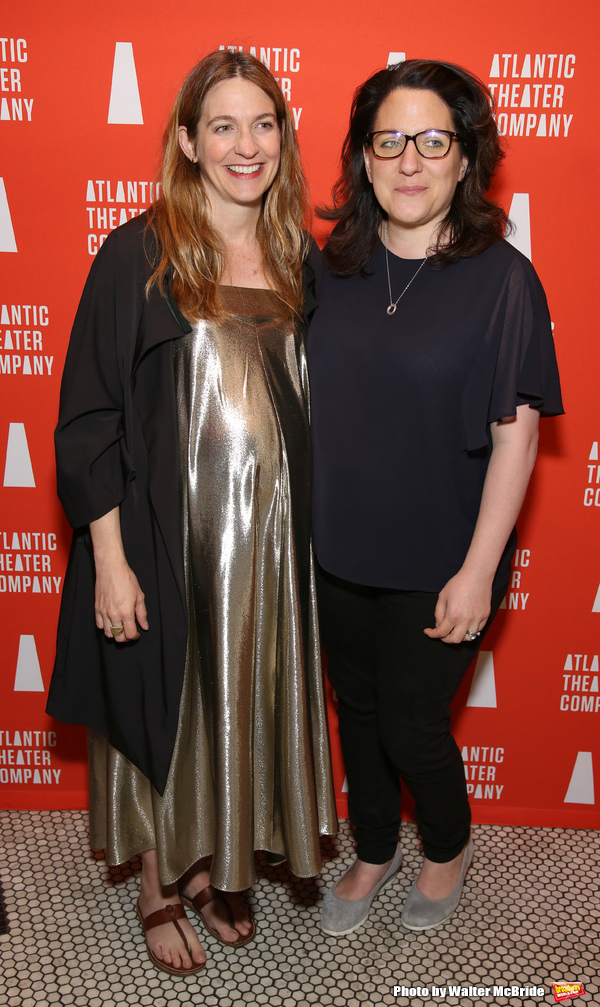 Gaye Taylor Upchurch,
Clare Lizzimore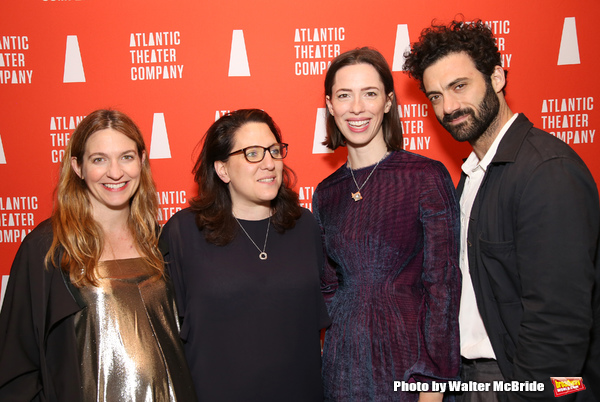 Gaye Taylor Upchurch,
Clare Lizzimore
,
Rebecca Hall
and
Morgan Spector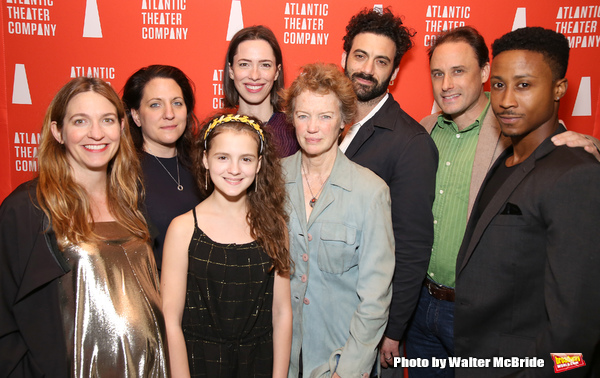 Gaye Taylor Upchurch, Clare Lizzimore, Fina Strazza, Rebecca Hall, Kristin Griffith, Morgan Spector, Greg Keller and David Pegram