Photo Coverage: ANGELS IN AMERICA Opening Night Party
Signature Theatre Company presents the first New York revival of Tony Kushner's ANGELS IN AMERICA: A Gay Fantasia on National Themes, directed by Michael Greif. ANGELS IN AMERICA opened Thursday, October 28 at the Peter Norton Space (555 West 42nd Street). The play began previews on September 14. Millennium Approaches and Perestroika, the two parts of ANGELS IN AMERICA, alternate in repertory.
ANGELS IN AMERICA features Robin Bartlett as Hannah Pitt, Christian Borle as Prior Walter, Bill Heck as Joe Pitt, Zoe Kazan as Harper Pitt, Billy Porter as Belize, Zachary Quinto as Louis Ironson, Robin Weigert as The Angel and Frank Wood as Roy Cohn, with Eric Bryant as Man 1 and Hubert Point-Du Jour as Man 2.
ANGELS IN AMERICA: A GAY FANTASIA ON NATIONAL THEMES is set in late 1985 and early 1986, as the first wave of the AIDS epidemic in America is escalating and Ronald Reagan has been elected to a second term in the White House. The play's two parts, MILLENNIUM APPROACHES and PERESTROIKA, bring together a young gay man with AIDS and his frightened, unfaithful lover; a closeted Mormon lawyer and his valium-addicted wife; the infamous New York lawyer Roy Cohn; an African-American male nurse; a Mormon housewife from Utah; and a steel-winged, prophecy-bearing angel; as well as the ghost of Ethel Rosenberg, an ancient rabbi, the world's oldest living Bolshevik and a Reagan administration functionary, among many others - all played by a company of eight actors. The lives of these disparate characters intersect, intertwine, collide and are blown apart during a time of heartbreak, reaction and transformation. Ranging from earth to heaven, from the political to the intimate to the visionary and supernatural, ANGELS IN AMERICA is an epic exploration of love, justice, identity and theology, of the difficulty, terror and necessity of change.
Scenic design is by Mark Wendland, costume design by Clint Ramos, lighting design by Ben Stanton, sound design by Ken Travis, projection design by Wendall K. Harrington, music by Michael Friedman and Chris Miller, hair and wig design by Charles LaPointe, dialect coaching by Deborah Hecht, fight direction by Rick Sordelet, aerial design by Paul Rubin, make-up by Cookie Jordan and Additional Costumers by Jeff Mahshie. Production Stage Manager is Monica Cuoco and Stage Manager is Joshua Pilote.
Tickets for all performances beginning December 21, 2010 are $85. Tickets for performances through December 19, 2010 are available for $20 through The Signature Ticket Initiative, which seeks to make great theatre accessible to the broadest possible audience. All regularly-priced single tickets ($85) are underwritten and will be available for $20 for every performance at The Peter Norton Space for the entire season, during a show's initial run.
Photos by Walter McBride / WM Photos


Angels In America

Carla Gugino

Carla Gugino

Carla Gugino

Carla Gugino

Edward Norton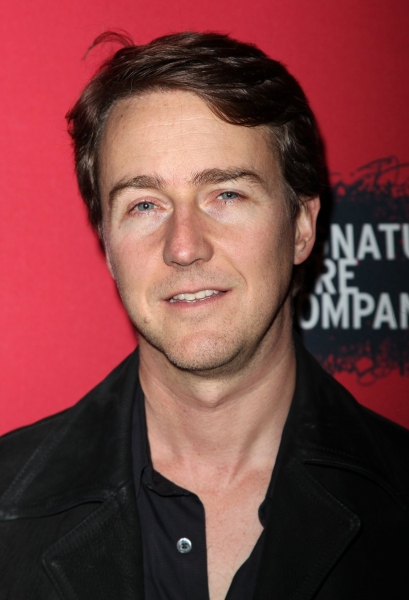 Edward Norton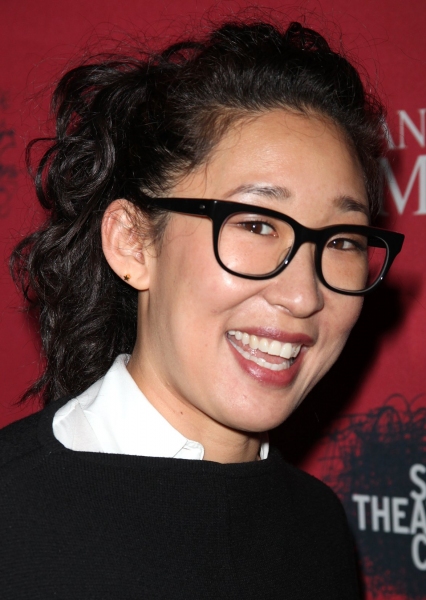 Sandra Oh

Michael Mayer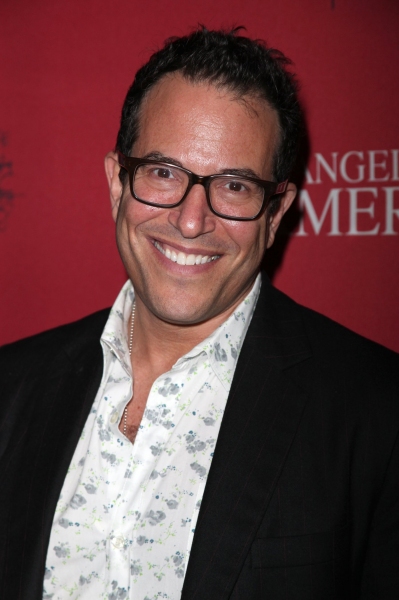 Michael Mayer

Michael Mayer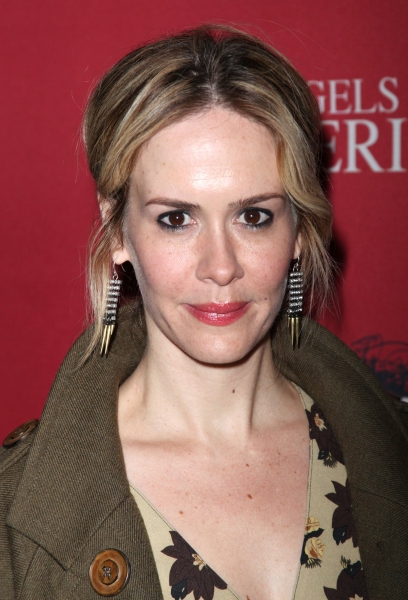 Sarah Paulson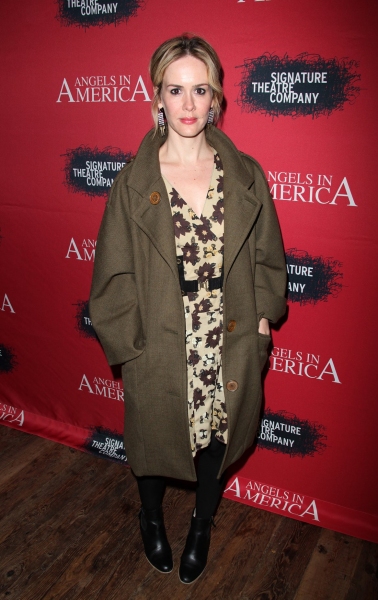 Sarah Paulson

Michael Greif

Tony Kushner

Tony Kushner

Robin Bartlett

Christian Borle

Christian Borle

Christian Borle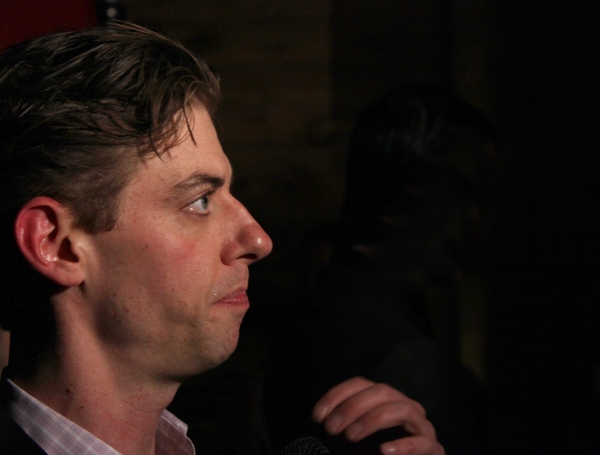 Christian Borle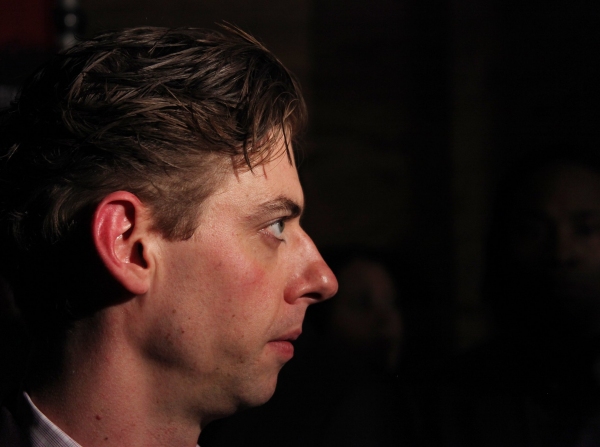 Christian Borle

Bill Heck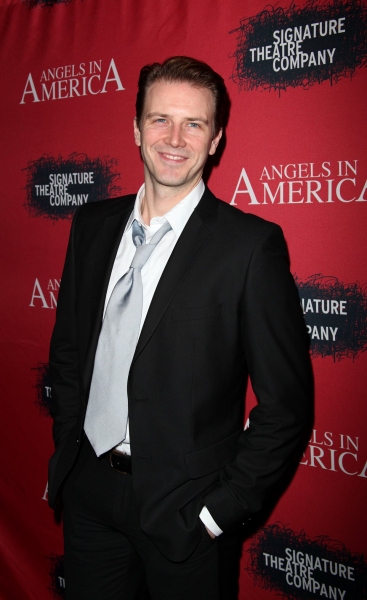 Bill Heck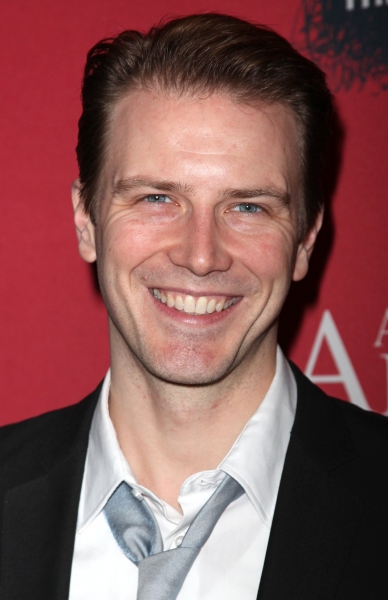 Bill Heck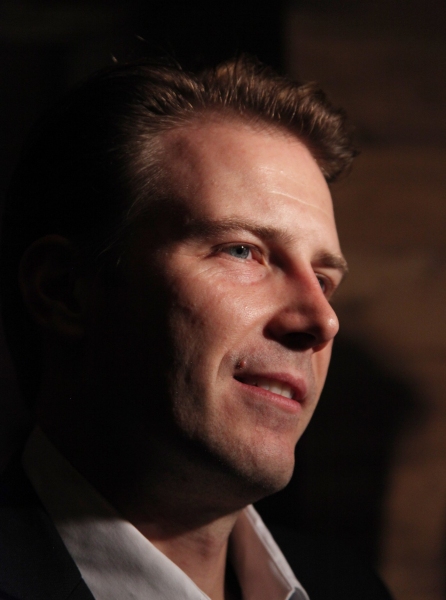 Bill Heck

Zoe Kazan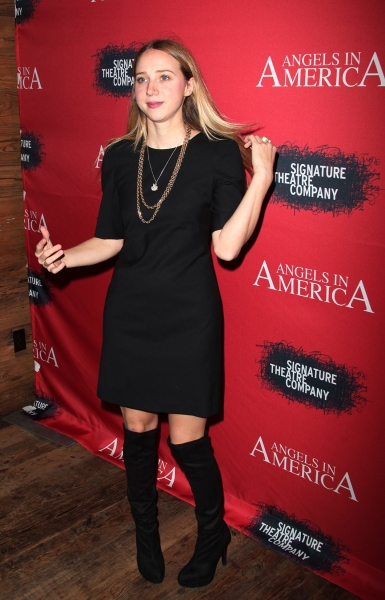 Zoe Kazan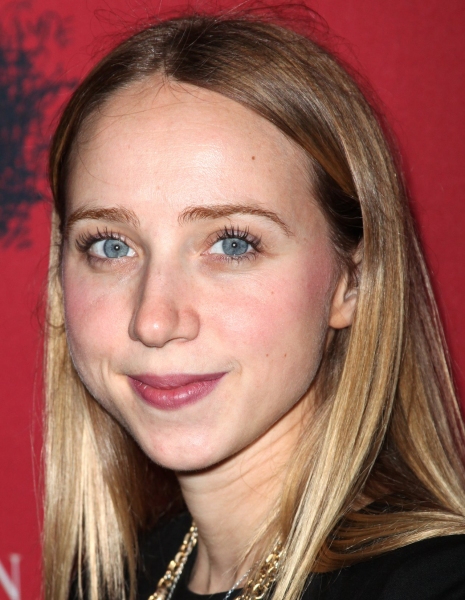 Zoe Kazan

Zoe Kazan

Zoe Kazan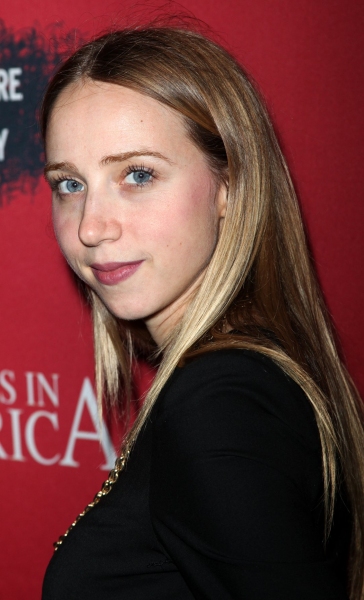 Zoe Kazan

Zoe Kazan

Billy Porter

Billy Porter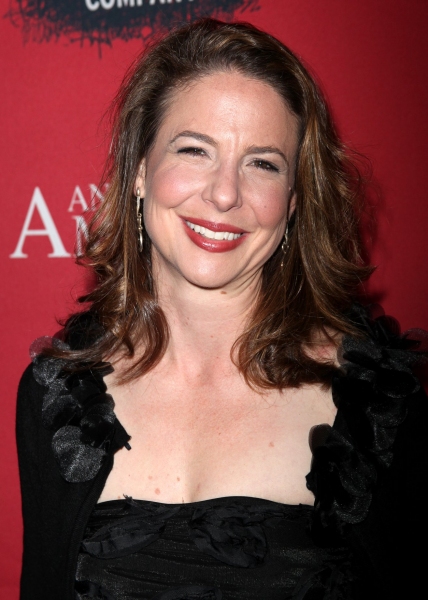 Robin Weigert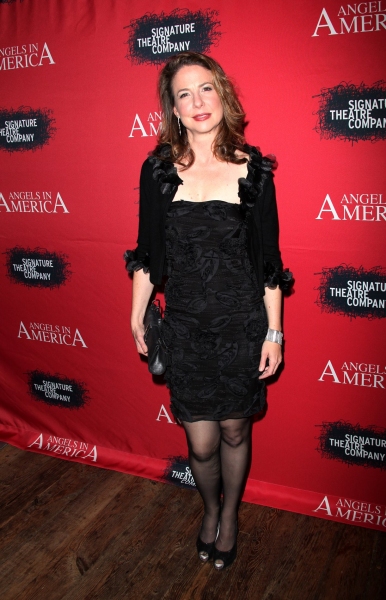 Robin Weigert

Robin Weigert

Frank Wood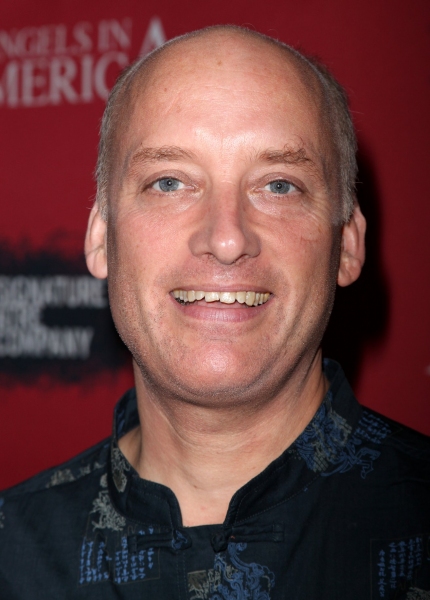 Frank Wood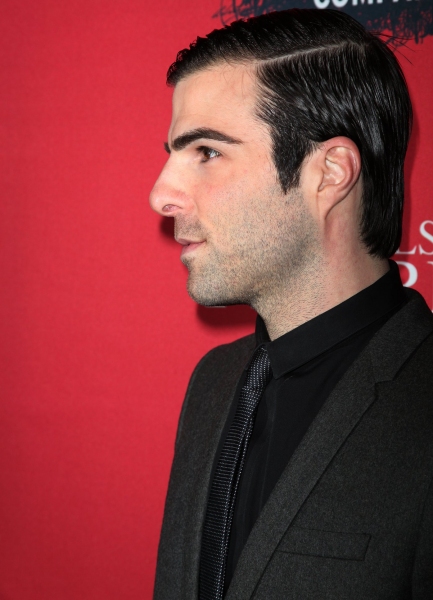 Zachary Quinto

Zachary Quinto

Zachary Quinto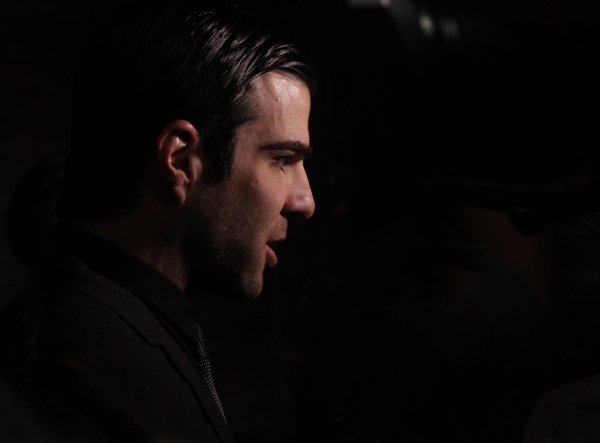 Zachary Quinto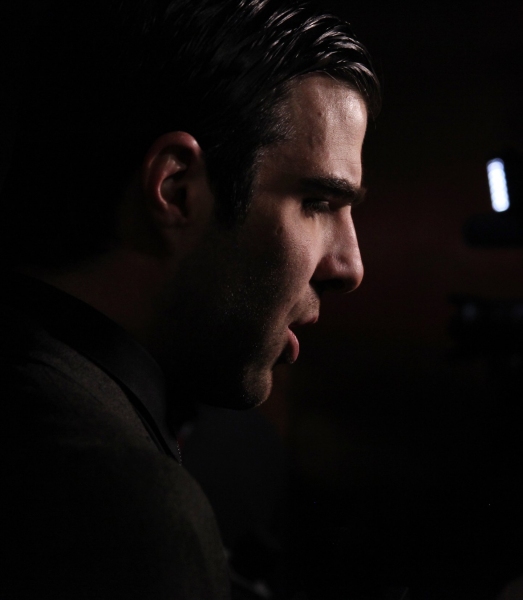 Zachary Quinto

Zachary Quinto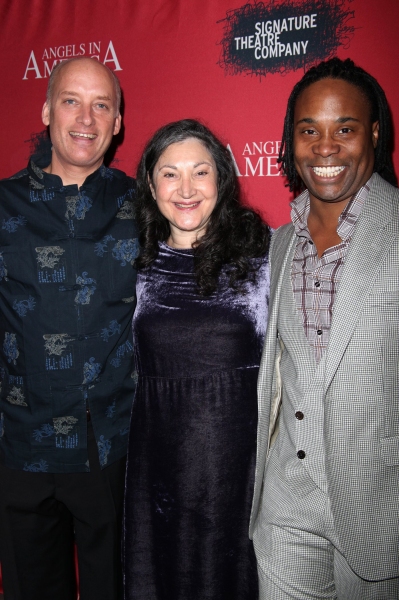 Frank Wood, Robin Bartlett & Billy Porter

Christian Borle & Zachary Quinto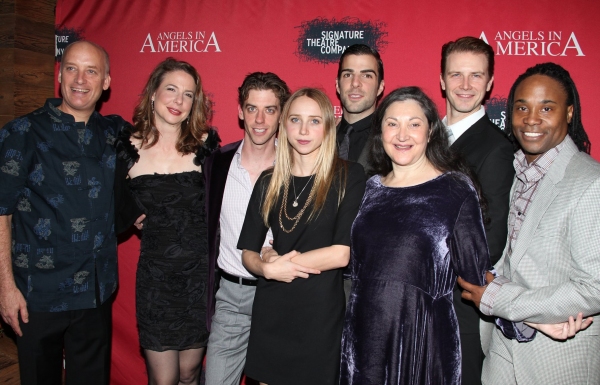 Frank Wood, Robin Weigert, Christian Borle, Zoe Kazan, Zachary Quinto, Robin Bartlett, Bill Heck & Billy Porter

Frank Wood, Robin Weigert, Christian Borle, Zoe Kazan, Zachary Quinto, Robin Bartlett, Bill Heck & Billy Porter

Frank Wood, Robin Weigert, Christian Borle, Zoe Kazan, Zachary Quinto, Robin Bartlett, Bill Heck & Billy Porter

Featured This Week on Stage Door
Shoutouts, Classes, and More from Your Favorite Broadway Stars
Related Articles