Click Here for More Articles on AMERICAN IDIOT
Photo Coverage: AMERICAN IDIOT Red Carpet!
AMERICAN IDIOT began performances at the ST. James Theatre on March 24, 2010 and opened on Broadway on April 20, 2010 to a great set of reviews!
We've got photos from the show's starry red carpet arrivals!

AMERICAN IDIOT follows the exhilarating journey of a new generation of young Americans as they struggle to find meaning in a post 9/11 world, borne along by Green Day's electrifying score. The musical includes every song from the acclaimed album American Idiot, as well as several songs from the band's GRAMMY® Award-winning new release, 21st Century Breakdown, such as "21 Guns."
Called a "masterpiece" by Rolling Stone Magazine, Green Day won two GRAMMY® Awards for the groundbreaking rock opera American Idiot, which sold more than 12 million copies worldwide. Now Billie Joe Armstrong and the band collaborate with one of the theatre's most acclaimed creative teams, led by the Tony Award-winning director of Spring Awakening, Michael Mayer, two-time Tony Award-winning composer and orchestrator Tom Kitt, and Olivier Award-winning choreographer Steven Hoggett, to bring this explosive, iconic album to the stage.
The cast of AMERICAN IDIOT stars Tony Award winner John Gallagher Jr. (Spring Awakening) alongside Tony Award Nominee Stark Sands (Journey's End), Michael Esper (A Man For All Seasons), Rebecca Naomi Jones (Passing Strange), Christina Sajous (The Wild Party), Mary Faber (Avenue Q) and Tony Vincent (Jesus Christ Superstar). Also featured in the cast are Declan Bennett, Andrew Call, Gerard Canonico, Miguel Cervantes, Joshua Henry, Van Hughes, Brian CharLes Johnson , Joshua Kobak, Lorin Latarro, Omar Lopez-Cepero , Leslie McDonel, Chase Peacock , Theo Stockman, Ben Thompson , Alysha Umphress , Aspen Vincent and Libby Winters .
For more information, visit www.americanidiotonbroadway.com.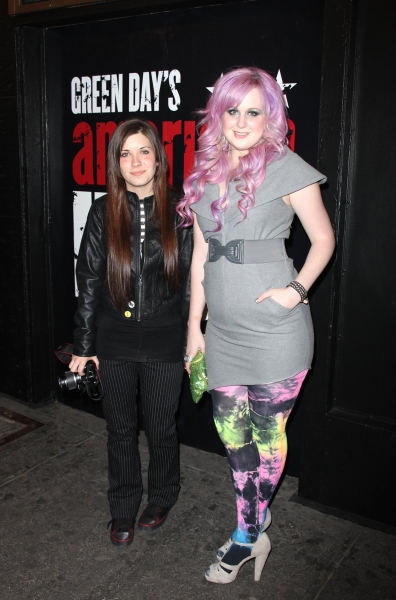 Contest Winners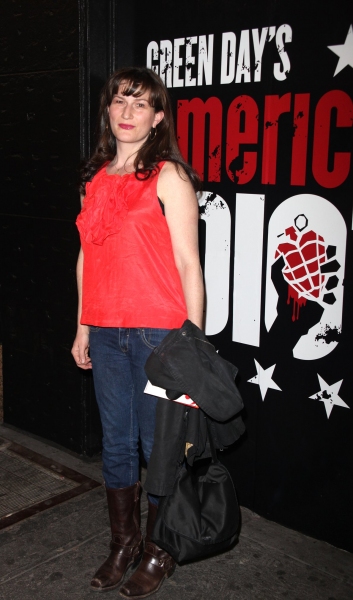 Ana Gasteyer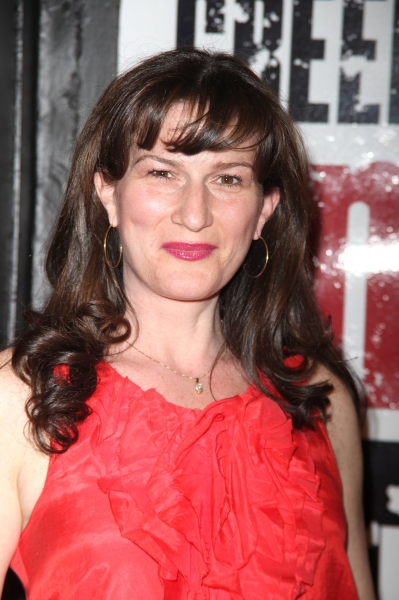 Ana Gasteyer

Charlie McKittrick and Ana Gasteyer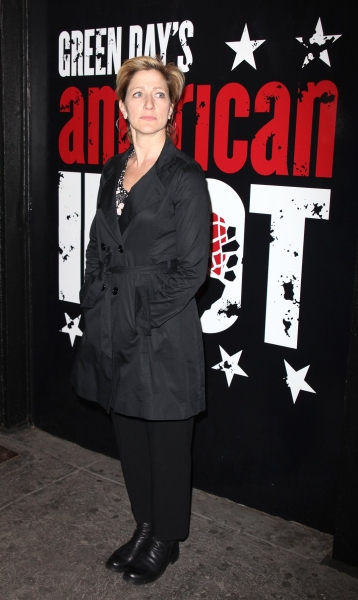 Edie Falco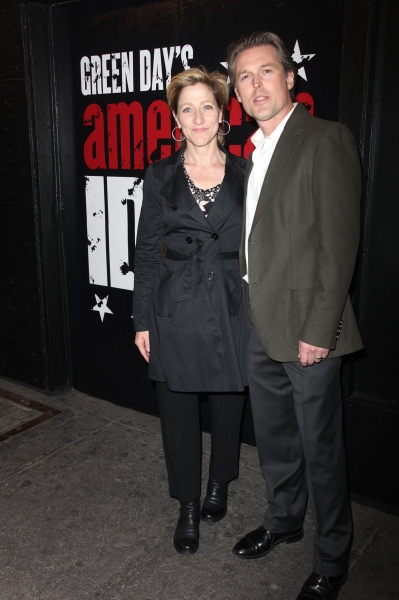 Bill Sage and Edie Falco

Edie Falco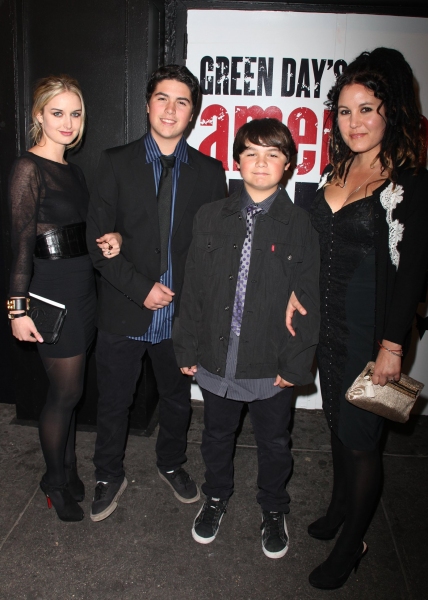 Joseph 'Joey' Marciano Armstrong, Jakob Danger Armstrong and Adrienne Armstrong and guest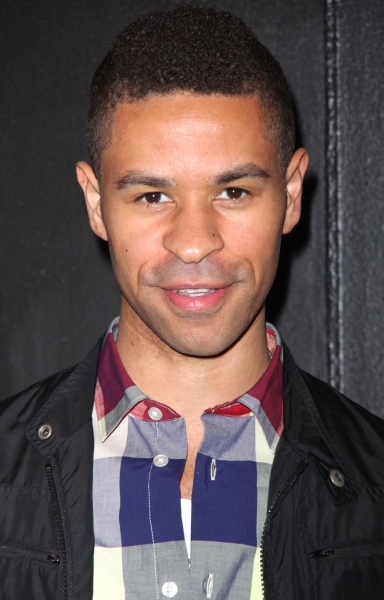 Chad Goodridge

Elizabeth Gilles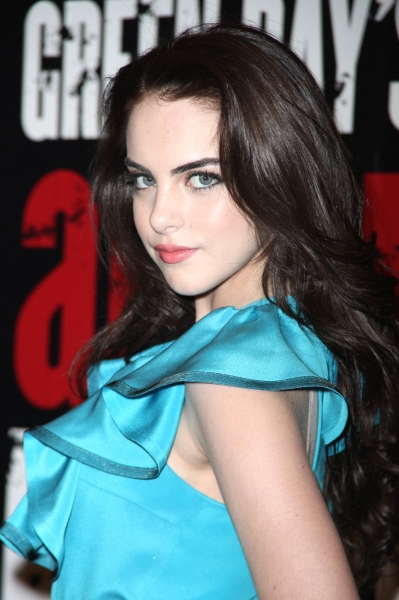 Elizabeth Gilles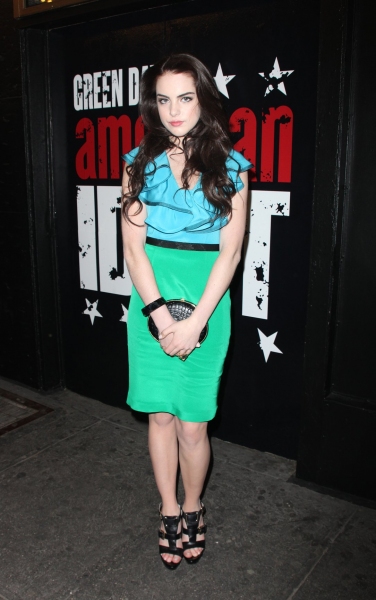 Elizabeth Gilles

Whoopi Goldberg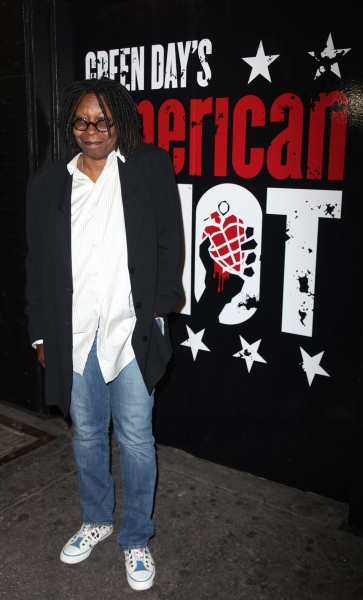 Whoopi Goldberg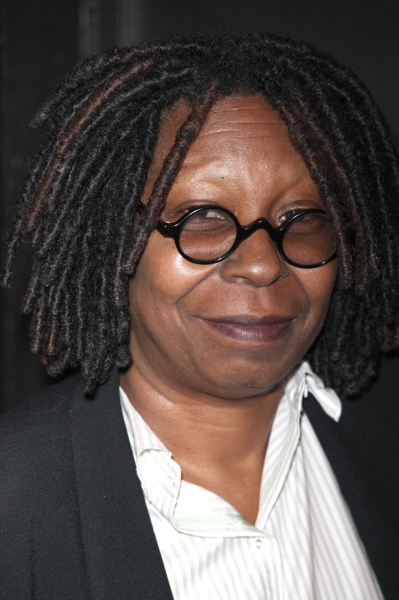 Whoopi Goldberg

Whoopi Goldberg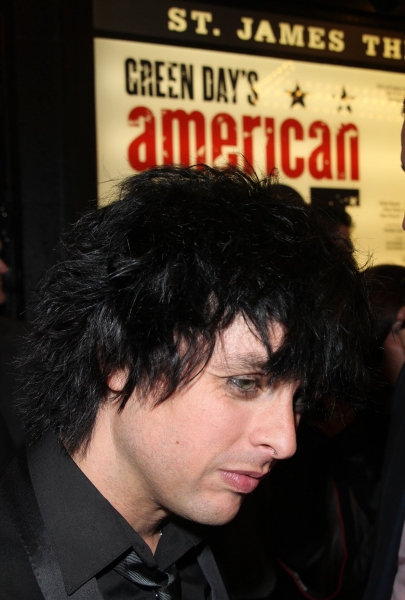 Billie Joe Armstrong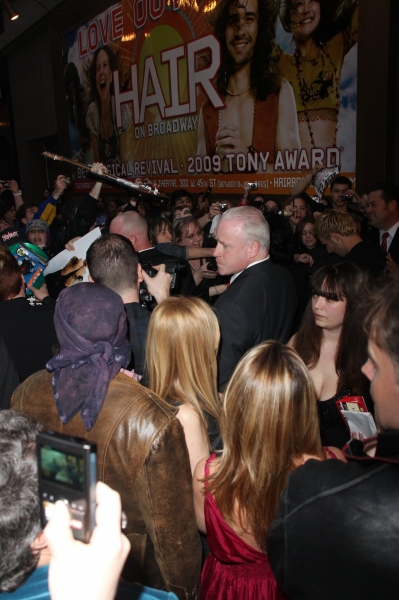 Green Day Fans

Mike Dirnt, Billie Joe Armstrong, Tre Cool of Green Day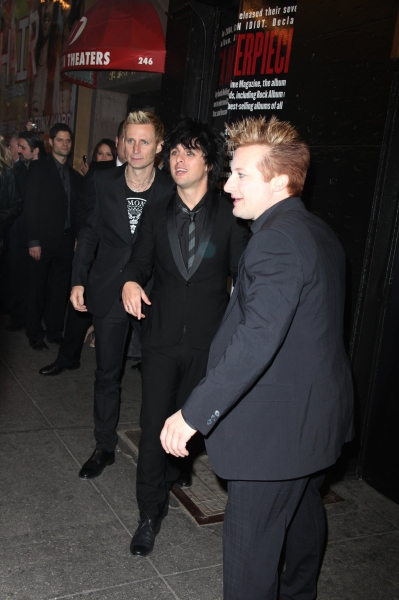 Mike Dirnt, Billie Joe Armstrong, Tre Cool of Green Day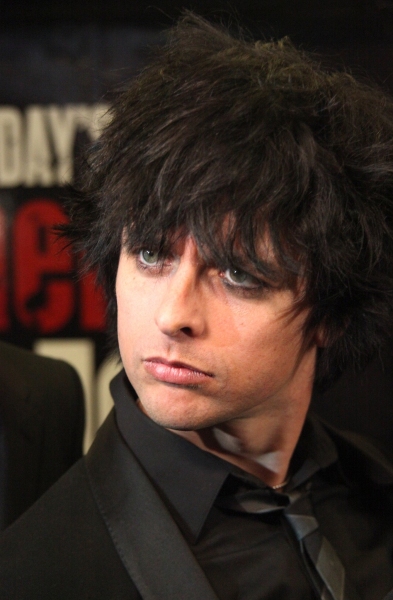 Billie Joe Armstrong

Billie Joe Armstrong

Mike Dirnt, Billie Joe Armstrong, Tre Cool of Green Day and Tom Kitt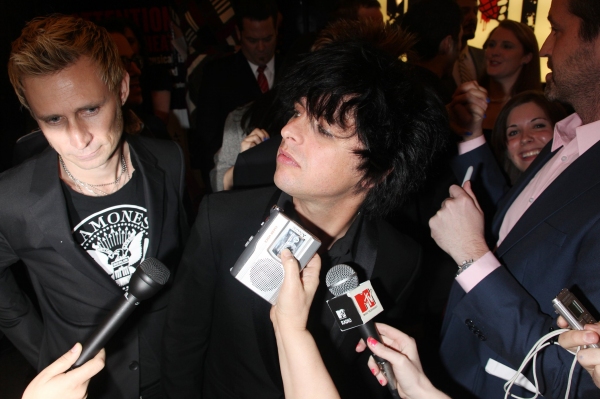 Mike Dirnt, Billie Joe Armstrong, Tre Cool of Green Day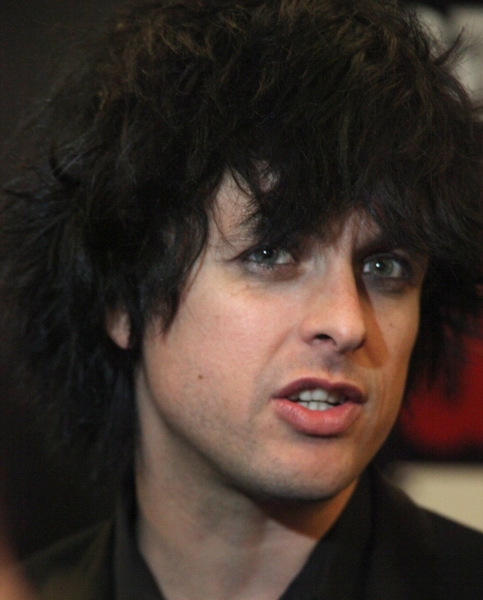 Billie Joe Armstrong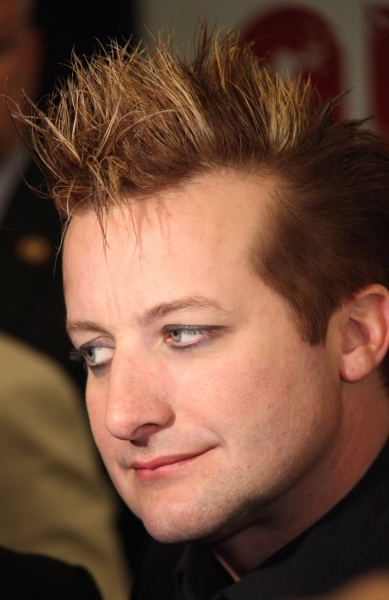 Tre Cool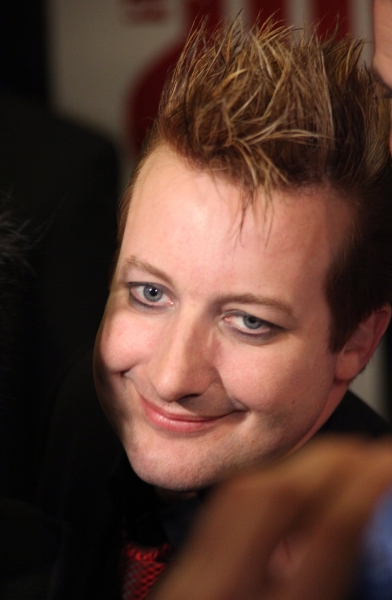 Tre Cool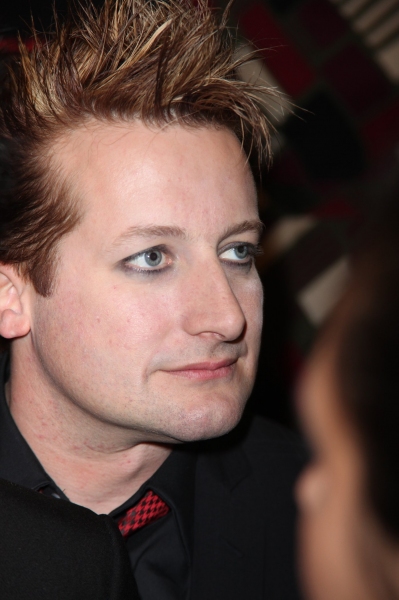 Tre Cool

Tre Cool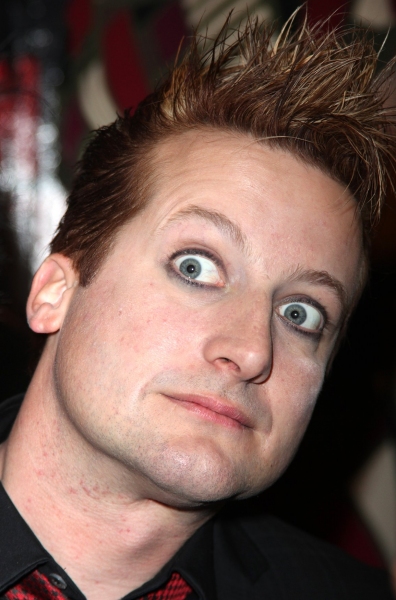 Tre Cool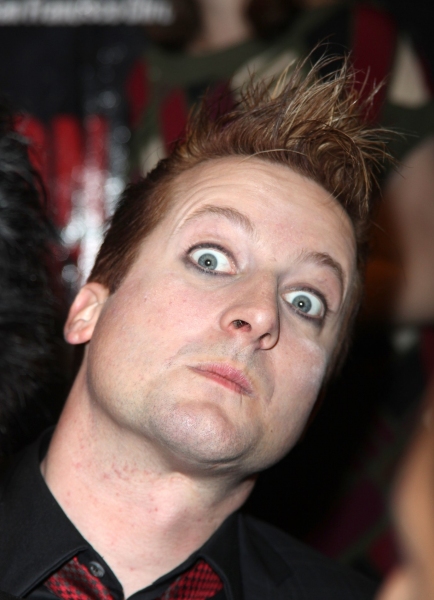 Tre Cool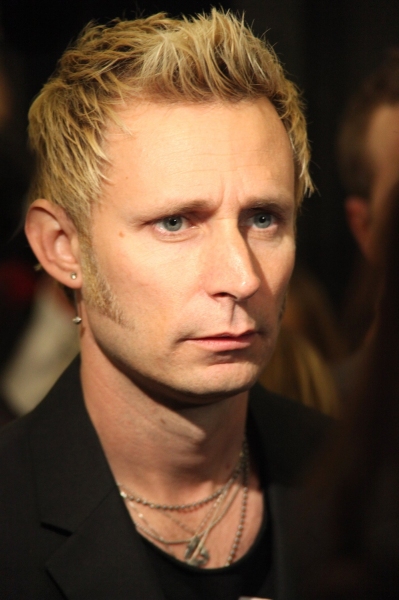 Mike Dirnt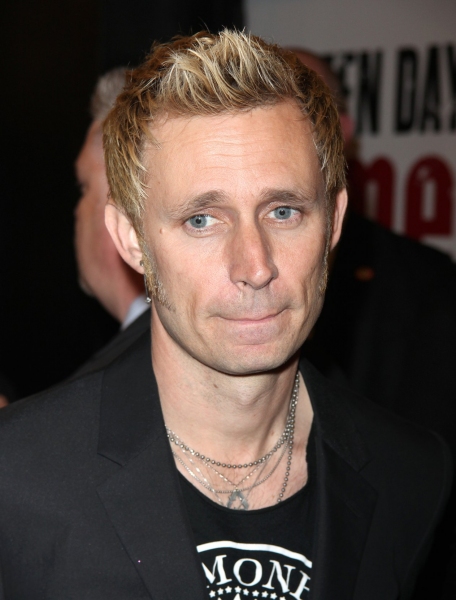 Mike Dirnt

Billie Joe Armstrong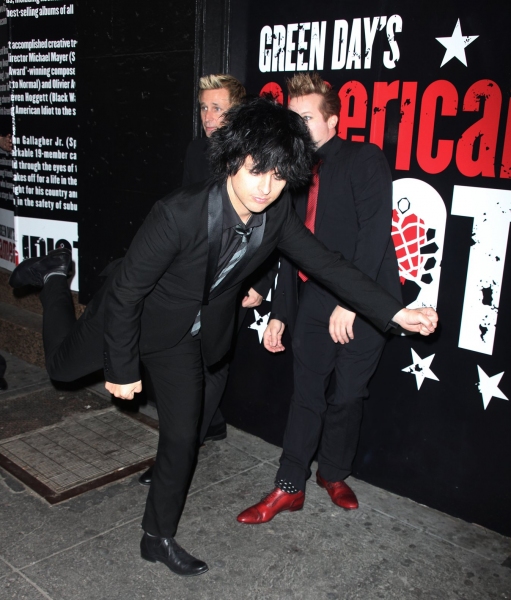 Mike Dirnt, Billie Joe Armstrong, Tre Cool of Green Day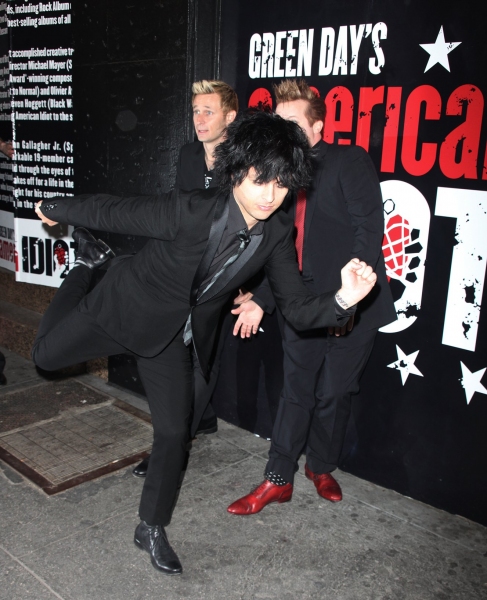 Mike Dirnt, Billie Joe Armstrong, Tre Cool of Green Day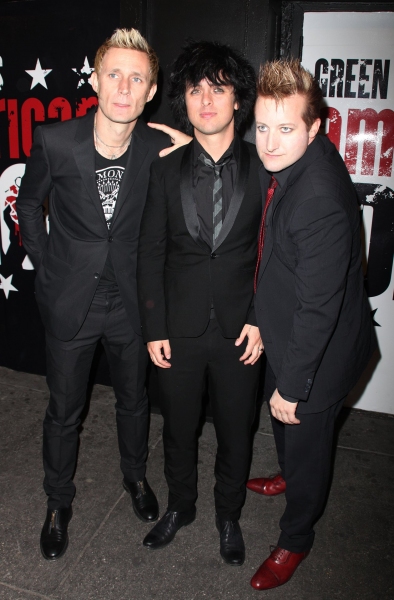 Mike Dirnt, Billie Joe Armstrong, Tre Cool of Green Day

Mike Dirnt, Billie Joe Armstrong, Tre Cool of Green Day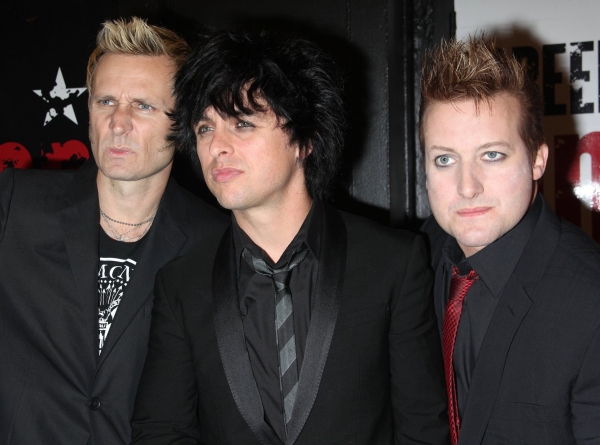 Mike Dirnt, Billie Joe Armstrong, Tre Cool of Green Day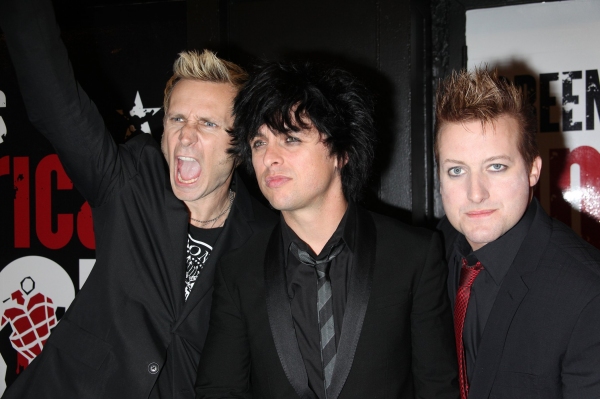 Mike Dirnt, Billie Joe Armstrong, Tre Cool of Green Day

Mike Dirnt, Billie Joe Armstrong, Tre Cool of Green Day

Mike Dirnt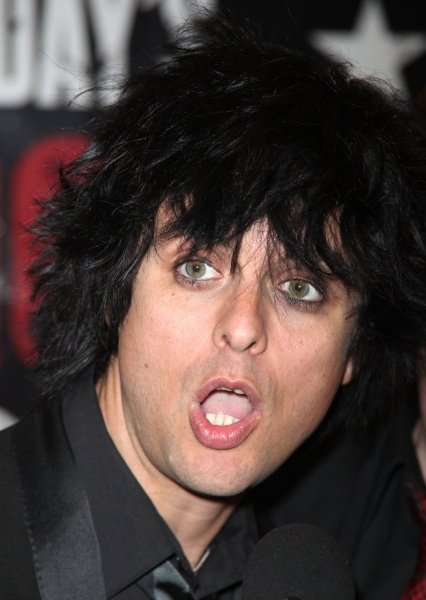 Billie Joe Armstrong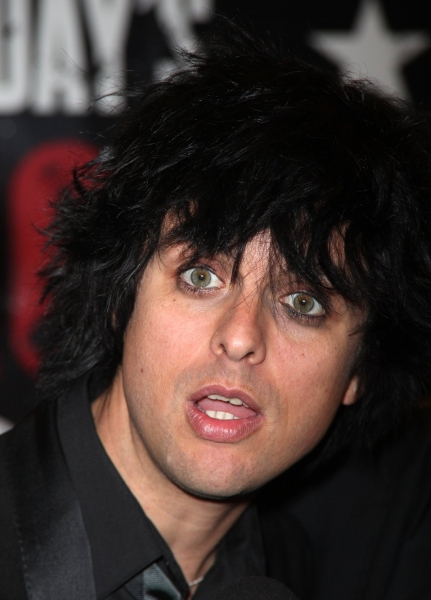 Billie Joe Armstrong

Mike Dirnt, Billie Joe Armstrong, Tre Cool of Green Day

Mike Dirnt, Billie Joe Armstrong, Tre Cool of Green Day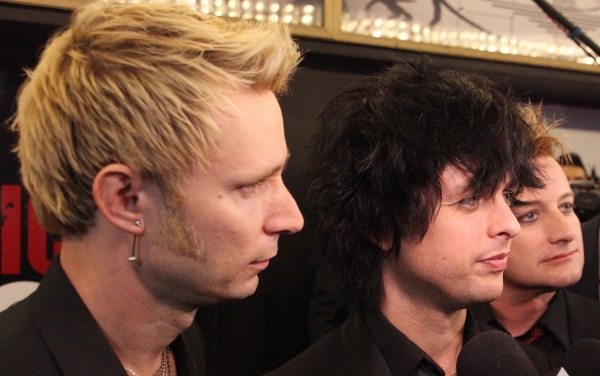 Mike Dirnt, Billie Joe Armstrong, Tre Cool of Green Day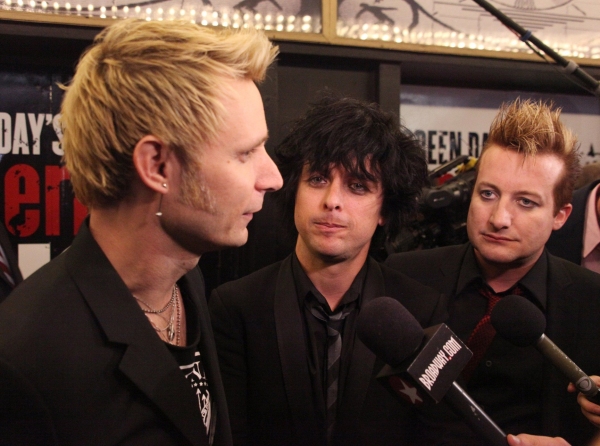 Mike Dirnt, Billie Joe Armstrong, Tre Cool of Green Day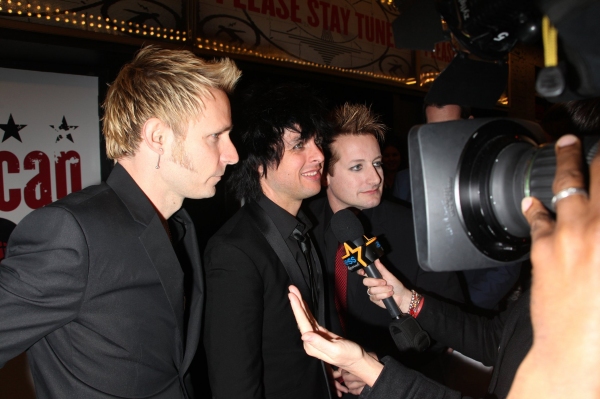 Mike Dirnt, Billie Joe Armstrong, Tre Cool of Green Day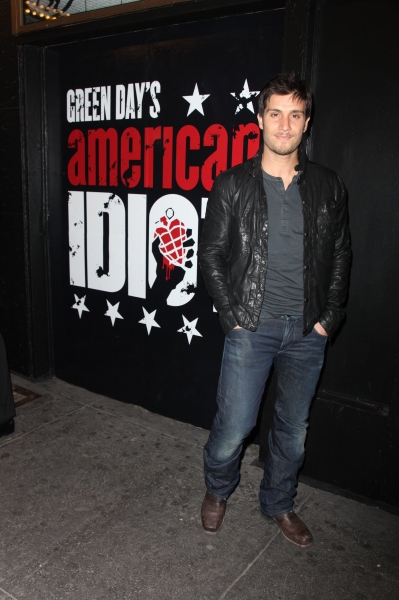 Michael Lombardo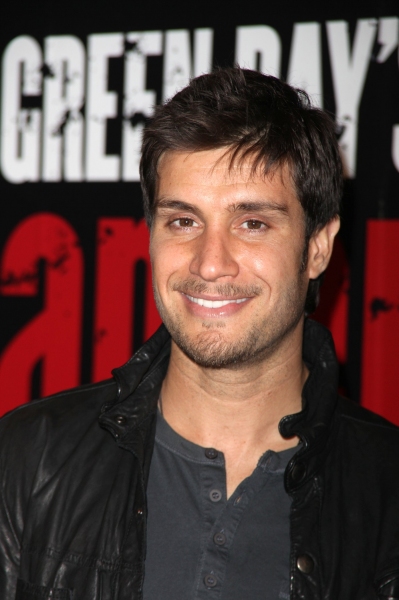 Michael Lombardo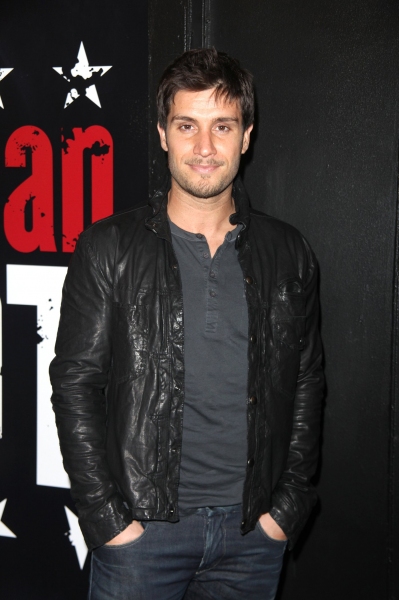 Michael Lombardo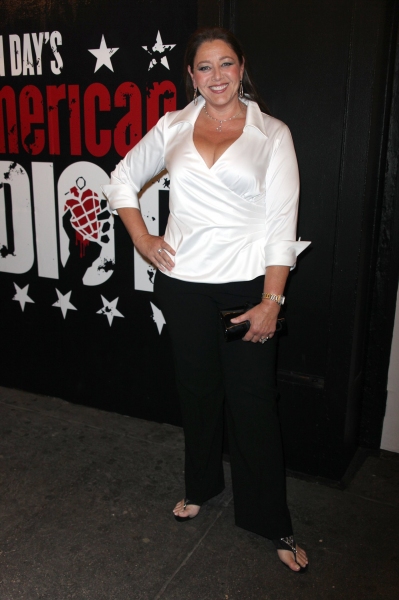 Camryn Manheim

Camryn Manheim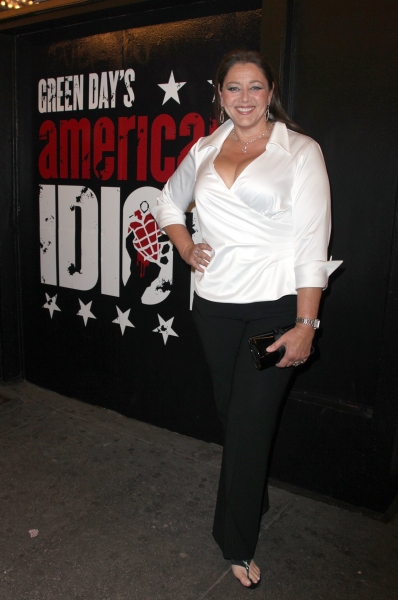 Camryn Manheim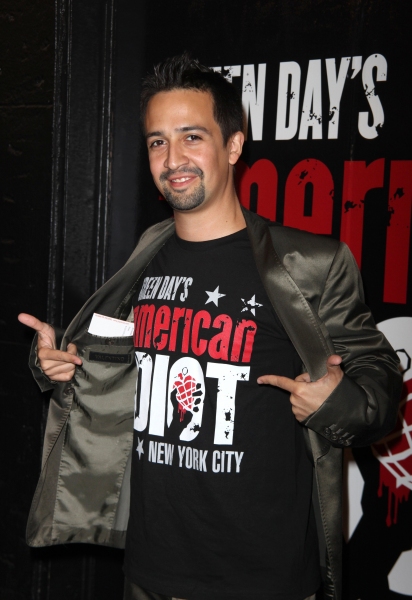 Lin-Manuel Miranda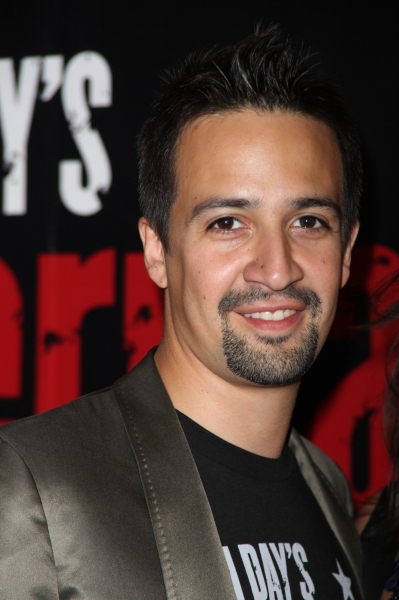 Lin-Manuel Miranda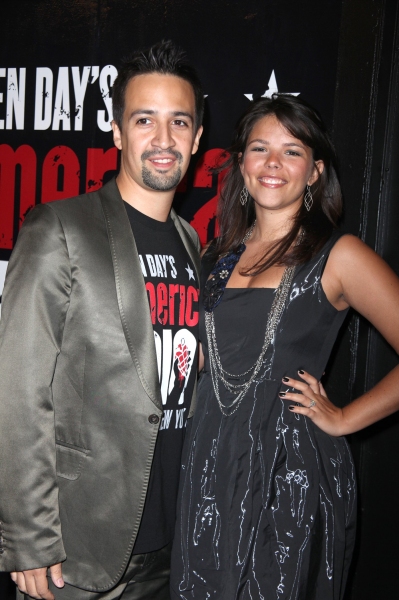 Lin-Manuel Miranda and Vanessa Nadal

Rosie O'Donnell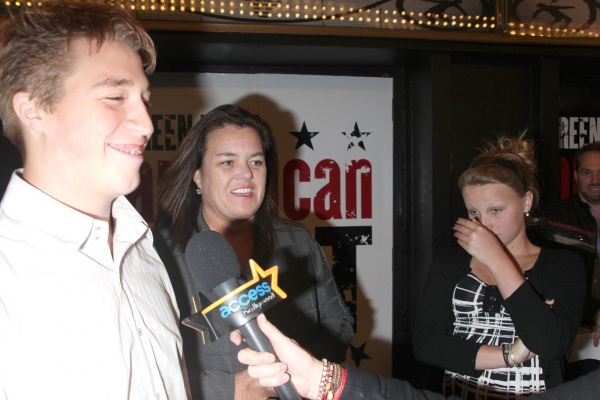 Parker O'Donnell, Chelsea O'Donnell, Rosie O'Donnell

Steven Pasquale

Marian Seldes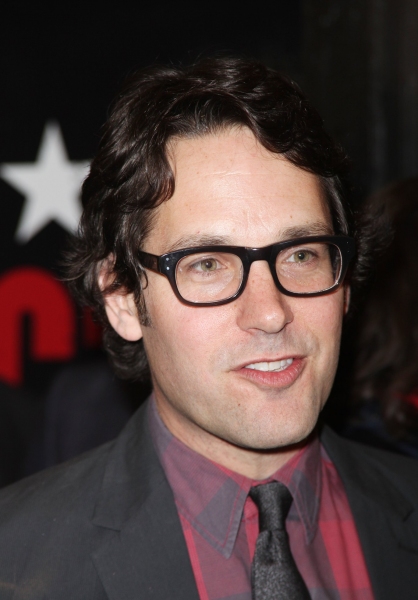 Paul Rudd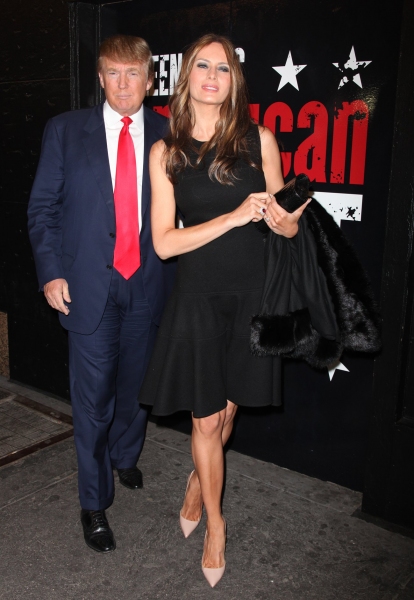 Donald Trump and Melania Trump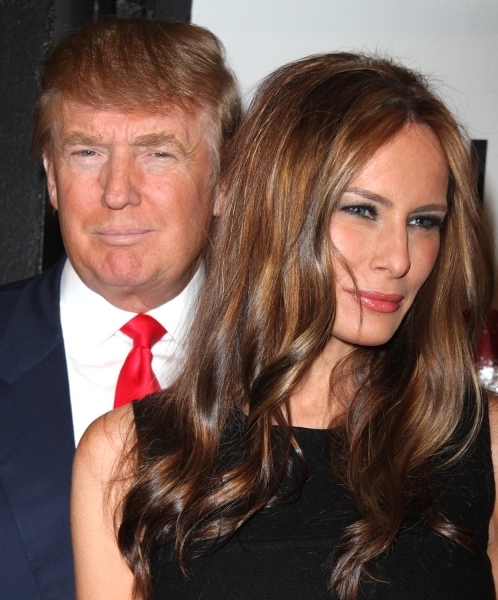 Donald Trump and Melania Trump

Zachary Quinto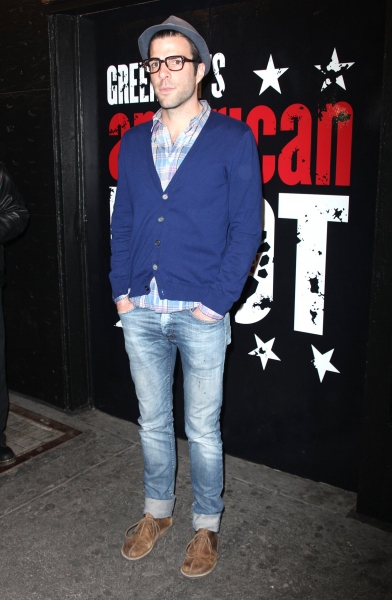 Zachary Quinto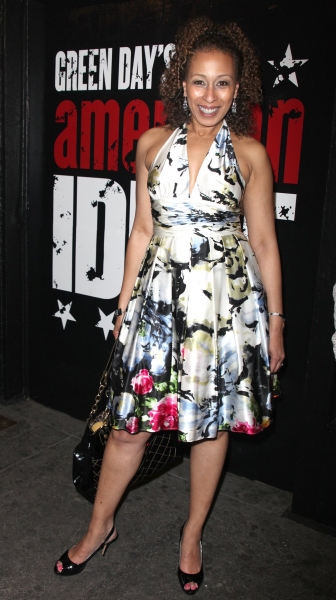 Tamara Tunie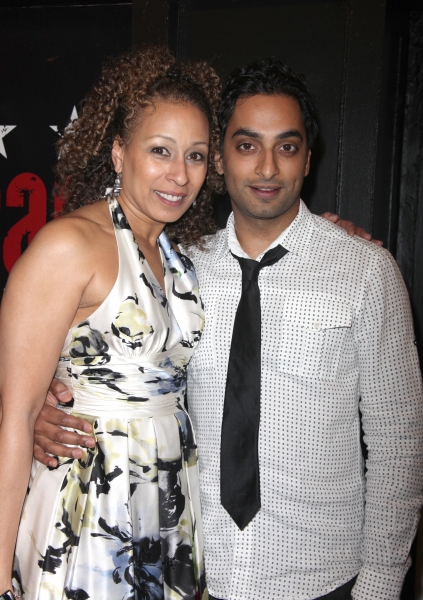 Tamara Tunie & guest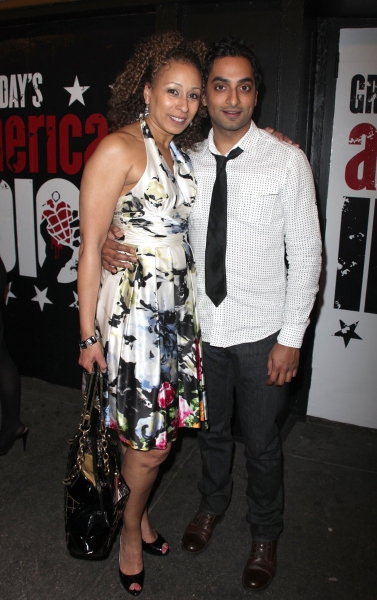 Tamara Tunie & guest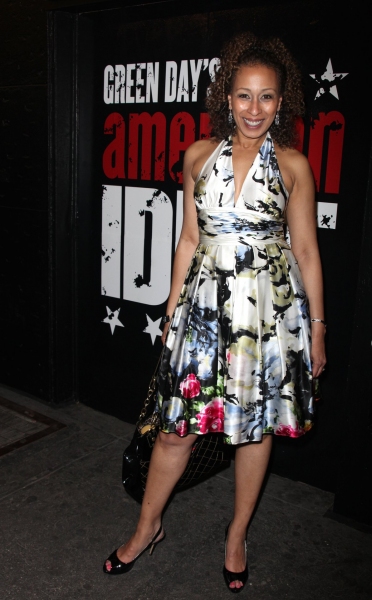 Tamara Tunie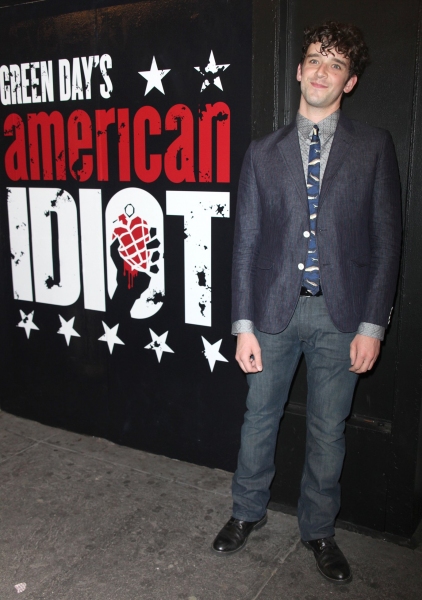 Michael Urie