Photo Coverage: 92Y Lyrics & Lyricists Presents GREAT SONGS FROM FLOP SHOWS
Even the legendary Broadway gods and goddesses have come face to face with failure. On May 31, June 1, and 2, Lyrics & Lyricists pays tribute to musical theater's most thoroughly panned musical bullion as artistic director and Tony Award-winning lyricist and director David Zippel closes the season with Panning for Gold: Great Songs from Flop Shows.
BroadwayWorld was there for the opening night! Check below for photos!
Vocalists Brent Barrett, Christiane Noll, Lorna Luft, Jessica Lea Patty, Lillias White and Tony Yazbeck sing numbers like "All the Things You Are," "They Don't Make 'Em Like That Anymore," "As Time Goes By" and "He Touched Me" that - despite their origins in such failures as Very Warm for May, How Now Dow Jones, Everybody's Welcome and Drat The Cat!, respectively - have become American Songbook standards.
"This show, I hope, will be filled with surprises," comments David Zippel, "songs that you walked in humming but had no idea were given birth in stillborn musicals, and songs that even the most dedicated Broadway buff has never heard." Zippel even revisits some of his own, on-and-off-Broadway, misadventures.
Photo Credit: Stephen Sorokoff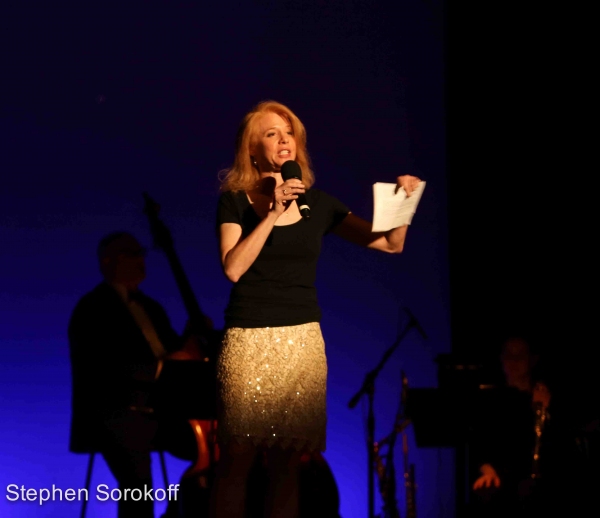 Deborah Grace Winer, series artistic director

David Zippel, artistic director, writer & host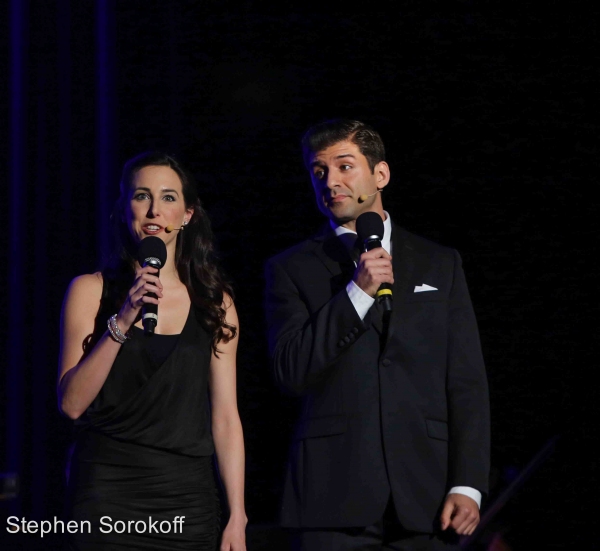 Jessica Lea Patty & Tony Yazbeck

Tony Yazbeck & Jessica Lea Patty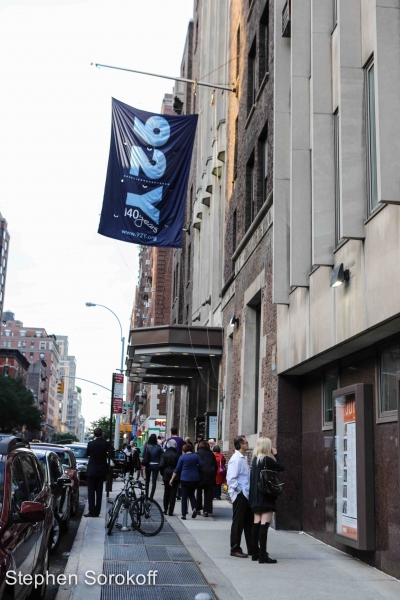 Christiane Noll

Christiane Noll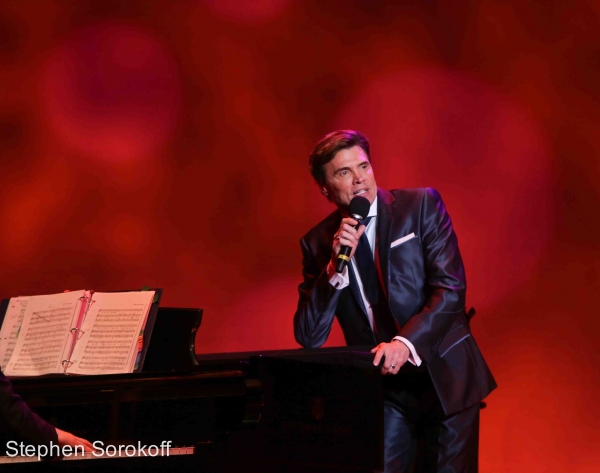 Brent Barrett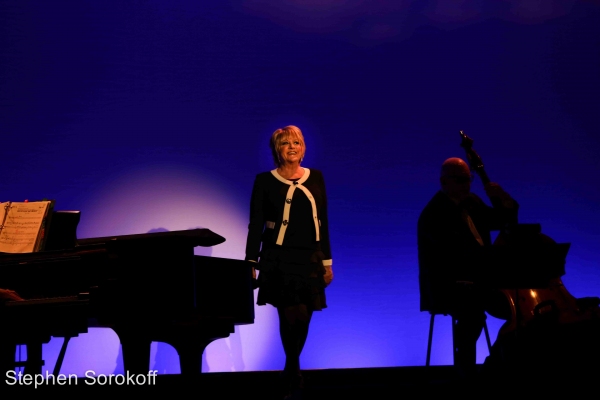 Lorna Luft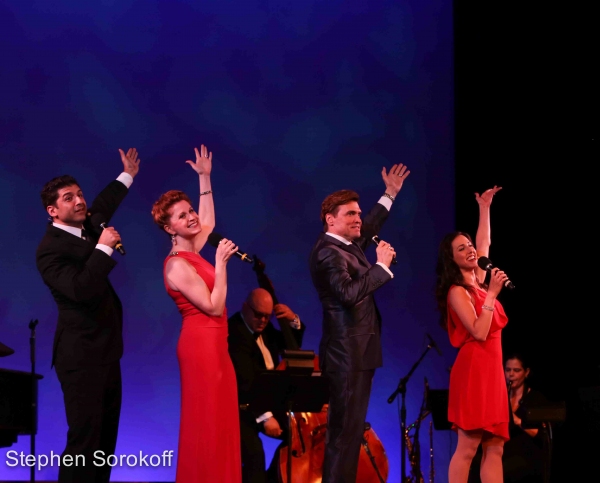 Tony Yazbeck, Christiane Noll, Brent Barrett

Jessica Lea Patty & Christiane Noll

Brad Haak, Music Director & LiLlias White

Christiane Noll & Tony Yazbeck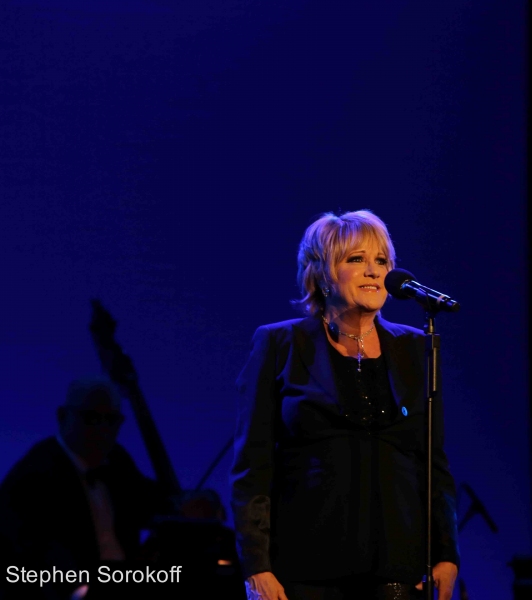 Lorna Luft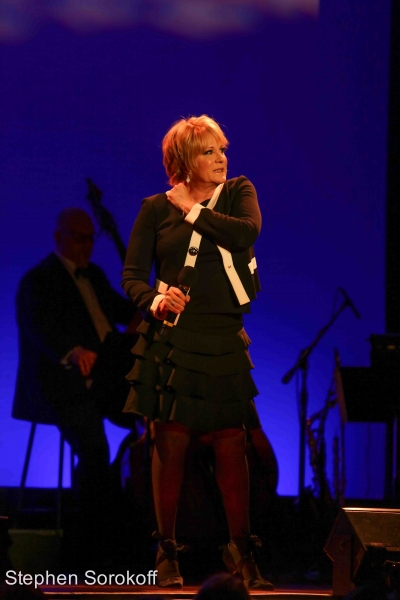 Lorna Luft

Brent Barrett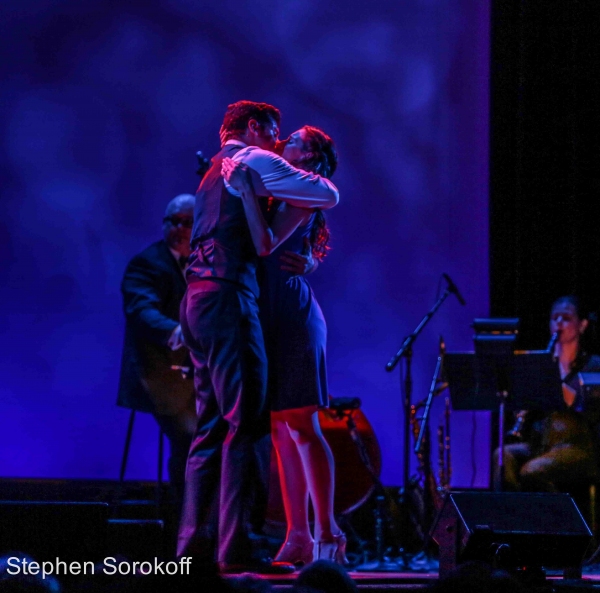 Tony Yazbeck & Jessica Lea Patty

Tony Yazbeck, Christiane Noll, Brent Barrett, Jessica Lea Patty

Christiane Noll, Tony Yazbeck, LiLlias White, Lorna Luft, Brent Barrett, Jessica Lea Patty

Brent Barrett, Lorna Luft, Christiane Noll, Tony Yazbeck, LiLlias White, David Zippel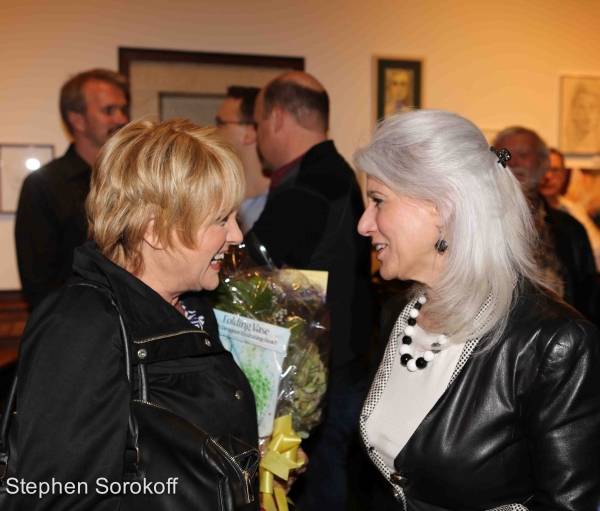 Lorna Loft & Jamie deRoy

Barry Klienbort

Deborah Grace Winer & family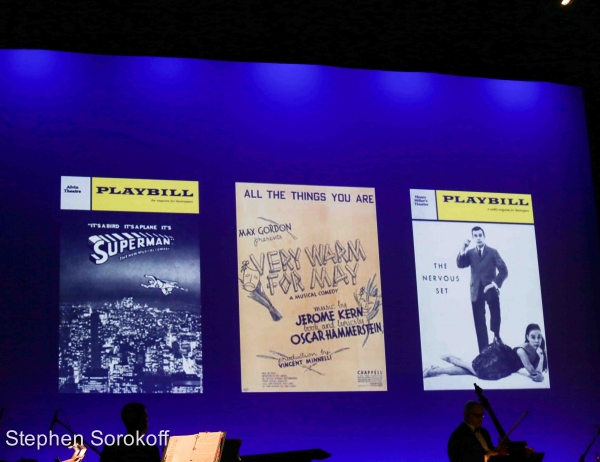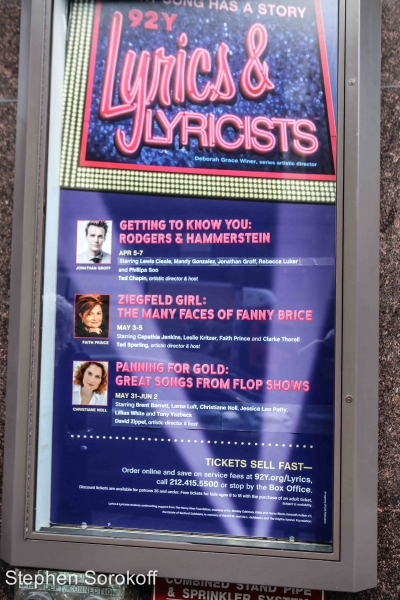 Related Articles