Photo Coverage: 54 Below Sings Elvis
54 BELOW SINGS ELVIS!, performed by New York's greatest Broadway and nightclub stars and produced/written/hosted by Scott Siegel was held SATURDAY, MARCH 7 at 7 PM. BroadwayWorld brings you photos of the event below!
Elvis Presley is one of the most celebrated and influential musicians of the 20th century. A hit on pop, blues, and gospel charts, he is the best-selling solo artist in the history of recorded music, with estimated album sales of more than 600 million units worldwide. He was nominated for fourteen competitive Grammys and won three, also receiving the Grammy Lifetime Achievement Award at the age of just 36. In his short, mercurial life and career, he managed to be a colossal star in three decades, and continues to be one of the most iconic singer/actor/entertainers in the history of modern show business. Our celebration of The King will include his classic numbers, such as "Heartbreak Hotel," "Love Me Tender," "It's Now or Never," and many more!
Scott Siegel, best known for creating more than 100 major concert events in New York City at venues like The Town Hall and Jazz at Lincoln Center, brings together a stunning assemblage of Broadway and nightclub stars to honor The King. In a major nightclub concert event, expect Elvis Presley's Greatest Hits Performed by New York's Greatest Stars!
Special Guest Star: LARRY GATLIN (of THE GATLIN BROTHERS) with 33 Top 40 Records! Plus he wrote 2 songs Elvis recorded!
Also Starring:
Tony Nominee MARTIN VIDNOVIC
Drama Desk Nominee RAY McLEOD
International nightclub star LUMIRI TUBO
New York's most awarded nightclub vocalist LENNIE WATTS
Nightlife Award Winner CAROLE J. BUFFORD
Drama Desk Nominee STEVE ROSEN
Star of SIDE SHOW revival EMILY PADGETT
Cover Charge: $35-45, Premium $70 + Food/Beverage Minimum: $25
54 BELOW - Address: 254 W 54th St, New York, NY 10019
Phone: (646) 476-3551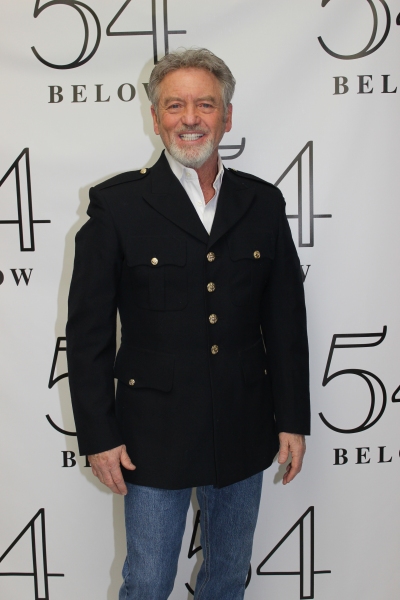 Larry Gatlin

Larry Gatlin

Steve Rosen

Steve Rosen

Steve Rosen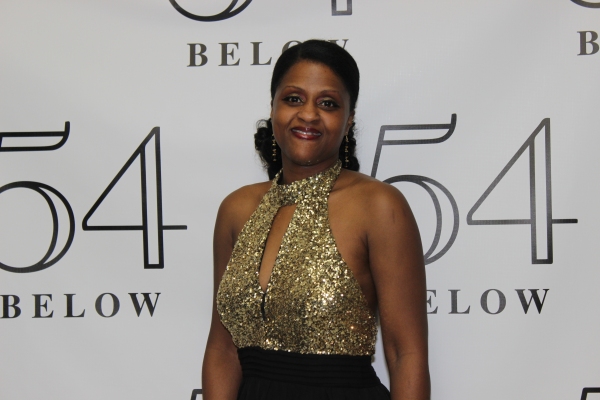 Lumiri Tubo

Lumiri Tubo

Lennie Watts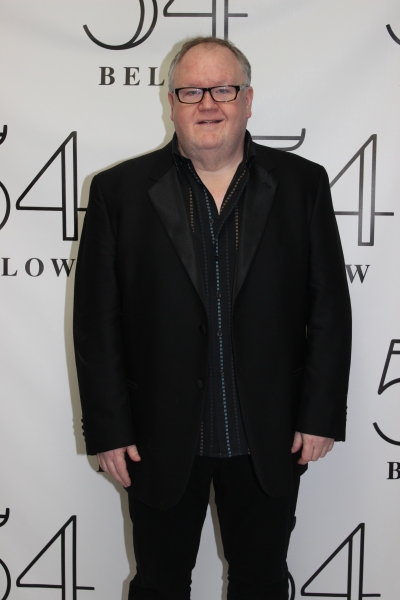 Lennie Watts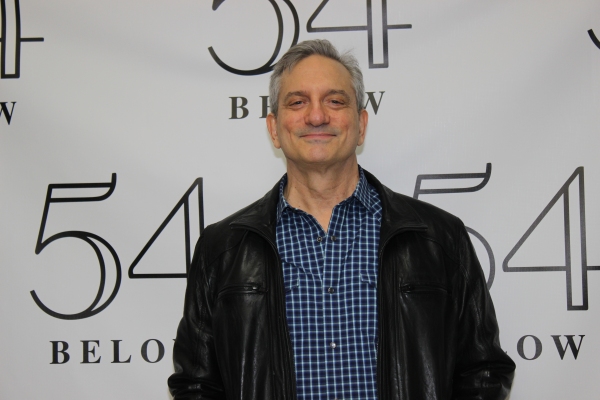 Martin Vidnovic

Martin Vidnovic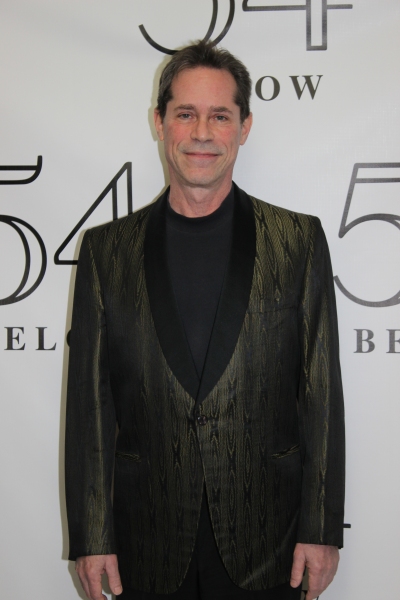 Ian Herman

Larry Gatlin, Scott Siegel, Ian Herman and Ray McLeod

Larry Gatlin, Steve Rosen and Ray McLeod

Lumiri Tubo and Larry Gatlin

Scott Siegel and Barbara Siegel

Steve Rosen, Larry Gatlin, Lennie Watts, Martin Vidnovic, Scott Siegel, Ray McLeod, Lumiri Tubo and Ian Herman

Steve Rosen, Lennie Watts, Scott Siegel, Martin Vidnovic, Lumiri Tubo, Ray McLeod and Ian Herman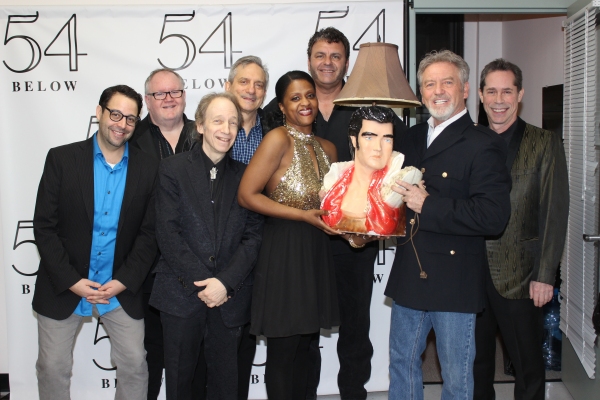 Steve Rosen, Lennie Watts, Scott Siegel, Martin Vidnovic, Lumiri Tubo, Ray McLeod and Ian Herman

Larry Gatlin and Jamie deRoy
Photo Credit: Linda Lenzi
Related Articles