Photo Coverage: 2014 Steinberg Awards Honor Stephen Adly Guirgis
Just last night, the Harold and Mimi Steinberg Charitable Trust hosted the 2014 Steinberg Playwright Awards at the Mitzi E. Newhouse Theater to honor Stephen Adly Guirgis. The event featured readings by Ellen Burstyn, Kevin Corrigan, Elizabeth Rodriguez, Yul Vázquez, Felix Solis, Stephen McKinley Henderson, Ron C. Jones and Neil Tyrone Pritchard. BroadwayWorld brings you photos form the special event below!
The Steinberg Distinguished Playwright Award is presented biennially to honor and encourage the artistic excellence and achievement of an American playwright whose body of work has made significant contributions to the American theater. The recipient of the Steinberg Distinguished Playwright Award receives a cash award of $200,000.
The Harold and Mimi Steinberg Charitable Trust was created by Harold Steinberg in 1986 in his name and the name of his late wife, Miriam. The Trust's primary mission is to support and promote the American theater as a vital part of our culture by nurturing American playwrights, encouraging the development and production of new American plays, and by providing significant support to theater companies across the country.
Photo Credit: Jennifer Broski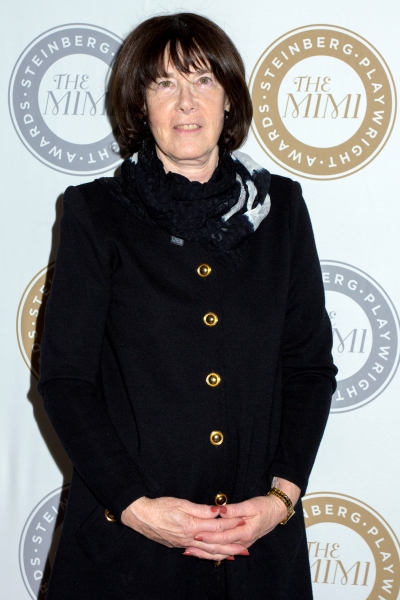 Carole A. Krumland

Kevin Corrigan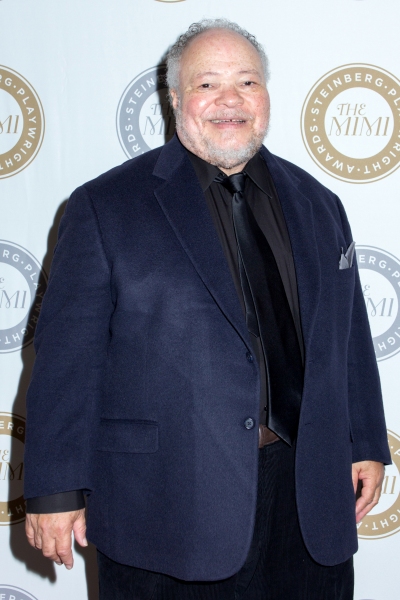 Stephen McKinley Henderson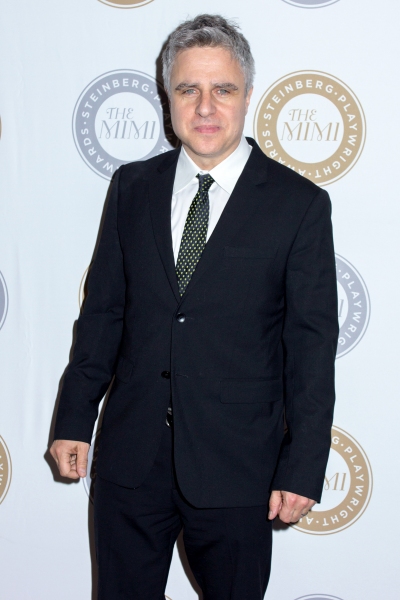 Neil Pepe

James D. Steinberg and his wife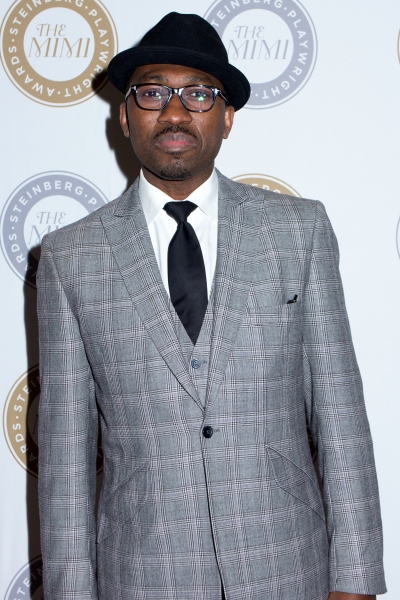 Kwame Kwei-Armah

Seth M. Weingarten

James Yaegashi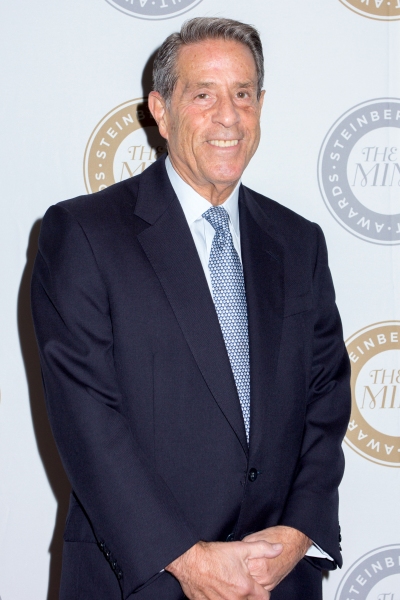 Michael A. Steinberg

Seth M. Weingarten, James D. Steinberg, Carole A. Krumland, Michael A. Steinberg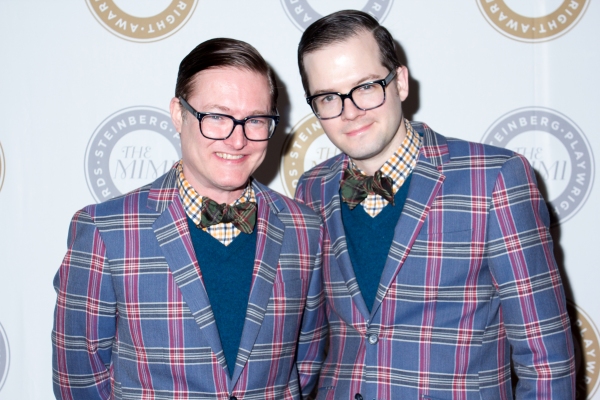 Andrew Andrew

Chay Yew

Helen Carey

Stephen Adly Guirgis

Baz Luhrmann, Stephen Adly Guirgis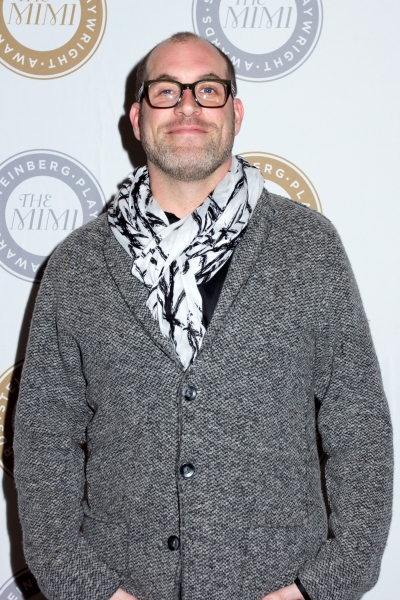 Jeremy Cohen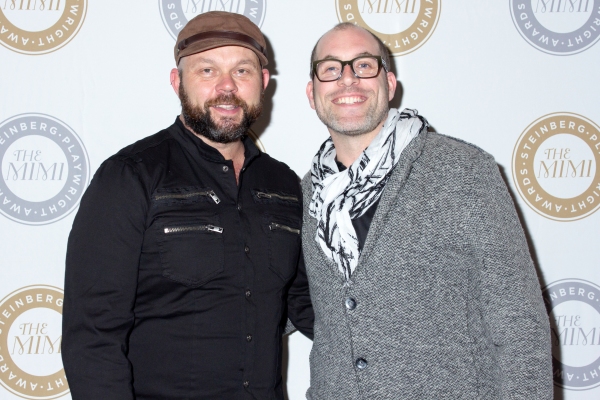 Lachlan Philpott, Jeremy Cohen

Andre Bishop

Neil Tyrone Pritchard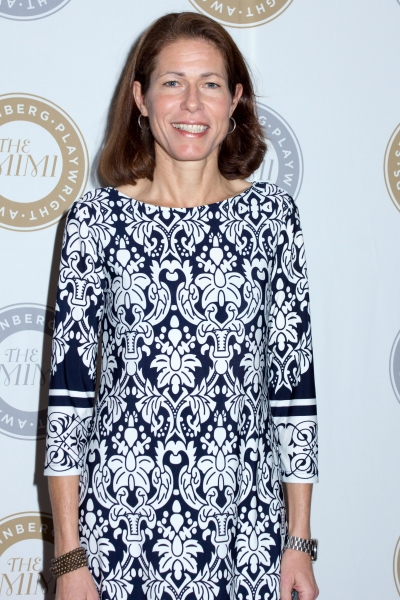 Paige Evans

William D. Zabel, James D. Steinberg, Carole A. Krumland, Stephen Adly Guirgis, Michael A. Steinberg, Seth M. Weingarten

John Patrick Shanley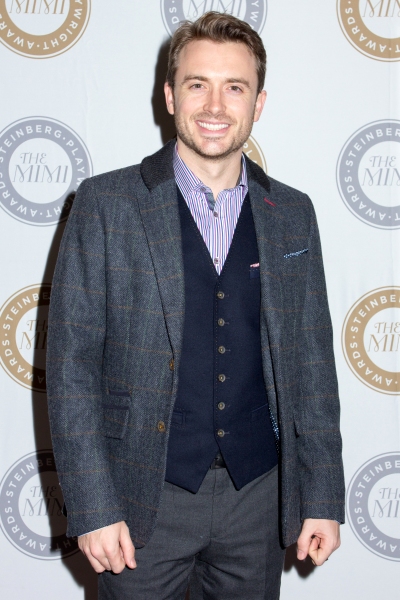 James Snyder

Orfeh, Andy Karl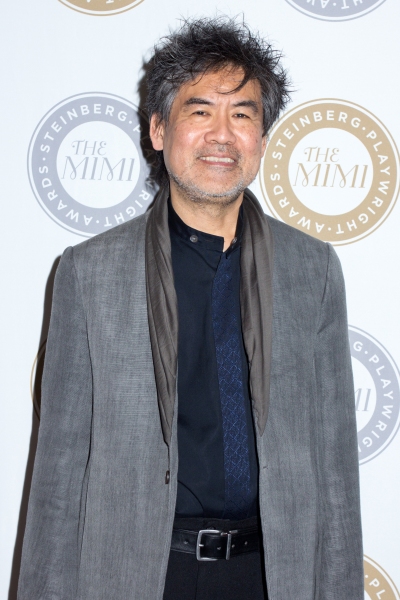 David Henry Hwang