Click Here for More Articles on 2012 AWARDS SEASON
Photo Coverage: 2012 Obie Awards - Winners & More!
The 57th Annual Obie Awards were given out at a ceremony last night at Webster Hall in Greenwich Village. The awards were presented by acclaimed stage actors
Eric McCormack
,
Grace Gummer
,
Hugh Dancy
,
Jonathan Pryce
,
Justin Bartha
,
Leslie Odom
Jr.,
Lily Rabe
,
Michael McKean
,
Tonya Pinkins
,
Topher Grace
, and
Tracee Chimo
.
Numbers from this season's top Broadway musicals, including "Summertime" performed by Joshua Henry and Sumayya Ali from the cast of Porgy & Bess and "Raglan Road" performed by David PatRick Kelly from the cast of Once, were entertainment for the evening. The ceremony kicked off with two numbers from newly minted Obie winner Ethan Lipton & His Orchestra from their show No Place to Go.
The Obies were judged by a committee of seven: Brian Parks, Obie Awards Chairman and Arts & Culture editor of The Village Voice; Michael Feingold, chief theater critic for the Voice, two-time Pulitzer finalist, dramaturg, and Obie Chairman Emeritus; Alexis Soloski, a Voice theater critic as well as contributor to The New York Times, the U.K. Guardian, and BBC Radio, plus theater professor at Columbia University; Annie Baker, Best New American Play Obie winner in 2010 for her plays Circle Mirror Transformation and The Aliens; Anne Kauffman, accomplished director, instructor, and 2007 Obie winner for her direction of The Thugs; José Rivera, two-time Obie Award winner for his plays Marisol and References to Salvador Dali Make Me Hot; and HeLen Shaw, a theater critic for Time Out New York and a past Obie judge. Her writing has also appeared in The Village Voice.
4000 Miles by Amy Herzog received the Obie Award for Best New American Play, which is accompanied by a $1,000 prize. Caridad Svich—a playwright, translator, and teacher—received the Obie Award for Lifetime Achievement. 
CLICK HERE for a complete list of winners on BroadwayWorld.
BroadwayWorld was on hand for the celebratory evening and brings you photo coverage below!
Photo Credit: Linda Lenzi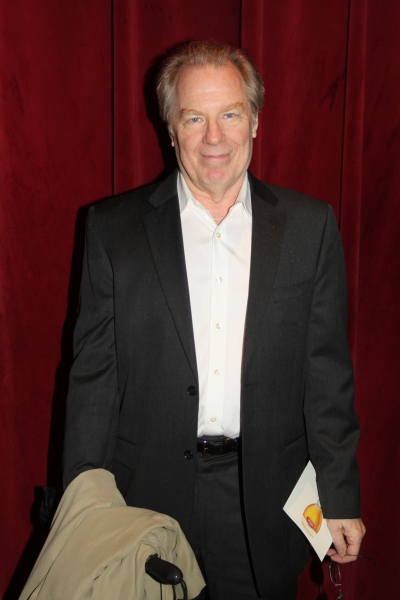 Michael McKean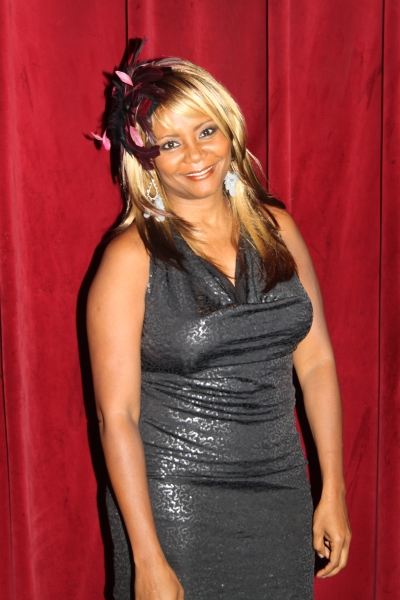 Tonya Pinkins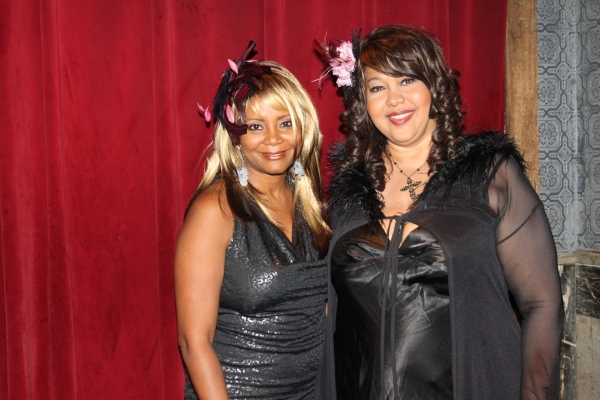 Tonya Pinkins and Deborah Gregory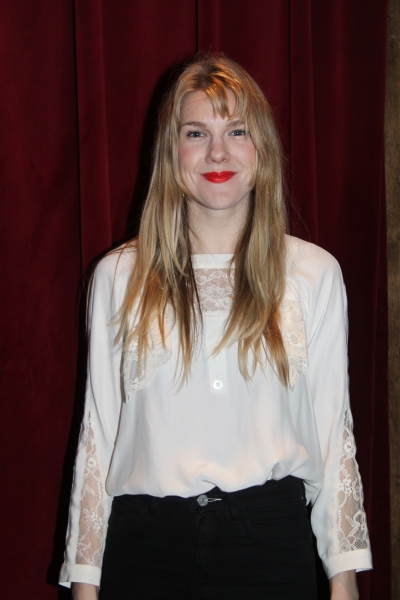 Lily Rabe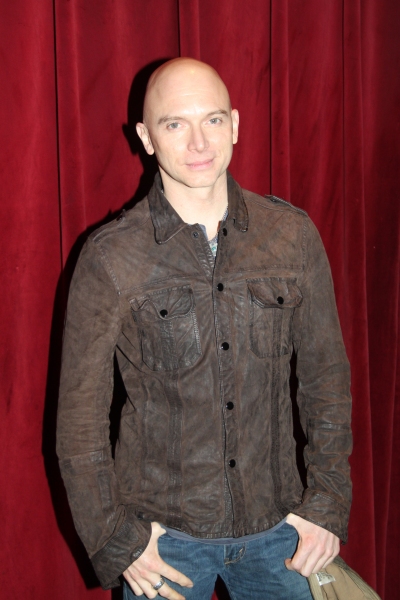 Michael Cerveris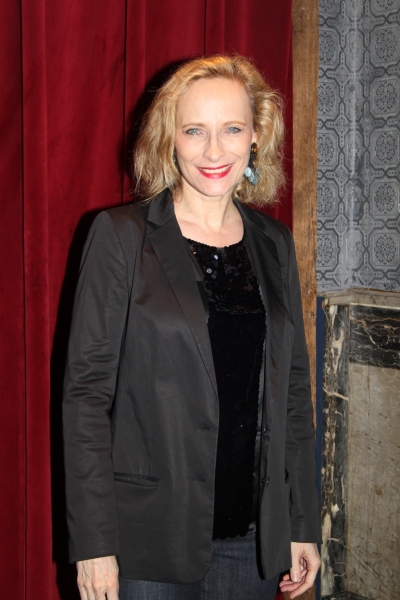 Laila Robins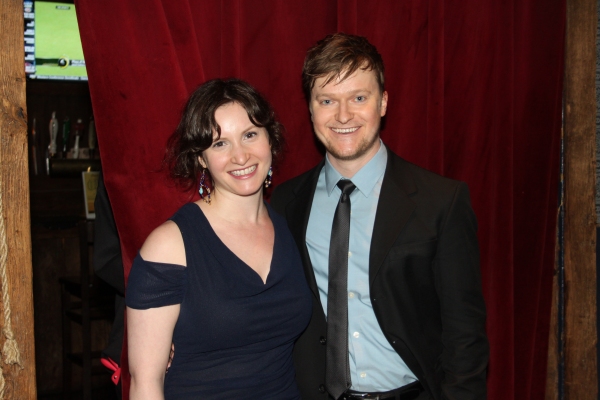 Emily Chadick Weiss and Steven Boyer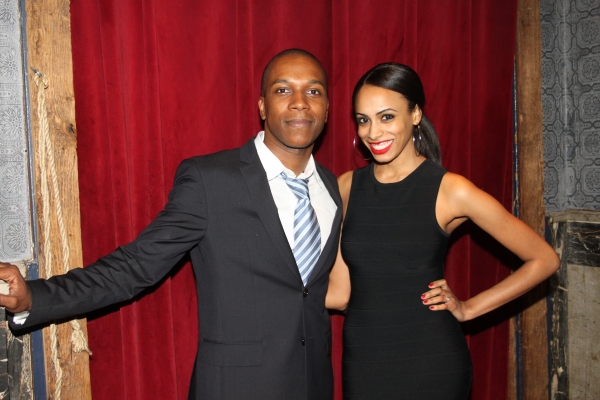 Leslie Odom Jr. and Nicolette Robinson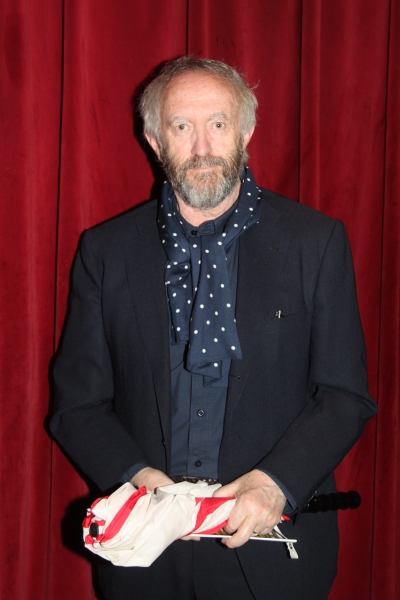 Jonathan Pryce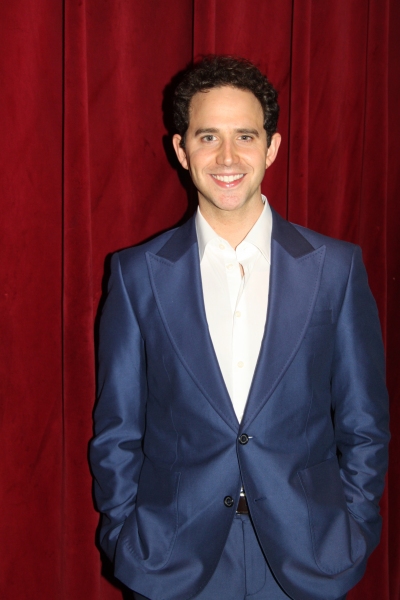 Santino Fontana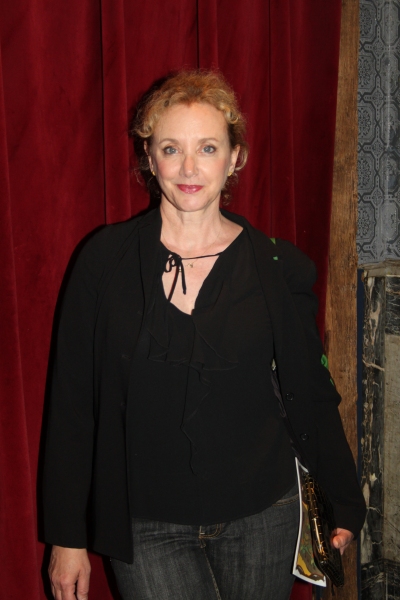 J. Smith-Cameron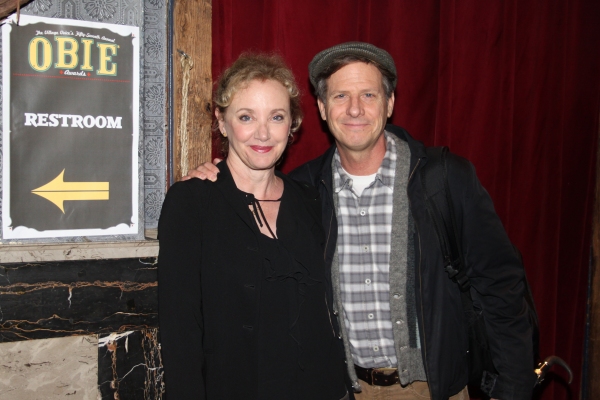 J. Smith-Cameron and Martin Moran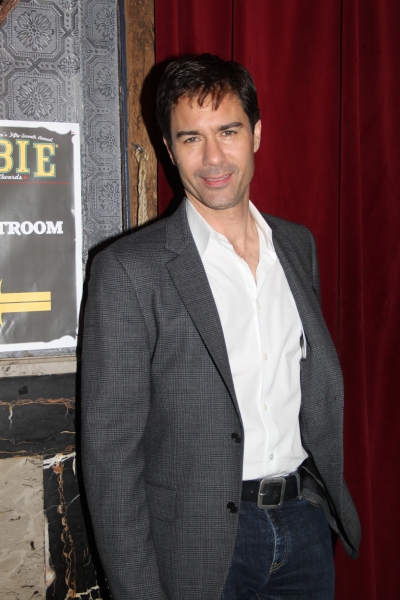 Eric McCormack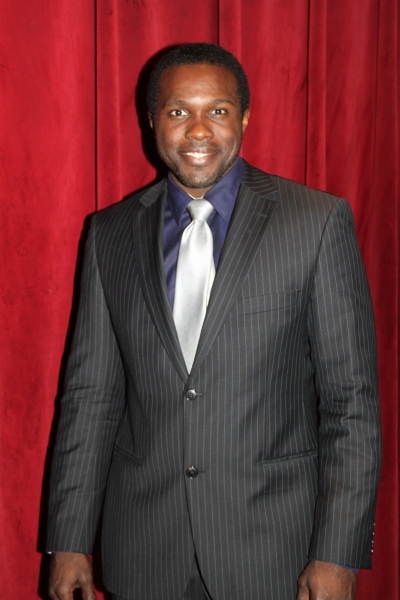 Joshua Henry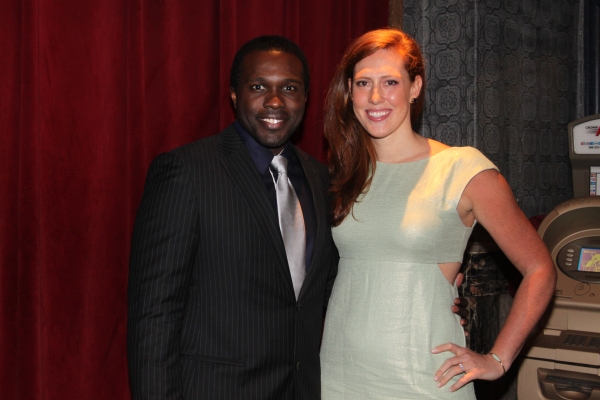 Joshua Henry and Cathryn Stringer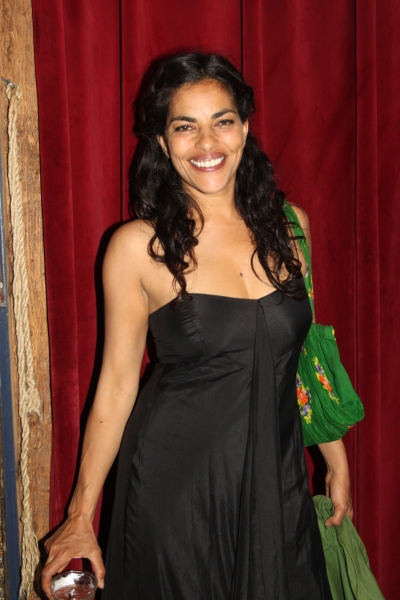 Sarita Choudhury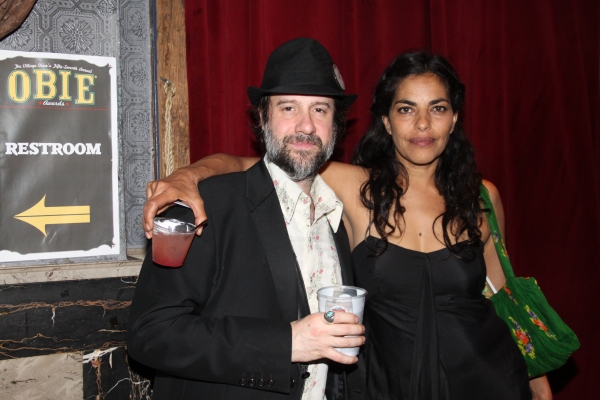 Jesse Lenat and Sarita Choudhury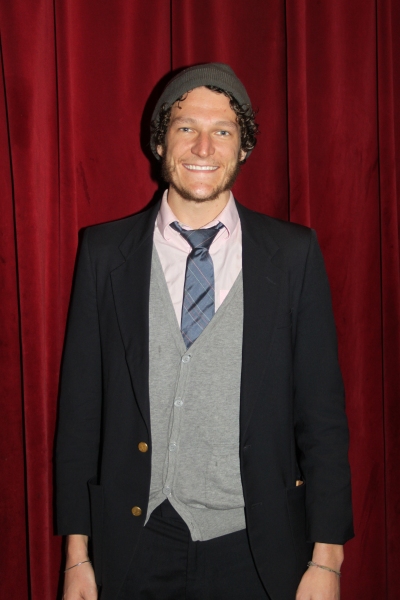 Gabriel Ebert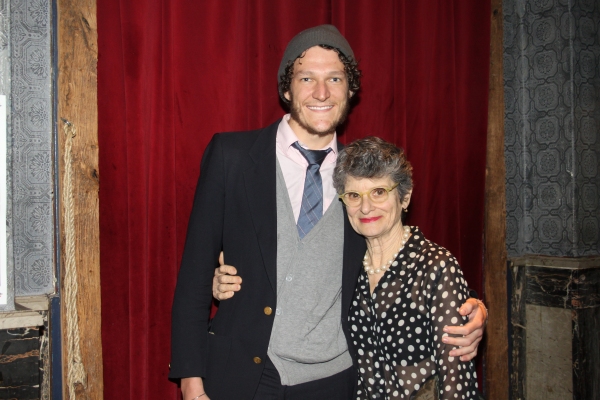 Gabriel Ebert and Mary Louise Wilson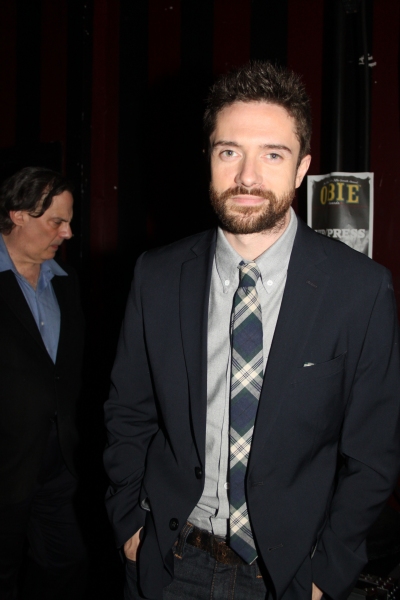 Topher Grace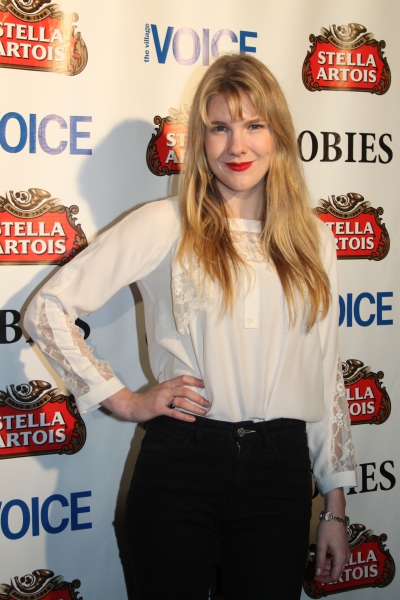 Lily Rabe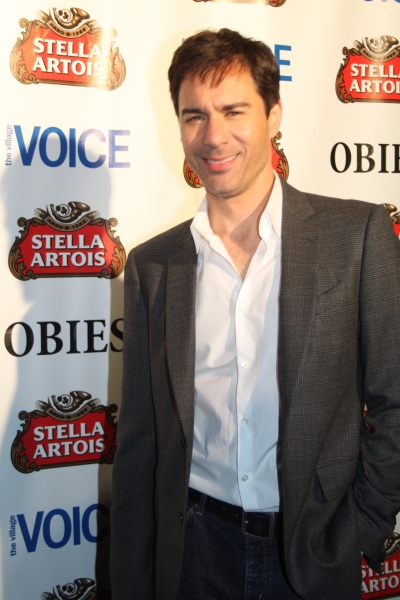 Eric McCormack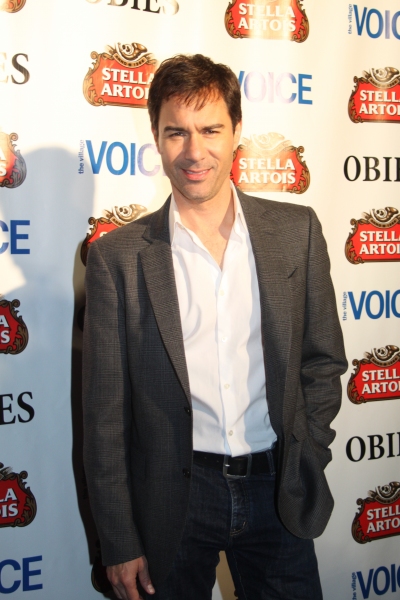 Eric McCormack

Michael McKean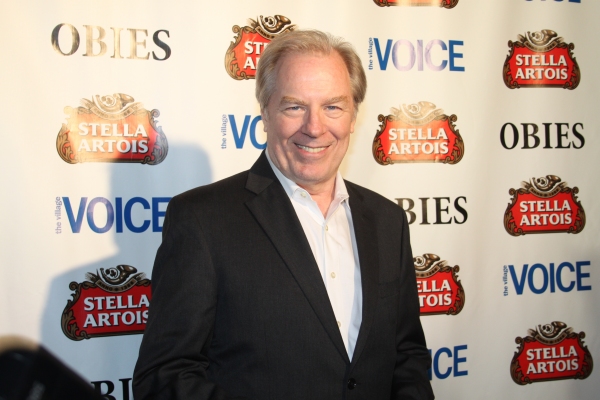 Michael McKean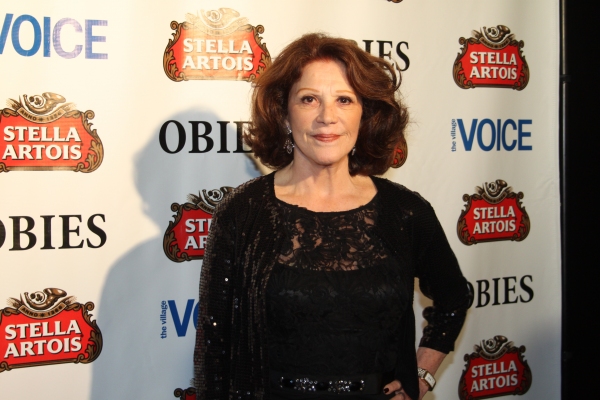 Linda Lavin

Gabriel Ebert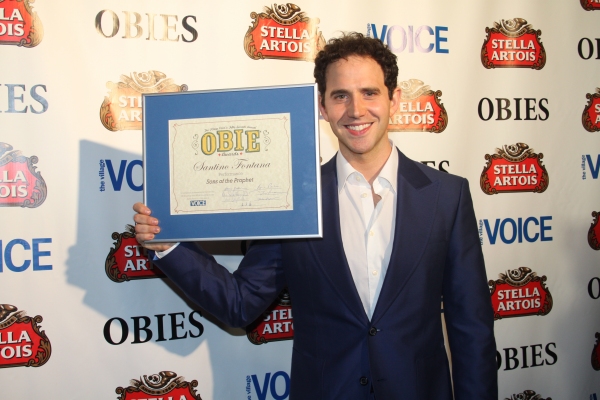 Santino Fontana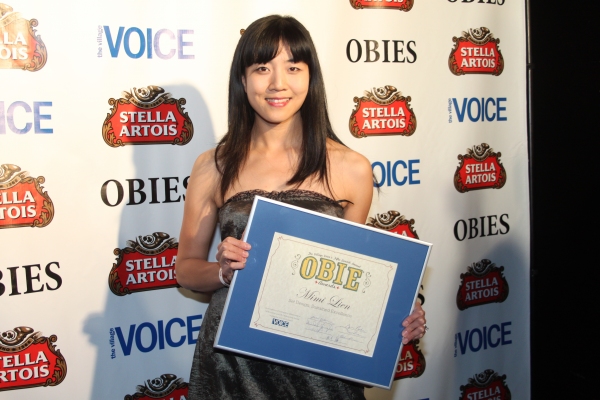 Mimi Lien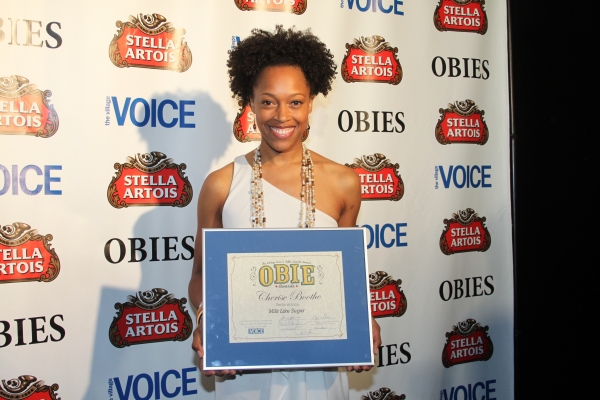 Cherise Boothe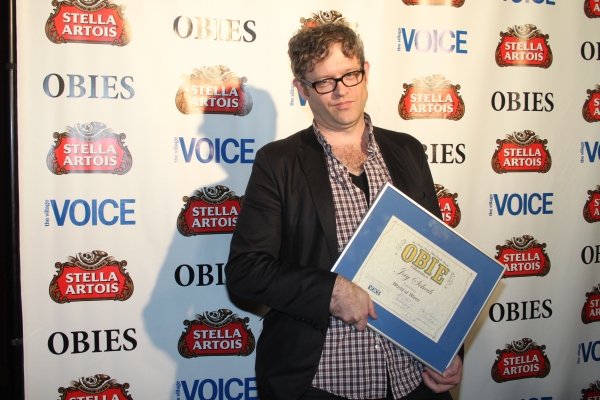 Jay Scheib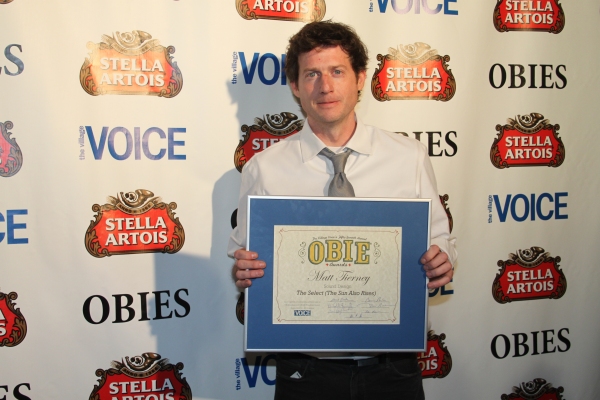 Matt Tierney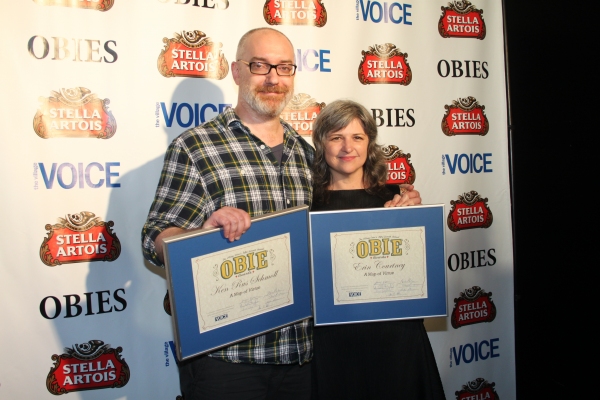 Ken Rus Schmoll and Erin Courtney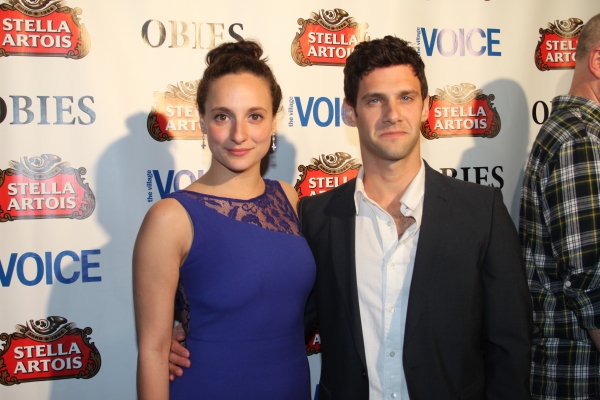 Tracee Chimo and Justin Bartha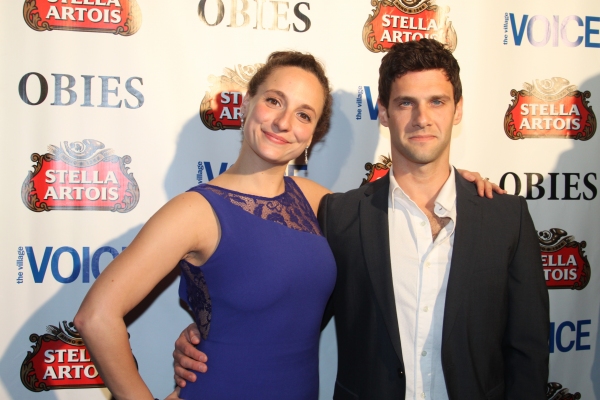 Tracee Chimo and Justin Bartha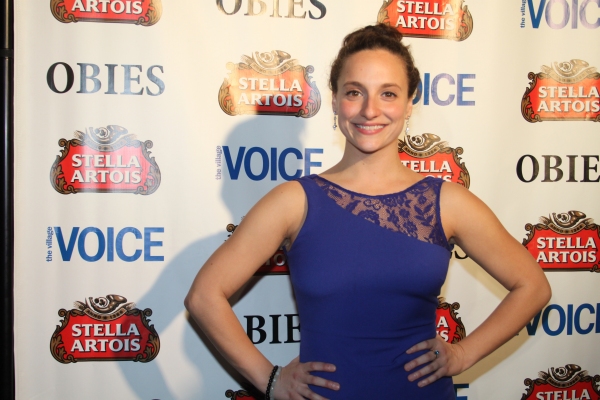 Tracee Chimo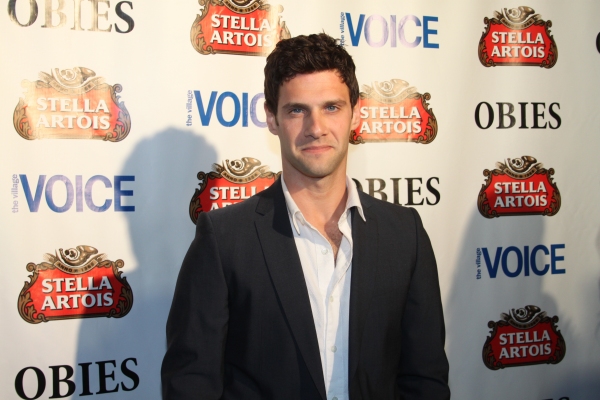 Justin Bartha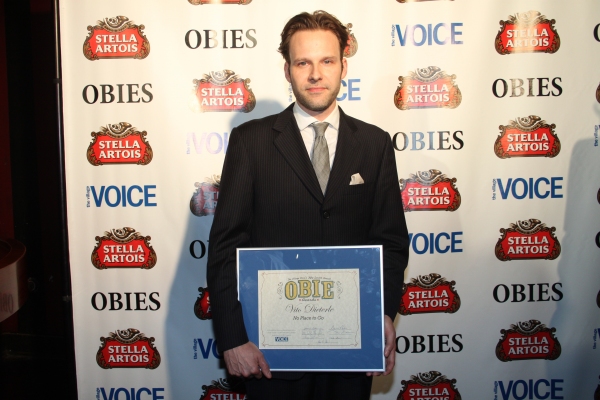 Vito Dieterle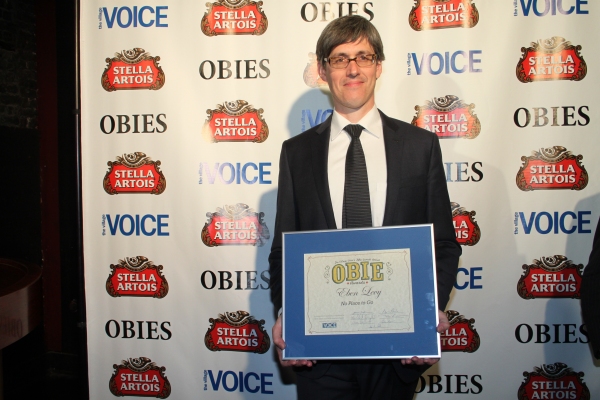 Eben Levy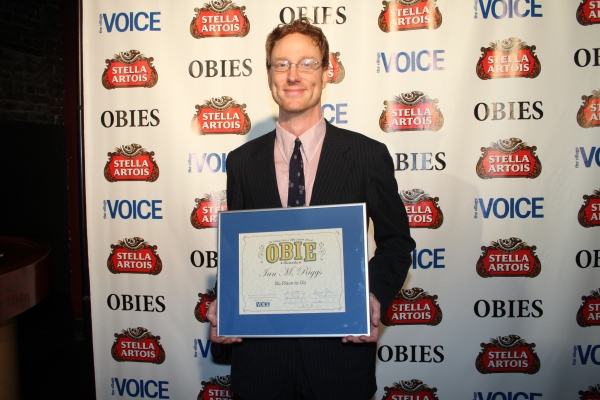 Ian M. Riggs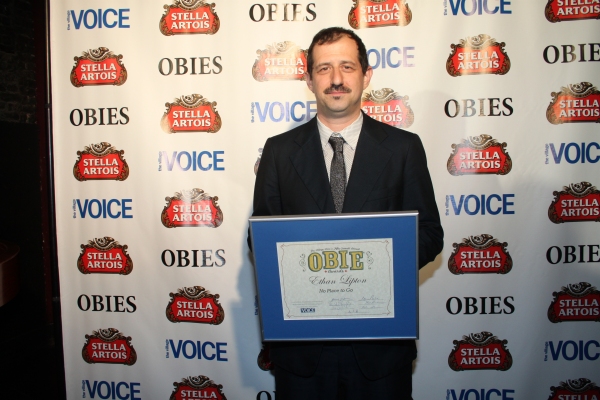 Ethan Lipton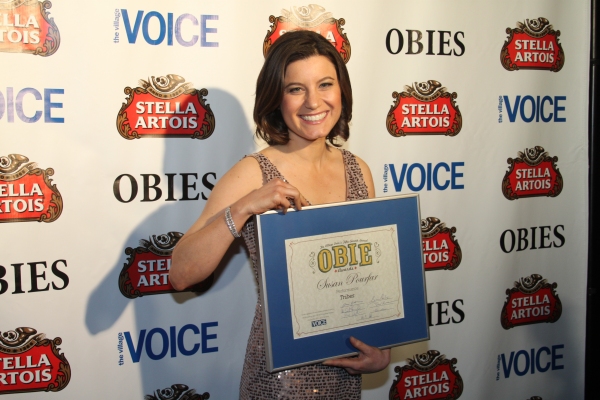 Susan Pourfar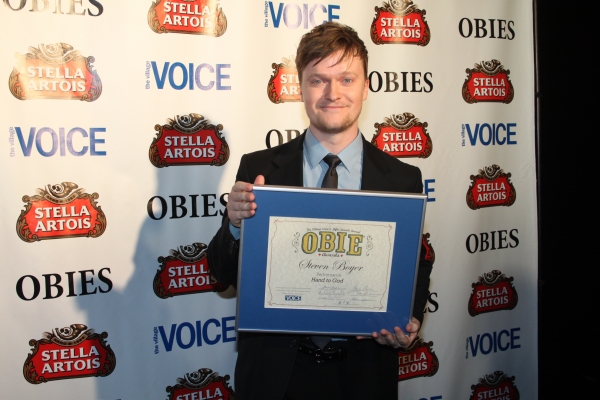 Steven Boyer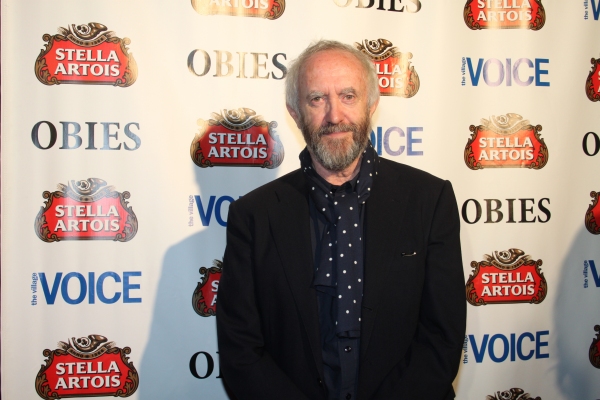 Jonathan Pryce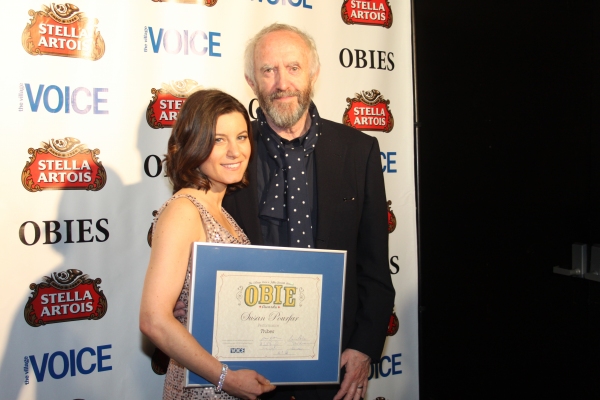 Susan Pourfar and Jonathan Pryce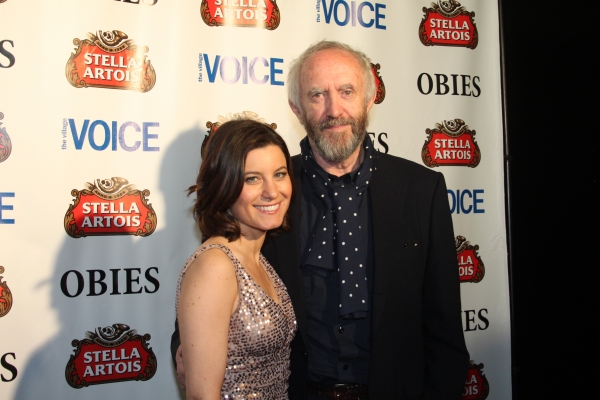 Susan Pourfar and Jonathan Pryce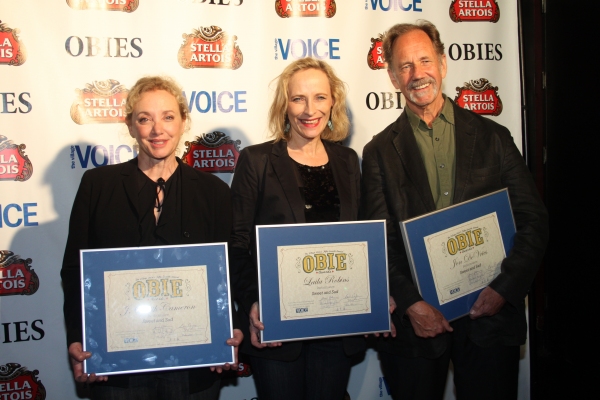 J. Smith-Cameron, Laila Robins and Jon De Vries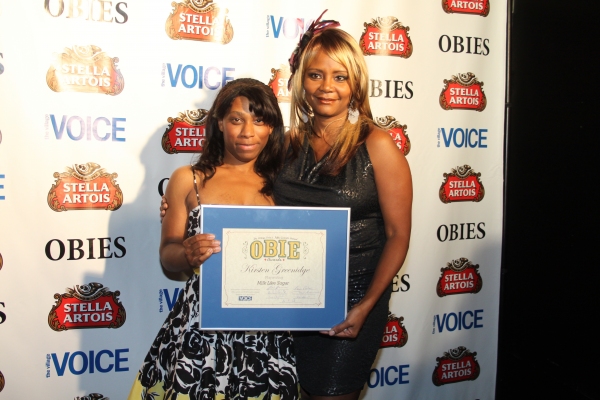 Kirsten Greenidge and Tonya Pinkins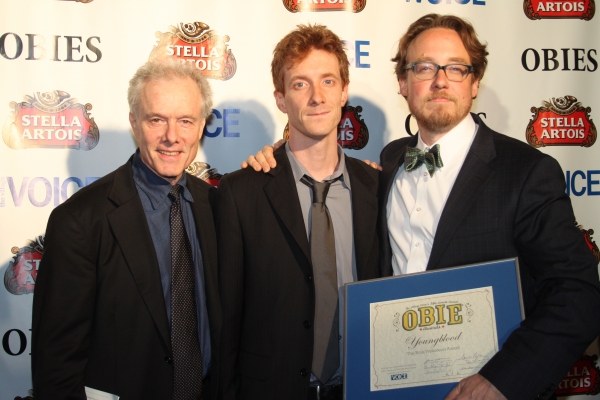 William Carden, Graeme Gillis and R.J. Tolan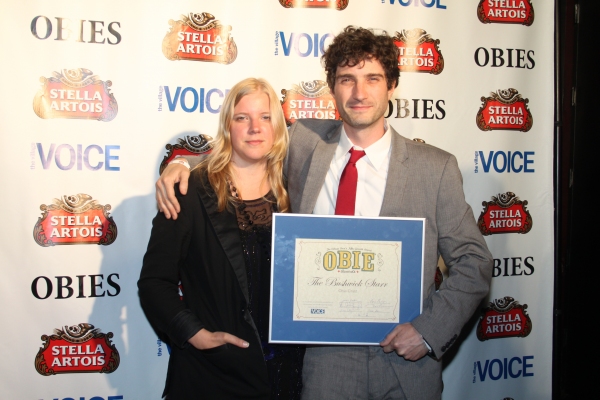 Sue Kessler and Noel Allain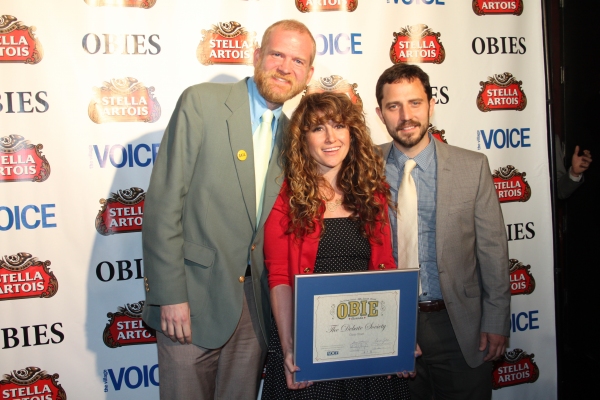 Paul Thureen, Hannah Bos and Oliver Butler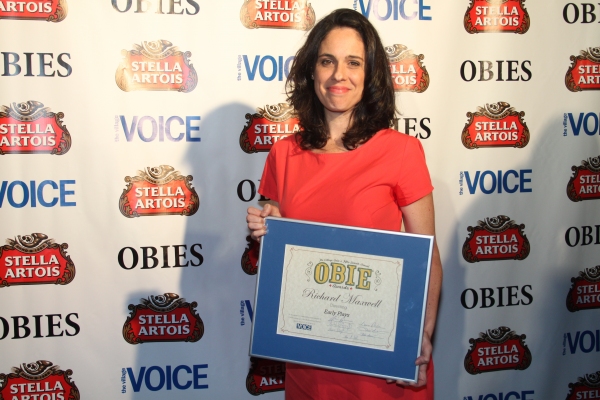 Tory Vasquez accepting for her husband, Richard Maxwell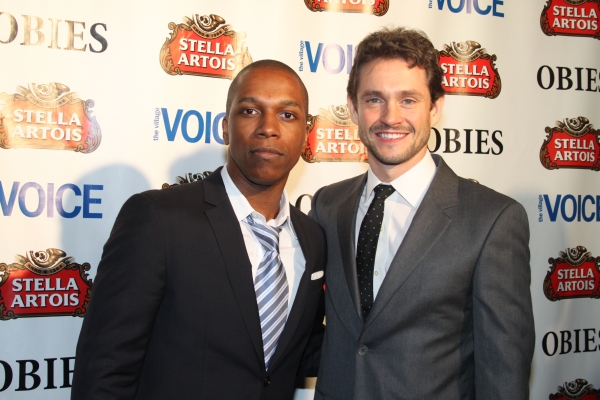 Leslie Odom Jr. and Hugh Dancy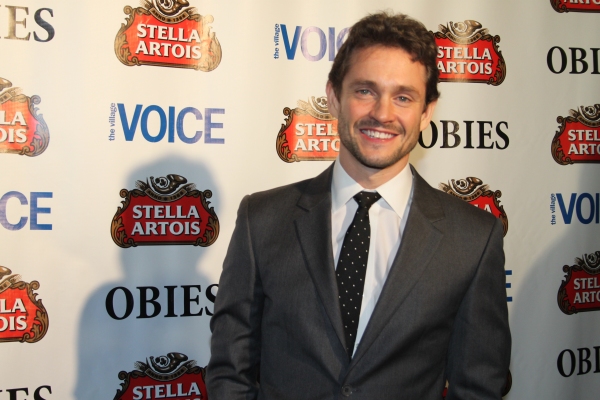 Hugh Dancy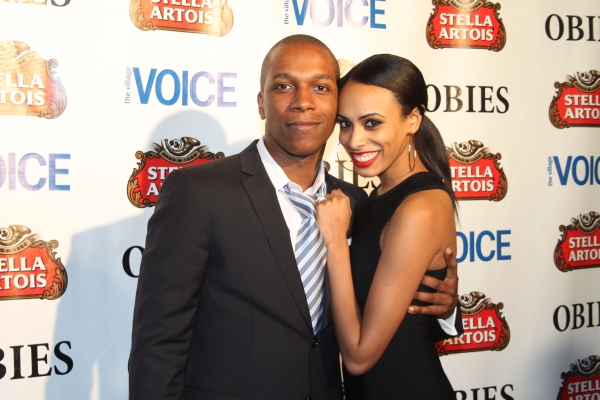 Leslie Odom Jr. and Nicolette Robinson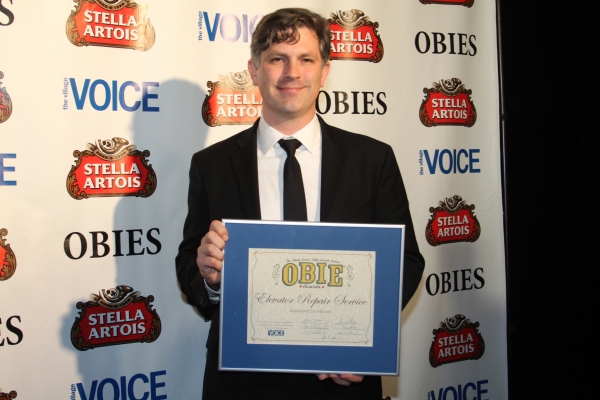 John Collins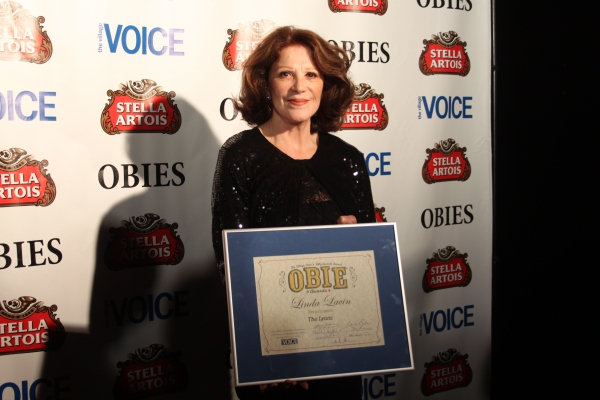 Linda Lavin