Music Review: Melissa Manchester Brings Her Legendary Vocals To Marsha Malamet's LESSONS TO BE LEARNED
Manchester & Malamet's Life Lessons Resonate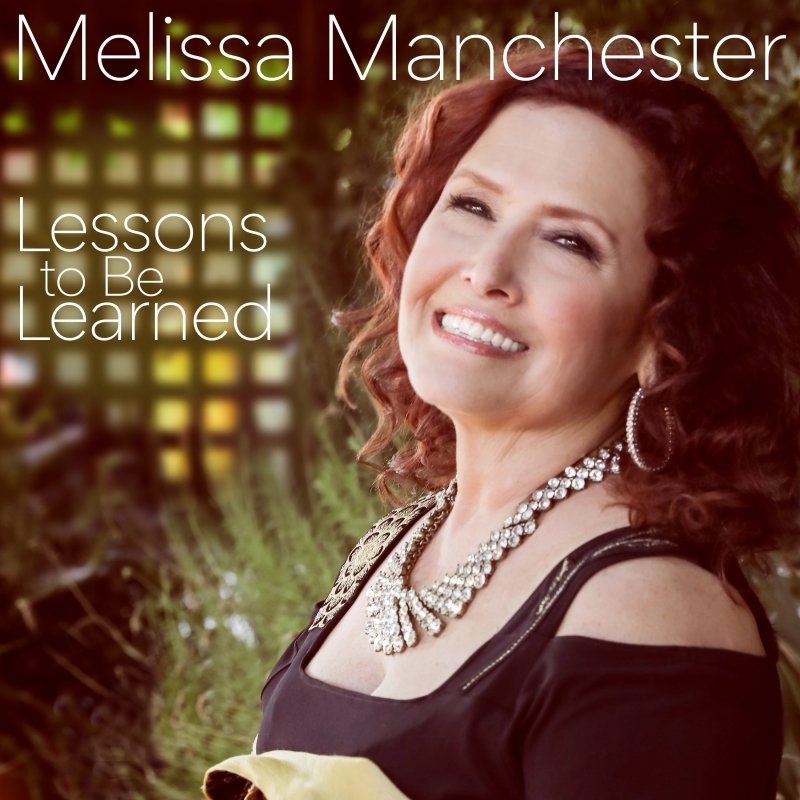 Heigh Ho, dear lovely rainbow tribe, welcome back to Bobby's CD sandbox where we offer our broken-down breakdowns of new music releases. So, strap in and get ready, as Bobby goes on the record ABOUT the record.
This week's album entry in the BobbyFiles is actually a quick look at a quick single from the pens of Grammy® Nominee Marsha Malamet, her pals Allan Rich, and the late Dorothy Sea Gazeley, and the voice of one of pop music's greats. Melissa Manchester's career spans 50 years of on-the-radio classics like COME IN FROM THE RAIN, THROUGH THE EYES OF LOVE (THEME FROM ICE CASTLES,) her GRAMMY® winning hit, YOU SHOULD HEAR HOW SHE TALKS ABOUT YOU, and Bobby's personal 70s weeper fave DON'T CRY OUT LOUD. Now, it turns out that Melissa and Marsha are old friends from back in the day, and though having already had LESSONS TO BE LEARNED recorded by Barbra Whats-Her-Name in the 90s, Marsha has a new collection, Marsha Malamet VINTAGE II, coming out this spring, and when you need a new cover of an old tune... Who Ya Gonna Call, but a pal with an iconic voice. The Melissa Manchester of today is a singer who has seen and lived it all and it all reflects in her performance of LESSONS. Starting in the deep resonant part of her voice singing in her earnest and beautiful way, MM conveys the song's message with that light tinge of regret - not for making mistakes as the song celebrates those, but a drop of regret over time that has passed. Hers is an older more life-filled voice now, but consummately musical with phrasing that is spot on, and her range, after all these years, is still very much intact. A little wider in the vibrato perhaps, but that's a wonderful sound for this song at this time in this singer's life. Malamet's song is a classically uplifting song about keeping the faith through adversity - the type of tune that peppered the airwaves through the 80s, though LESSONS was written in 1995. Its poetry speaks of the right road with the wrong turn, and heartache and pain as unavoidable parts a part of life, but our higher power will be our guide.
In truth, dear bobby readers, it's all a bit soapy even for this sunshine and rainbow boy, but the music coupled with Manchester's vocals rinses the suds a bit and simply tells a story where a lot of life has passed with a lot of hurt but real lessons... No mistakes, just lessons. Nothing new here, but in MM's voice this song DOES work quite beautifully. Finally, LESSONS TO BE LEARNED by Melissa Manchester is a beautifully moving song reflecting that life's rough spots are opportunities to learn from and gain wisdom, and who can argue with that? And so, my dears Bobby hears these LESSONS with his heart and gives this new recording a solid...
3 ½ Rainbows Out of 5.
Put This One In You Spotifies: HERE
Look for news of the full CD "Marsha Malamet Vintage II" dropping late spring On Her Webbysite: HERE
LESSONS TO BE LEARNED
Written by Marsha Malamet, Allan Rich and the late Dorothy Sea Gazeley
Produced by Stephan Oberhoff and Marsha Malamet
Arranger/Orchestrator: Stephan Oberhoff
All musical instruments performed, recorded and mixed by Stephan Oberhoff
Mastered by JoeVannelli
Distribution by CD Baby
Graphic Cover Design: Frank Dain
Photo: Jennifer O Hill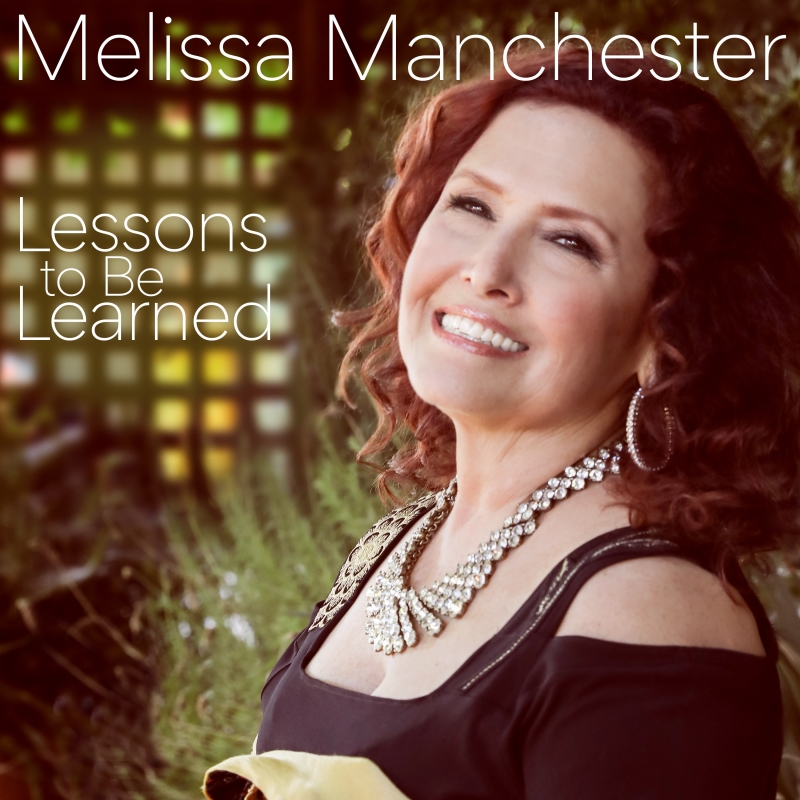 Related Stories