Click Here for More Articles on NEW YORK CITY
Jessica DiGiovanni, Gabe Fazio Sign on for THE LAST at SheNYC Festival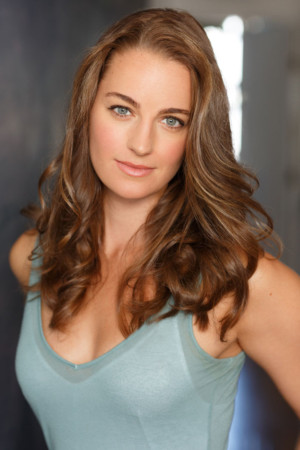 Jessica Digiovanni and Gabe Fazio have signed on for "THE LAST" at the SheNYC Summer Theater Festival. The new play by Angelica Zollo will run at the Connelly Theater this July.
Carmen and Elizabeth, two friends who are almost like sisters, have lived together in a Lower East Side apartment for four years. On their last weekend together before each of them embarks on their own journeys, they have one final chance to unravel the tangled web that has held them together for so long -- and is now driving them apart.
The show will star Jessica Digiovanni (Terms of Endearment, A Better Place) as Carmen. It will also feature Gabe Fazio (The Last Days of Judas Iscariot) as Matt, and Jessica Coghill as Elizabeth. Playwright Angelica Zollo will also direct The Last.
For more information, visit www.shenycarts.org.
The SheNYC Summer Theater Festival is New York City's only festival devoted to producing full-length plays, musicals, and adaptations by women writers annually. Its commitment to an open submissions process allows it to discover and cultivate the best up-and-coming talent in the industry. The 2017 festival will run from July 6-16th in the East Village's Connelly Theater, and will feature eight new works. Visit www.shenycarts.org for more information on the other participating shows, as well as performance dates, times, and ticket information.