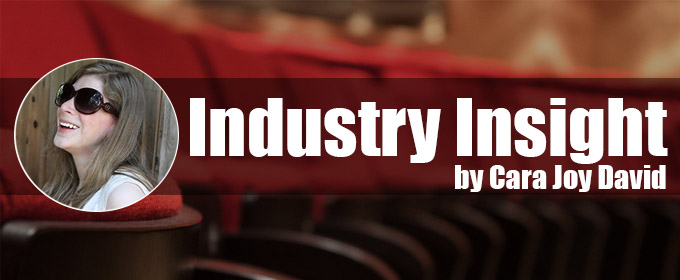 Industry Insight - by Cara Joy David
Industry Exclusive: Solving This Year's Biggest Tony Nomination Mysteries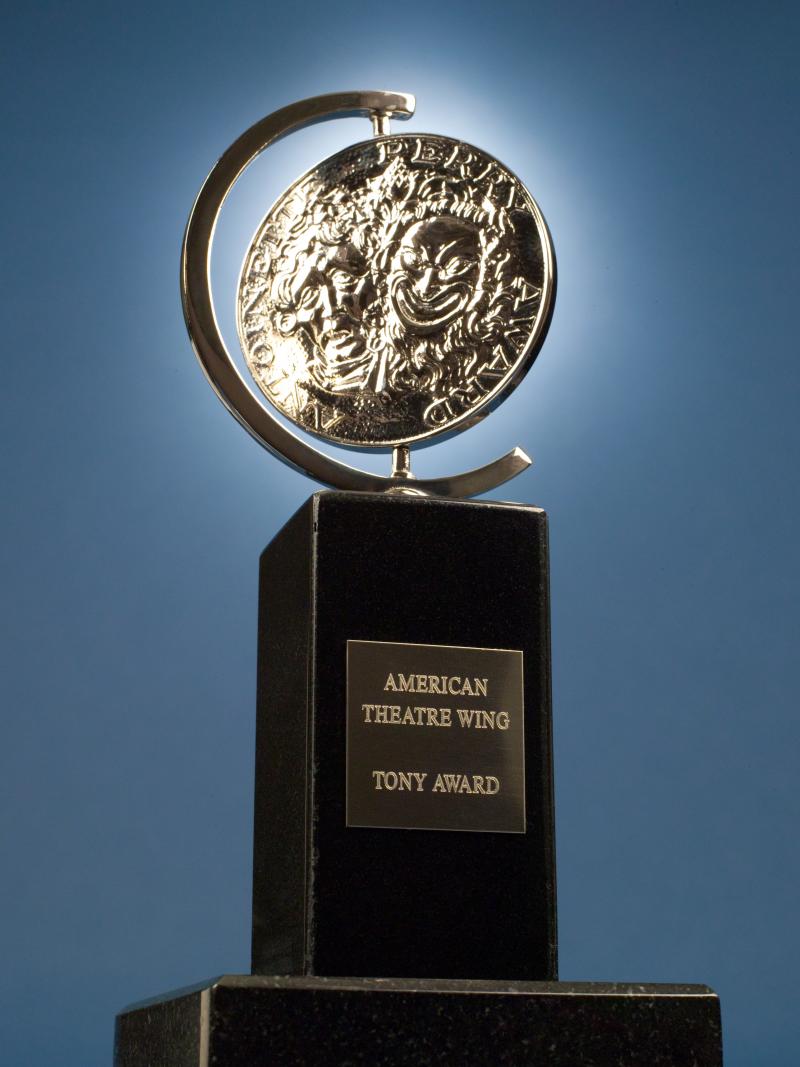 As we enter into this, the most industry of all industry times, there are some Tony related questions that many believe need answering.
1) How did we get six Best Performance by an Actress in a Musical nominees?
The rule technically is that there are four nominees in every category except, if there are at least seven eligible in a performance category, there shall be five nominees. (The Administration Committee, ignoring the written rule, randomly announced last week that the 'five nominee' rule would apply to the 26 categories where there were over nine candidates, but that doesn't change this answer.) The only way you get to six is if there is a tie for the last slot. In the cases of a two-way or three-way tie, all those people get to join in on the fun. (No official policy on ties numbering 4 or above.) This is how we got, for example, six nominations for Best Performance by an Actor in a Featured Role in a Play in 2015.
2) How was ANGELS IN AMERICA nominated for Best Score? And, if that score was, why wasn't the score for HARRY POTTER?
There is no reason music from plays cannot be eligible, so they are. The category is "Best Original Score (Music and/or Lyrics) Written for the Theatre." There is no mention of whether that score is for a musical or play. Now, of course, music for a musical is more likely to be nominated because there is generally more of it or, at the very least, more that stands out. But there are plays that have snuck in there before. In 1999, Jeanine Tesori was nominated for her score for TWELFTH NIGHT. Branford Marsalis was nominated for his score for FENCES in 2010. Then there are plays with more traditional songs that have also been nominated, e.g. Grant Olding for ONE MAN, TWO GUVNORS.
The thing about HARRY POTTER AND THE CURSED CHILD, PARTS ONE AND TWO is that its score by Imogen Heap was ruled ineligible not because it was for a play but because the majority of it was not written for this show. Whether a score is eligible is in the discretion of the Tony Awards Administration Committee but they generally use the following guideline: over 50% written for this production, you're eligible, under 50% you're not. Heap borrowed from much of her other work for the score of the play. Therefore, despite the fact that the score plays an important part of the experience of HARRY POTTER, she was not eligible in this category.
Whereas a production spokesperson confirmed Adrian Sutton wrote all the music for ANGELS IN AMERICA solely for this production of ANGELS IN AMERICA. So he was eligible and, in a year with slim musical offerings, slipped in.
Of course there still is the issue of how we have five nominees in this category. I'm not sure what nine shows were eligible, so I don't know how the category was automatically bumped up to five. The rule regarding including a fifth (or sixth) nominee in the case of a tie only applies to performance categories--other ties should be broken--so there must be a play with original music that isn't on my list. A spokesperson for the awards had not yet returned an email asking for comment, but this story will be updated when that occurs.
3) Why the heck did John Leguizamo and Bruce Springsteen get Tonys?
This is the most complicated question. The Tony Awards have a long history of giving Tonys to people who have concerts or special shows here and aren't eligible for anything else.
The Tony Awards Administration Committee may, in its discretion, give a "Special Tony Award" to a production or element of that production if that production or element is not eligible for any other category. Thus in 1974, before she was a Best Actress winner, Bette Midler received a Tony "for adding lustre to the Broadway season" after her concert ran for 19 performances in December. That pretty much explains Bruce Springsteen, though there was no mention of "lustre" in the announcement, which focused more on his current acclaimed Broadway show.
Leguizamo is trickier. According to the official Tony statement, "Leguizamo will be recognized for his body of work and for his commitment to the theatre, bringing diverse stories and audiences to Broadway for three decades." So he's not being recognized for LATIN HISTORY FOR MORONS, which makes sense because, under the rules, he should not be able to be recognized for that. LATIN HISTORY FOR MORONS was eligible for, and nominated for, Best Play, making it ineligible for a Special Tony Award. Leguizamo himself was eligible (though not nominated) for Best Performance by an Actor in a Play. The reasoning for giving this award to Leguizamo is more in line with the reasoning for a Lifetime Achievement Tony Award or a Tony Honor for Excellence in the Theatre than it is the Special Tony Award. And of course those recipients have already been chosen. Therefore why, and how, this Tony came to be is a mystery. Clearly someone on the Administration Committee thought it was a good idea to honor Leguizamo, but, based on the rules themselves, it remains curious why this was the method chosen.
Related Articles
Industry Classifieds