HAMILTON's Anthony Ramos Joins Cast of Spike Lee's SHE'S GOTTA HAVE IT for Netflix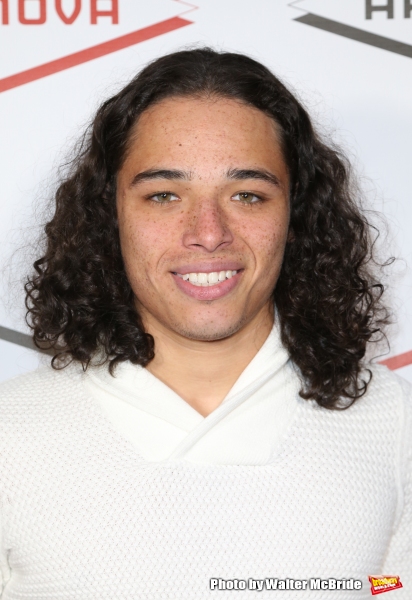 Deadline reports that Anthony Ramos, who originated the roles of John Laurens and Philip Hamilton in Broadway's Tony-winning musical HAMILTON, has been cast as one of the male leads in SPIKE Lee's 10-episode Netflix series SHE'S GOTTA HAVE IT, a contemporary update of Lee's revolutionary debut independent film.
She's Gotta Have It centers on Nola Darling, a Brooklyn-based artist in her late twenties struggling to define herself and divide her time amongst her Friends, her Job and her Three Lovers: The Cultured Model, Greer Childs, The Protective Investment Banker, Jamie Overstreet and Da Original B-Boy Sneakerhead, Mars Blackmon.
Ramos will take on the role of Mars, portrayed in the movie by
SPIKE
Lee himself. Lee will helm all 10 episodes of the series, which he created and executive produces with wife Tonya Lewis Lee.
Ramos originally thought he would have a career playing baseball, but changed his mind after enrolling in the musical theater program at the American Musical and Dramatic Academy. HAMILTON marked his Broadway debut. His other credits include "White Girl."