Exclusive Photo Coverage: SUNDAY IN THE PARK WITH GEORGE Cast Takes Bows at Signature Theatre
Signature Theatre's Sunday in the Park with George stars Claybourne Elder (Broadway's Bonnie and Clyde, The Public Theater's Road Show, and CW Network's The Carrie Diaries) as Georges Seurat/George and Brynn O'Malley (Broadway's upcoming Honeymoon in Vegas, Annie, Wicked) as Dot/Marie. Below, BroadwayWorld brings you exclusive photo coverage from inside the curtain call!
Elder and O'Malley are joined in the cast by Evan Casey (Franz/Lee; Signature's Company), Susan Derry (Celeste #1/Photographer; Signature's Sunset Boulevard), Erin Driscoll (Celeste #2/Elaine; Signature's The Threepenny Opera), Maria Egler (Nurse/Harriet/Mrs; Signature and Ford's Hello Dolly!), Mitchell Hébert (Jules/Bob; Signature's Gypsy), Valerie Leonard (Yvonne/Naomi; Broadway's An Ideal Husband, Signature's Fox on the Fairway), Joseph Mace (Louis/Billy; Summer Lyric Theatre's LES MISERABLES), Gregory Maheu(Soldier/Alex; Signature's Sweeney Todd), Dan Manning (Mr/Charles; Signature's Beaches), Donna Migliaccio (Old Lady/Blair; Broadway'sRagtime, Signature's Beaches), Angela Miller (Frieda/Betty; Olney's How to Succeed...), Paul Scanlan (Boatman/Dennis; Signature's The Threepenny Opera), and introducing 11-year-old Sadie Rose Herman (Louise) and 9-year-old Lucy Alexa Herman (Bather/Ensemble).
The creative team includes Musical Direction by Jon Kalbfleisch; Scenic Design by Dan Conway; Costume Design byFrank Labovitz; Lighting Design by Jen Schriever; Sound Design by Lane Elms; Video Design by Robbie Hayes; Wig Design by Samantha Birchett-Hunter; and Production Stage Manager Kerry Epstein.
Photo Credit: Walter McBride

Theatre Marquee

Theatre Marquee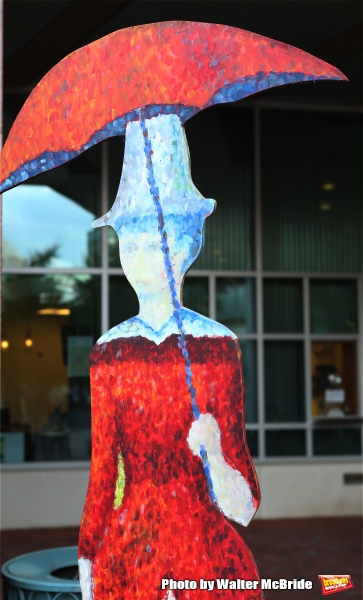 Theatre Marquee

Theatre Marquee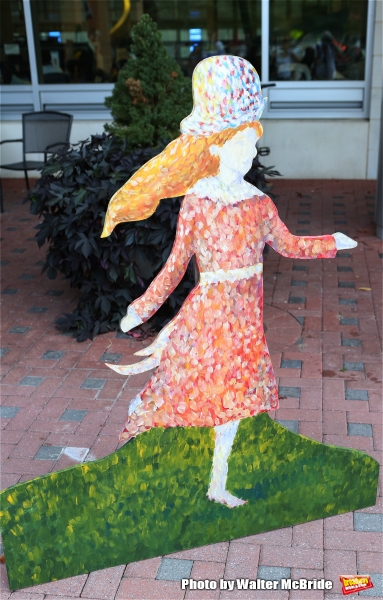 Theatre Marquee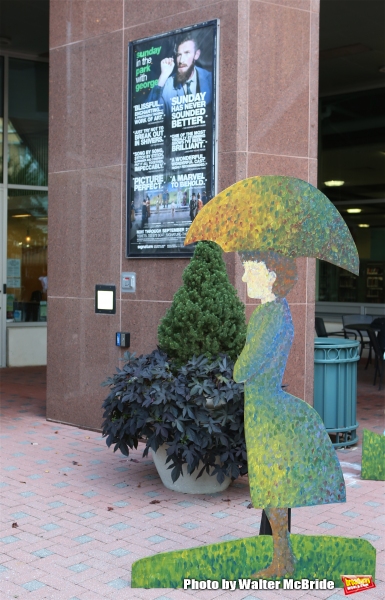 Theatre Marquee

Theatre Marquee

Theatre Marquee

Theatre Marquee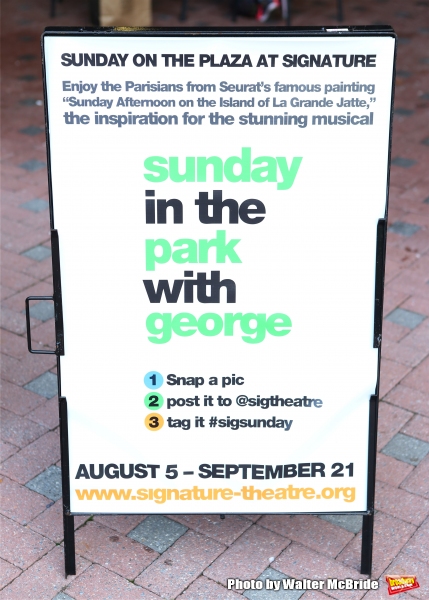 Theatre Marquee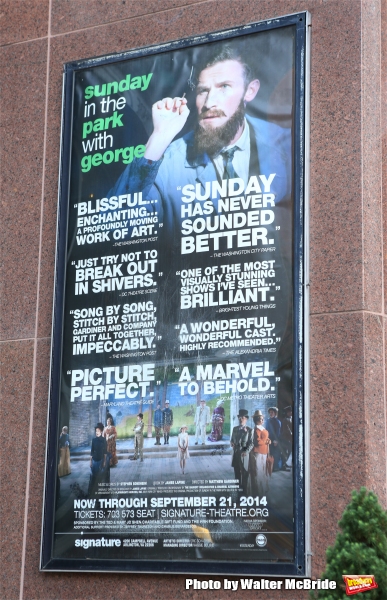 Theatre Marquee

Theatre Billboard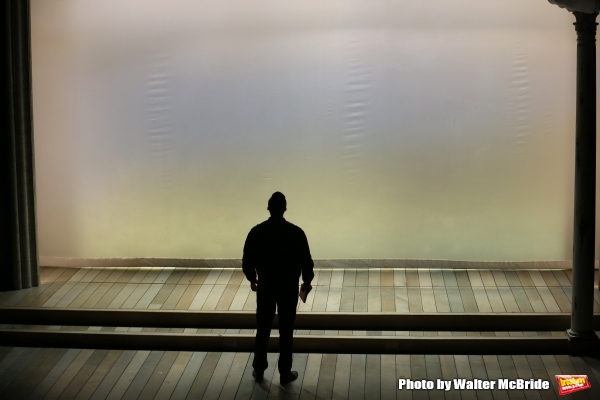 Claybourne Elder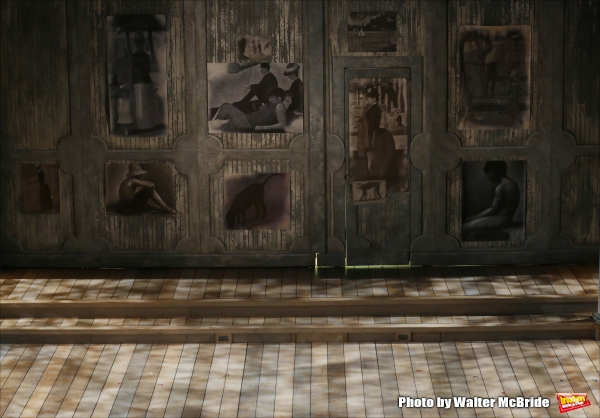 Curtain Call

Angela Miller, Paul Scanlan and Evan Casey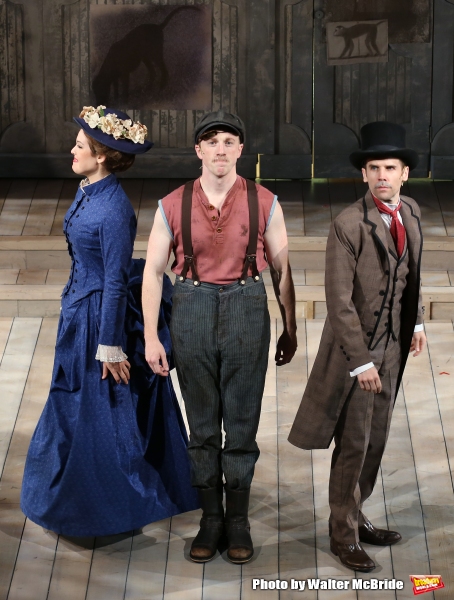 Angela Miller, Paul Scanlan and Evan Casey

Valerie Leonard and Mitchell Hebert

Valerie Leonard and Mitchell Hebert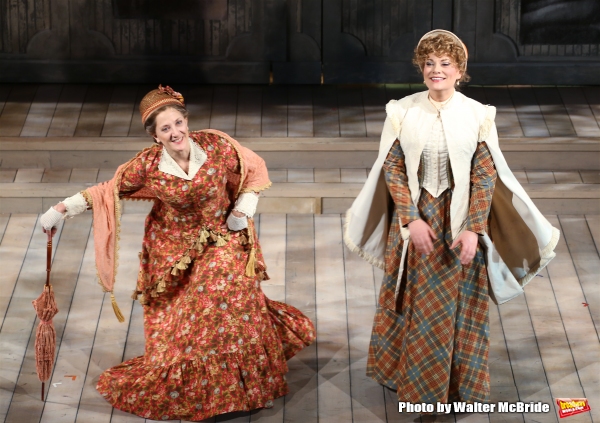 Donna Migliaccio and Maria Egler

Donna Migliaccio and Maria Egler

Gregory Maheu

Susan Derry, Gregory Maheu and Erin Driscoll

Claybourne Elder and Brynn O'Malley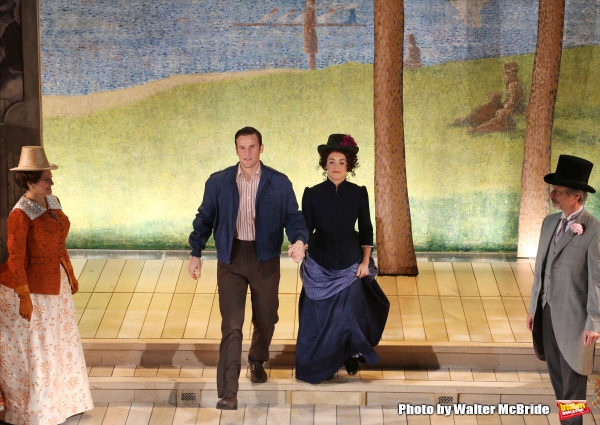 Valerie Leonard, Claybourne Elder, Brynn O'Malley and Mitchell Hebert

Claybourne Elder and Brynn O'Malley

Valerie Leonard, Claybourne Elder, Brynn O'Malley and Mitchell Hebert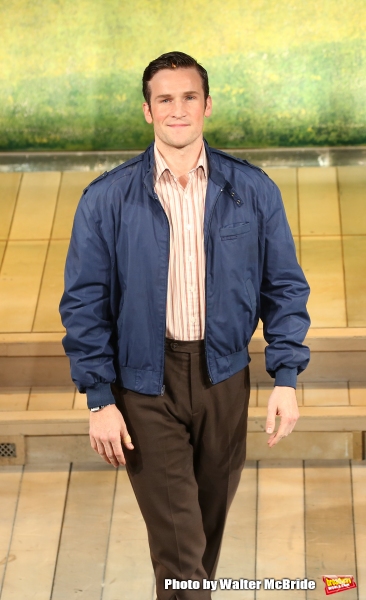 Claybourne Elder

Susan Derry, Donna Migliaccio, Valerie Leonard, Claybourne Elder, Brynn O'Malley, Mitchell Hebert, Maria Egler, Gregory Maheu and cast

Claybourne Elder and Brynn O'Malley

Susan Derry, Donna Migliaccio, Valerie Leonard, Claybourne Elder, Brynn O'Malley, Mitchell Hebert, Maria Egler, Gregory Maheu and cast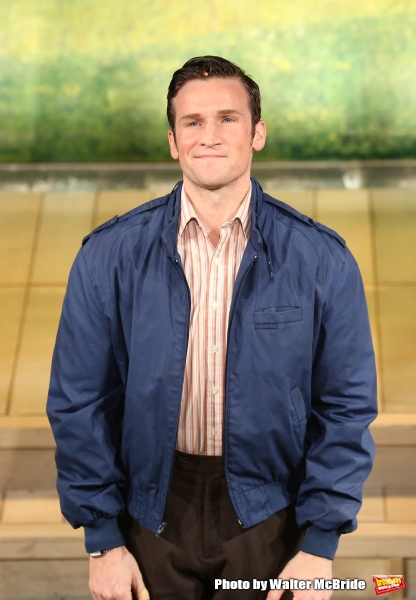 Claybourne Elder

Claybourne Elder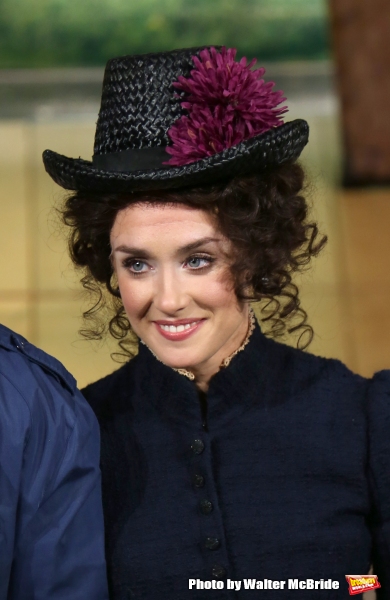 Brynn O'Malley d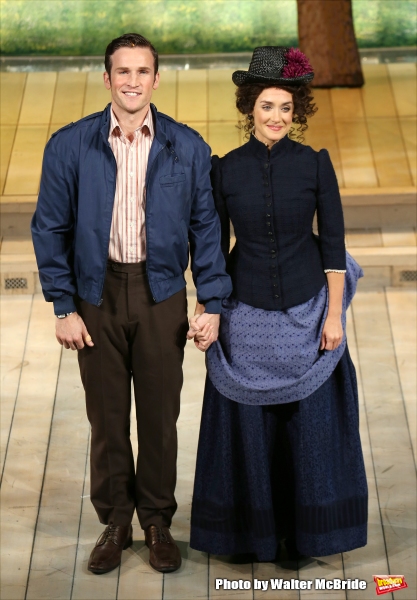 Claybourne Elder and Brynn O'Malley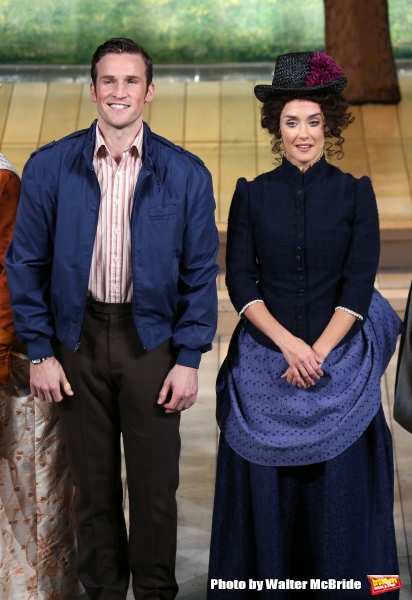 Claybourne Elder and Brynn O'Malley

Brynn O'Malley

Claybourne Elder and Brynn O'Malley

Claybourne Elder and Brynn O'Malley

Claybourne Elder and Brynn O'Malley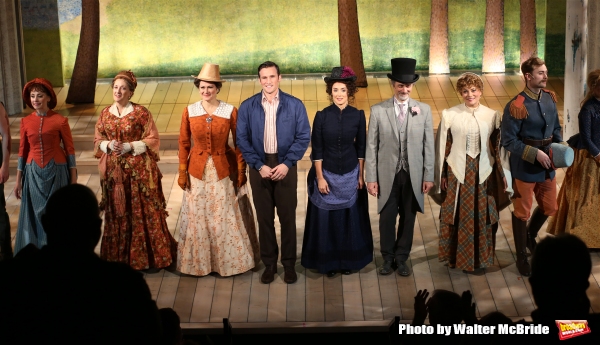 Susan Derry, Donna Migliaccio, Valerie Leonard, Claybourne Elder, Brynn O'Malley, Mitchell Hebert, Maria Egler and Gregory Maheu

Claybourne Elder and Brynn O'Malley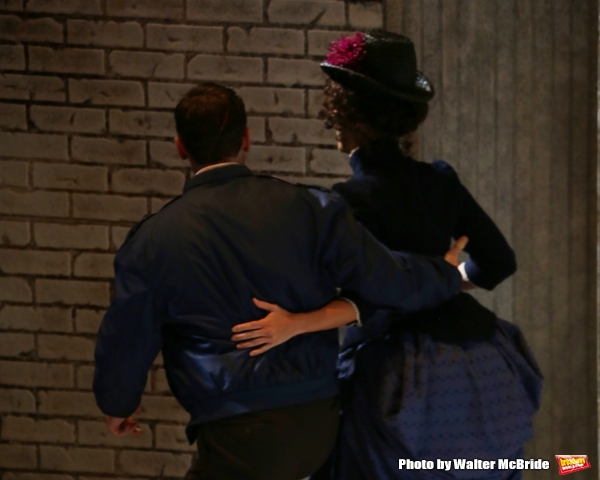 Claybourne Elder and Brynn O'Malley

Curtain Call