Click Here for More Articles on AMAZING GRACE
Exclusive Photo Coverage: Inside the AMAZING GRACE Gypsy Robe Ceremony!
The company of Amazing Grace just celebrated the beloved Broadway tradition of the Gypsy Robe. SOMETHING ROTTEN!'s Matt Wall bestowed the robe upon Dan Sharkey and BroadwayWorld was on the scene for the occasion. Check out photos from the ritual below!
The Gypsy Robe began in 1950, when Bill Bradley, in the chorus of GENTLEMEN PREFER BLONDES, borrowed a dressing gown from Chorus member Florence Baum and sent it to a friend in CALL ME MADAM on opening night Oct 12, 1950 saying it was worn by all the Ziegfeld beauties and would "bless" the show. A cabbage rose from Ethel Merman's gown was added and the robe was passed along to next Broadway musical on opening night. The tradition evolved so that the robe is now presented to the "gypsy" who has performed the most Broadway musicals on a chorus contract. Along the way, the robe is decorated, painted, patched, stitched, and signed by everyone in the show, becoming a fanciful patchwork for an entire Broadway season.
The new musical features music and lyrics by Christopher Smith and a book by Christopher SmithandArthur Giron, directed by Gabriel Barre (Andrew Lippa's The Wild Party) and choreographed by Tony Award winner Christopher Gattelli (Newsies).
Amazing Grace is a new original musical based on the awe-inspiring true story behind the world's most beloved song. A captivating tale of romance, rebellion and redemption, this radiant production follows one man whose incredible journey ignited a historic wave of change.
Photo Credit: Walter McBride

Chuck Cooper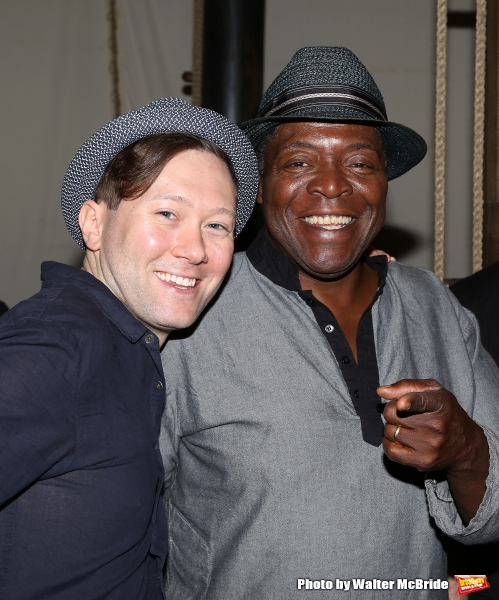 Stanley Bahorek and Chuck Cooper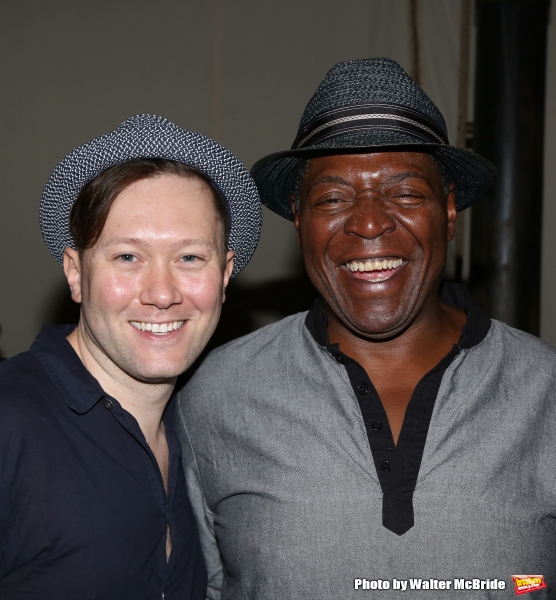 Stanley Bahorek and Chuck Cooper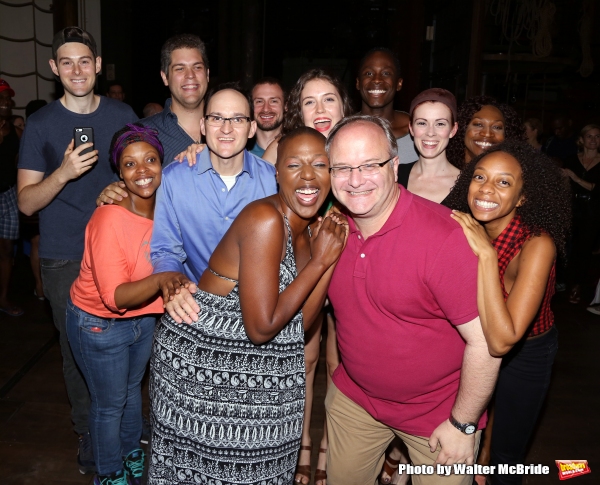 Cast members makng their Broadway debut

Chris Hoch, Elizabeth Ward Land and Christopher Gurr

Chris Hock

Stanley Bahorek

Matt Wall ('Something Rotten')

Dan Sharkey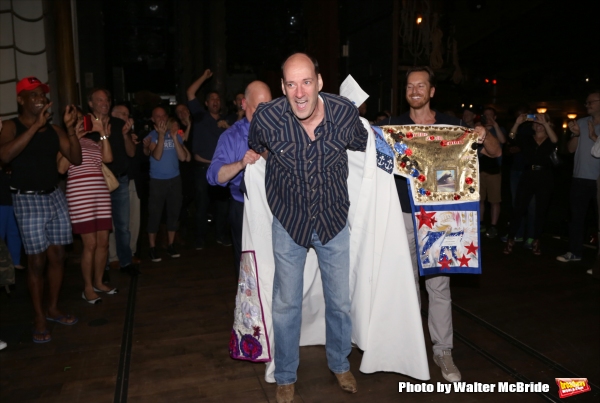 David Westphal, Dan Sharkey and Matt Wall ('Something Rotten')

Dan Sharkey and cast

Carolyn Rossi Copeland with cast

Dan Sharkey with Chuck Cooper and cast

Dan Sharkey with Chuck Cooper and cast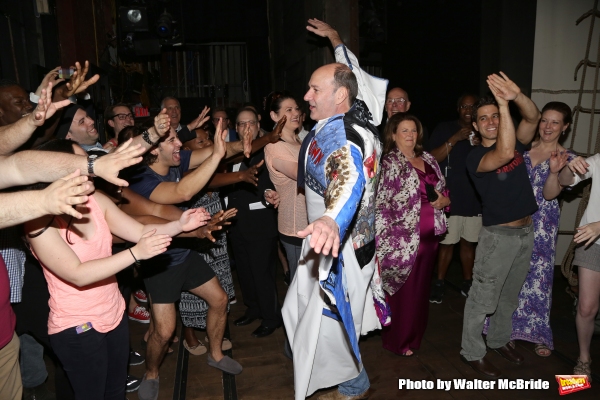 Dan Sharkey with Josh Young and cast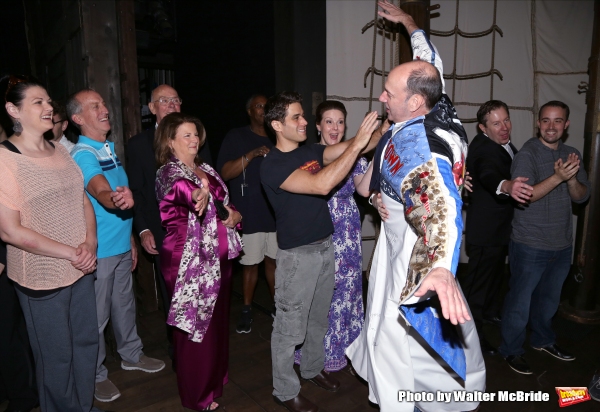 Dan Sharkey with Kate Shindle, Carolyn Rossi Copeland

Dan Sharkey and cast

Dan Sharkey with Josh Young, Erin Mackey and cast

Dan Sharkey and the cast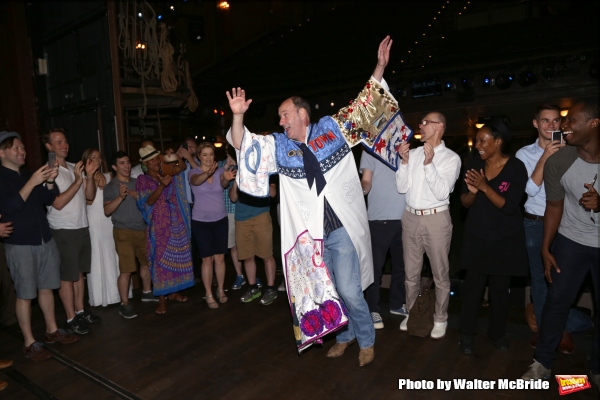 Dan Sharkey and cast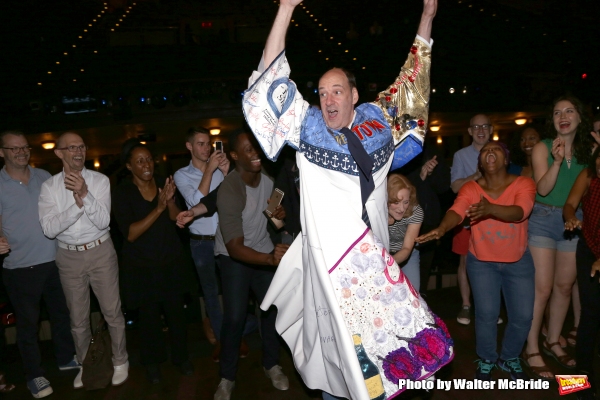 Dan Sharkey and the cast

Dan Sharkey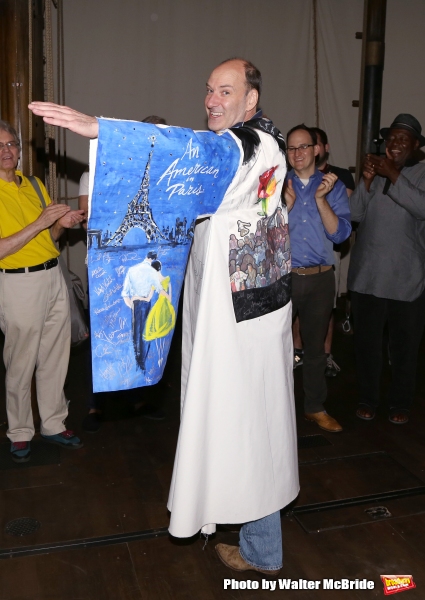 Dan Sharkey

Josh Young, Dan Sharkey and Erin Mackey

Josh Young, Dan Sharkey, Erin Mackey and Chuck Cooper

Josh Young, Dan Sharkey, Erin Mackey and Chuck Cooper

Carolyn Rossi Copland, Josh Young, Dan Sharkey, Erin Mackey and Alexander Rankin

Cindy Adams with Dan Sharkey

Cindy Adams with Dan Sharkey

Kate Shindle, Josh Young, Dan Sharkey, Erin Mackey and Chuck Cooper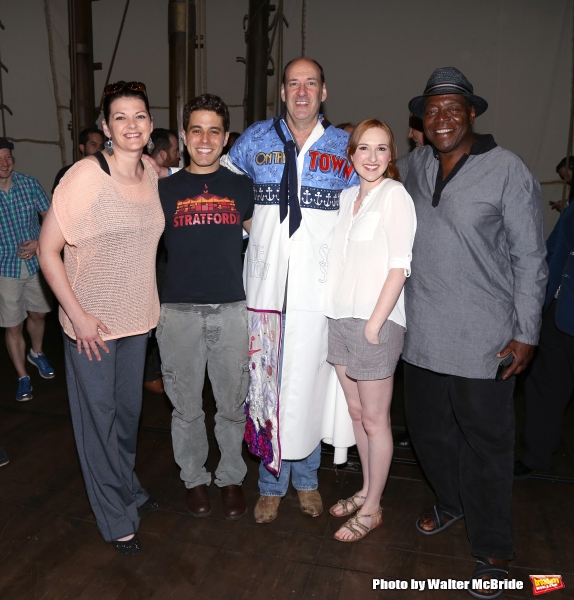 Kate Shindle, Josh Young, Dan Sharkey, Erin Mackey and Chuck Cooper

Dan Sharkey with fellow chorus members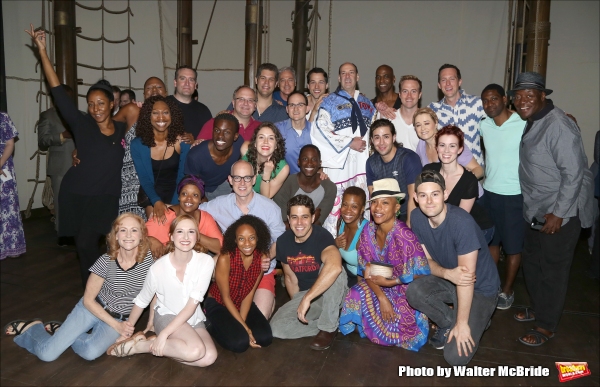 The Company

The company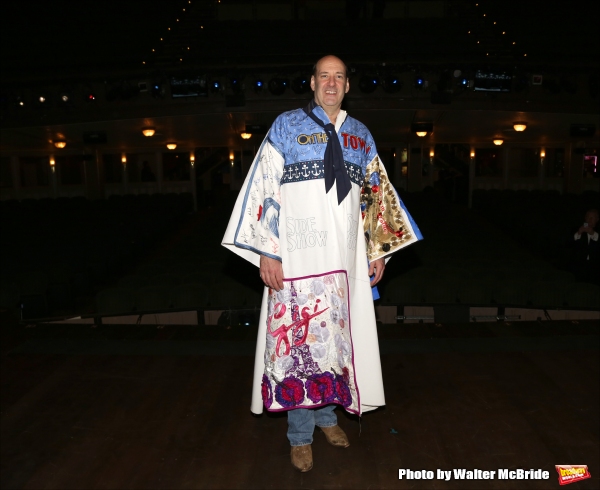 Dan Sharkey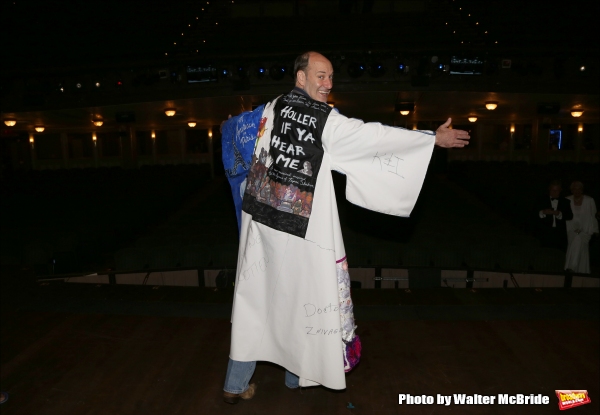 Dan Sharkey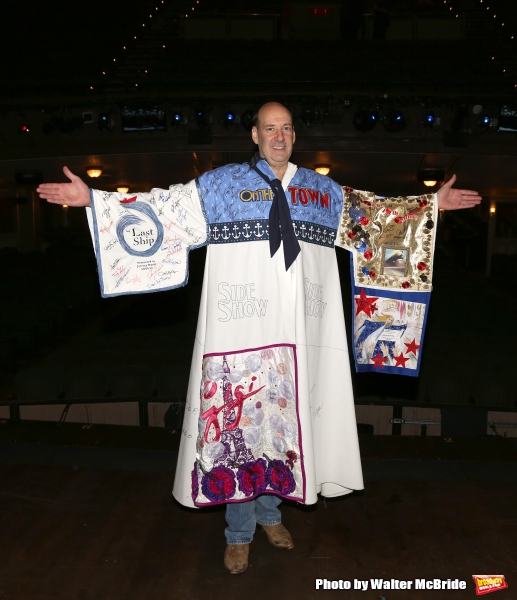 Dan Sharkey
Featured at the Theatre Shop
T-Shirts, Mugs, Phone Cases & More
Related Articles