DVR Alert: Laura Benanti and Carol Burnett to Visit THE CHEW This Week!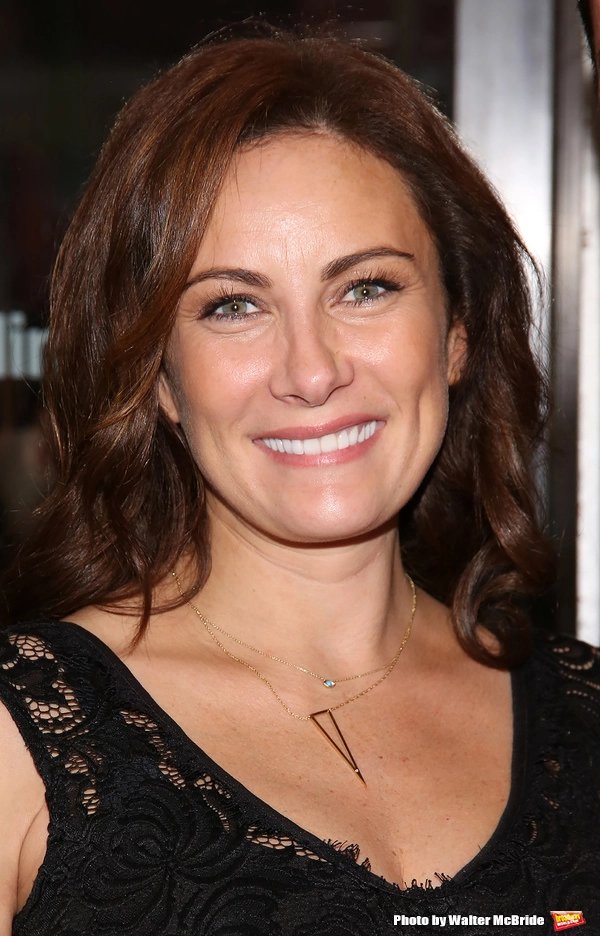 All week long, "The Chew" is celebrating co-hosts Michael Symon, Clinton Kelly and Carla Hall's favorite things from Broadway to fried chicken and bacon with "Hosts Choice Week." Our viewers are getting in on the action voting on some of their favorite themes, and they'll conclude the week with a legendary finish ... the iconic Carol Burnett!
See the full schedule below!
Monday, April 30 - "Viewer's Choice Extravaganza" - Josh Holloway ("Colony") joins Michael in THE KITCHEN to make a salty and sweet recipe chosen by our viewers; "Just in Queso" Clinton is making something cheesy; Carla is creating a tasty school snack with teacher Elena Moreno-Martell from Washington Heights, New York.
Tuesday, May 1 - "Hello, Clinty" - "Hosts Choice Week" continues with Clinton's pick: Broadway; the talented Laura Benanti joins Clinton to create a delicious dish; Michael makes a Broadway-inspired intermission snack; Carla's showstopping dessert.
Wednesday, May 2 - "Chicken-Fried Everything!" - It's Carla's choice and she's making a mind-blowing fried chicken favorite; Michael is cooking with chef Alex Guarnaschelli (cookbook, "The Home Cook"); senior culinary stylist Jackie Rothong takes us on a tour of the most Insta-worthy NYC restaurants.
Thursday, May 3 - "Bring on the Bacon" - Today is Michael's choice and he's cooking with one of his all-time favorite ingredients: bacon; Carla and Clinton are making tasty bacon creations; viewers are getting in on the action with their favorite tips and recipes featuring bacon.
Friday, May 4 - "Legendary Dishes!" - THE ONE and only Carol Burnett ("A Little Help with Carol Burnett") joins "The Chew" crew in THE KITCHEN and is cooking with Carla; Clinton is helping you kick off your Cinco de Mayo celebration; Michael's KENTUCKY DERBY dish.