CONTEST: Win a Spot in Pasadena Playhouse's Seminar THE CONTEMPORARY BROADWAY MUSICAL
Enter for your chance to win a spot in Pasadena Playhouse's ten-week seminar hosted by Tony Award-winning Broadway producer & professor Adam Epstein!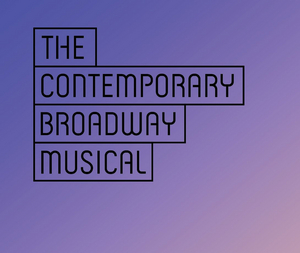 Pasadena Playhouse is hosting a ten-week seminar taught by Tony Award-winning Broadway producer & professor Adam Epstein (Hairspray, The Wedding Singer) examining the evolution of the American musical from Evita to Hamilton.
The course runs from February 22 to April 26 on Mondays at 5pm PST. Learn more on their site.
Enter below for a chance to win your spot in the virtual classroom!
About Adam Epstein
Adam Epstein's theatrical productions have received 46 Tony nominations and garnered 12 Tony Awards, one of which Adam himself received as a producer of Hairspray in 2003. Adam's other credits include A View From a Bridge, The Crucible, Amadeus, The Wedding Singer and Cry-Baby. In the West End, both his productions of Amadeus and Hairspray earned multiple Olivier nominations and Hairspray was awarded a record 11 nominations, winning four, including Best Musical. An adjunct faculty member of NYU, (which is also his alma mater,) Adam has also been a guest lecturer at Harvard, Columbia and the University of Miami. Adam recently graduated with his Master's degree in American Studies from Brown University, and he is currently working in political journalism and media.