Broadway AM Report, 12/29/2016 - Remembering Debbie Reynolds and More!
Good morning, BroadwayWorld! Because we know all our readers eat, sleep and breathe Broadway, what could be better than waking up to it?
---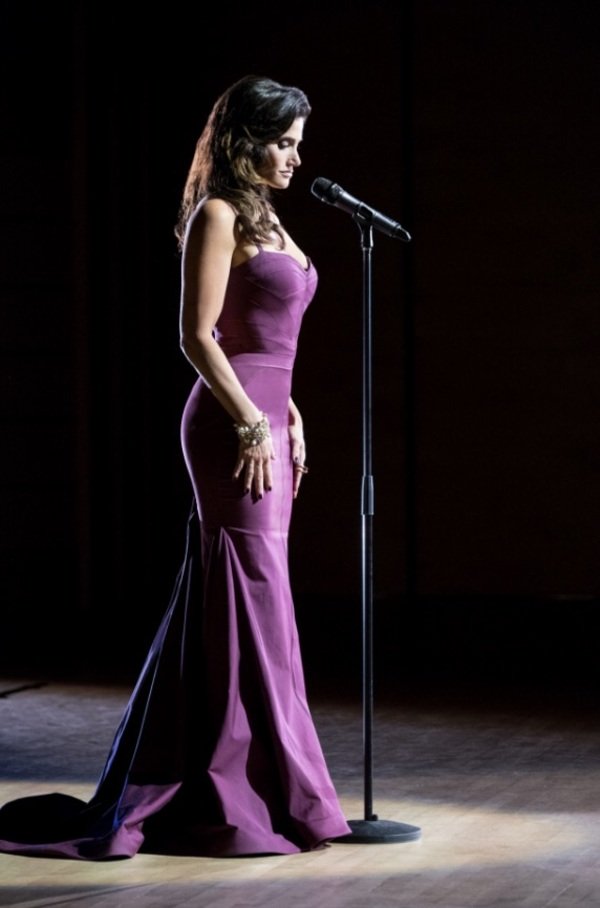 NEWS YOU MISSED YESTERDAY:
- Debbie Reynolds, mother of Carrie Fisher, has passed away - take a look back at her career, see what the stars had to say, and learn about her 'Old Hollywood' collection!
- FIDDLER ON THE ROOF will head out on tour in 2018...
- We got a first look (right) at Idina Menzel in BEACHES, a peek at Max von Essen in YOURS UNFAITHFULLY Off-Broadway, and highlights from the Broadway-bound AMELIE, starring Phillipa Soo!
- Darko Tresnjak's COMEDY OF ERRORS has found its full company at Hartford Stage.
- Three films with Broadway ties - FENCES, LA LA LAND and MOANA - topped the holiday weekend box office.
- And in some happy news, Broadway's Lily Rabe and Hamish Linklater are expecting their first child!
---
Broadway Weather Forecast: Rainy with a high of 49 today...
---
Set Your DVR... for THE PRESENT's Cate Blanchett and Richard Roxburgh, appearing on ABC's GOOD MORNING AMERICA today!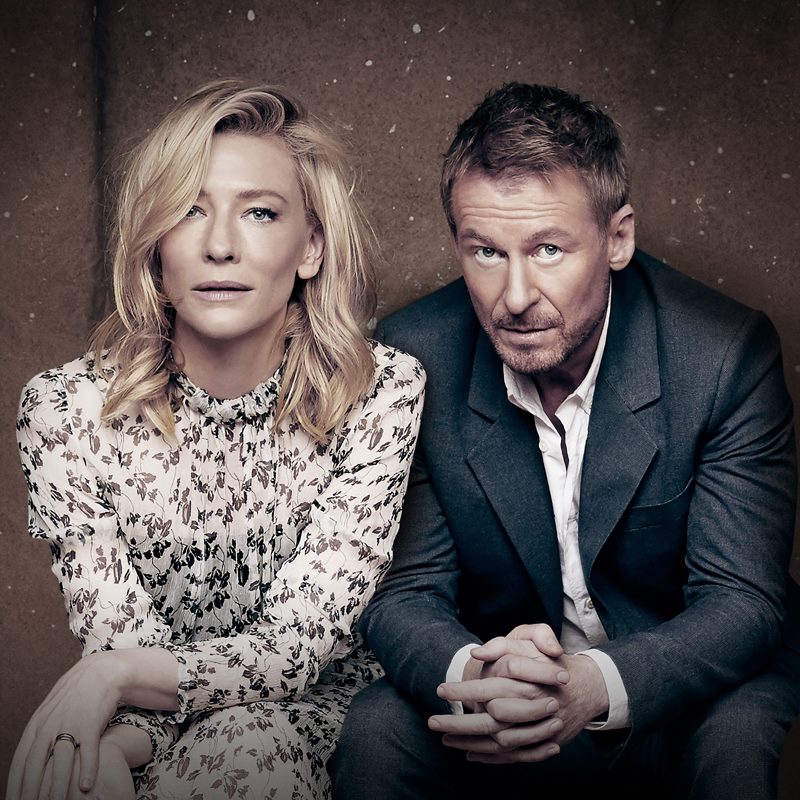 ---
What we're geeking out over: Kevin Spacey's wonderful impression of Al Pacino at this year's KENNEDY CENTER HONORS!
---
---
And a Happy Birthday shout-out to Mary Tyler Moore, who turns 80 today!
Emmy Award winner Mary Tyler Moore, iconic TV sitcom actress known for THE Mary Tyler Moore SHOW and THE Dick Van Dyke SHOW, last appeared on Broadway in SWEET SUE. Before that, she tread the boards in WHOSE LIFE IS IT ANYWAY? and the never-opened original 1966 Broadway production of BREAKFAST AT TIFFANY'S. She was nominated for an Academy Award for Best Actress for her role in the film ORDINARY PEOPLE. Moore also starred in the 1967 movie version of THOROUGHLY MODERN MILLIE. She is a co-founder of Broadway Barks - NYC's annual animal adopt-a-thon - with Bernadette Peters.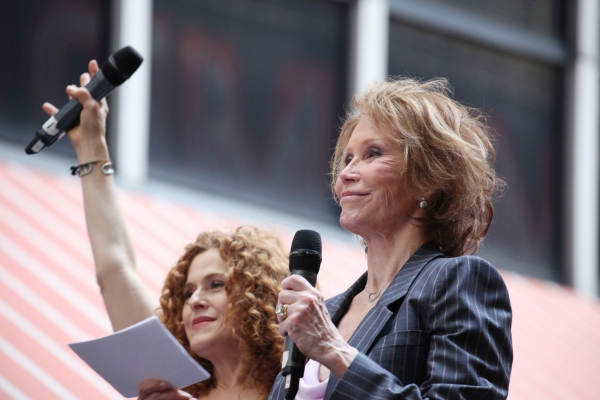 ---
See you bright and early tomorrow, BroadwayWorld!
Related Articles
A Midwest native and Louisville-based journalist, Jessica is a long-time believer in the collaborative power of the performing arts. She has worked as a News (read more...)