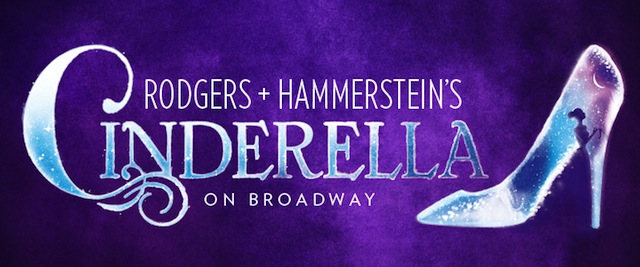 Click Here for More Articles on CINDERELLA THE MUSICAL
BWW TV: Meet CINDERELLA's New Leads! Paige Faure, Nancy Opel & More Perform in Bryant Park!
The best of Broadway will be presented FREE on six consecutive Thursdays this summer with "106.7 LITE FM's Broadway in Bryant Park 2014" - a lunchtime series on the Bryant Park Stage. Hosted by LITE FM's on-air personalities, the 14th annual presentation of open-air, On- and Off- Broadway lunch hour performances will run through August 14. Co-presenters for this year's 106.7 LITE FM'S Broadway in Bryant Park are NewYork-Presbyterian Hospital and Visit Sarasota County.
Back for its 14th year, "106.7 LITE FM's Broadway in Bryant Park" runs from 12:30-1:30 p.m. on the following Thursdays; July 31 and August 7 and 14. Bryant Park is located behind the New York Public Library on 6th Avenue between 40th and 42nd street. Lawn seating is first come-first-served.
This week's event featured performances from the cast of CINDERELLA, including: Paige Faure, Joe Carroll, Nancy Opel, Jill Abramowtiz, Stephanie Gibson and Laura Irion. Check out clips of "A Lovely Night," "Lonelieness of Evening," and "It's Possible" below!
Related Articles