Click Here for More Articles on WAKE UP WITH BROADWAYWORLD
BWW Morning Brief July 20th, 2017 - CURVY WIDOW and More!
Good morning, BroadwayWorld! Because we know all our readers eat, sleep and breathe Broadway, what could be better than waking up to it? Scroll down for the latest news, and click HERE to learn more about how we've revamped our morning brief for 2017! Want our morning reports delivered via email? Subscribe here!

1)

Jennifer Lawrence Has a Sickening Reaction to 1984
by BWW News Desk - July 19, 2017
Intensity ensues every night at the Hudson Theatre, where the new stage adaptation of George Orwell's dystopian novel, 1984, is currently running. The play, which contains various graphic and disturbing scenes, has cause many audience members to become ill. . (more...)
---
2)

VIDEO: First Look - Trailer for Documentary on Oscar-Winning Lyricist Howard Ashman
by Movies News Desk - July 19, 2017
The life of Oscar-winning lyricist Howard Ashman, the creative force behind the hit musical LITTLE SHOP OF HORRORS and such Disney classics as THE LITTLE MERMAID, BEAUTY AND THE BEAST and ALADDIN, is chronicled in film maker Don Hahn's new documentary.. (more...)
---
3)
Holly Twyford, Florence Lacey to Star in Signature Theatre's A LITTLE NIGHT MUSIC; Cast Complete!
by BWW News Desk - July 19, 2017
Signature Theatre has announced the full cast and creative team for A Little Night Music directed by Signature Theatre Artistic Director Eric Schaeffer (Broadway's Follies, Gigi). Stephen Sondheim and Hugh Wheeler's Tony Award-winning musical, set in 1900 Sweden, revolves around a tangled web of love affairs.. (more...)
---
4)

From Page to Stage to Have One of the Largest Companies in the West End this Summer
by BWW News Desk - July 19, 2017
Aria Entertainment's From Page To Stage (FPTS) will have one of the largest companies in the West End this summer: a Cast of 56, working alongside 18 Creatives, plus Musicians and over 50 Composers and Writers presenting new musicals!. (more...)
---
5)
Bryan Fenkart and Emily Walton to Star in Goodspeed's New Musical DARLING GRENADINE; Cast Announced!
by BWW News Desk - July 19, 2017
The world of a charming songwriter is on the rocks in Daniel Zaitchik's contemporary new musical Darling Grenadine.. (more...)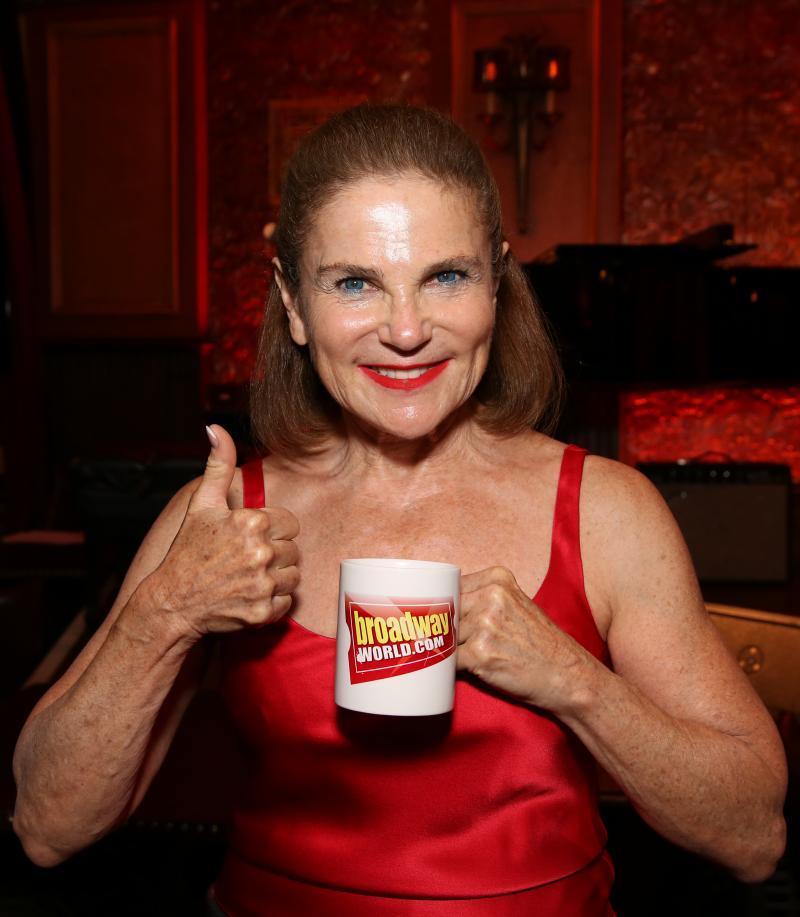 ---
Today's Call Sheet:
- AVENUE Q's Grace Choi sings the National Anthem at this evening's Mets home game...
- And CURVY WIDOW, starring Nancy Opel, begins Off-Broadway tonight!
---
BWW Exclusive: Watch Liz Callaway, Lesli Margherita and more previewing their upcoming shows at Feinstein's/54 Below!
---
#ThrowbackThursday: In honor of AVENUE Q's 14th anniversary, flash back to the original Broadway run!
---
Set Your DVR... for Miguel Cervantes, star of Chicago's HAMILTON, stopping by NBC's TODAY!
---
What we're geeking out over: That BroadwayCon 2018 is accepting submissions for fan-created programming - start brainstorming!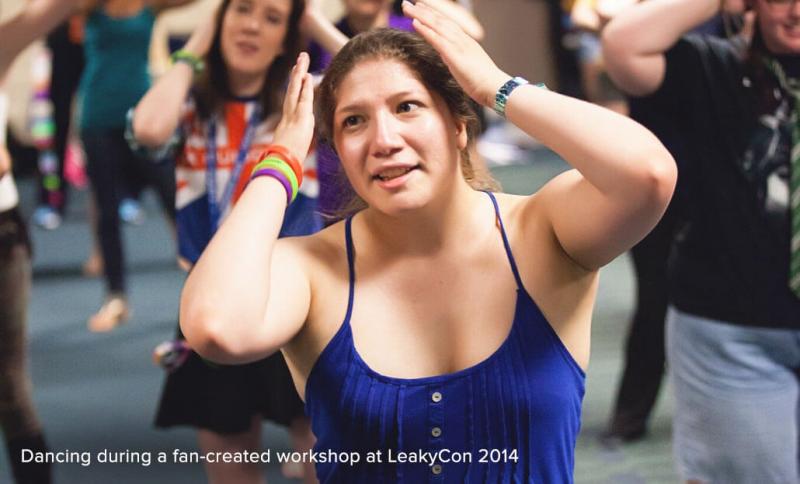 ---
What we're looking forward to reading: The new memoir VOICE LESSONS: A SISTERS STORY by Idina Menzel's sister, Cara Mentzel, out this fall!
---
What we're watching: The National Theatre's ANGELS IN AMERICA PART ONE: MILLENNIUM APPROACHES, arriving in cinemas today!
---
See you bright and early tomorrow, BroadwayWorld!