Click Here for More Articles on Podcasts
BWW Exclusive Audio: Dame Judi Dench on Shakespeare, Playing Grizabella, Broadway Return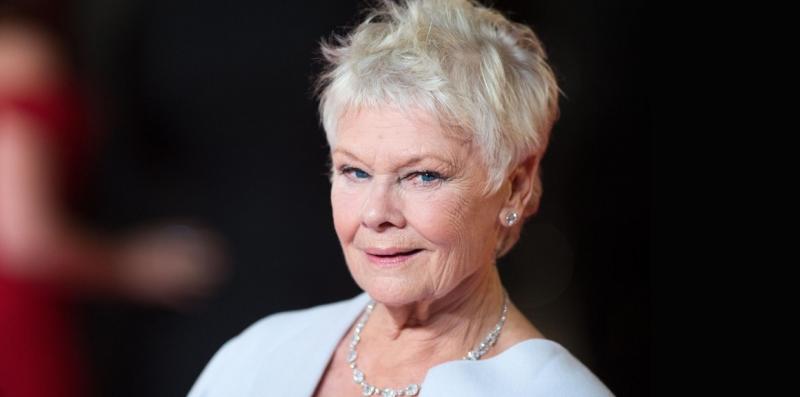 Last week BroadwayWorld's Matt Tamanini released an article based on a discussion with the legendary Dame Judi Dench in which they discussed the importance of the works of William Shakespeare to her and her career, to the United Kingdom, and to theatre audiences of the future.
They also discuss her nearly originating the role of Grizabella in the world premiere of CATS in the West End, a potential Broadway return, and working on the album "Shakespeare: Exits & Entrances."Now, you can listen to the audio of interview, exclusively on BroadwayWorld:
---
The interview, with brief commentary from Tamanini, will also be available via the BroadwayRadio podcast feed on BroadwayRadio.com, iTunes, Stitcher, or wherever you get podcasts, on Monday morning.
You can follow Tamanini on Twitter @BWWMatt.