Andy Karl, Laura Osnes & More Set for Re-Vamped ON STAGE on NY1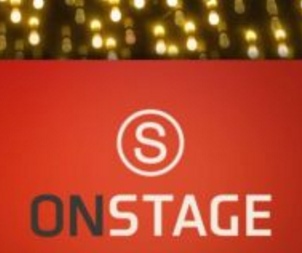 The New York Post reports that NY1 will be bringing back its popular theater series ON STAGE, beginning with a two-part episode this Saturday, January 14th filmed at the iconic Theater Row venue Chez Josephine. According to the Post, the series will be taped at a different theater-related venue each week.
This Saturday's show will feature host Frank DiLella, along with Roma Torre, Julie James and Patrick Pacheco, who will "run into" nine stars of the upcoming spring Broadway season including GROUNDHOG DAY's Andy Karl, BANSTAND's Laura Osnes and DEAR EVAN HANSEN writer Steven Levenson. DiLella tells the post of the episode, "It's a huge production. It's a six-camera shoot with a live pianist the whole time, and all these stars."
NY1's ON STAGE brings coverage of the latest Broadway and Off-Broadway stage productions and interviews with some of the biggest theatre stars. The show airs Saturdays and Sundays at 9:30 a.m. and 7:30 p.m., and Tuesdays at 12:30 a.m.
Related Articles
More Hot Stories For You