Photos: THE SECRET GARDEN Wins The Second Annual WEST END BAKE OFF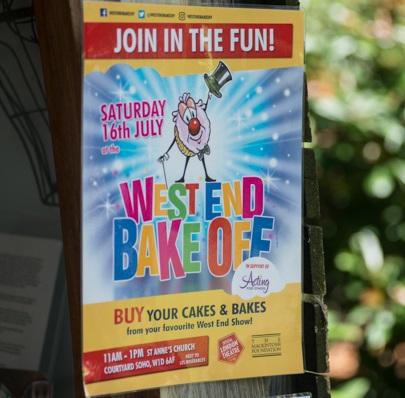 The team from The Secret Garden were today announced as the winners of the second annual WEST END BAKE OFF in aid of Acting for Others. The winners, chosen by judges Christopher Biggins, Dame Barbara Windsor and Michael Ball OBE, were revealed at the event held at St Anne's Church Courtyard.
The Secret Garden wins the West End Bake Off after competing against 19 other West End shows, including Mamma Mia, Wicked, The Book of Mormon and LES MISERABLES. They follow in the footsteps of The Mousetrap, which won the first West End Bake Off in 2015.
West End Bake Off has raised in excess of £4,500 in aid of Acting for Others, an umbrella organisation that represents 15 UK theatrical charities and uses the funds it raises to offer emotional and financial support to members of the entertainment industry who have fallen on hard times through illness, injury or circumstance.
West End Bake Off is supported by The Mackintosh Foundation and Official London Theatre.
See photographs below by Jamie Scott-Smith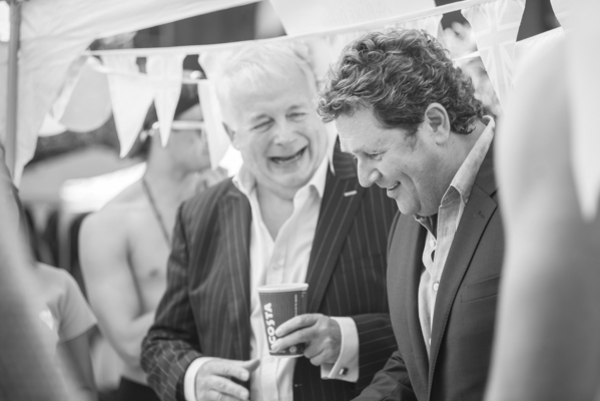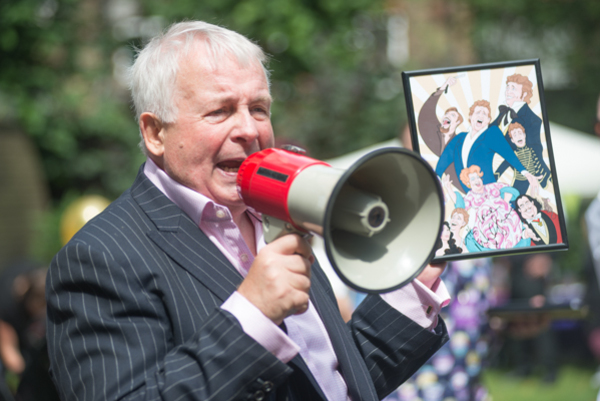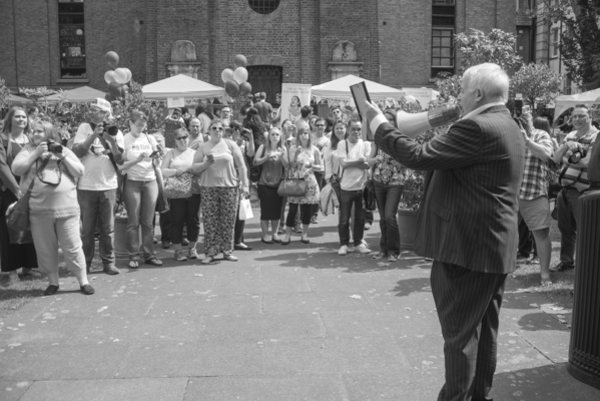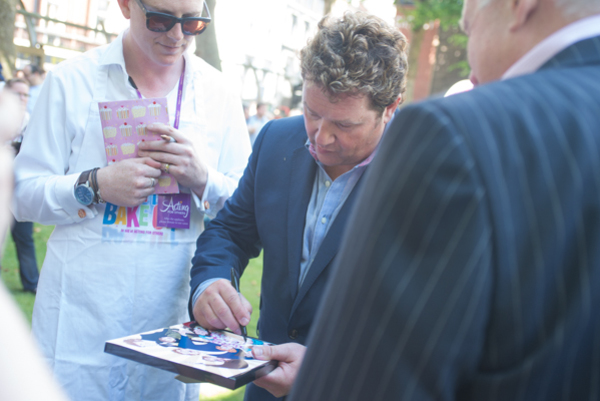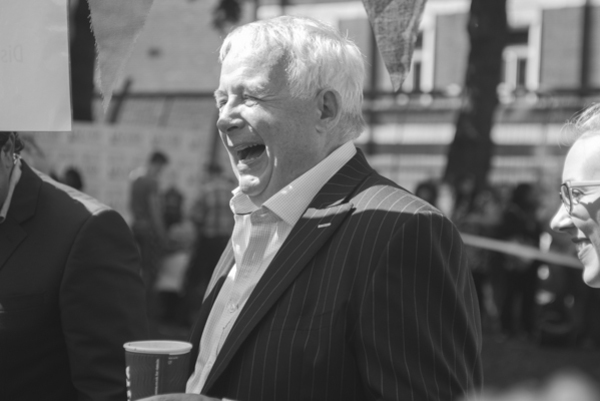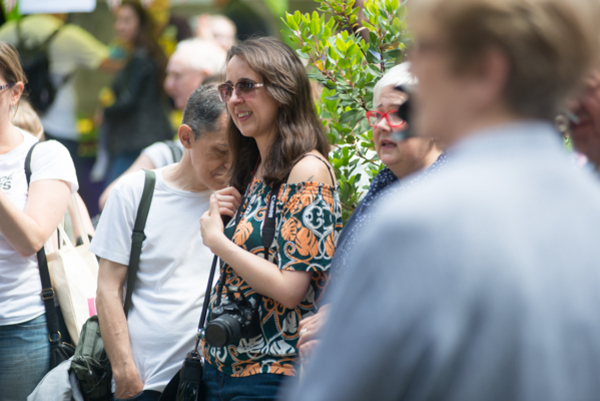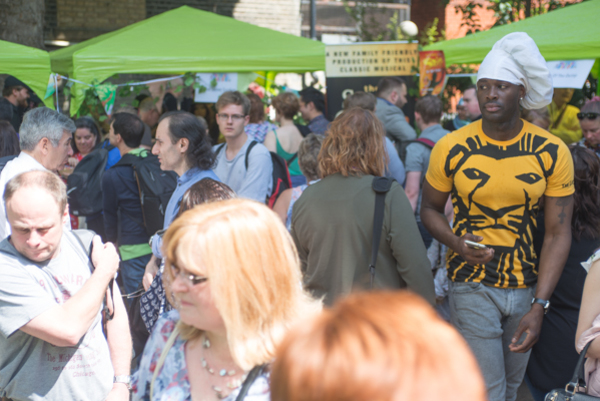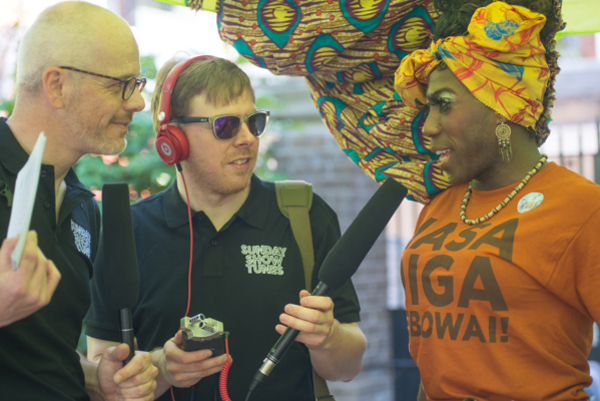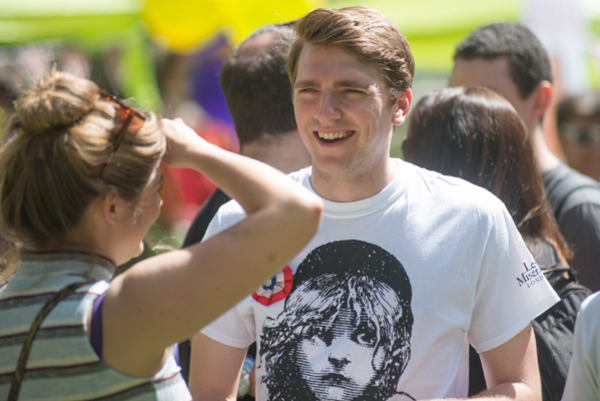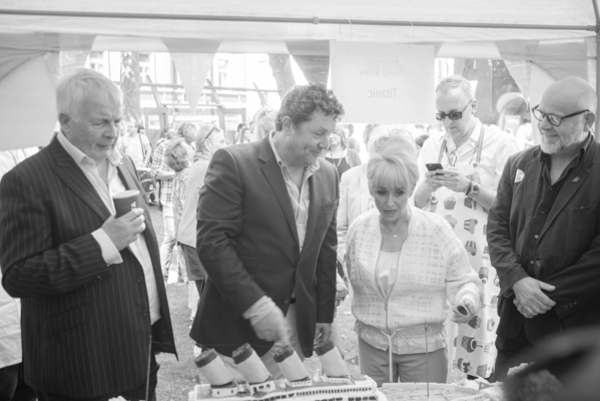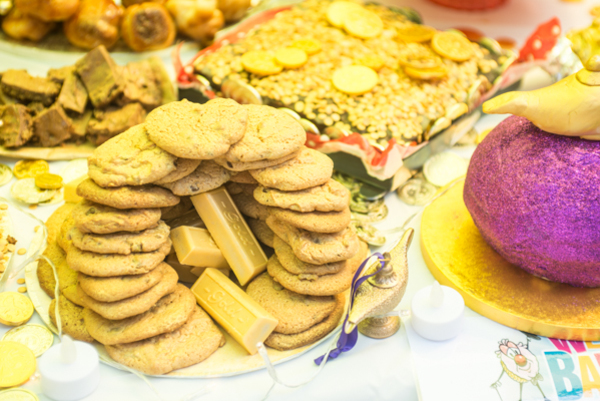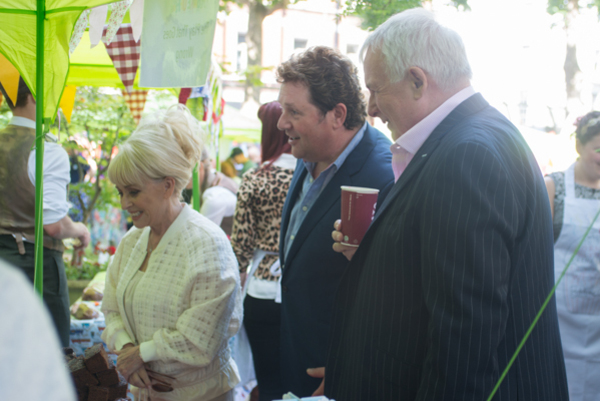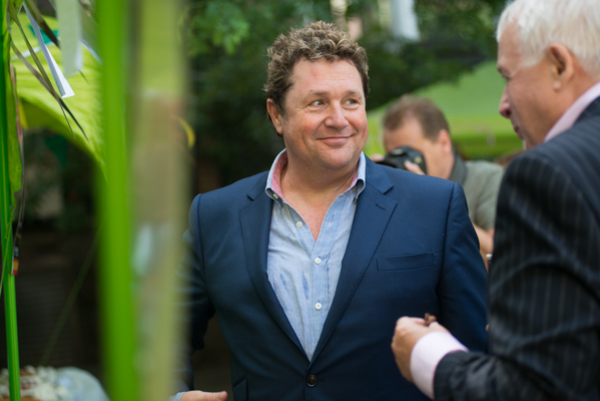 How did they build Titanic?
Near a thousand feet in length.
Huge beyond past endeavor
Strong beyond mortal strength
Forty-six thousand tons of Steel
Eleven Stories high!
She's a great floating palace, Floating...
Quiet as a lullaby
So go the lyrics to the song in Maury Yeston's Tony Award-winning musical.
But just how did the cast at Charing Cross Theatre recreate the famous ship in sponge and icing for The Great West End Bake Off?
Answer:
102 Eggs
6375g Sugar
8000g Butter
6375g Flour
2 boxes Rice Crispies
200g White Chocolate
3000g Icing sugar
100 Wafers
1000g Fondant icing
Edible glue
Edible paint
4 bags marshmallows
See pictures below!