Photo Flash: OUR LADIES OF PERPETUAL SUCCOUR Opens in the West End Tonight
Following a critically-acclaimed opening at the Edinburgh Festival Fringe, subsequent UK tour and sell-out run last summer at the National Theatre, Our Ladies of Perpetual Succour opens in the West End in May 2017 at the Duke of York's Theatre. Olivier Award-nominated for Best New Comedy and Best Supporting Actress for the entire company, Vicky Featherstone's smash-hit production of Lee Hall's adaptation of Alan Warner's The Sopranos sees Caroline Deyga (Chell), Karen Fishwick (Kay), Kirsty MacLaren (Manda), Frances Mayli McCann (Kylah) and Dawn Sievewright (Fionnula) reprise their roles, with Isis Hainsworth joining the company as Orla. Joining the company on stage are Amy Shackcloth (Musical Director/Keyboard), Lilly Howard (Assistant Musical Director/Keyboard), Emily Linden (Guitar) and Becky Brass (Percussion).
Check out photos from the show below!
The production opens on 15 May, with previews from 9 May. With tickets from just £10 and all previews priced at £30 and under, over 30,000 tickets will be priced at £30 and under throughout the run.
Photo credit: Manuel Harlan

Caroline Deyga
,
Dawn Sievewright
,
Frances Mayli McCann
,
Kirsty MacLaren
,
Karen Fishwick
, and Isis Hainsworth
Caroline Deyga
,
Kirsty MacLaren
, Isis Hainsworth,
Frances Mayli McCann
),
Dawn Sievewright
, and
Karen Fishwick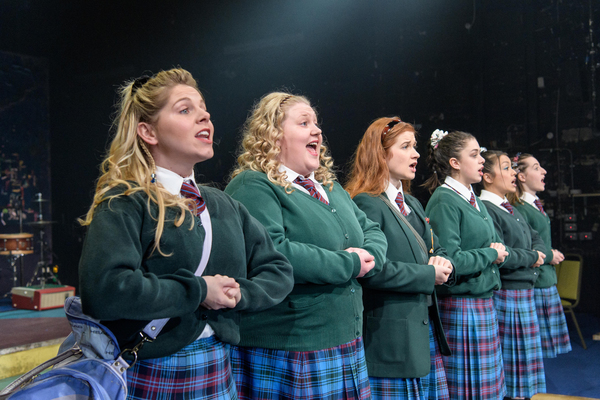 Dawn Sievewright
,
Caroline Deyga
,
Karen Fishwick
, Isis Hainsworth,
Frances Mayli McCann
, and
Kirsty MacLaren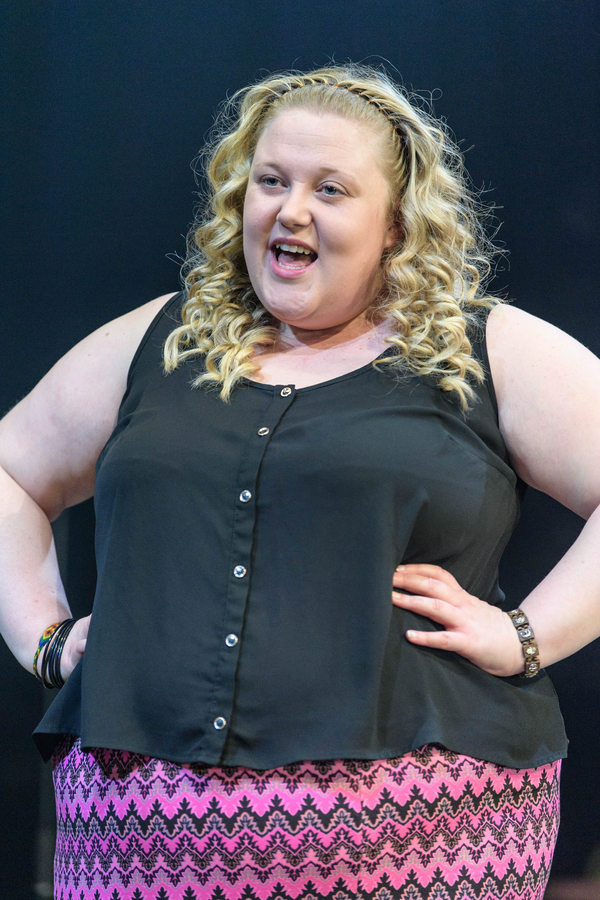 Caroline Deyga
Dawn Sievewright
Dawn Sievewright
, Isis Hainsworth,
Caroline Deyga
,
Frances Mayli McCann
,
Kirsty MacLaren
Dawn Sievewright
and
Karen Fishwick
Dawn Sievewright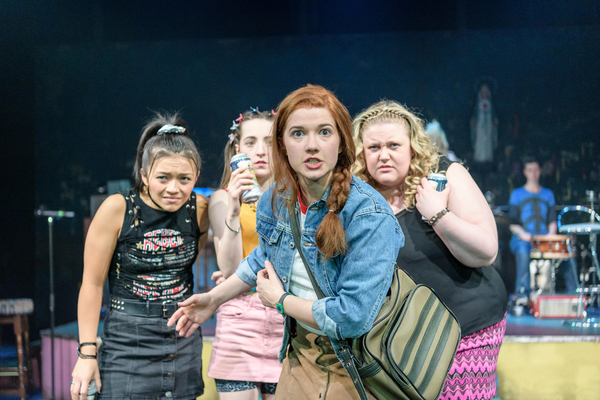 Frances Mayli McCann
,
Kirsty MacLaren
,
Karen Fishwick
,
Caroline Deyga
Frances Mayli McCann
Isis Hainsworth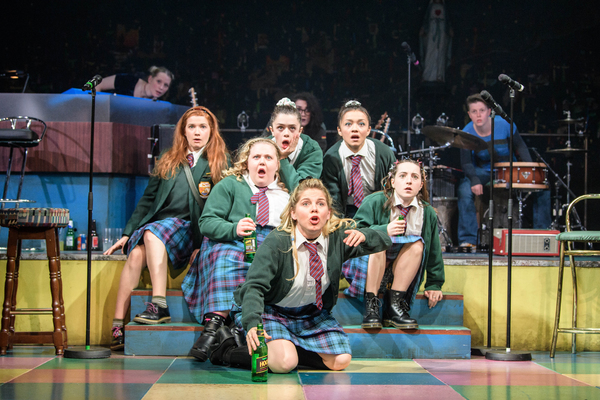 Karen Fishwick
,
Caroline Deyga
, Isis Hainsworth,
Frances Mayli McCann
,
Kirsty MacLaren
,
Dawn Sievewright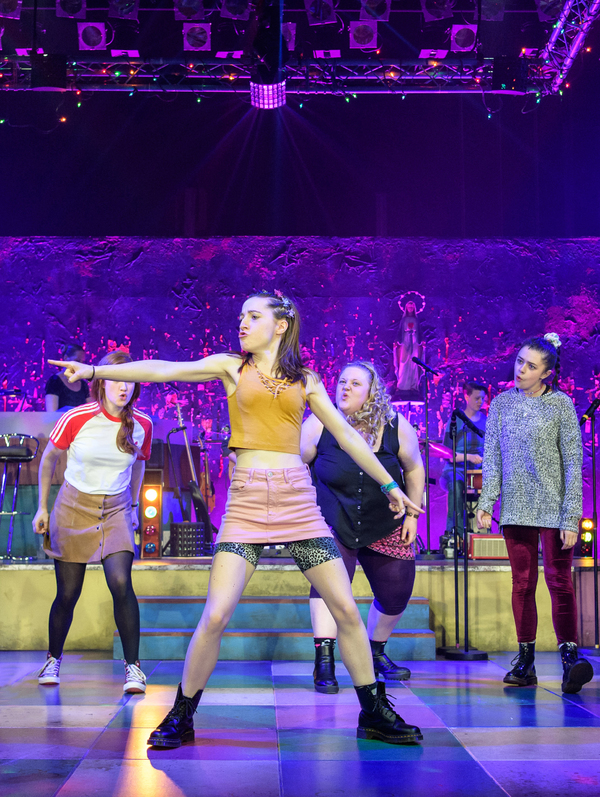 Karen Fishwick
,
Kirsty MacLaren
,
Caroline Deyga
, Isis Hainsworth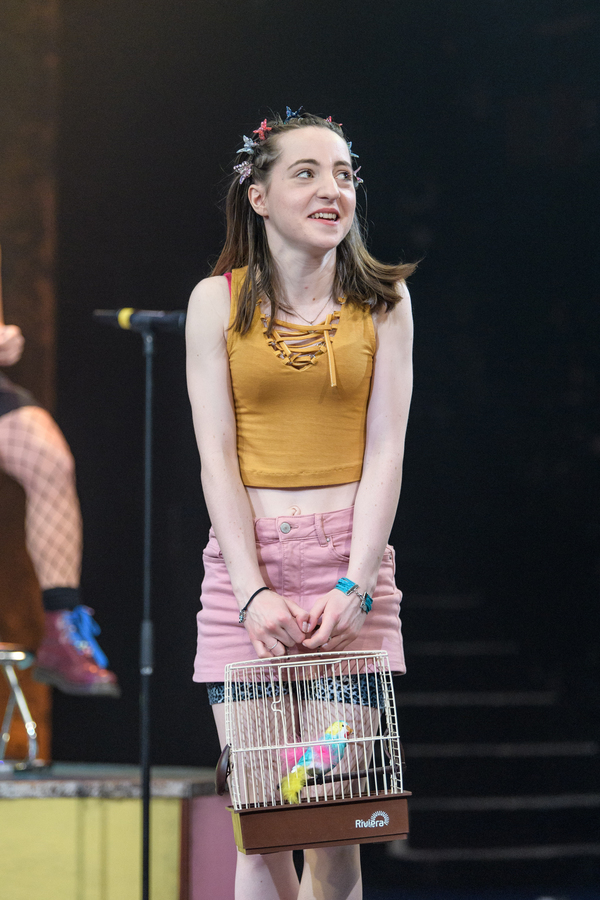 Kirsty MacLaren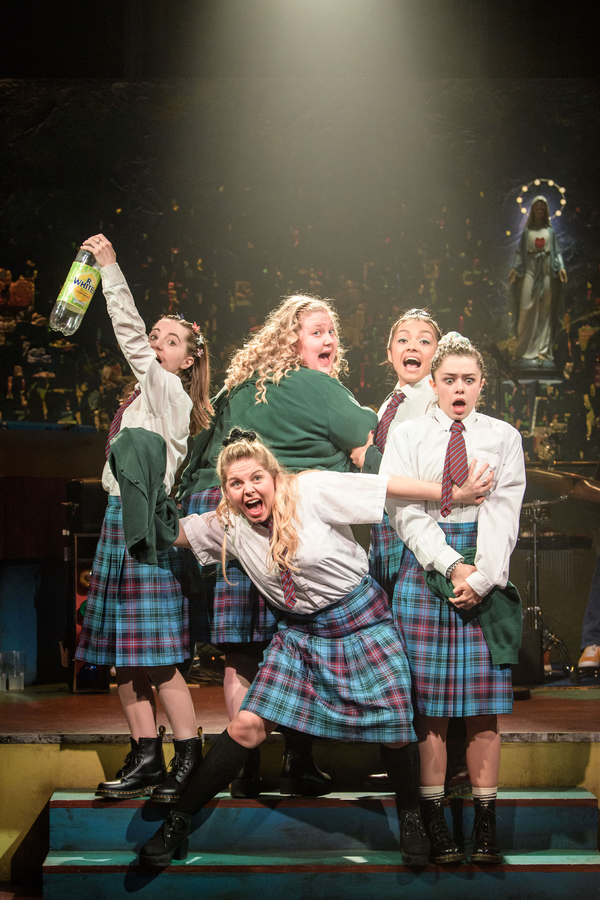 Kisty MacLaren,
Caroline Deyga
,
Frances Mayli McCann
, Isis Hainsworth,
Dawn Sievewright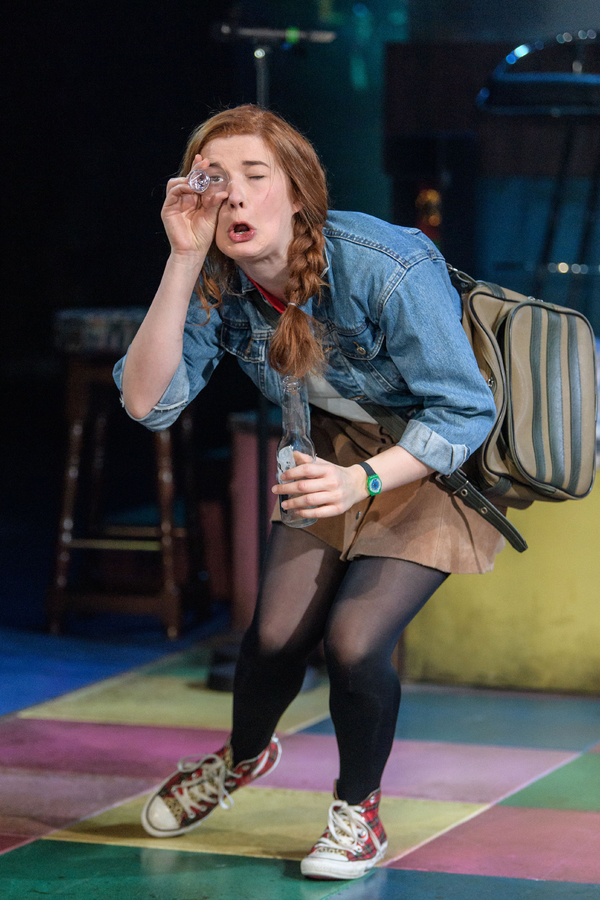 Karen Fishwick