Photo Flash: London's Leading Luvvies Perform the Songs of Alexander S. Bermange
A stellar line-up of leading musical theatre artists took to the stage of The Hippodrome in London's West End on Sunday 4th March for an evening of songs by award-winning composer and lyricist Alexander S. Bermange.
London's Leading Luvvies Perform Alexander S. Bermange boasted a cast comprising Adam Bayjou (currently Jean Valjean at certain performances of Les Misérables), Christina Bennington (shortly to play Raven in Bat Out Of Hell), Danny Colligan (recently a finalist on BBC1's Let It Shine), Daniel Hope (recently Michael Wormwood in Matilda), Charlotte Kennedy (currently Cosette in Les Misérables), Suzie Mathers (recently Glinda in Wicked), Haydn Oakley (recently Henri Baurel in An American In Paris), Lucy O'Byrne(currently Maria in The Sound Of Music), Hollie O'Donoghue (recently Eponine in Les Misérables), Benjamin Purkiss (recently alternate Strat in Bat Out Of Hell), Jane Quinn (recently Babette in La Cage Aux Folles), Ashley Stillburn (recently Walter Hartright in The Woman In White) and Patrick Sully (shortly to play Blake in Bat Out Of Hell).
Alexander S. Bermange has acquired a formidable following amongst millions of radio listeners through his many appearances performing his comic songs on BBC Radio 4 and the BBC World Service. His further writing credits include musicals and theatre productions that have been produced in London, around the UK and internationally; and a new musical revue that he has created (entitled I Wish My Life Were Like A Musical) will be running at the Crazy Coqs at Zedel in the West End later in the spring. Alexander recently topped iTunes's comedy album chart with Wit & Whimsy, a new album celebrating his work and featuring 23 popular personalities and West End stars, many of whom joined him at The Hippodrome for a sell-out event in April 2017.
The starry selection of artists joining Alexander for his brand new show at The Hippodrome were giving their debut performances of Alexander's latest and greatest work. Of the comedic musical creations on offer, some were topical treats inspired by who and what was hitting the headlines, others conjured up a colourful collection of crazy characters, and others took a humorous look at the absurdities and adversities of 21st century life. These were complemented by performances of songs of a more serious nature to touch the heart and send shivers down the spine.
Photographs by Nick Brittain (Brittain Photography).


Alexander S. Bermange

Danny Colligan

Jane Quinn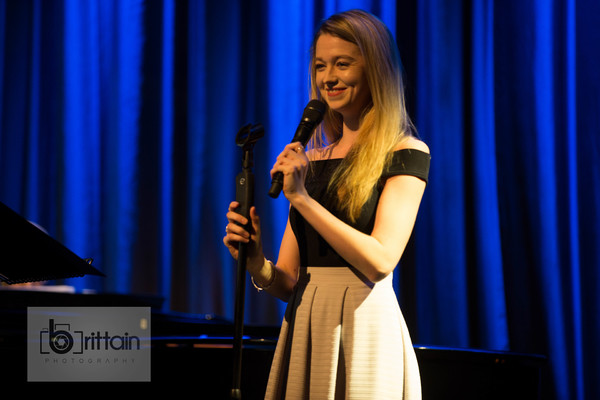 Charlotte Kennedy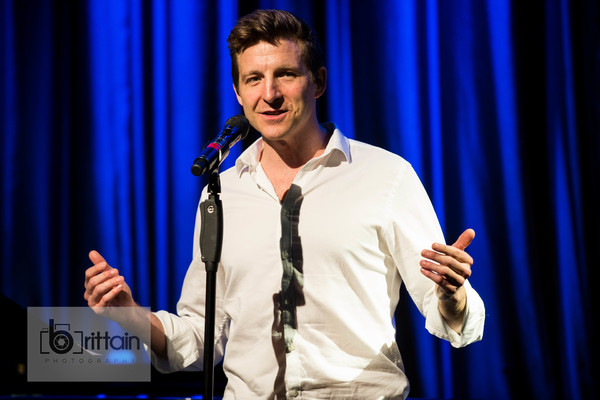 Haydn Oakley

Lucy O'Byrne

Patrick Sully and Christina Bennington

Ashley Stillburn

Hollie O'Donoghue

Daniel Hope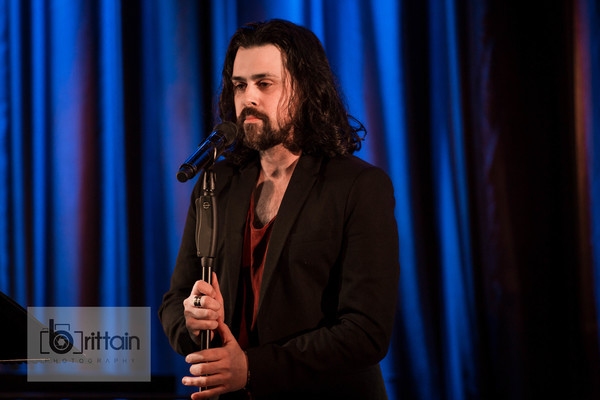 Adam Bayjou

Benjamin Purkiss

Suzie Mathers
More Hot Stories For You