Photo Flash: Inside Opening Night of THE RAILWAY CHILDREN at King's Cross Theatre
The Olivier Award-winning production of Mike Kenny's stage adaptation of E. Nesbit's novel The Railway Children opened last night, 14 January. Below, BroadayWorld brings you a first look at opening night!
The cast of The Railway Children is led by Jeremy Swift as Mr Perks and Caroline Harker as Mother. Also in the cast areLouise Calf as Phyllis, Clare Corbett as Mrs Perks, Jack Hardwick as Peter, Mark Hawkins as Jim/District Super, Connie Hyde as Mrs Viney, Andrew Loudon as Father/Doctor,Serena Manteghi as Bobbie, Blair Plant as Schepansky andMoray Treadwell as the Old Gentleman, plus a children's ensemble made up of four teams of ten children aged between 9 and 15.
A purpose built 1,000-seat theatre, complete with a railway track and platforms, and with a state of the art heating system, has been specially created on the site on King's Boulevard, behind King's Cross Station, which has been loaned to the production for the duration of the run by Google. The York Theatre Royal production, which is in association with the National Railway Museum, once again features a live steam locomotive and a vintage carriage, originally built in 1896.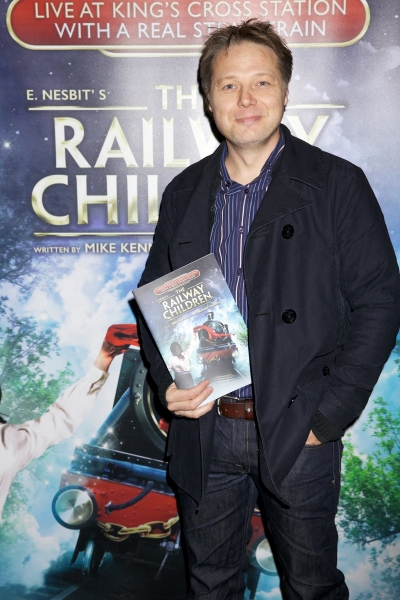 Shaun Dooley

Tyger Drew-Honey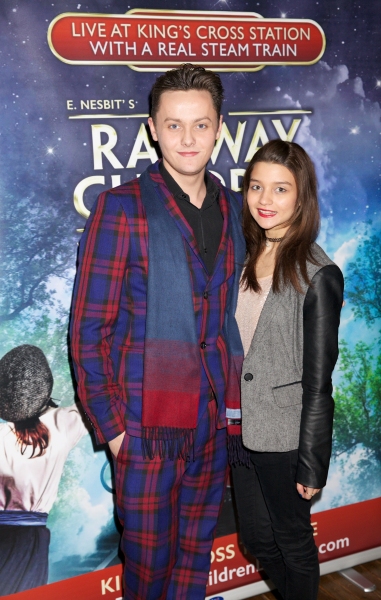 tyger Drew-Honey and Libby Millward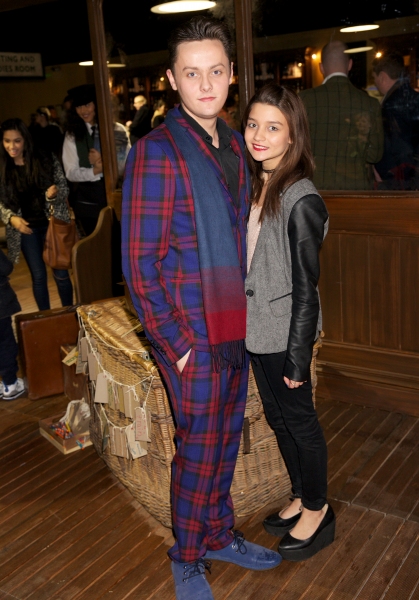 Tyger Drew-Honey and Libby Millward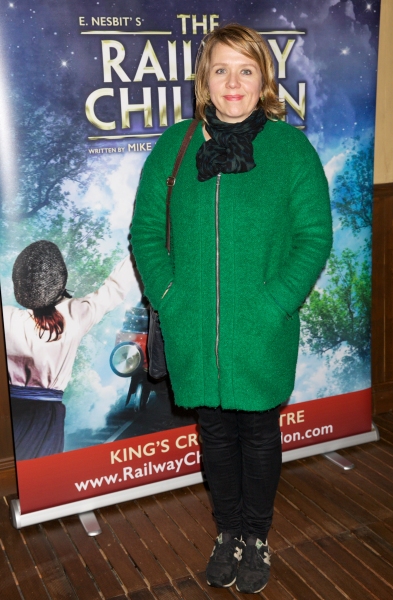 Kerry Godlimanat

Elaine Cassidy and Stephen Lord

Elaine Cassidy and Stephen Lord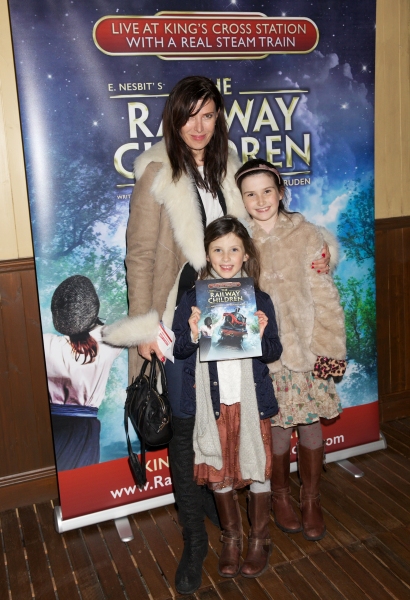 Ronni Ancona, Elsa and Lily

Ronni Ancona

Rachael Sterling and Scarlett

Rachael Sterling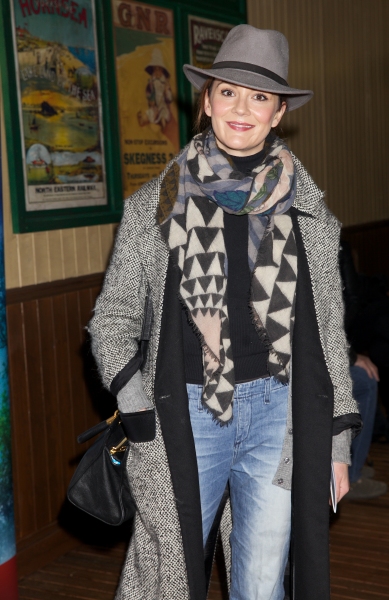 Rachael Sterling

Daughter and Samantha Spiro

Daughter and Samantha Spiro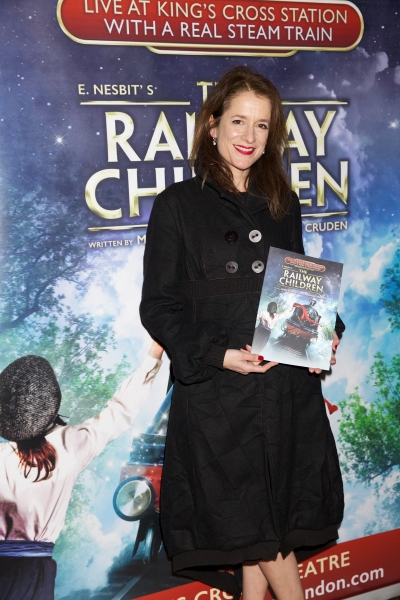 Raquel Cassidy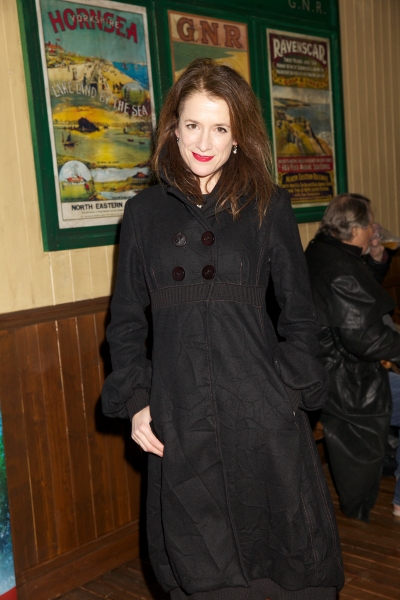 Raquel Cassidy

Jeffrey and Mathew Postlethwaite

Mathew and Jeffrey Postlethwaite

Lee Mack , Arlo McKillip, Louie McKillip and Tara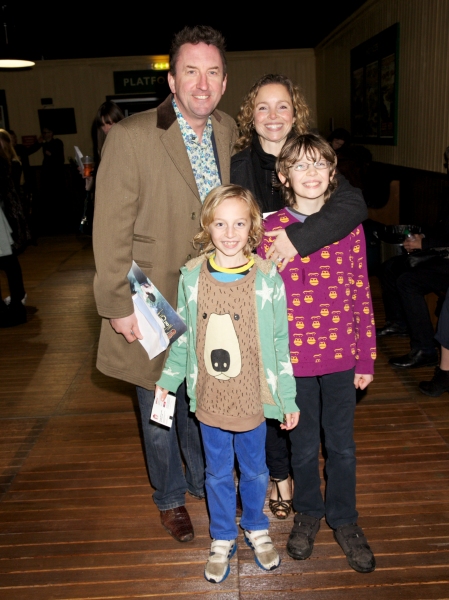 Lee Mack , Arlo McKillip, Tara and Louie McKillip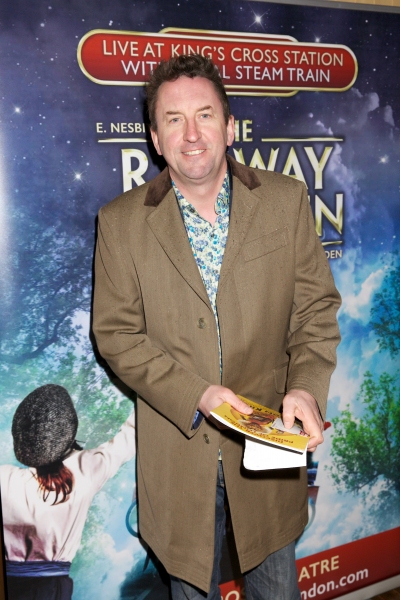 Lee Mack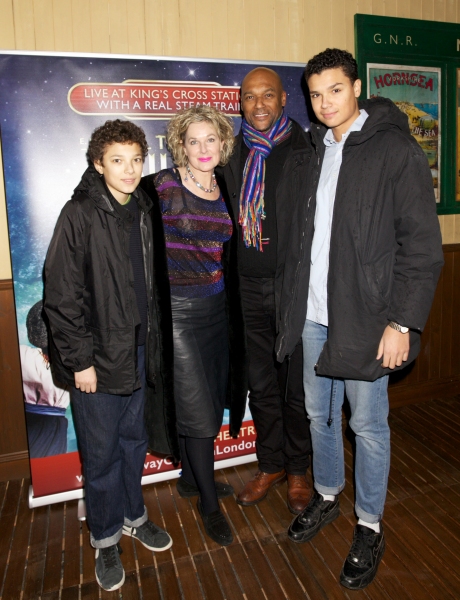 Benjamin, Fiona Hawthorne , Colin Salmon and Eden

Colin Salmon

David Soul

Toby Young and children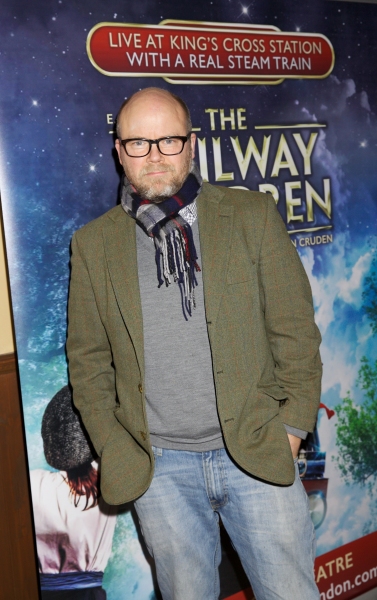 Toby Young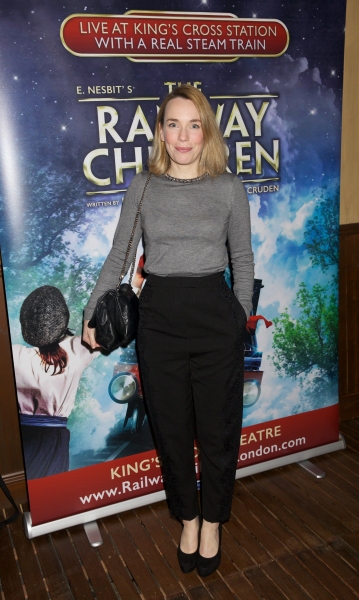 Laura Main

Laura Main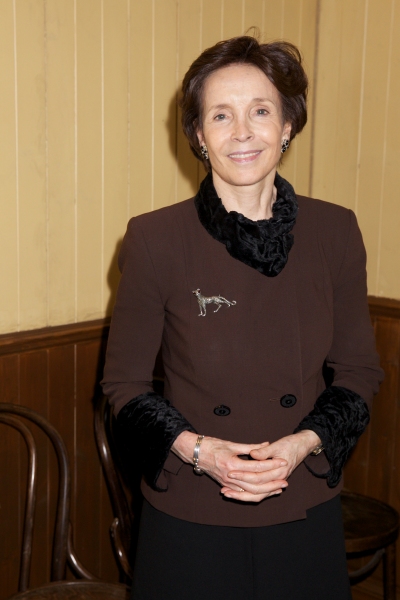 Mary Archer

The cast of The Railway Children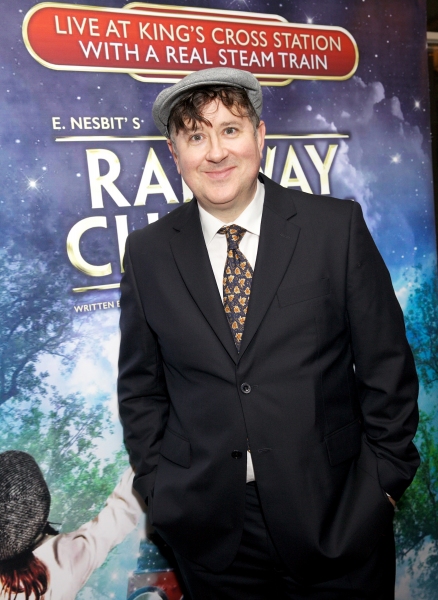 Jeremy Swift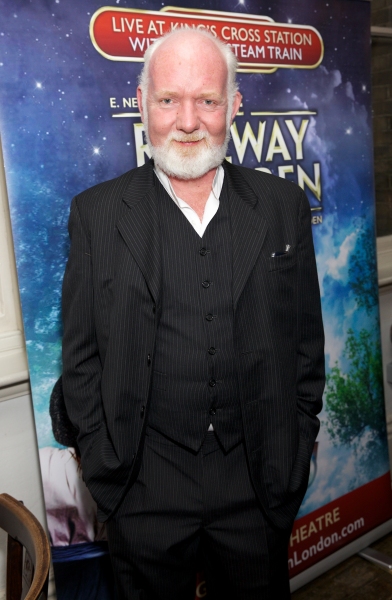 Moray Treadwell

Mary Archer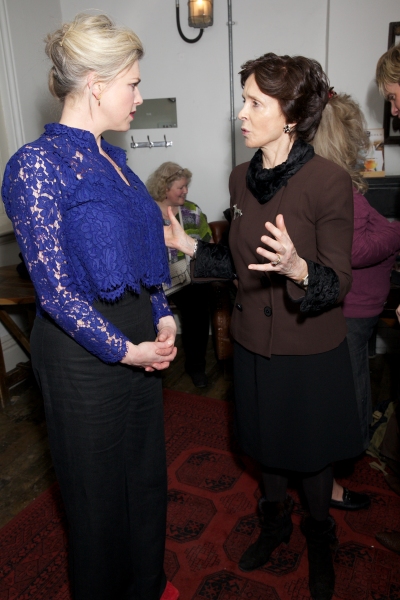 Caroline Harker with Mary Archer

Caroline Harker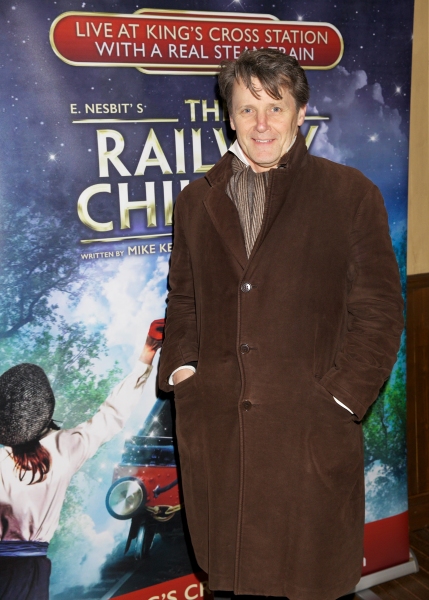 Anthony Calf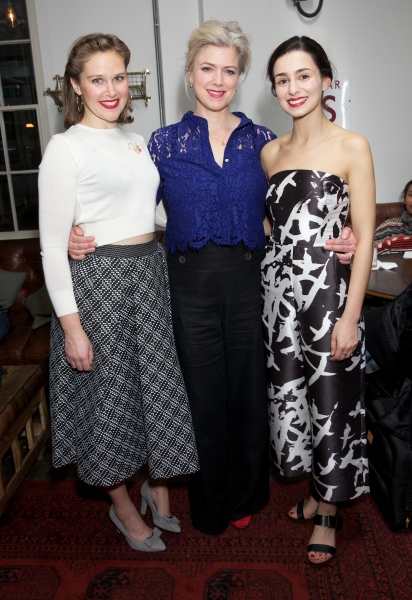 Louise Calf, Caroline Harker and Serena Manteghi

Jeremy Swift, Louise Calf, Caroline Harker and Serena Manteghi

Louise Calf, Caroline Harker, Jack Hardwick and Serena Manteghi

Serena Manteghi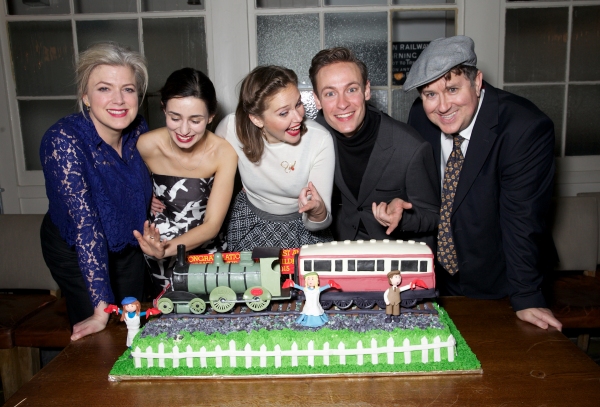 Caroline Harker, Serena Manteghi, Louise Calf , Jack Hardwick and Jeremy Swift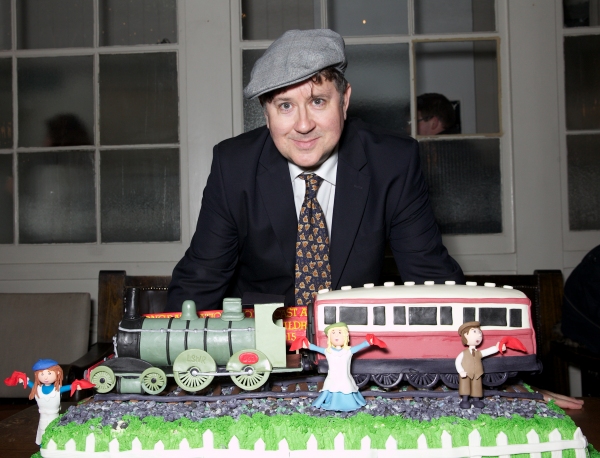 Jeremy Swift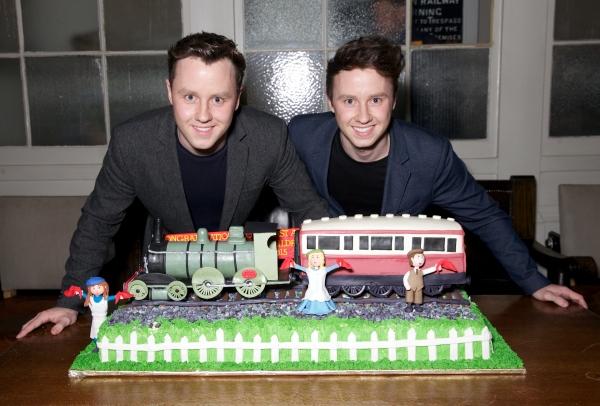 Mathew and Jeffrey Postlethwaite

The cast of The Railway Children