Photo Flash: In the Rehearsal Room for Rose Theatre Kingston's ALICE IN WINTERLAND
Alice has been brought up to believe in wonder, but life takes an unexpected turn when her wounded father returns home from the Great War. Confronted with losing her home, she is visited by a White Rabbit who propels her on a quest to save Winterland, a world of ice and imagination, of mad hatters and cruel queens, curious cats and strong-minded dodos, a frozen world inhabited by the mysterious Bandersnatch and the terrible Jabberwock, where only the most intrepid of girls can make the impossible seem possible...
Featuring magically evocative music and strikingly imaginative designs, puppetry and projections, this spectacular new stage production of Lewis Carroll's timeless books takes the audience into a fairy-tale land of wonder and adventure. The production features professional actors alongside members of the Rose Youth Theatre.
Tickets and information can be found at https://www.rosetheatrekingston.org/whats-on/alice-in-winterland.
Check out photos from the rehearsal room below!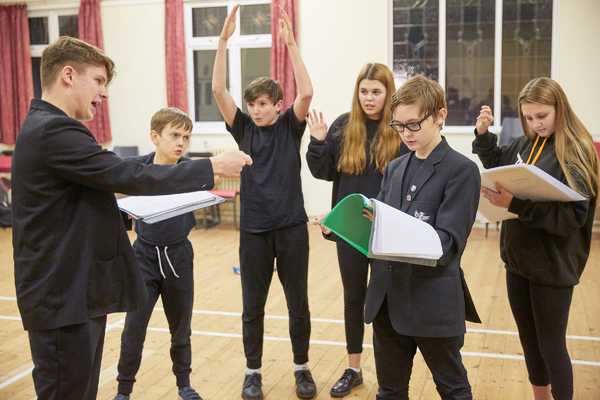 Cast of Alice in Winterland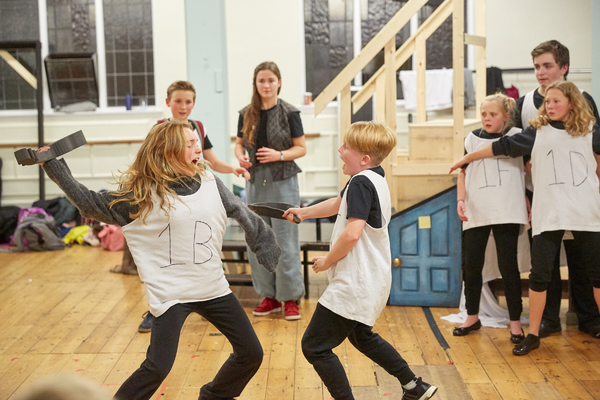 Cast of Alice in Winterland Creative Adaptor & Director Ciaran McConville Composer & Lyricist Eamonn O'Dwyer Set & Video Concept Timothy Bird Costume Designer Peter Todd Lighting Designer Tim Mascall Sound Designer Leigh Davies Design Consultant David Farley Design & Video Administrator Hayley Egan Video Designer Daniel Denton Associate Video Designer Letty Fox Illustrator Lucie Arnoux Puppet Director Yvonne Stone Fight Director Lyndall Grant Choreographer Jamie Neale Voice Coach Josh Mathieson Casting Directors Lucy Jenkins CDG & Sooki McShane CDG Associate Director Sarah Hayhurst Children's Casting Liberty Buckland & Jody Ellen Robinson Clowning Consultant Stephen Sobal Puppet Maker Nick Ash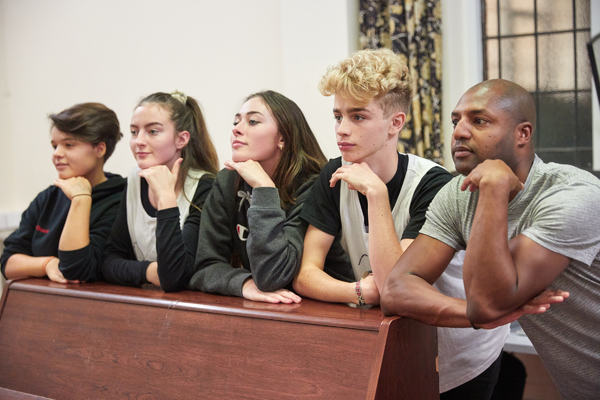 Cast of Alice in Winterland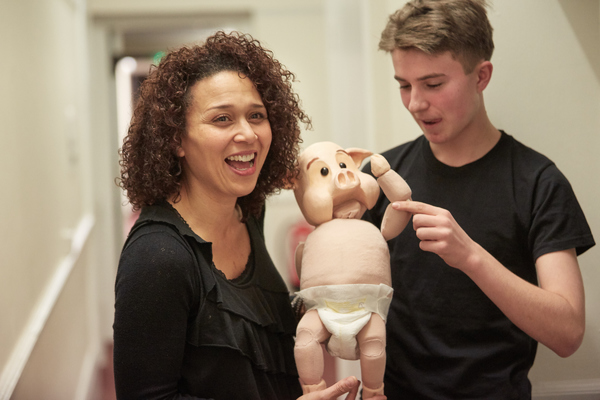 Cast of Alice in Winterland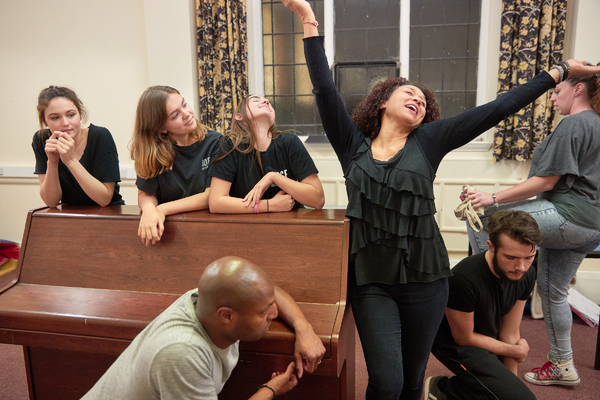 Cast of Alice in Winterland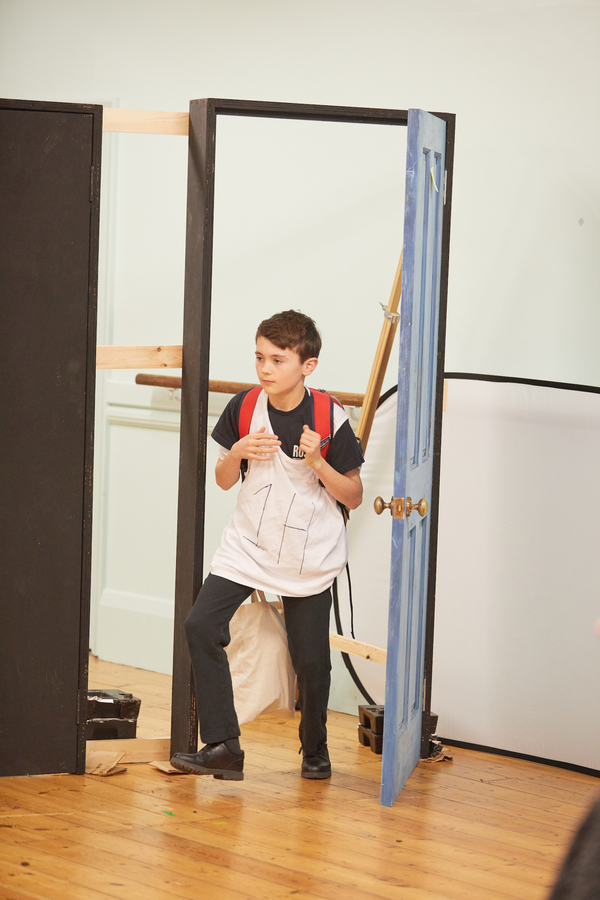 Cast of Alice in Winterland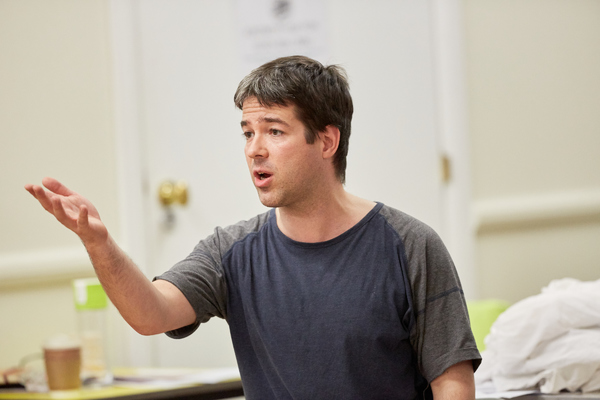 Cast of Alice in Winterland
Featured BroadwayWorld Events
Check out these concerts...

More Hot Stories For You