Photo Flash: In Rehearsal with Matthew Kelly and More for DESIRE UNDER THE ELMS at Sheffield
Artistic director of Sheffield Theatres, Robert Hastie presents Eugene O'Neill's Desire Under the Elms in his inaugural season. Sam Yates directs Olivier Award-winner Matthew Kelly in the role of Ephraim, alongside Claudia Cadette (Woman), Colin Haigh (Old Farmer/Sheriff) and Tim Dewberry (Man). BroadwayWorld has a sneak peek at the company in rehearsal below!
The company also includes Me'sha Bryan (Young Girl), Emma Darlow (Fiddler), Aoife Duffin (Abbie Putnam), Theo Ogundipe (Peter), Sule Rimi (Simeon) and Michael Shea (Eben).
'If I could, in my dyin' hour, I'd set it afire an' watch it burn...' Ephraim Cabot's sons work from morning till night, believing his farm will one day be theirs. But everything changes when the old man returns from town with a new wife. This haunting and erotic tragedy is one of the great American plays from Nobel Prize-winning playwright Eugene O'Neill.
The production will open on the 25 September with previews from the 20 September and will run until 14 October. For tickets and more information visit www.sheffieldtheatres.co.uk.
Photo Credit: Marc Brenner


Aoife Duffin (Abbie Putnam)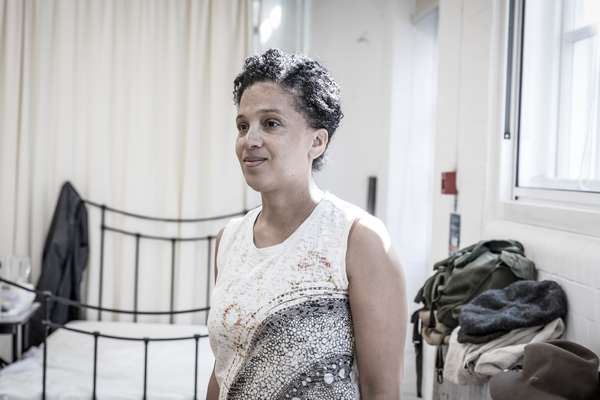 Claudia Cadette (Woman)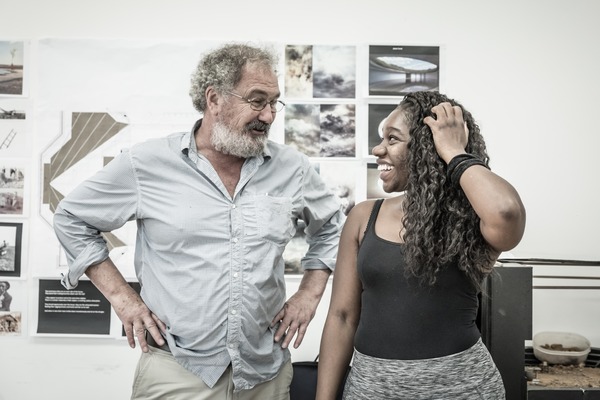 Colin Haigh (Old Farmer & Sheriff) and Me'sha Bryan (Young Girl)

Colin Haigh (Old Farmer & Sheriff)

Emma Darlow (Fiddler)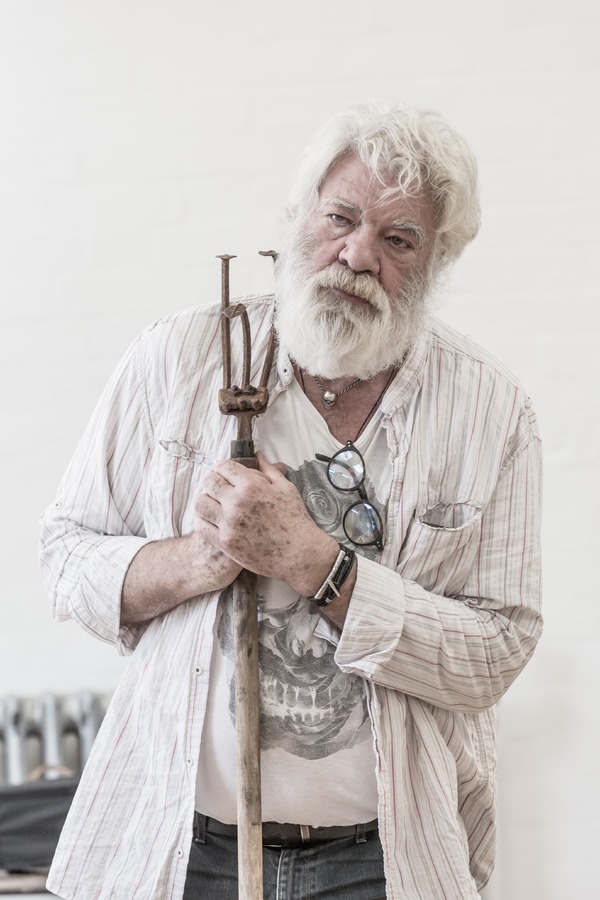 Matthew Kelly (Ephraim)

Matthew Kelly (Ephraim)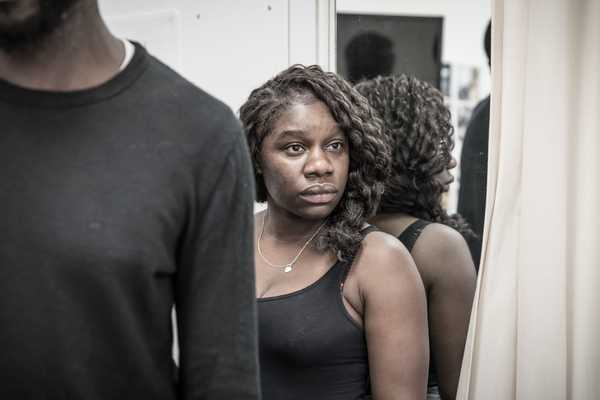 Me'sha Bryan (Young Girl)

Michael Shea (Eben) and Aoife Duffin (Abbie Putnam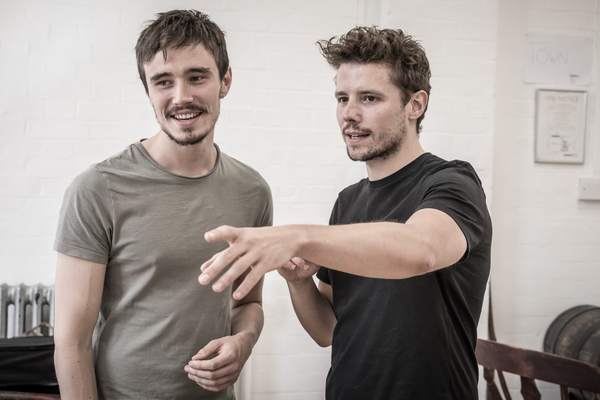 Michael Shea (Eben) and director Sam Yates

Michael Shea (Eben)

Sule Rimi (Peter)

Sule Rimi (Simeon) and Theo Ogundipe (Peter)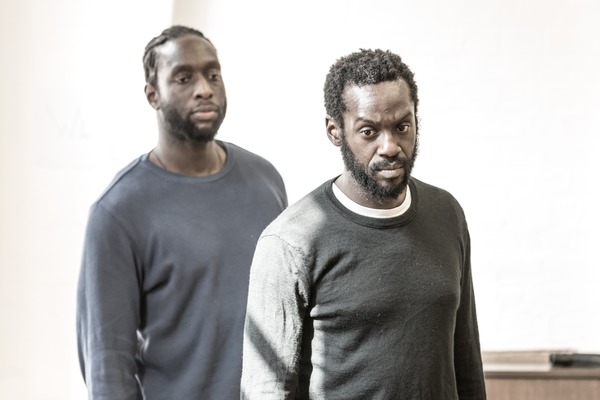 Theo Ogundipe (Peter) and Sule Rimi (Simeon)

Theo Ogundipe (Peter)

Theo Ogundipe (Peter), Michael Shea (Eben) and Sule Rimi (Simeon)

Tim Dewberry (Man)