Photo Flash: In Rehearsal for the UK Tour of ANITA AND ME
The Touring Consortium Theatre Company and Birmingham Repertory Theatre have announced that Shobna Gulati (Coronation Street, Dinner Ladies) will star as 'Daljit' in the new tour of ANITA AND ME, opening at the Wolverhampton Grand on 14 February 2017, and touring the UK until April. Adapted by multi award-winning Tanika Gupta from the book by Meera Syal, directed by Roxana Silbert, with original music by the Ringham Brothers, ANITA AND ME will play Wolverhampton, Cheltenham, Blackpool, Nottingham, Bradford and Edinburgh. BroadwayWorld has a sneak peek at the company in rehearsal below!
Joining Shobna on stage will be Laura Aramayo as 'Anita', Sam Cole as 'Sam Lowbridge', Therese Collins as 'Mrs Worrall', Rina Fatania as 'Namina', Rebekah Hindsas 'Mrs Ormerod / Deidre', Sejal Keshwala as 'Aunty Shaila / Fortune Teller', Megan McCormick as 'Tracey / Sandy', Robert Mountford as 'Shyam', Tom Oakley as 'Ned / Bazza', Humera Syed as 'Pinky', Aasiya Shah as 'Meena', Aaron Virdee as 'Uncle Amman / Mr Bhatra', and Claire Worboys as 'Mrs Lowbridge'.
The professional company will perform alongside eight actors drawn from the local community, with auditions taking place in individual venues. Lighting design is by Chahine Yavroyan, sound Design by Ben and Max Ringham, original choreography by Ann Yee, Set and costume design is by Bob Bailey.
This poignant coming-of-age tale follows Meena, a young girl growing up in the only Punjabi family in a 1970s Black Country mining village. Meena spends her days happily getting into scrapes with the other local children until one day the impossibly cool Anita Enters her life. Suddenly Meena knows exactly who she wants to be but is Anita all that she seems? Soon Meena's world is turned upside down as she is caught between two very different cultures.
Anita And Me paints a comic, poignant, compassionate and colourful portrait of village life in the era of flares, power cuts, glam rock, decimalisation and TEd Heath.


Shobna Gulati, Sejal Keshwala, Humera Syed, Aasiya Shah and Sam Cole

Aasiya Shah and Shobna Gulati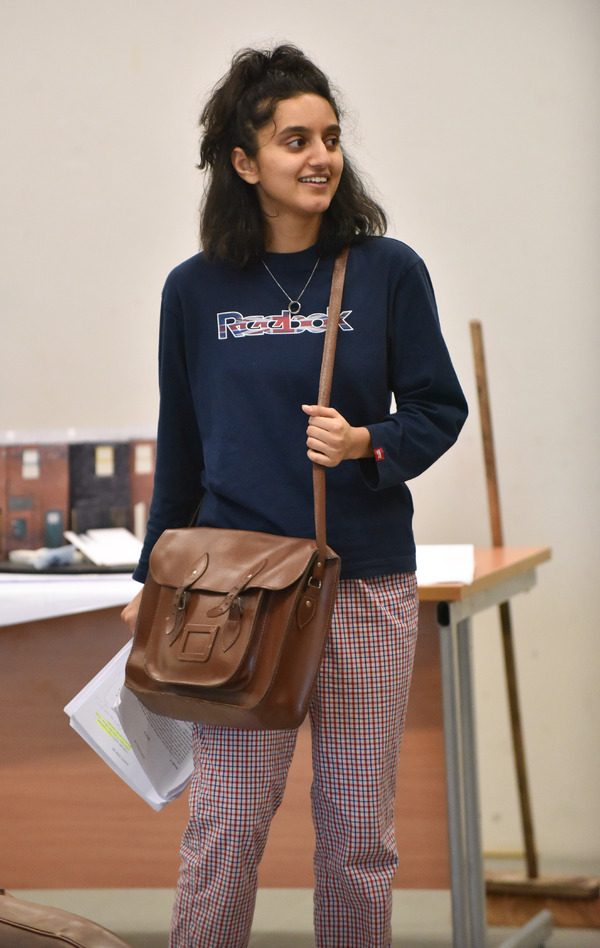 Aasiya Shah and as Meena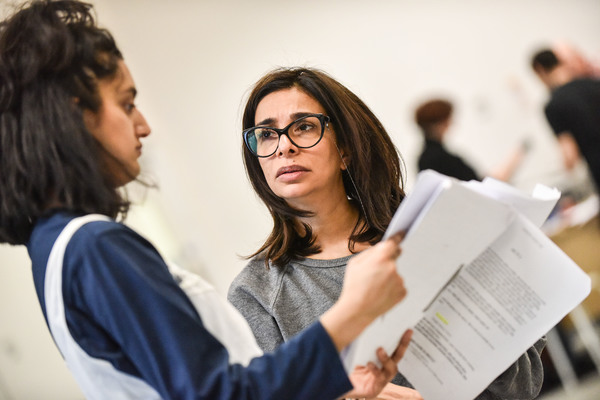 Aasiya Shah and Shobna Gulati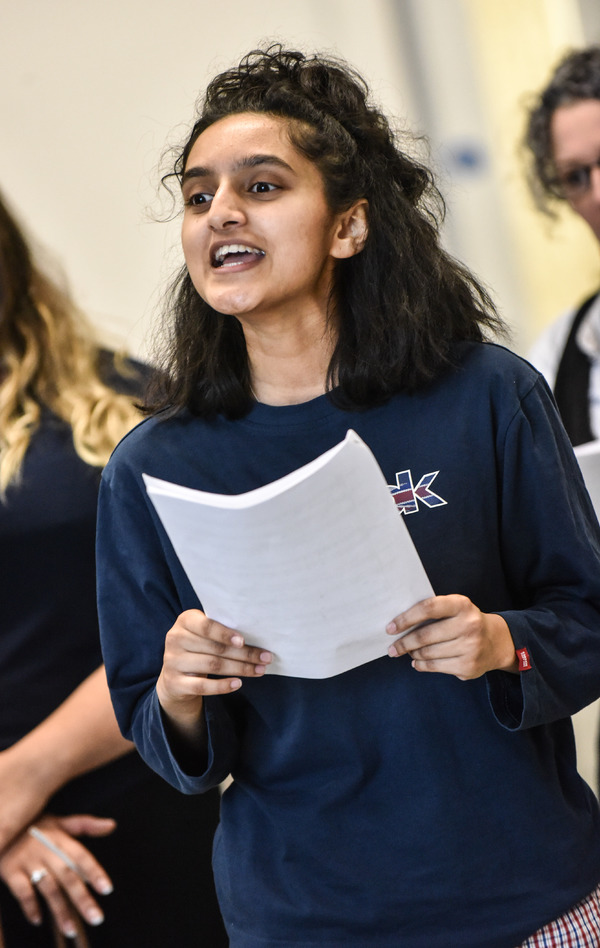 Aasiya Shah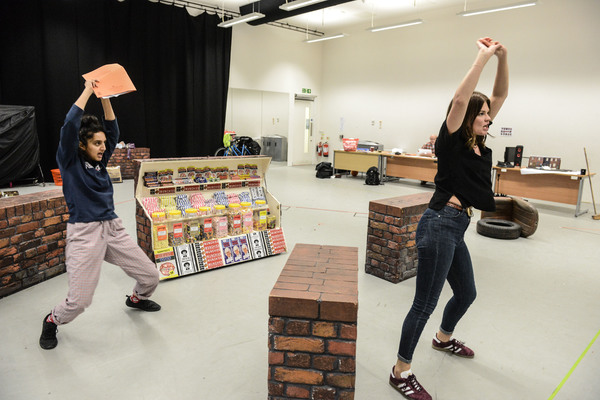 Aasiya Shah and Laura Aramayo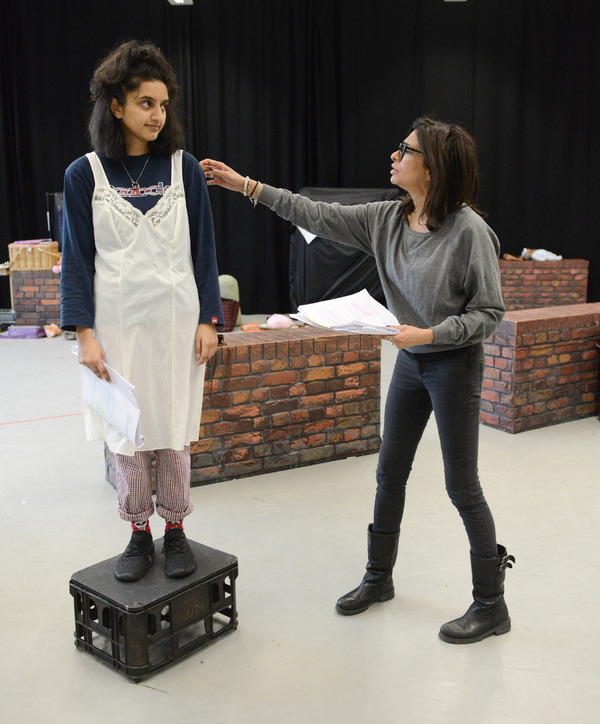 Aasiya Shah and Shobna Gulati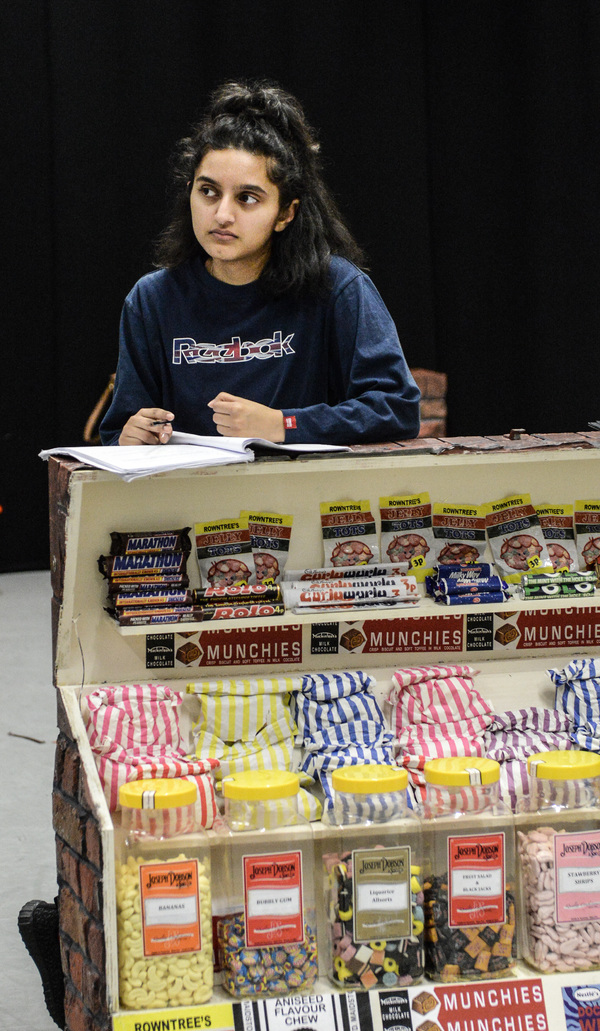 Aasiya Shah and as Meena

Aasiya Shah and company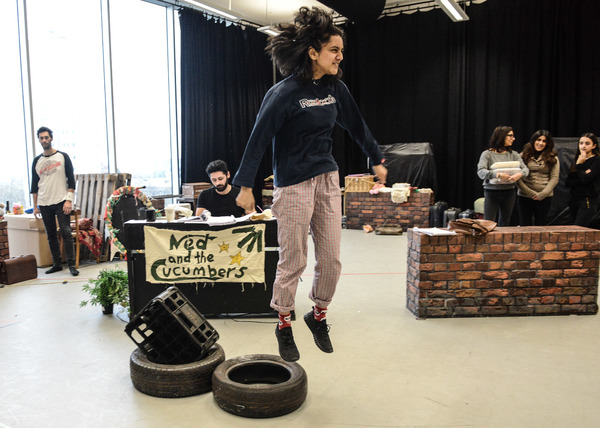 Aasiya Shah and company

Aasiya Shah and Laura Aramayo

Aasiya Shah as Meena

The cast of ANITA AND ME

The cast of ANITA AND ME

The cast of ANITA AND ME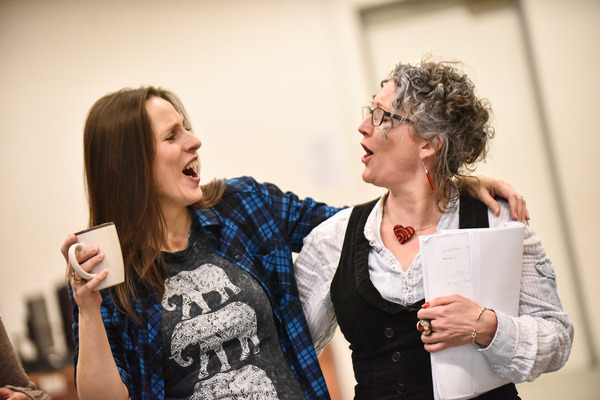 Claire Worboys and Therese Collins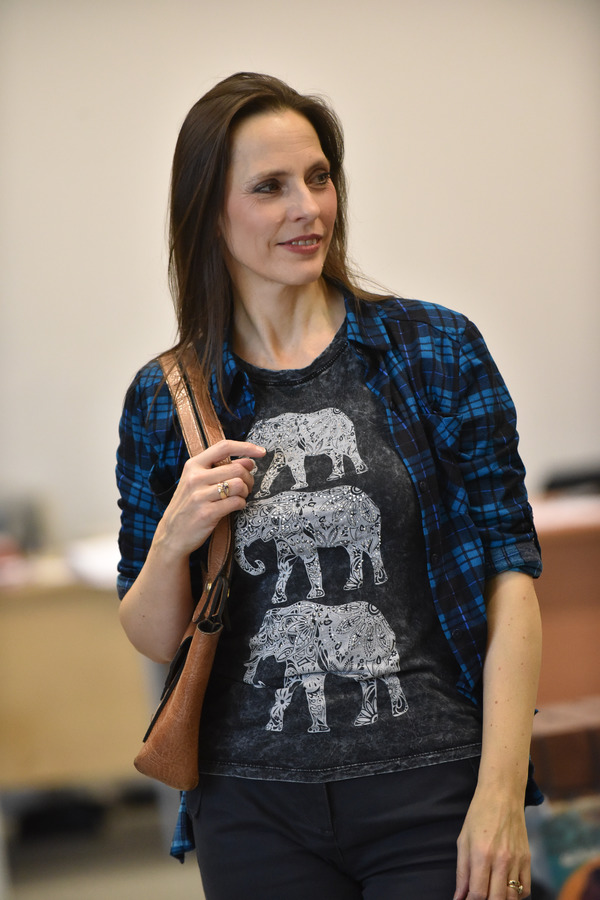 Claire Worboys

Dan Bailey, associate director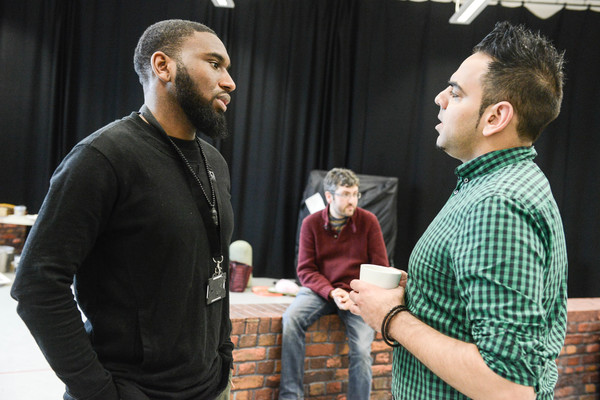 Dan Bailey and Aaron Virdee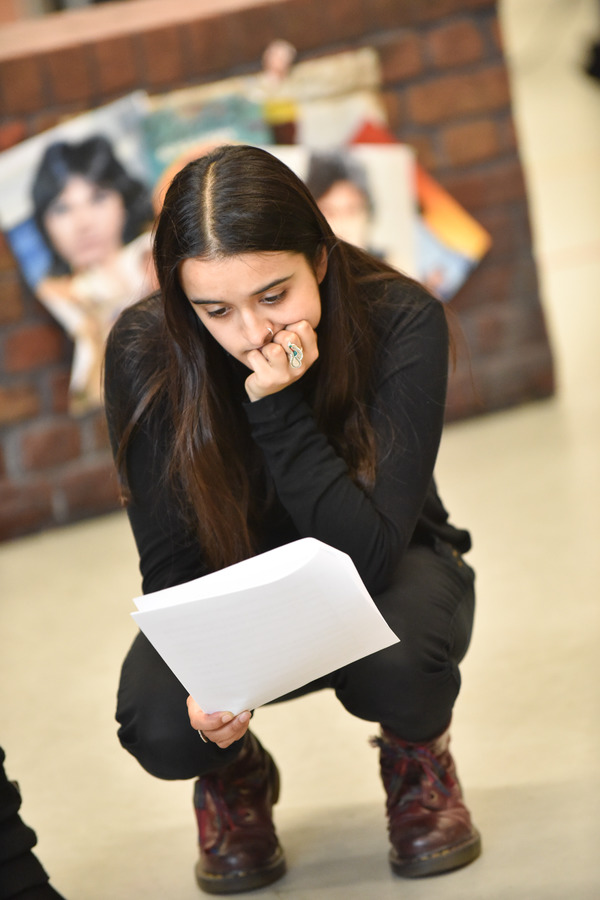 Humera Syed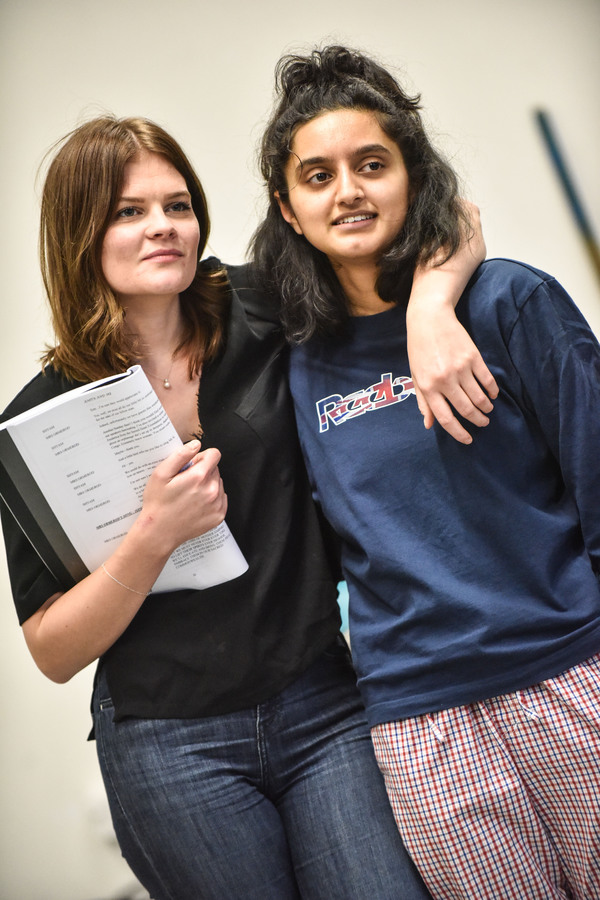 Laura Aramayo and Aasiya Shah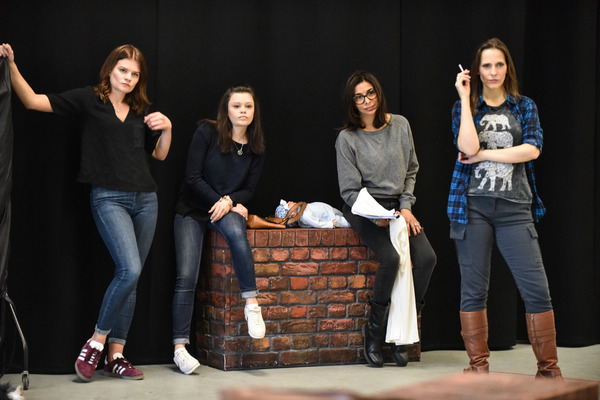 Laura Aramayo, Megan McCormick, Shobna Gulati and Claire Worboys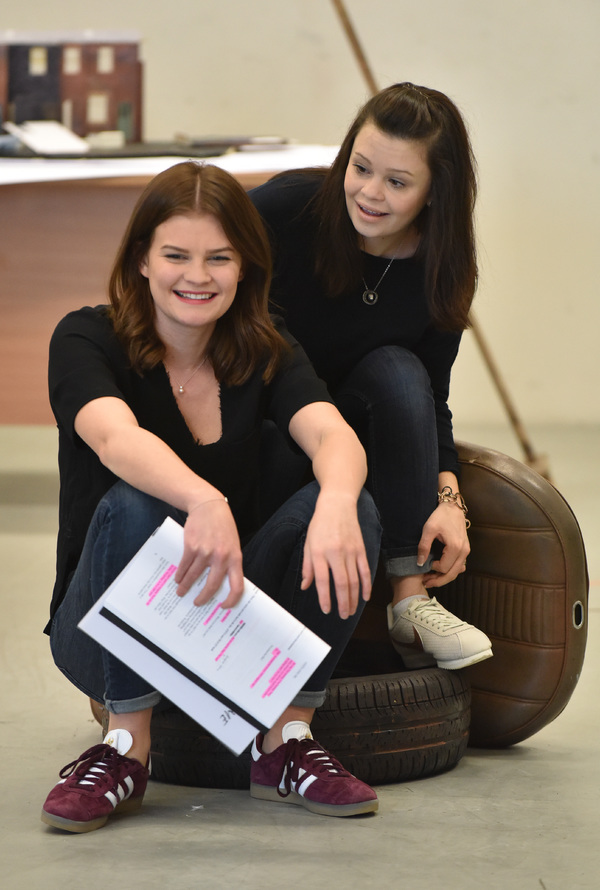 Laura Aramayo and Megan McCormick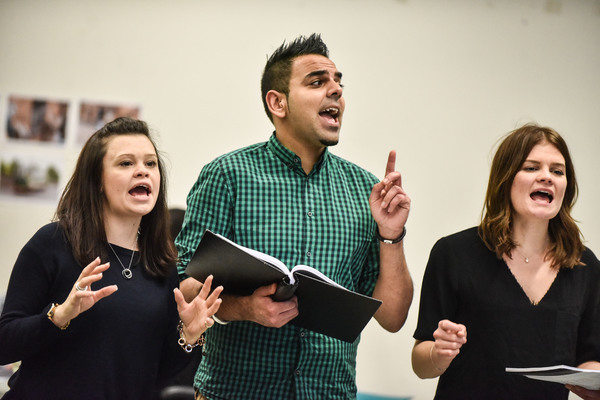 Megan McCormick and Aaron Virdee

Megan McCormick and Dan Bailey

Robert Mountford

Rebekah Hinds, Therese Collins and Aasiya Shah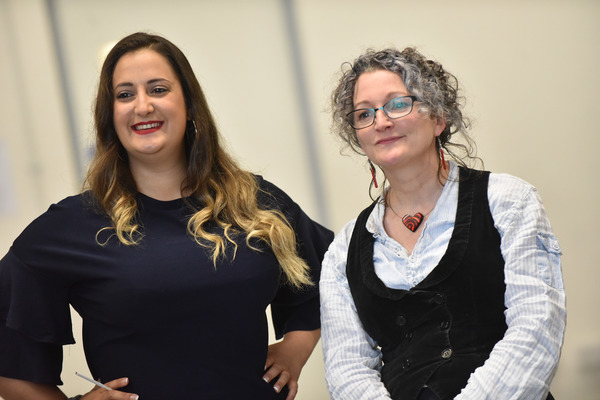 Rebekah Hinds and Therese Collins

Robert Mountford as Shyam

Robert Mountford

Sam Cole as Sam

Shobna Gulati as Daljit

Shobna Gulati, Aasiya Shah, and Robert Mountford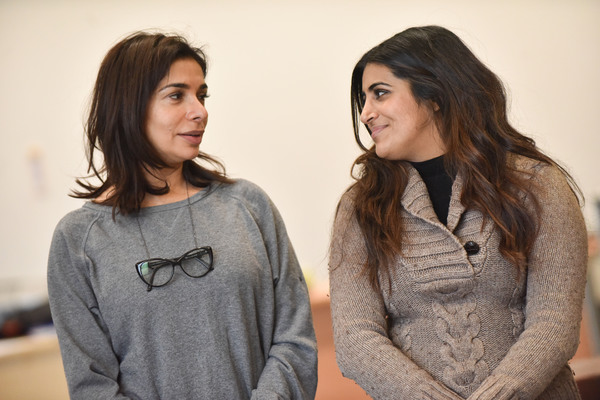 Shobna Gulati and Sejal Keshwala

Shobna Gulati
More Hot Stories For You