Photo Flash: Graham Norton and the WEST END BARES Company Raise Over £50,000 in 'RUBY STRIPPERS'
Last night was the 8th annual star-studded fundraiser, WEST END BARES, which saw over 100 of the hottest performers from the West End stage bare all in RUBY STRIPPERS, alongside an array of celebrity hosts at the Novello Theatre, raising well over £50,000 so far, breaking last year's record. The final amount will be announced in due course. Scroll down for photos from the evening!
This year's celebrity hosts included Graham Norton, Mark Gatiss, Adam Garcia, Tom Allen and Summer Strallen.
All of the money raised goes to The Make A Difference Trust to fund HIV and AIDS projects that raise awareness, educate and provide care and support in the UK and Sub-Saharan Africa.
Audiences joined the much loves characters of Oz for a night combining the naughtiness of burlesque with the magic of the West End at WEST END BARES: RUBY STRIPPERS. Visit www.madtrust.org.uk for more information.
Photo Credit: Darren Bell and Craig Sugden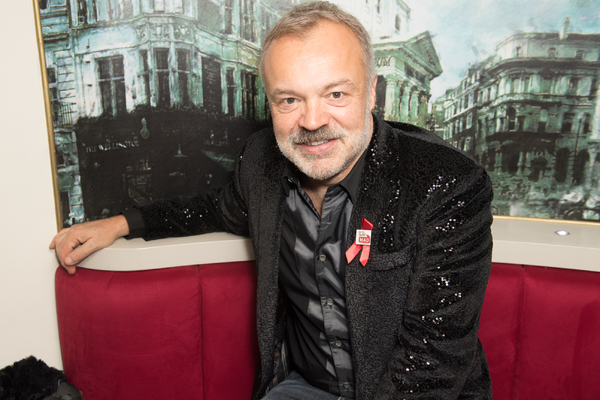 Graham Norton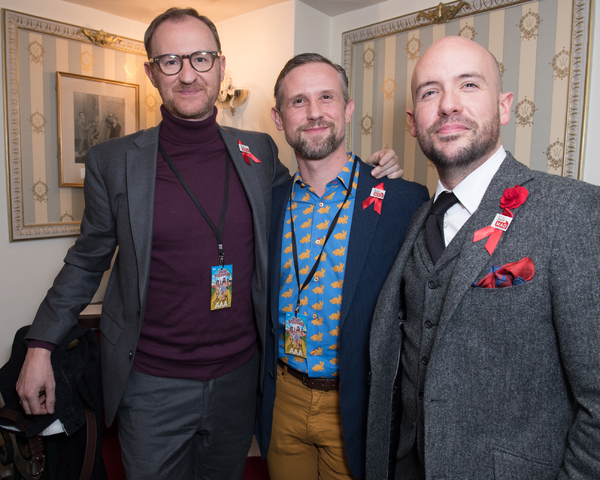 Mark Gatiss, Ian Hallard and Tom Allen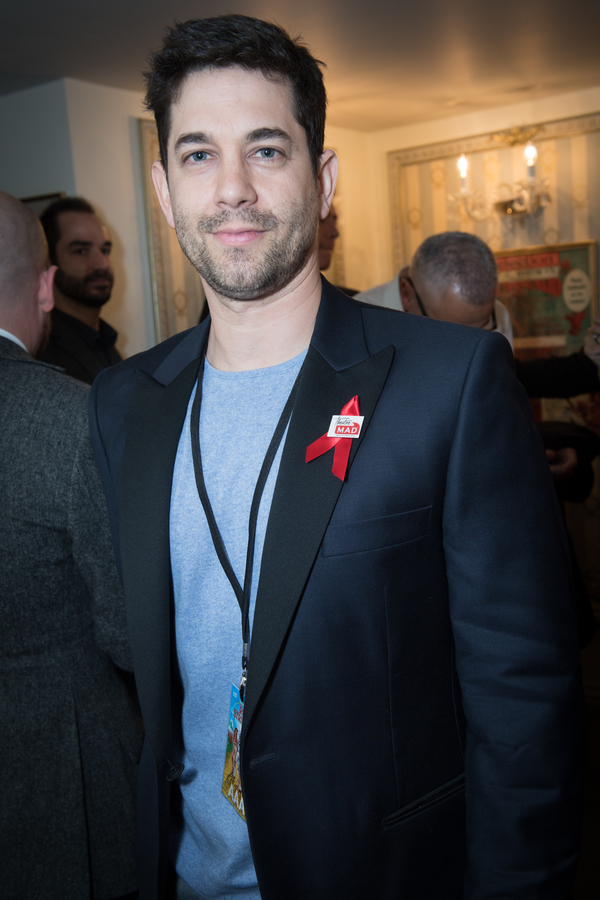 Adam Garcia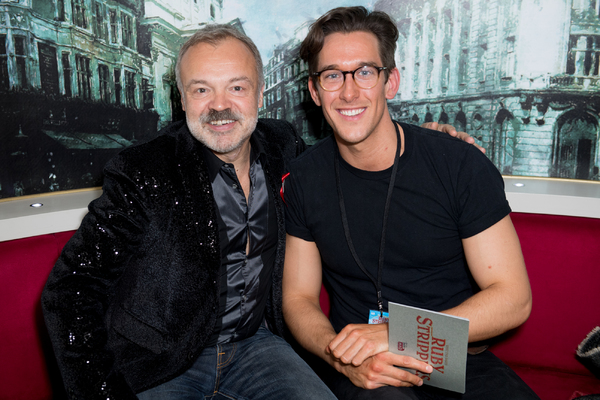 Graham Norton and Oliver Savile

Celinde Schoenmaker

Summer Strallen

Summer Strallen and Celinde Schoenmaker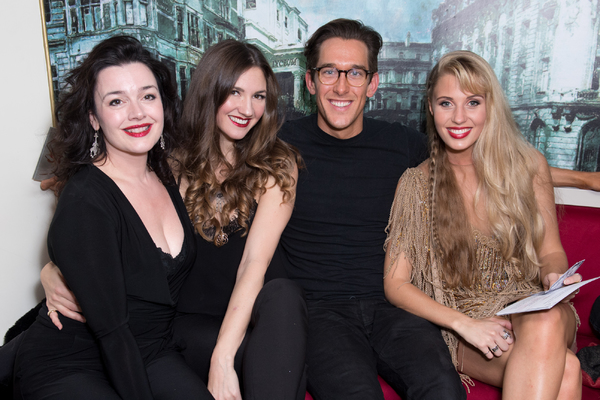 Dianne Pilkington, Summer Strallen, Oliver Savile and Celinde Schoenmaker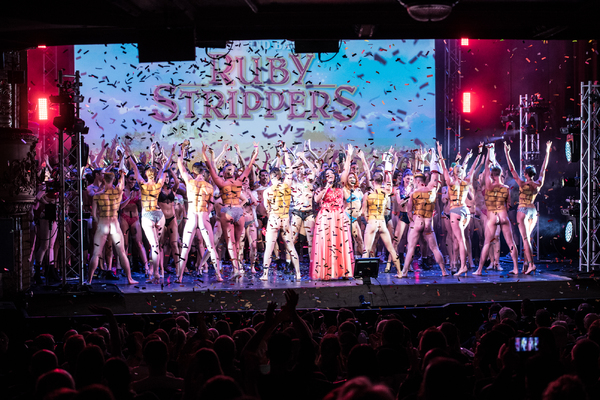 Marisha Wallace and the WEST END BARES company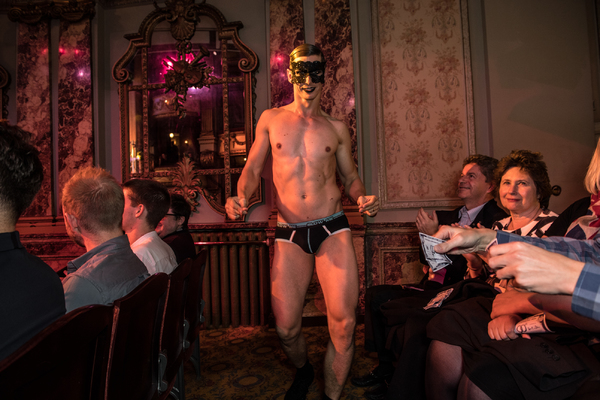 The company of WEST END BARES

The company of WEST END BARES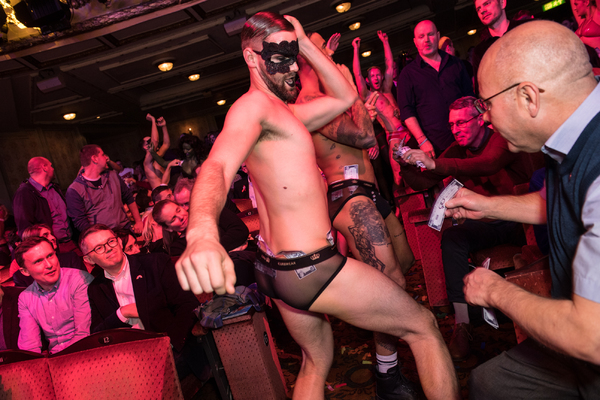 The company of WEST END BARES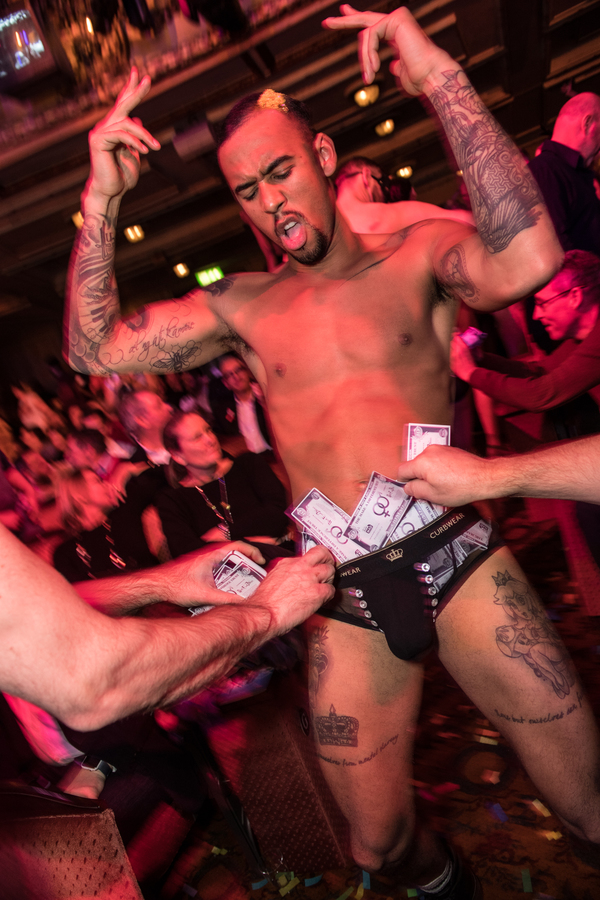 The company of WEST END BARES

The company of WEST END BARES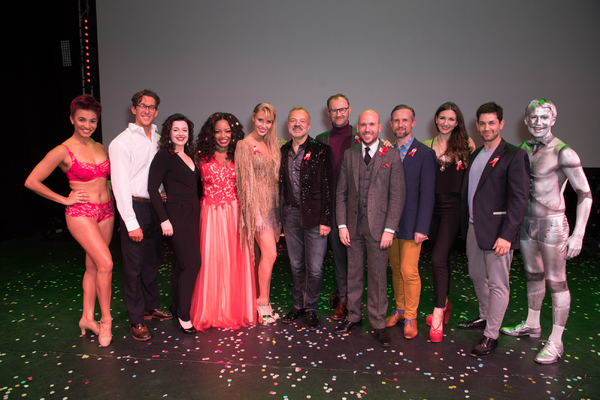 Oliver Savile, Dianne Pilkington, Marisha Wallace, Clinde Schoenmaker, Graham Norton, Mark Gatiss, Tom Allen, Ian Ballard, Summer Strallen, Adam Garcia and Craig Sudgen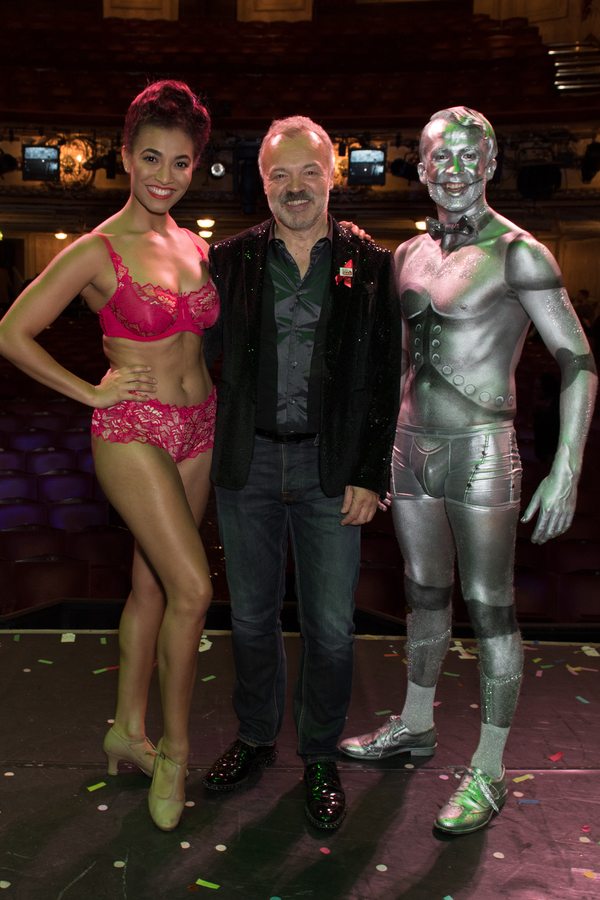 Graham Norton and the cast of WEST END BARES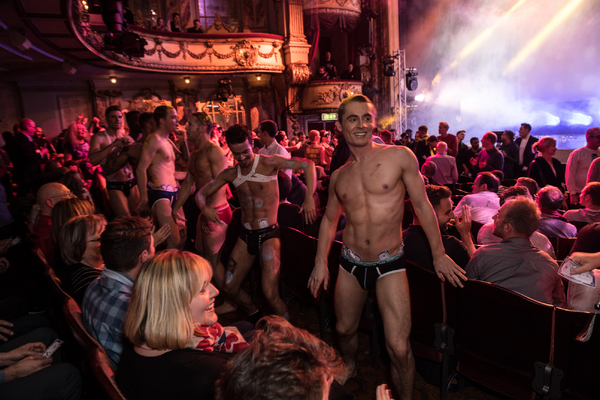 The company of WEST END BARES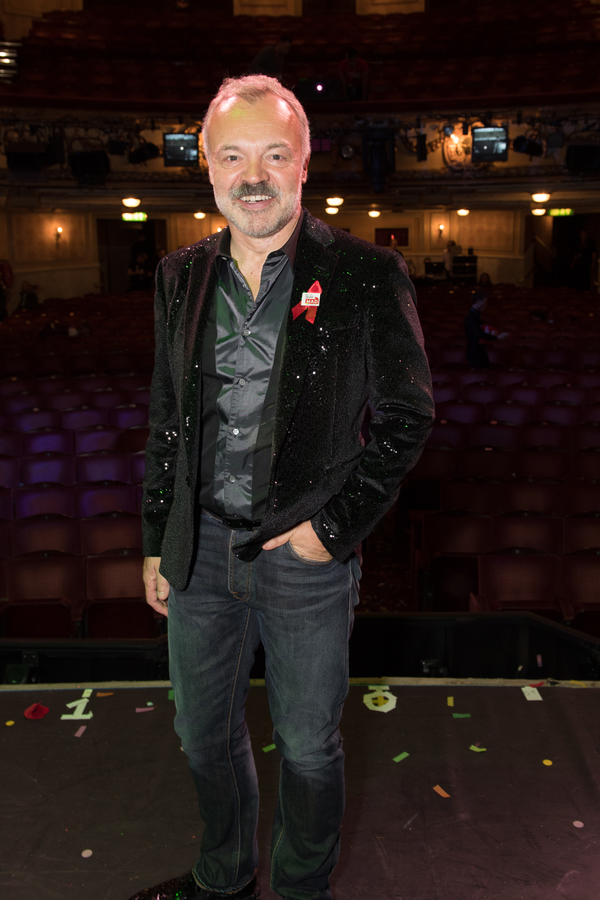 Graham Norton

Graham Norton and the company of WEST END BARES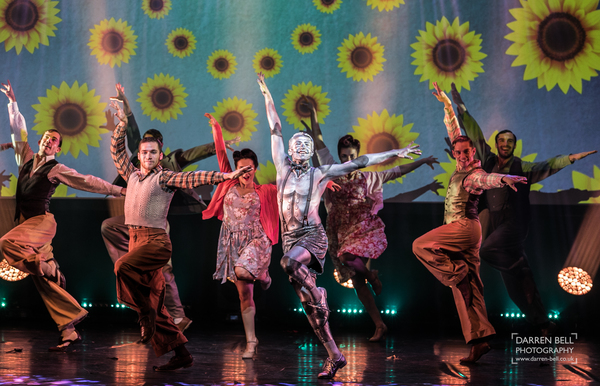 The company of WEST END BARES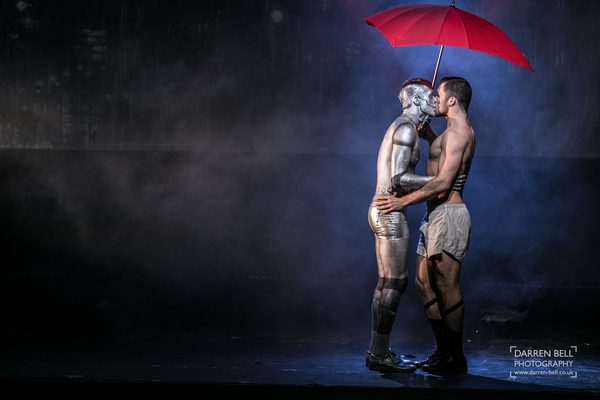 The company of WEST END BARES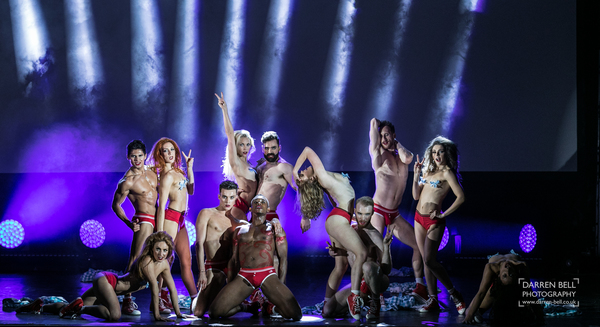 The company of WEST END BARES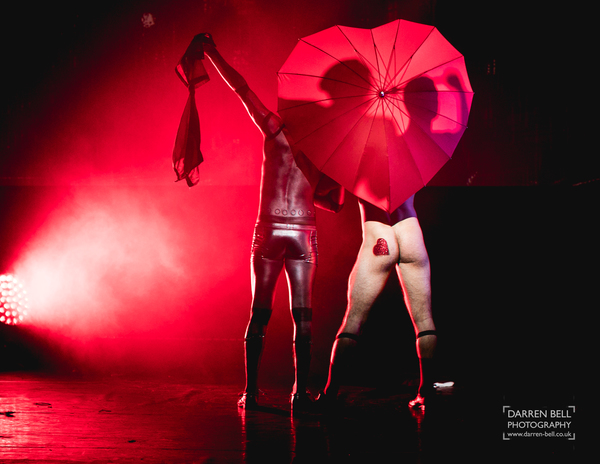 The company of WEST END BARES


The company of WEST END BARES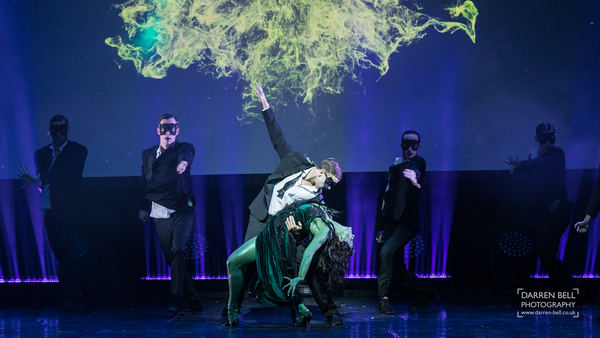 The company of WEST END BARES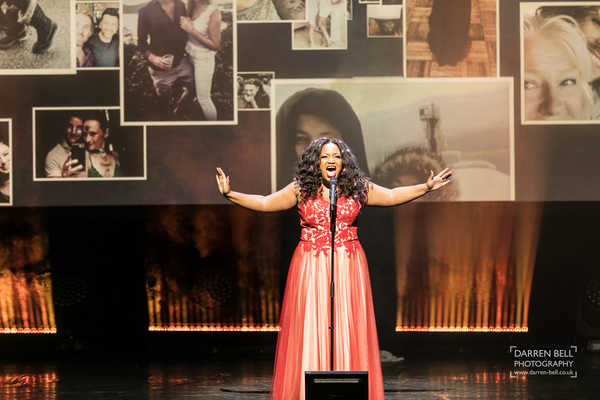 The company of WEST END BARES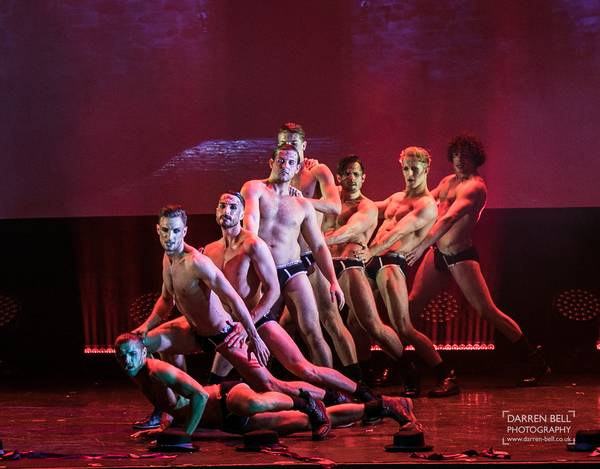 The company of WEST END BARES

The company of WEST END BARES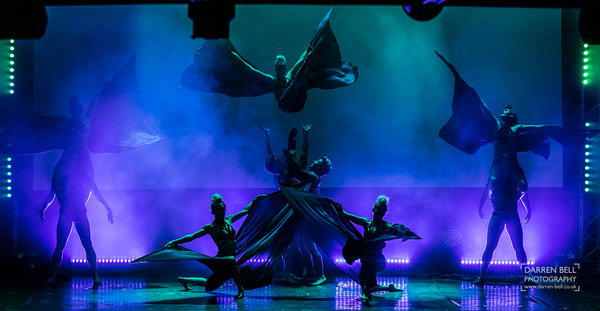 The company of WEST END BARES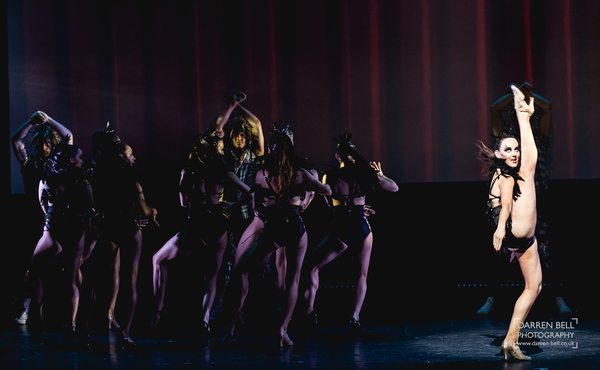 The company of WEST END BARES